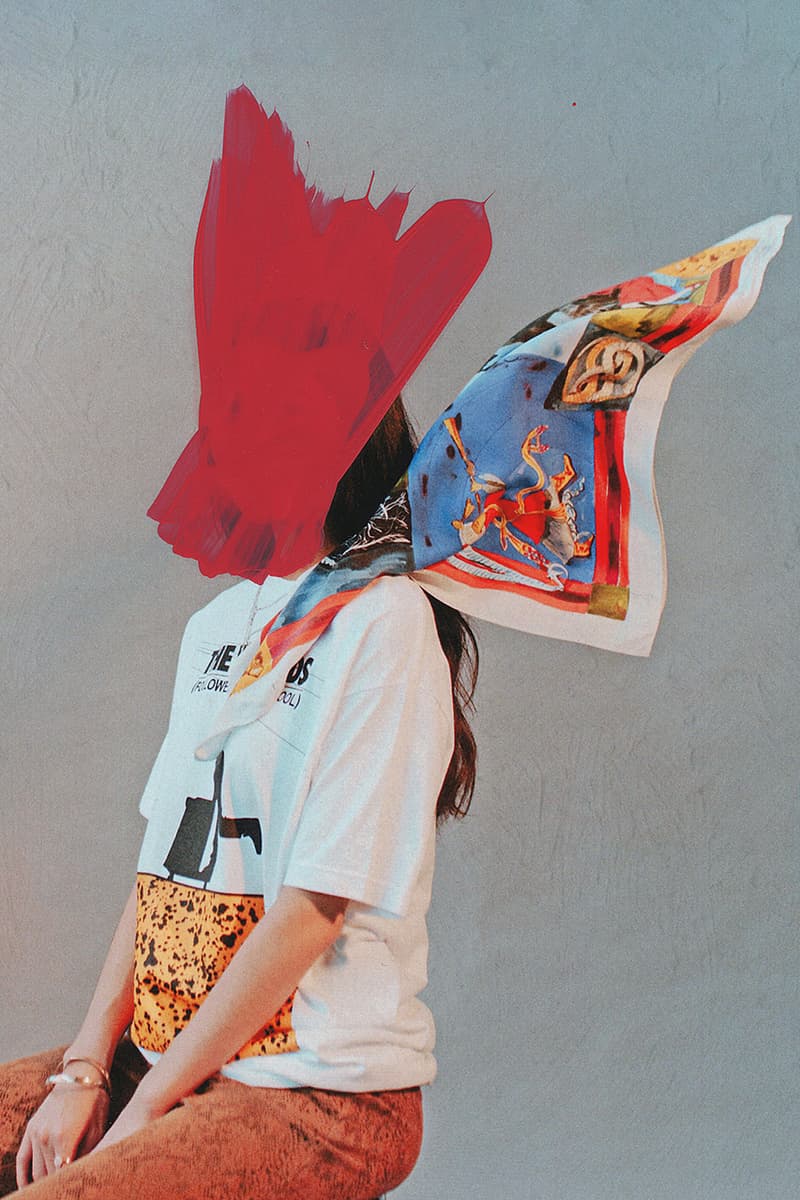 1 of 12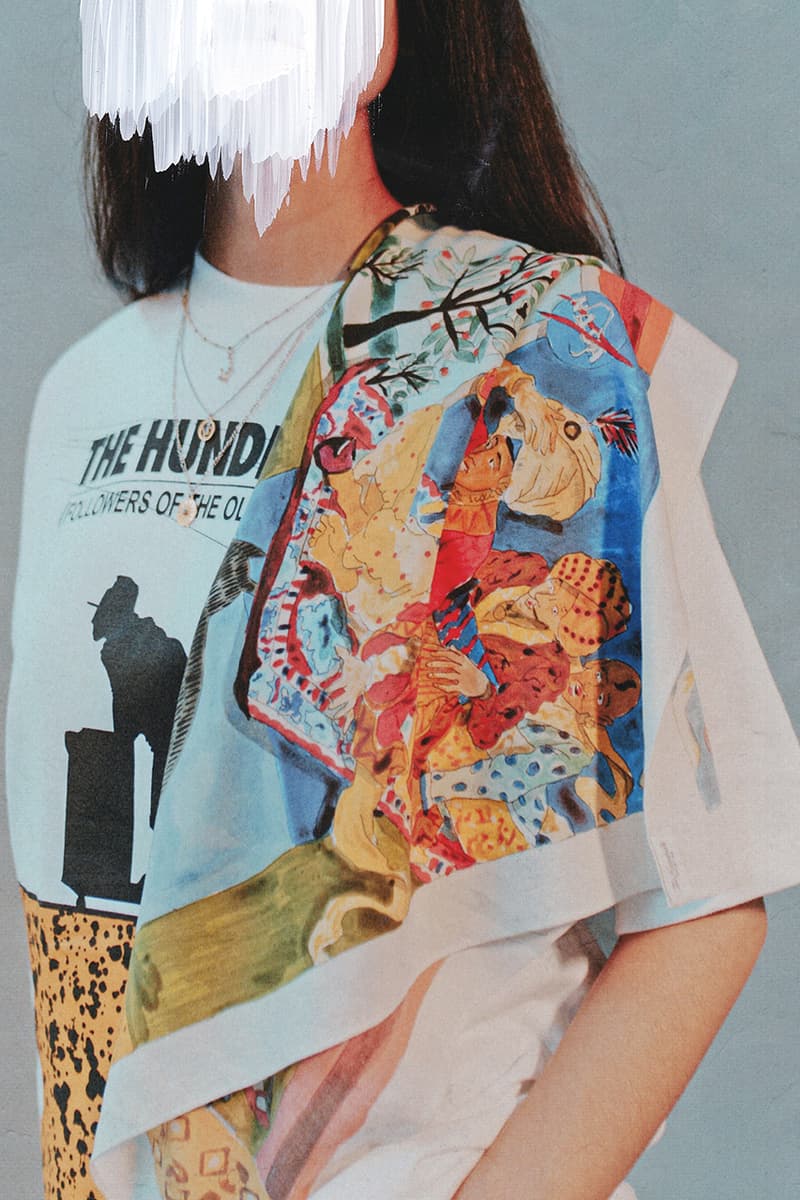 2 of 12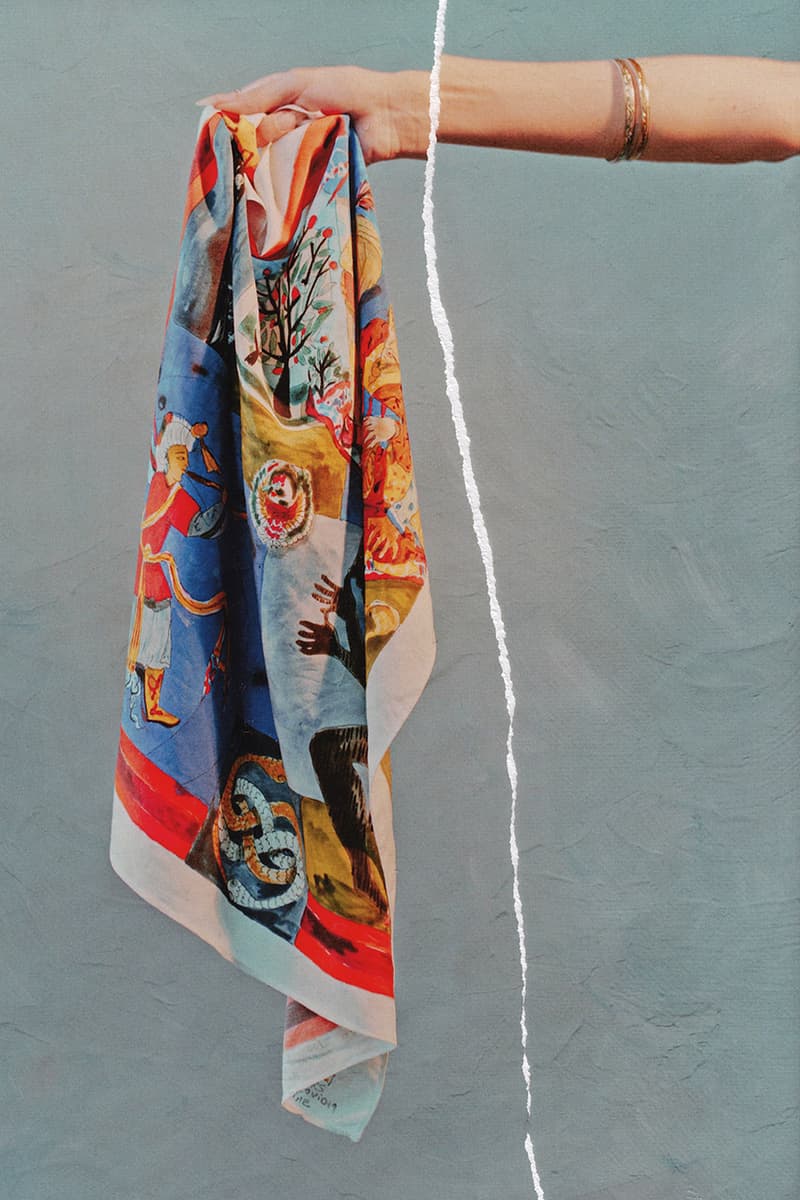 3 of 12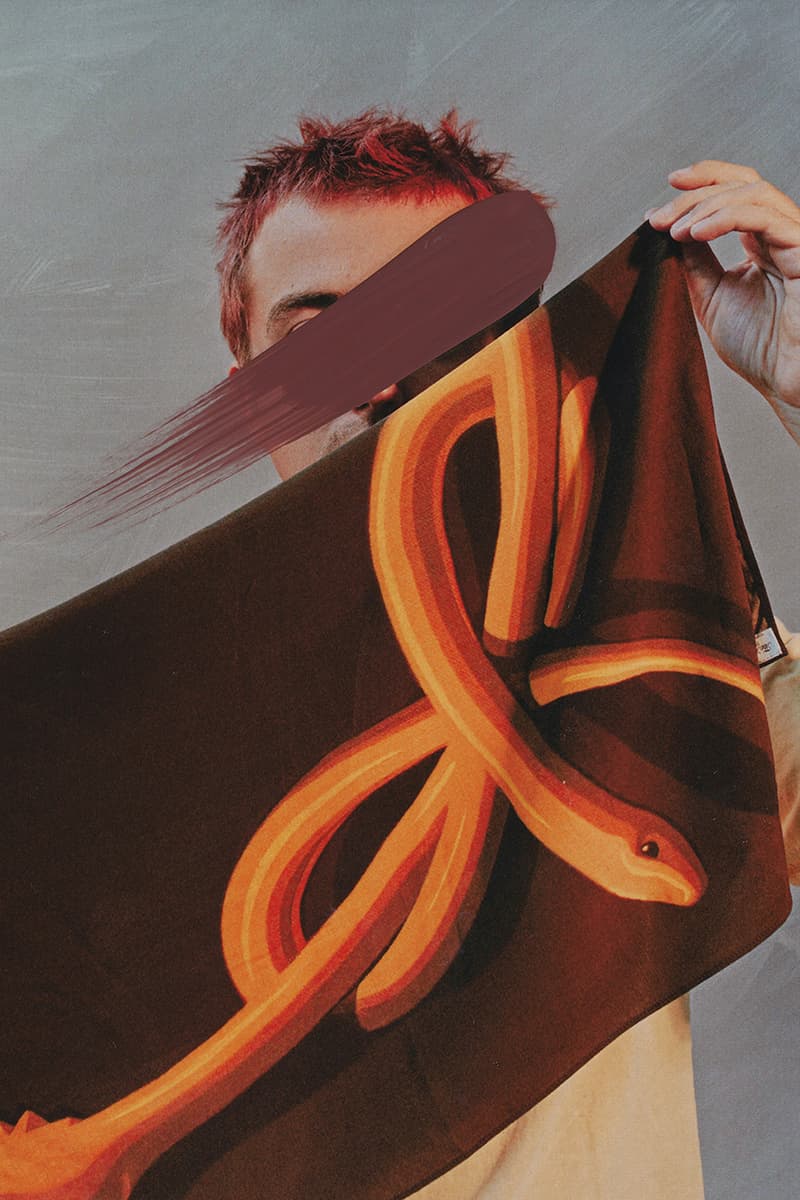 4 of 12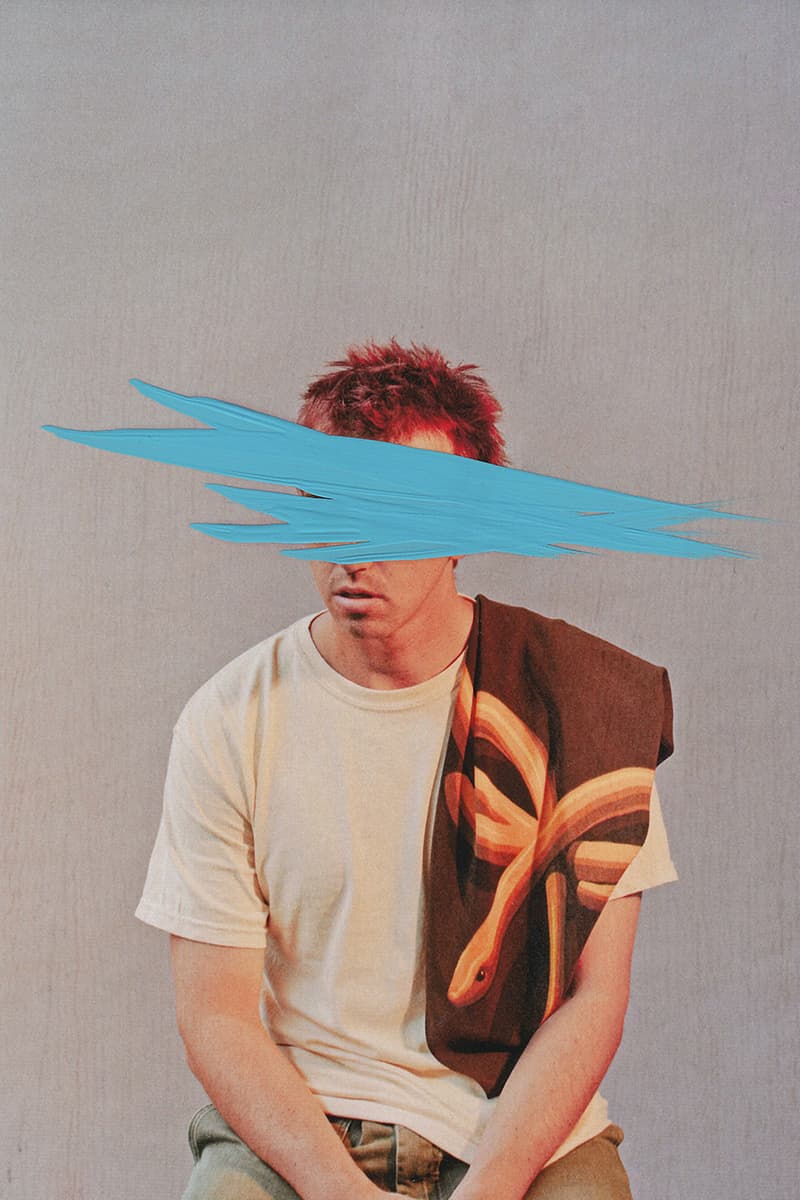 5 of 12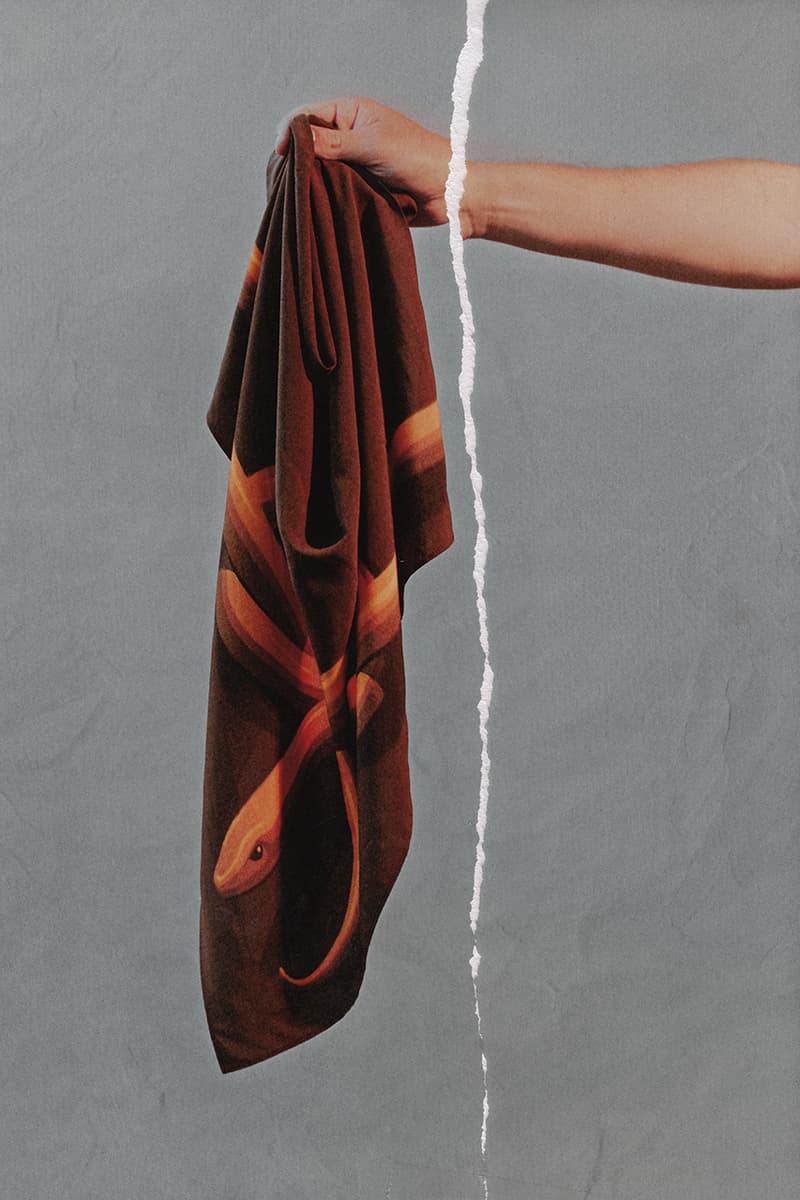 6 of 12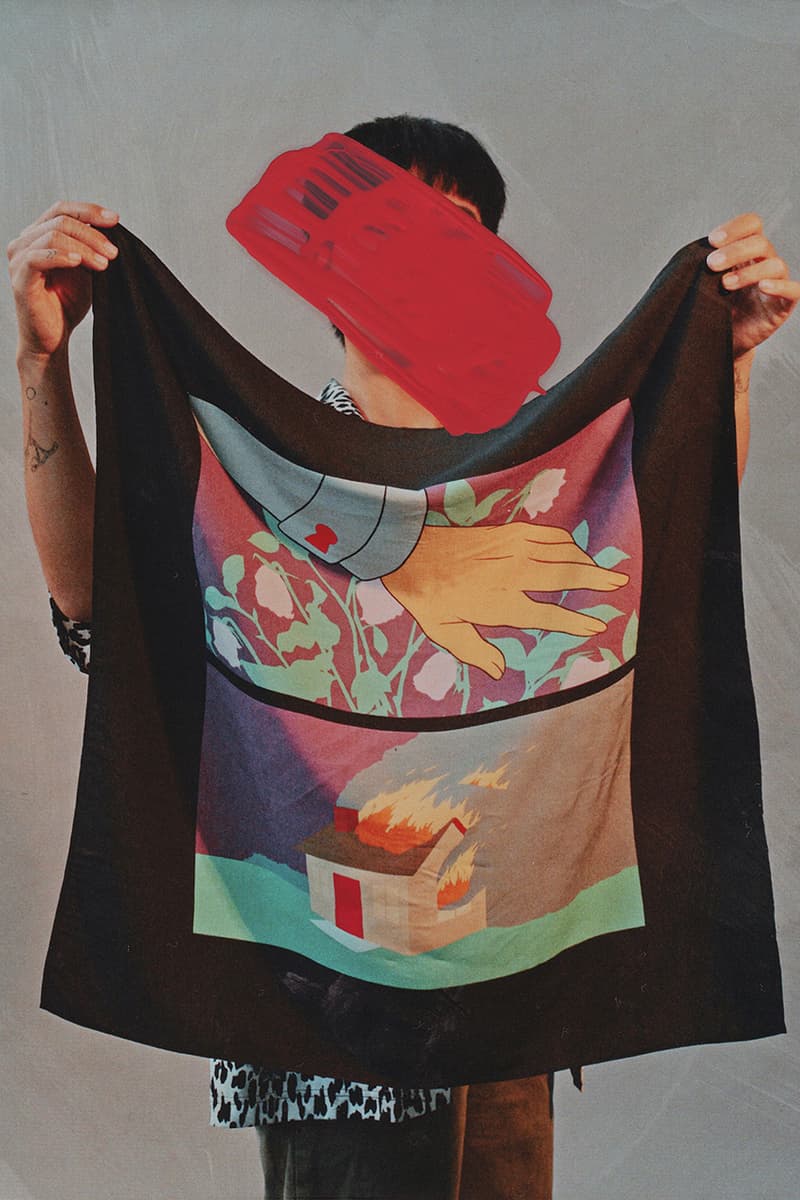 7 of 12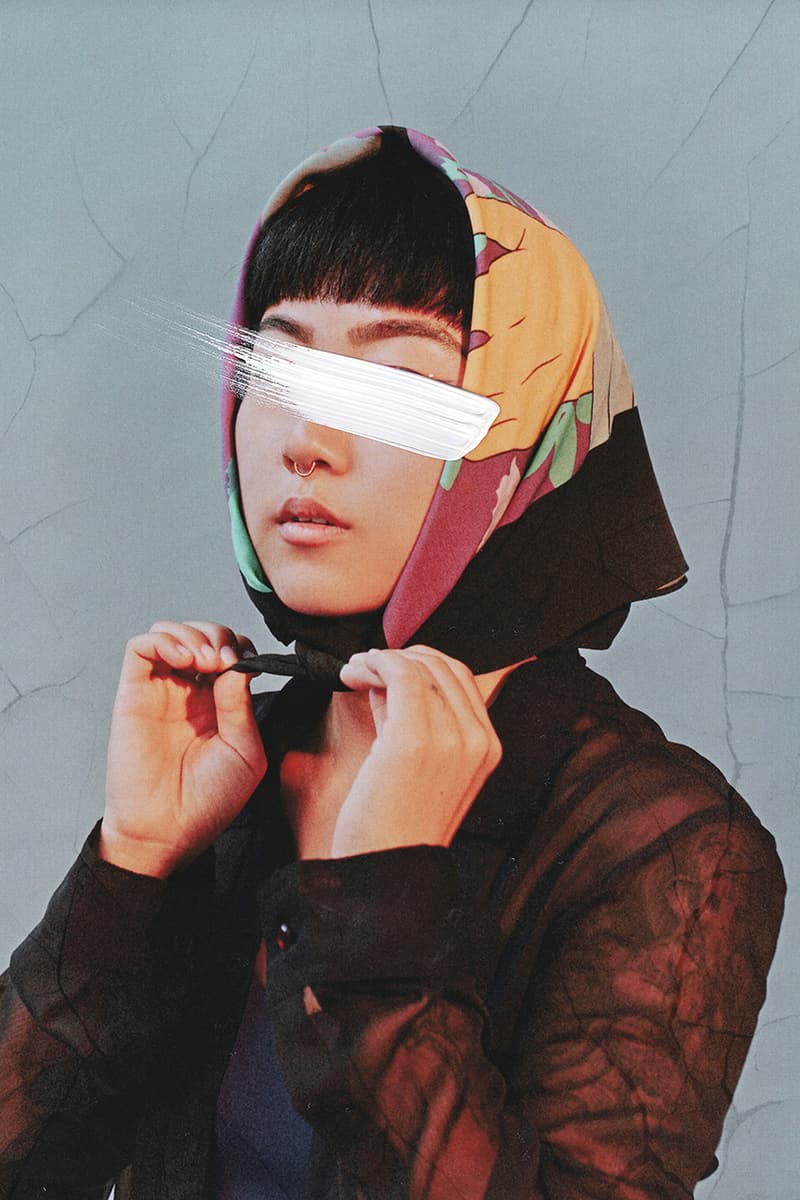 8 of 12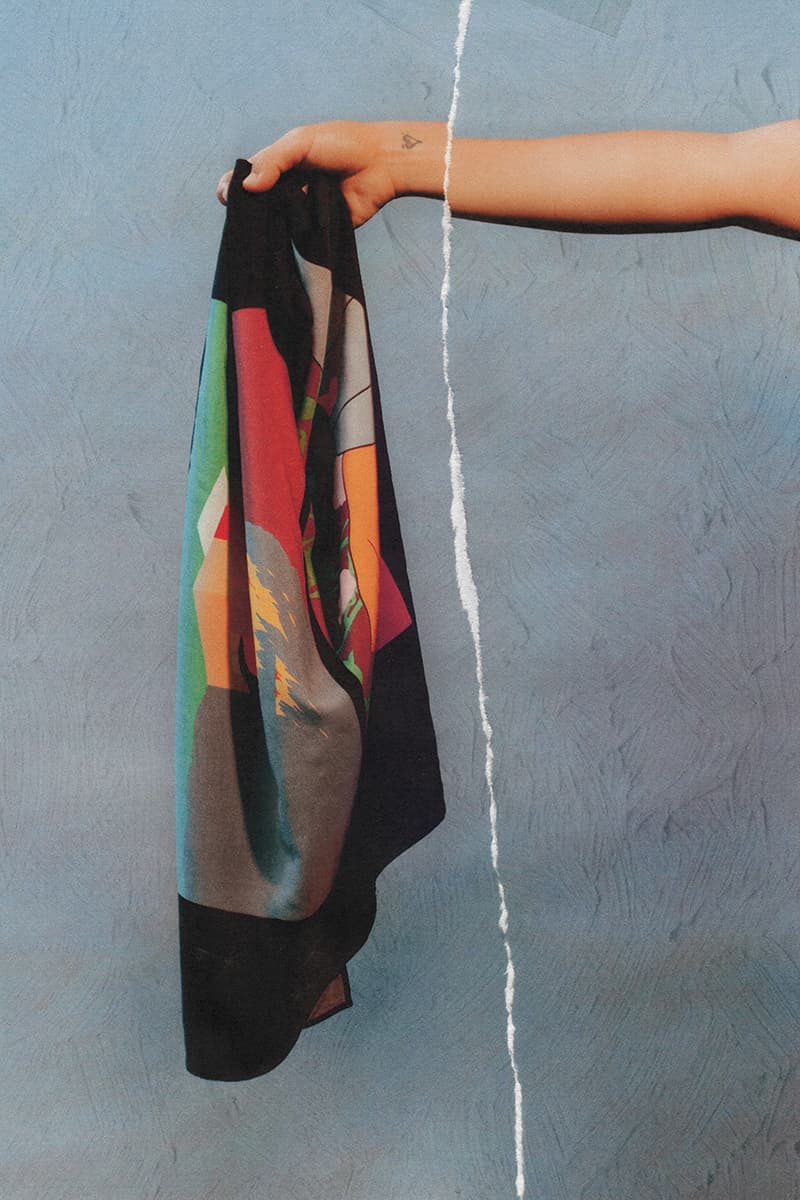 9 of 12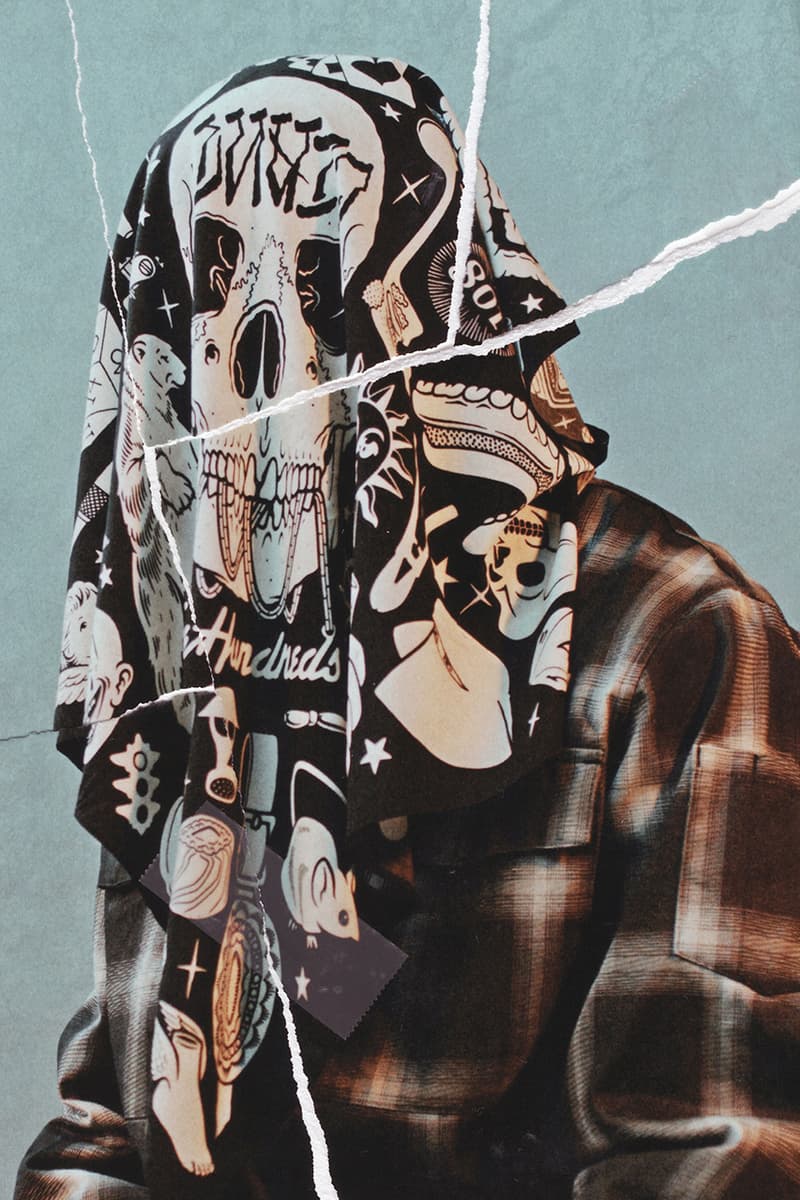 10 of 12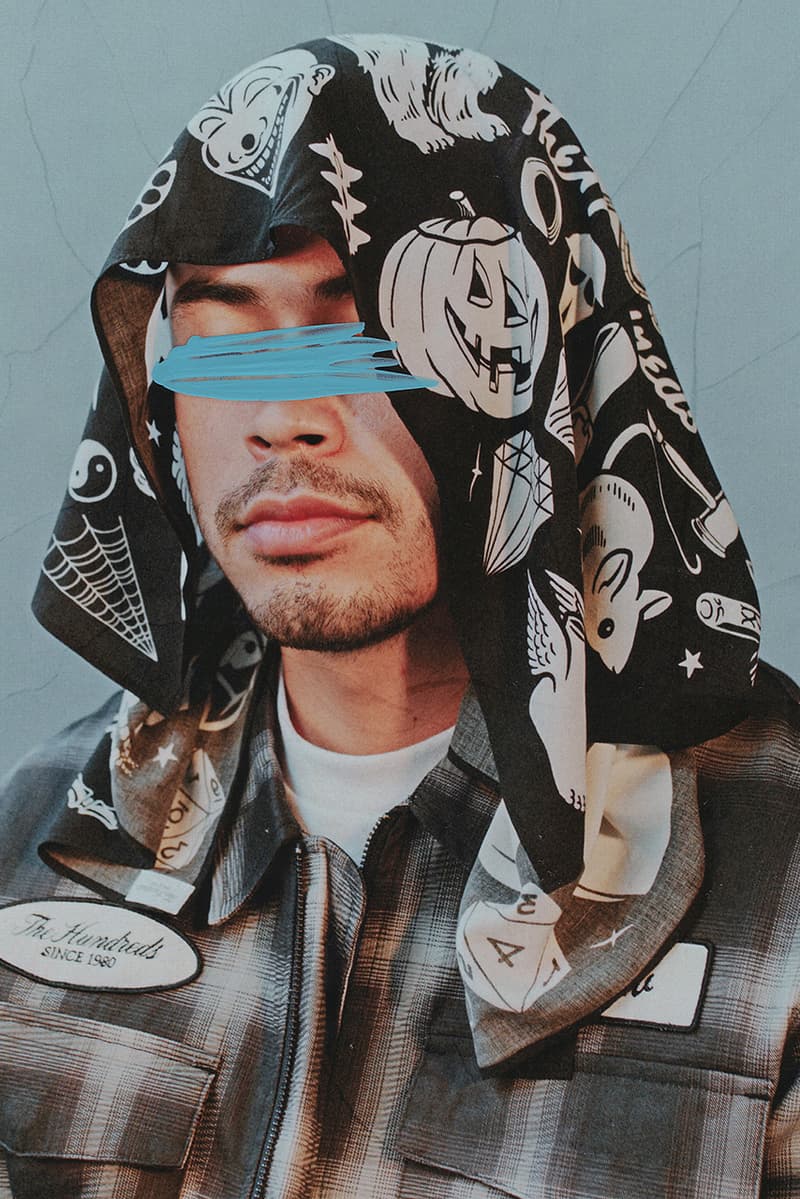 11 of 12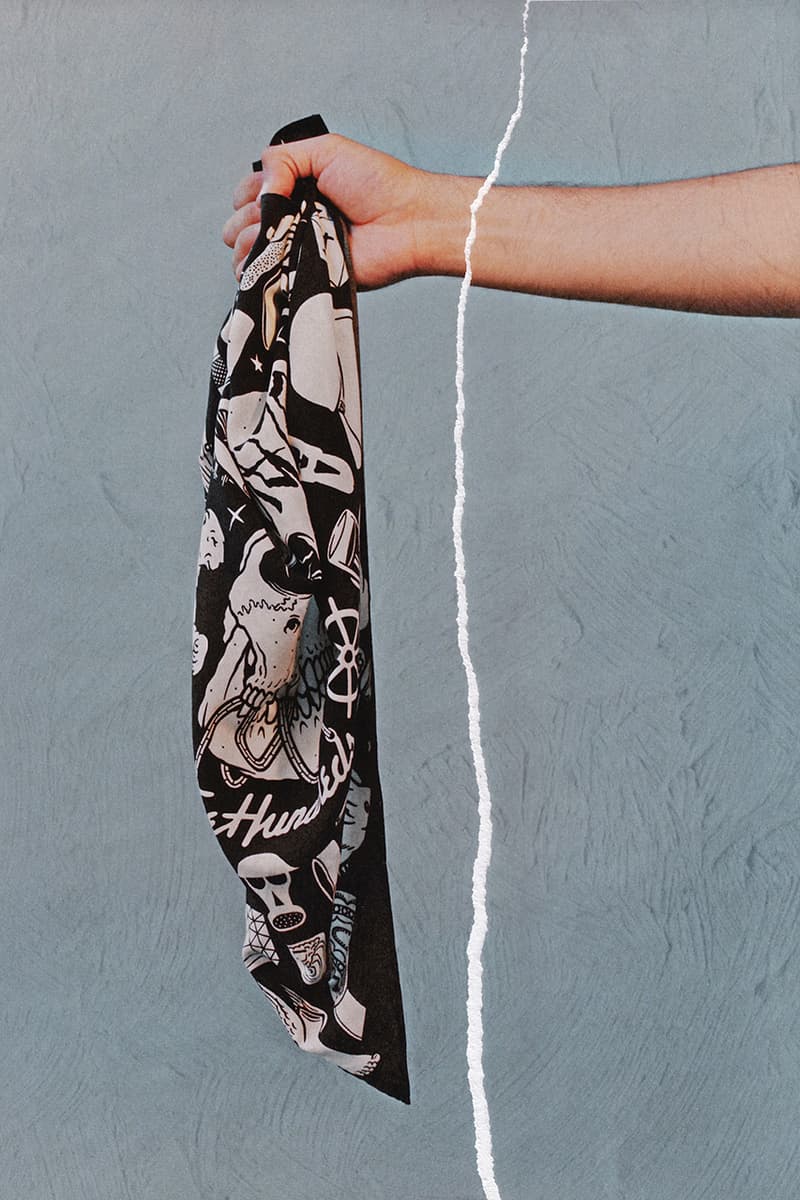 12 of 12
The Hundreds' Artist Series Bandanas Promise Much-Needed Community Relief
Anna Weyant, Mike Giant, Amir H. Fallah, and Greg Ito provide exclusive artwork.
---
In turbulent times, responsibility often falls upon community members to look out for those unevenly affected by strife. The Hundreds knows this, which is why the brand has called upon artists Mike Giant, Amir H. Fallah, Anna Weyant and Greg Ito for a limited edition run of printed bandanas, with all proceeds going to coronavirus relief and social justice charities.
Each artist offers a distinct design atop a featherweight, oversized bandana, with only 150 of each style ever to be produced. Unsurprisingly, the resulting products are as diverse as each artists' approach to reckoning with the ongoing pandemic; Fallah's painterly creation stands in stark contrast to Giant's illustrative icon-laden work, while Ito delivers clean outlines and silhouettes and Weyant realizes a serpent with a warm color palette.
1 of 4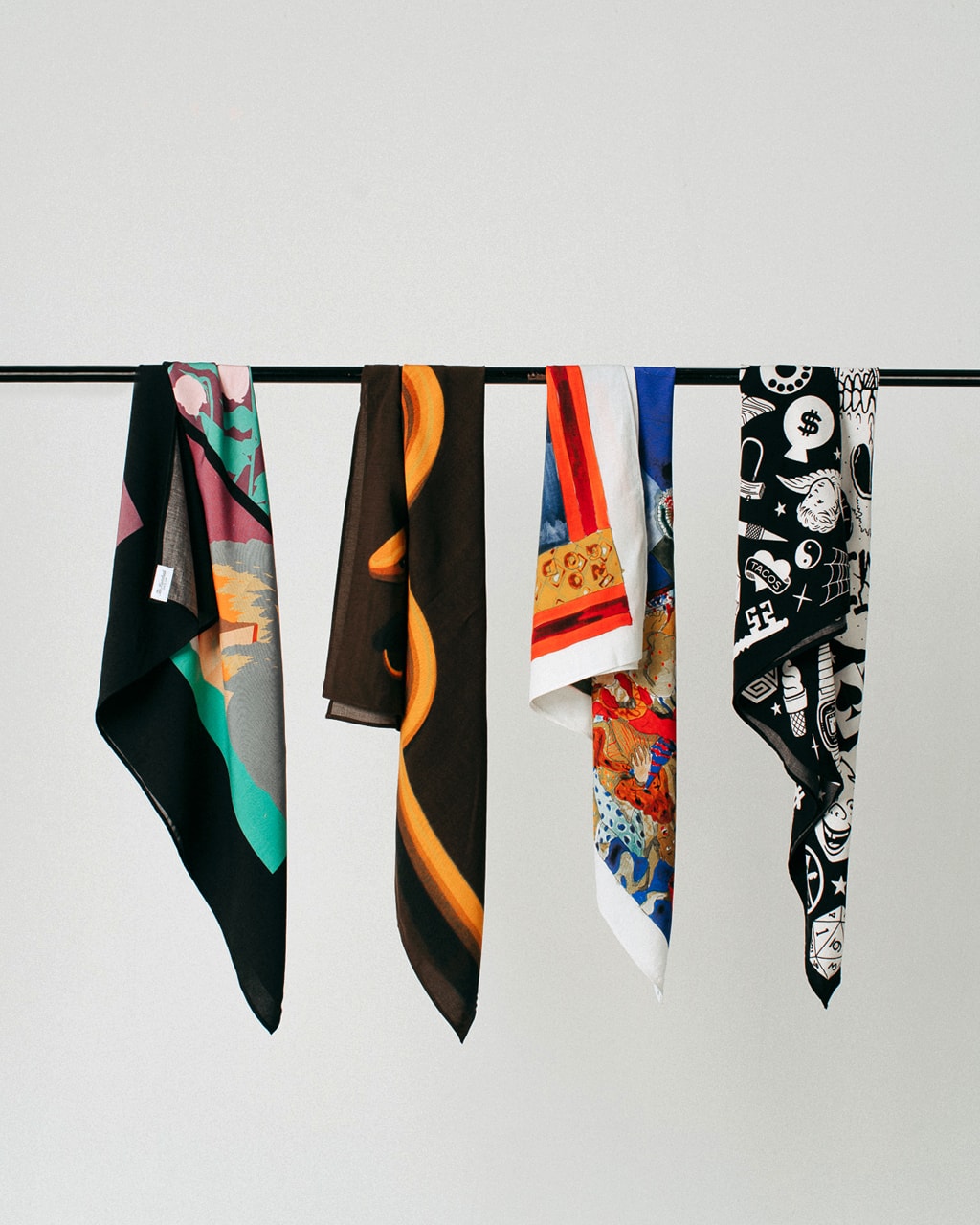 2 of 4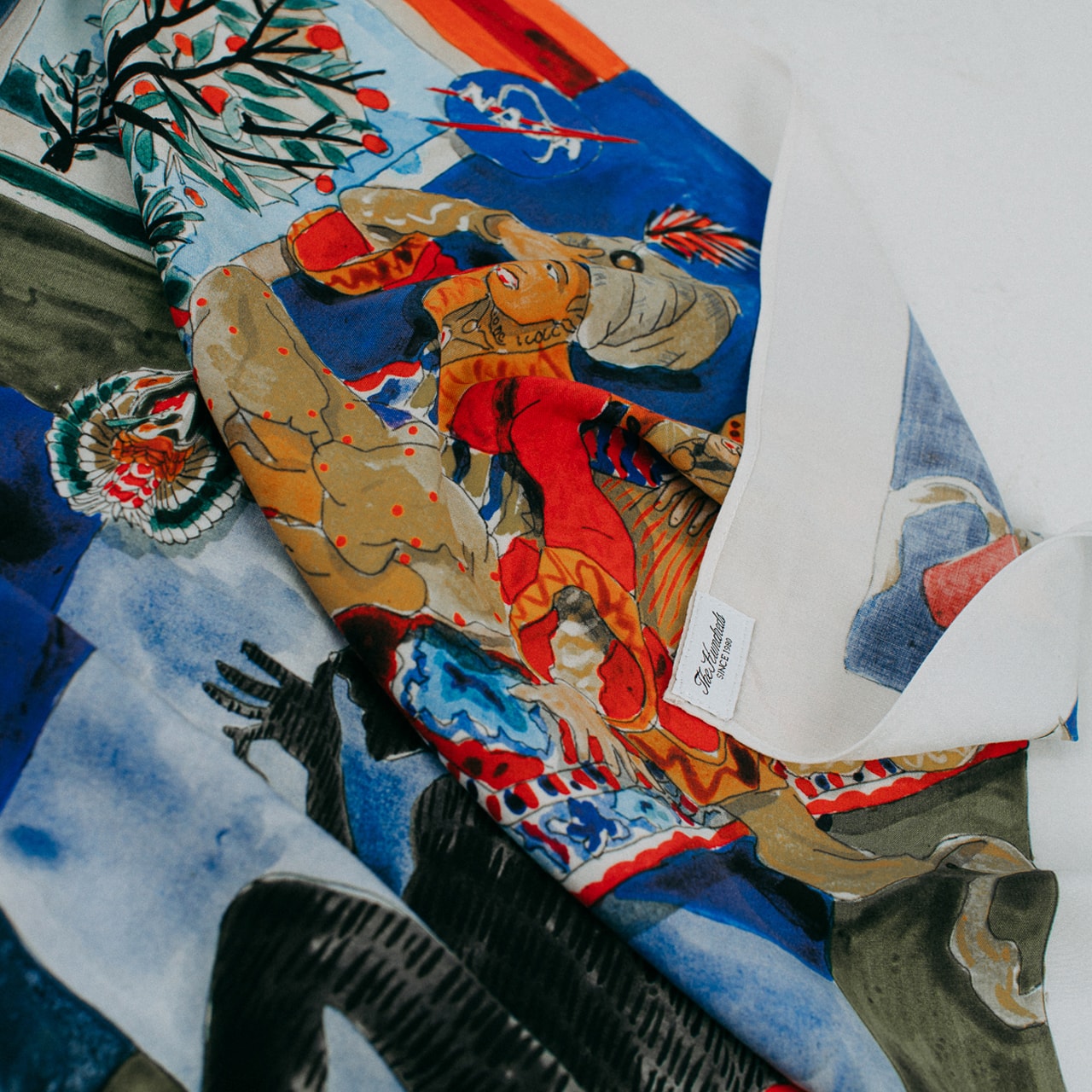 3 of 4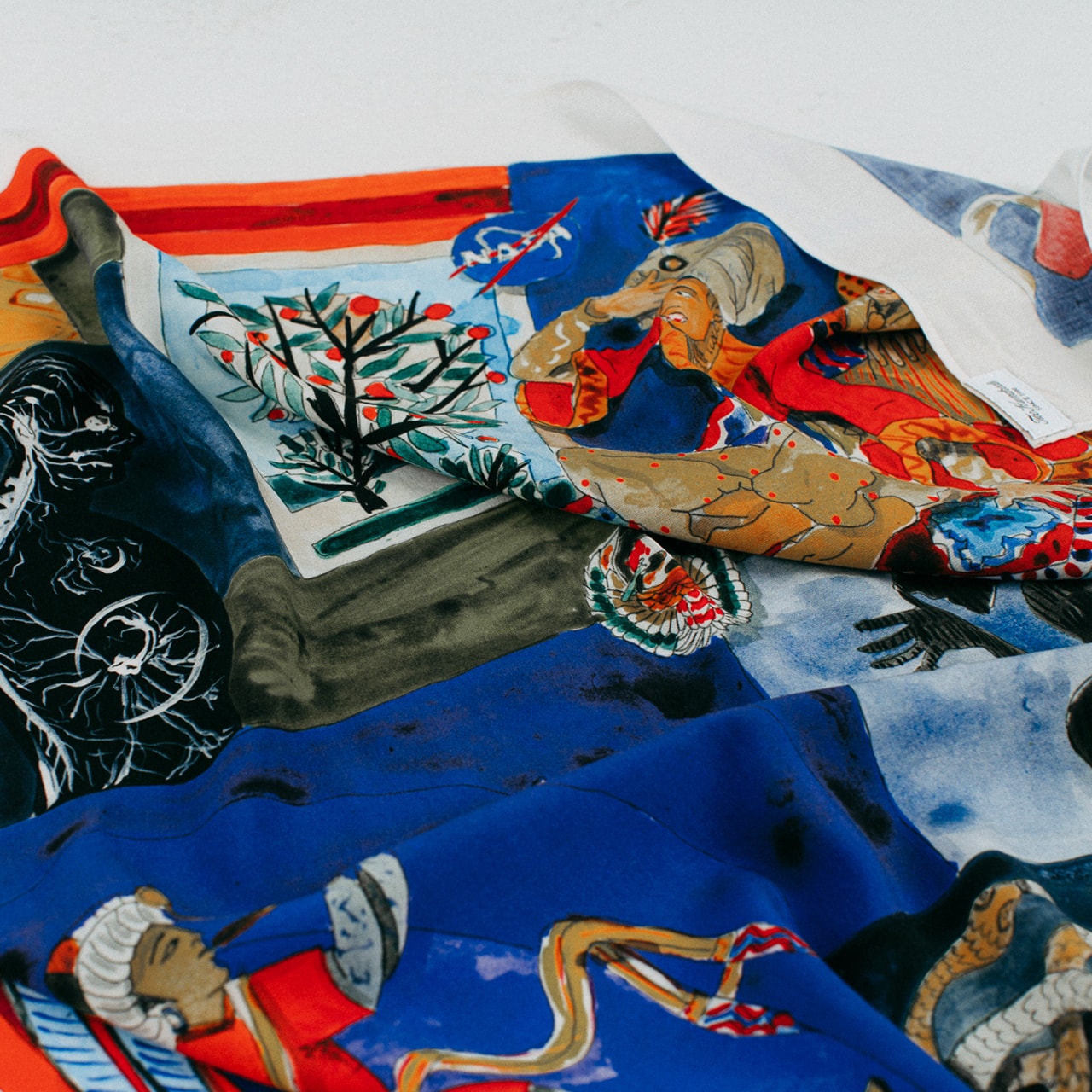 4 of 4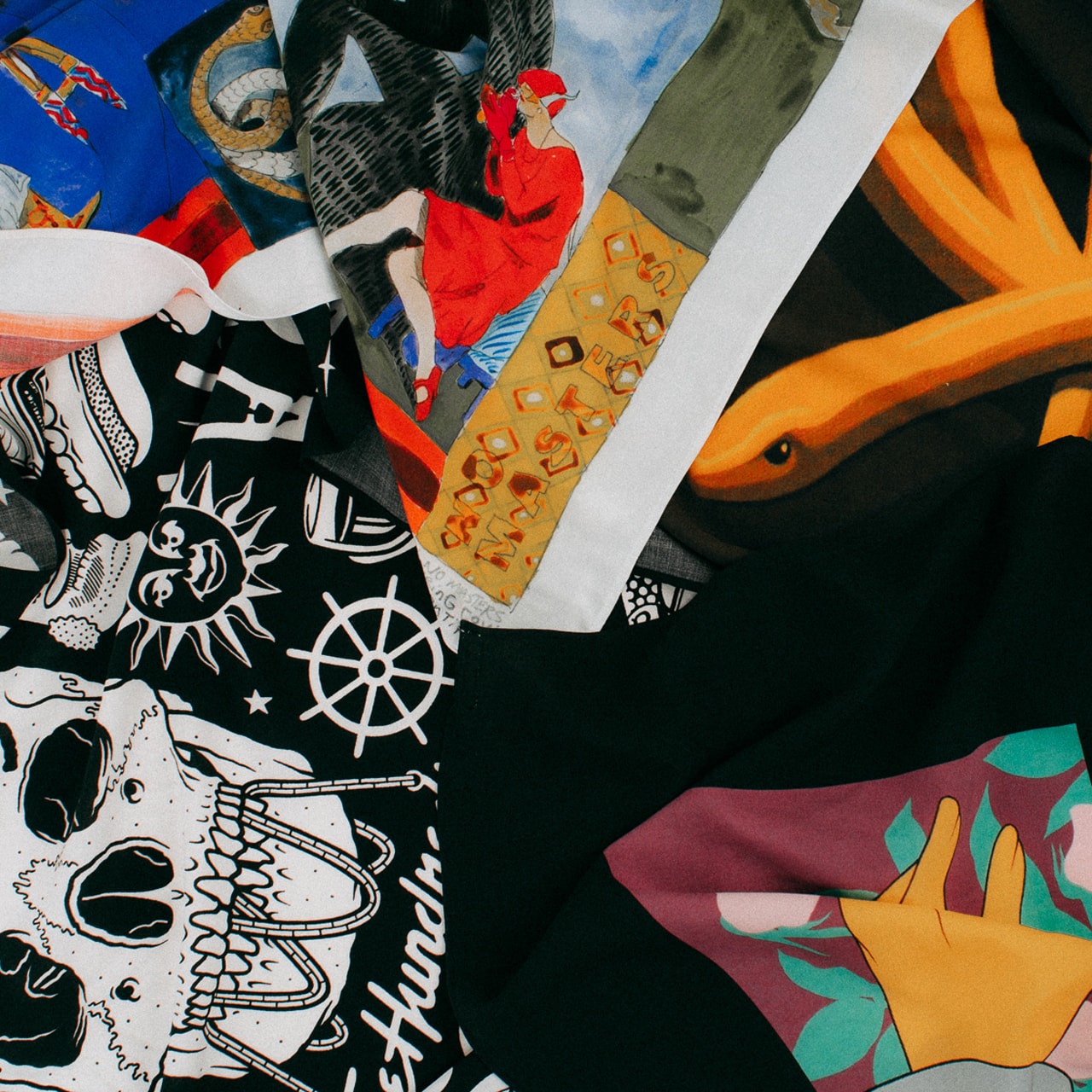 Shop the limited edition Artist Series bandanas The Hundreds' web store while they last. Proceeds from each artists' bandana will benefit different outlets: Weyant will donate to DREAM, Giant to the Navajo and Hopi Families Covid-19 Relief Fund, Fallah to the American Civil Liberties Union and Ito to Direct Relief.
Recently, artists like Jenny Holzer and Shepard Fairey issued their own collectible bandanas in support of voter registration.