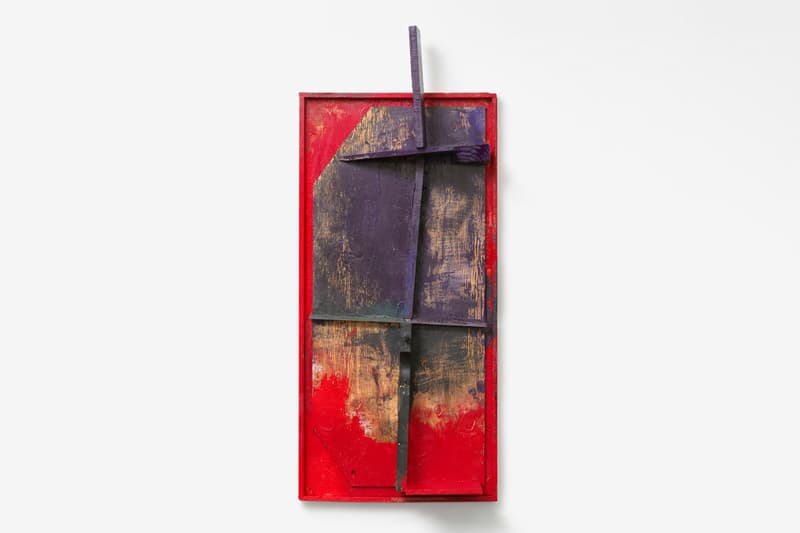 1 of 5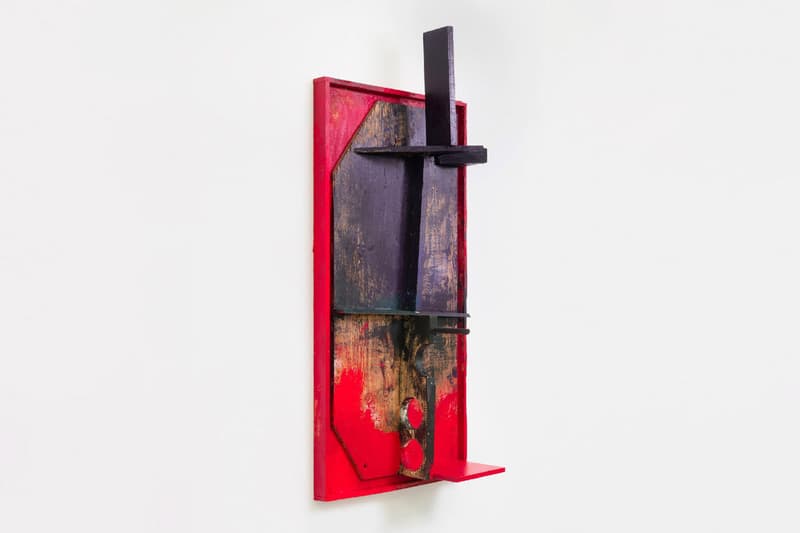 2 of 5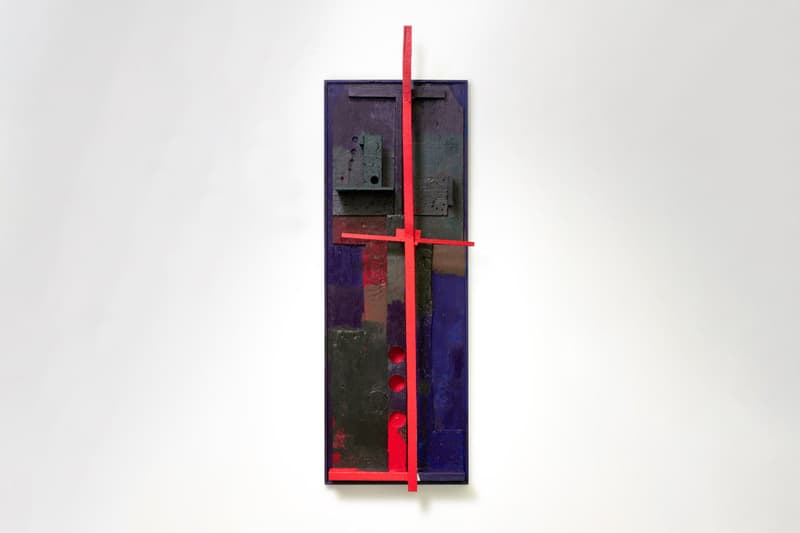 3 of 5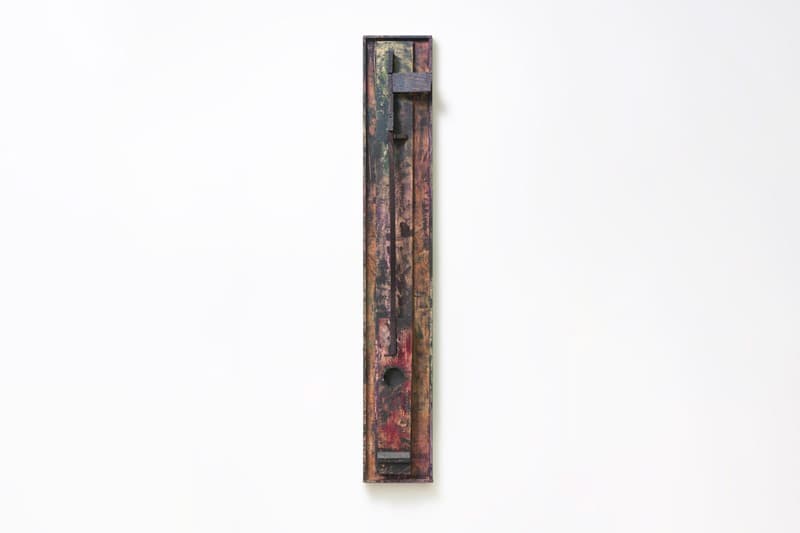 4 of 5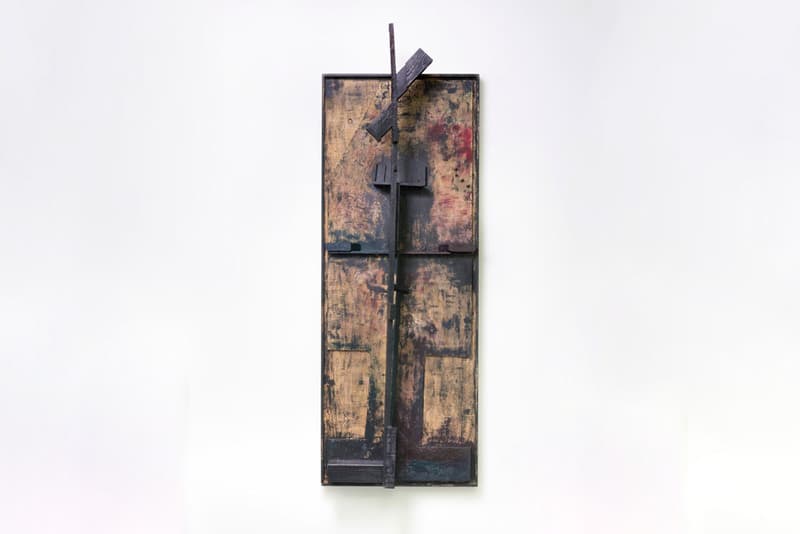 5 of 5
Sterling Ruby to Inaugurate New Xavier Hufkens Gallery in Brussels With Solo Exhibition
Presenting a powerful ensemble of three-dimensional constructions.
---
This month, Sterling Ruby will hold the first show at Xavier Hufkens' new gallery space in Brussels with "A RELIEF LASHED + A STILL POSE." Drawing from the WIDW paintings that were first exhibited at the gallery in 2018, Ruby's latest ensemble of three-dimensional constructions reflect the artist's ongoing fascination with the motif of the window and showcase the convergence of painterly and sculptural techniques.
For his new series, Ruby utilizes heaps of offcuts, broken packing crates, damaged pallets and splintered stretcher frames to create assemblages that explore the rudimentary form of the window: a cross-bar. The use of wood in his works is associated with his childhood home in rural Pennsylvania and driven by his commitment to the recycling and reprocessing of materials. Bringing his hand to the work through gestural brushstrokes, these hybrid constructions act as "openings to other worlds, sources of light, structures that mediate between interior and exterior realms, and as metaphors for escape, hope, change and the unknown."
"A RELIEF LASHED + A STILL POSE" will run from June 18 to August 1 at Xavier Hufken's eponymous contemporary art gallery.
In other news, an art historian has called out Christie's for selling a pair of sculptures that were taken from Nigeria during the country's civil war.
Xavier Hufkens
Rue Van Eyck 44
1000 Bruxelles, Belgium