Yelp Adds "Contact-Free" Delivery Option to App
It will also help small restaurants and bars with a new funding initiative.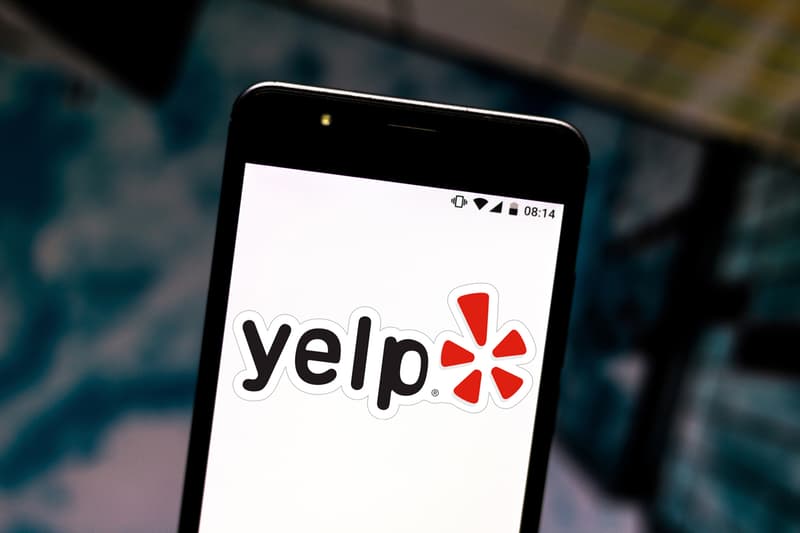 Yelp, in partnership with Grubhub, has announced it will update its iOS and Android apps next week to include a "contact-free" delivery option at checkout in light of the coronavirus. The initiative will also introduce a "new functionality" that'll allow businesses to advertise if they're offering takeout, delivery or both.
Yelp will also help struggling small restaurants and bars with a $25 million USD funding that'll mostly come in the form of free advertising, services and products as opposed to actual money. Yelp will give restaurants with delivery or takeout options $100 USD in free research advertising. The company has also promised "support for independent local advertisers in other categories that are struggling to pay their bills during this difficult time."
Restaurant and nightlife businesses will gain access to premium Yelp page features as well. Lastly, restaurant owners will be able to create bespoke banners to let customers know if their hours have been adjusted or if the location is temporarily closed.
Other delivery services like Grubhub have previously announced it would temporarily suspend its commission fees for independent restaurants nationwide. Uber Eats also waived delivery fees for over 100,000 businesses across the US and Canada.
In related news, Kanye West is providing meals for everyone effected by coronavirus.
We are responding quickly to #COVID19 and implementing safety measures that will help ensure the health and safety of our community, employees and extended workforce, as well as the communities we serve. Full statement in our blog. https://t.co/OVT5jMAhTe

— Yelp (@Yelp) March 13, 2020