MYKITA & Leica Link for Specially-Developed Eyewear Collection
Highlighting both brands' engineering expertise.
1 of 4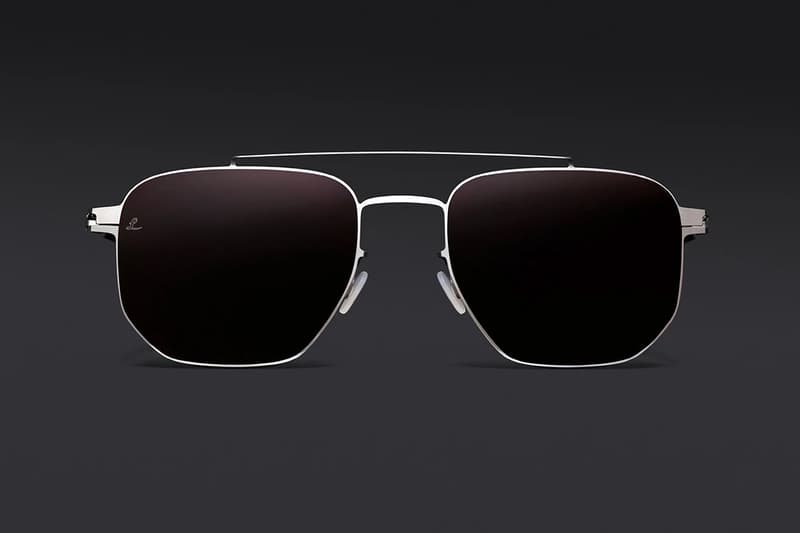 2 of 4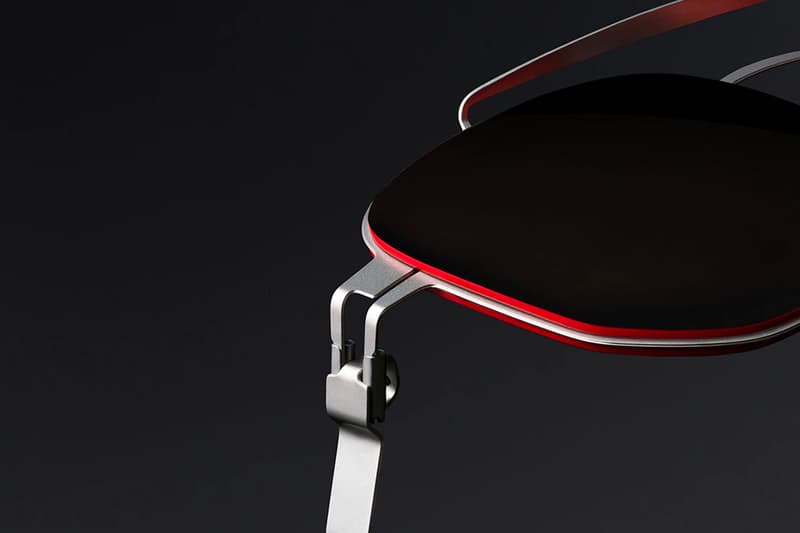 3 of 4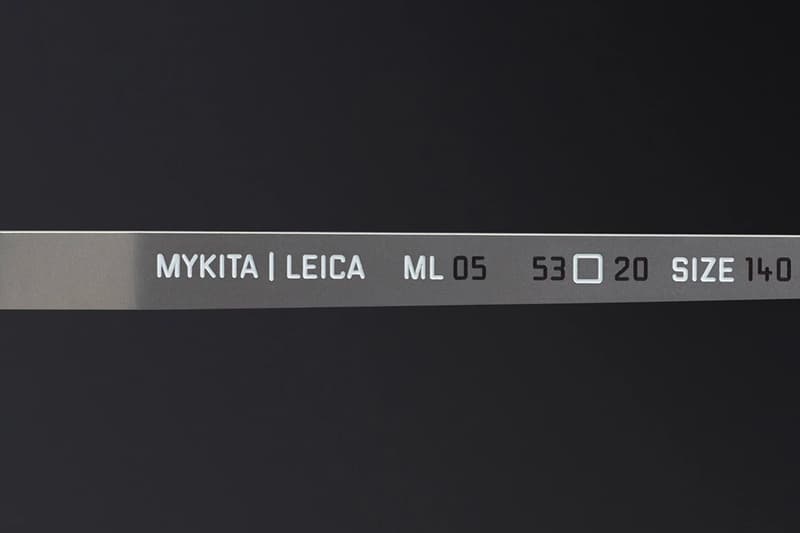 4 of 4
German-based eyewear brand MYKITA has teamed up with Leica to craft a collection of sunglasses that feature optical-grade lenses. The debut collection between the two features two unique designs: various hybrid frames that combine handcrafted stainless steel with MYLON, a newly-designed material from MYKITA that's made using 3D printing technology, as well as a model that utilizes pure stainless steel.
On the MYLON hybrid models, a top bar made with the material can be seen, mirroring a camera lens hood in order to protect the wearer's eyes from overhead sun rays by closing the gap between the wearer's brow and the frame. The all-stainless steel models further take note of Leica's highly-engineered products, referencing the grip on the brand's camera lenses through red-lacquered edges, which reduces peripheral light anomalies and disturbances. Leica fans will immediately note the geometric shape on the lenses, which are highly reminiscent of the frontal view of a Leica camera lens hood. Other details that highlight the partnership include a muted color palette of black, silver, taupe grey, and lacquered red accents, all of which reference Leica's characteristic colors.
Two lenses are featured within the collaboration, both of which have been specially developed for the collection. The organic 1.6 index lenses are individually ground and polished from a cast lens blank, a process typically only utilized when producing prescription lenses. Customers in select countries will also be able to order prescription sun lenses, ensuring that they don't sacrifice on style by getting miscolored lenses elsewhere. The proprietary lenses are equally distinguished by an AquaAquaDura® Vision Pro coating, something Leica has been extensively working on in order to improve its professional photography and sports optics. More lens details include an achromatic anti-reflective coating that helps in protecting the wearer from rear reflections, water, dirt, and damage, equally preventing fogging and further allowing for easy cleaning. Regardless of the lenses chosen, all models will offer 100% UV protection, with polarized lens options filtering glare, surface reflections, and more.
All pairs from the MYKITA x Leica collaboration are to be handcrafted at MYKITA HAUS in Berlin and will undergo the same quality control inspection that Leica employs for its various optics. Rounding off the pieces is a certificate of authenticity and a unique serial number that ensures each pair's manufacturing standards.
The MYKITA x Leica eyewear collection will be available in June of 2020 and can be purchased at both MYKITA and Leica storefronts as well as online via mykita.com and leica-camera.com.
For more related news, check out Chrome Hearts SS20 eyewear range.