Bonnaroo Reschedules Festival for September 2020 Due to Coronavirus Outbreak
Originally set to take place from June 11 to 14.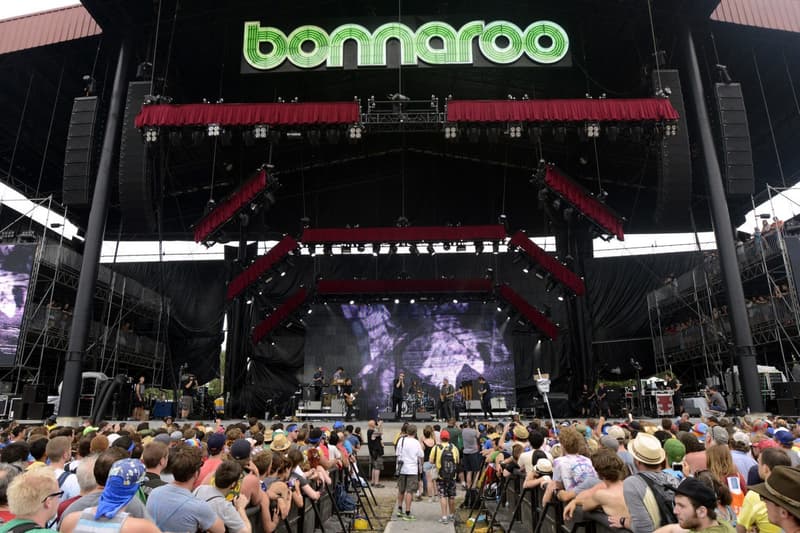 The music industry has taken a big hit from the spread of the Coronavirus (COVID-19), as artists and organizers have had to either postpone or completely cancel tours, festivals and events. Following Coachella, South by Southwest and Something in the Water, the Bonnaroo Music and Arts Festival in Manchester, Tennessee is the latest festival to postpone its event. Originally set to take place from June 11 to 14, the long-running festival will be rescheduled for September 24 to 27.
Bonnaroo's decision to reschedule its festival came "out of an abundance of caution and for the health and safety of all Bonnaroovians, artists, staff and our community," according to a statement sent to Billboard. All tickets and onsite accommodations will be honored for the new weekend. Those with off-site accommodations and shuttles purchased through the festival will be contacted directly with updates.
"Please continue to radiate positivity through this uncharted time in our world. Thank you for your continued support and we look forward to seeing you on The Farm this fall," a statement from festival organizer reads. The Bonnaroo 2020 lineup released back in January and included artists like Lizzo, Tame Impala, Lana Del Rey, Megan Thee Stallion and more. Stay tuned for more information on festival updates.
Take a look at the ongoing list of festivals, tours and events affected by the coronavirus.