Japanese Company Creates "Pure Hell" Micro 2000-Piece All-White Puzzle
Sure to keep you busy.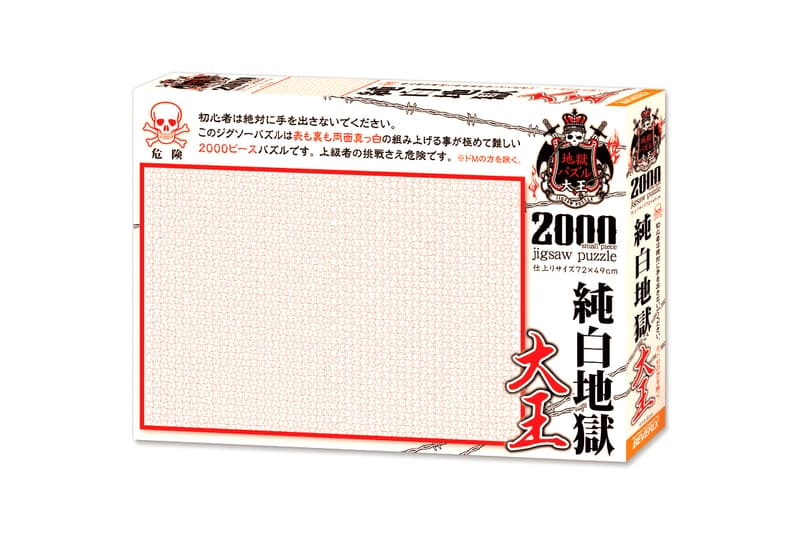 1 of 3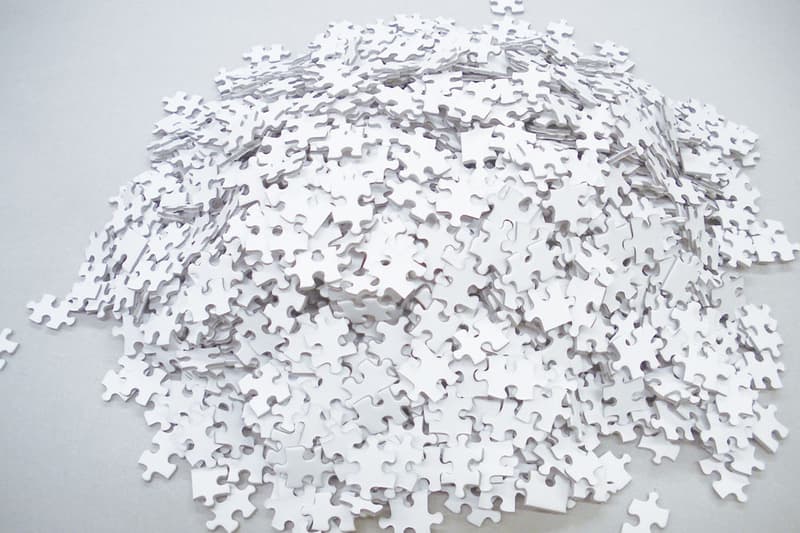 2 of 3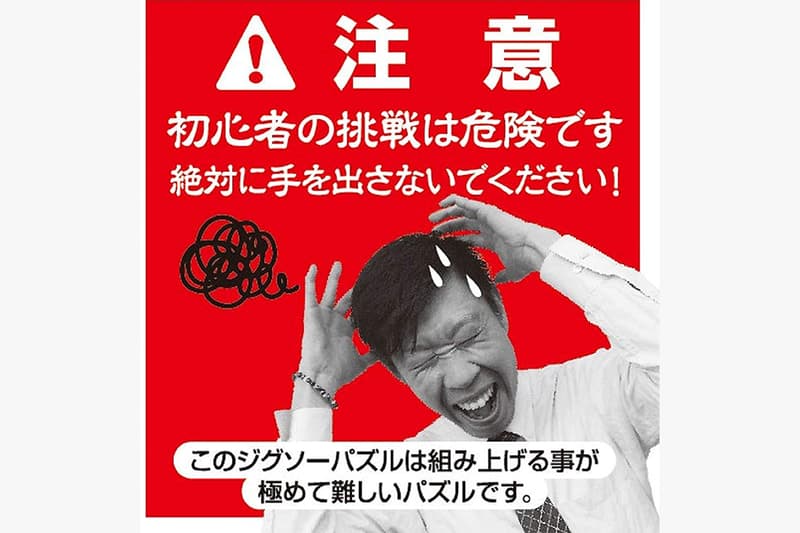 3 of 3
Japanese board game manufacturer Beverly has just come up with a patience-testing jigsaw puzzle. Touted as the world's smallest 2,000-piece (micro) puzzle, the "Pure Hell" puzzle's claim to fame is that it contains no artwork at all.
Yes, this 2,000 piece puzzle has no image to aid you in completing it. Instead, the owner must sit there looking at each of the blank tiles, trying each one until they fit. The box comes with various warnings like, "please do not buy this if you are a beginner," "18 years and up," and "the great king of hell has arrived!"
Those looking to test their patience at home were initially able to find the Beverly 2,000-piece "Pure Hell" micro puzzle over at Beverly Japan's web store for a price of ¥3,300 JPY (approximately $30 USD). The product has since been taken off the site but puzzle is also available via Amazon, eBay resellers, Japanese proxy services and Rakuten's international site.
In other board game news, here are 9 classic board games to play when your mind needs a break.