Coca-Cola Launches AHA, Flavored Seltzer Beverage Line
Featuring eight unique flavor combinations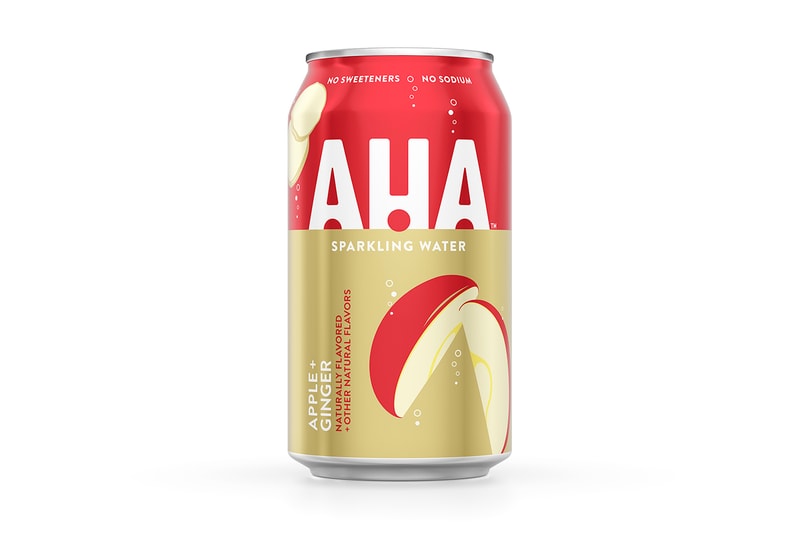 1 of 8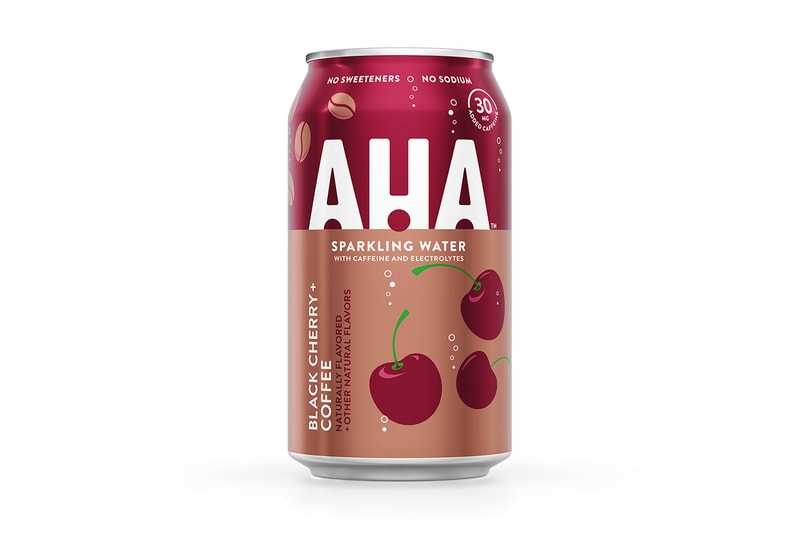 2 of 8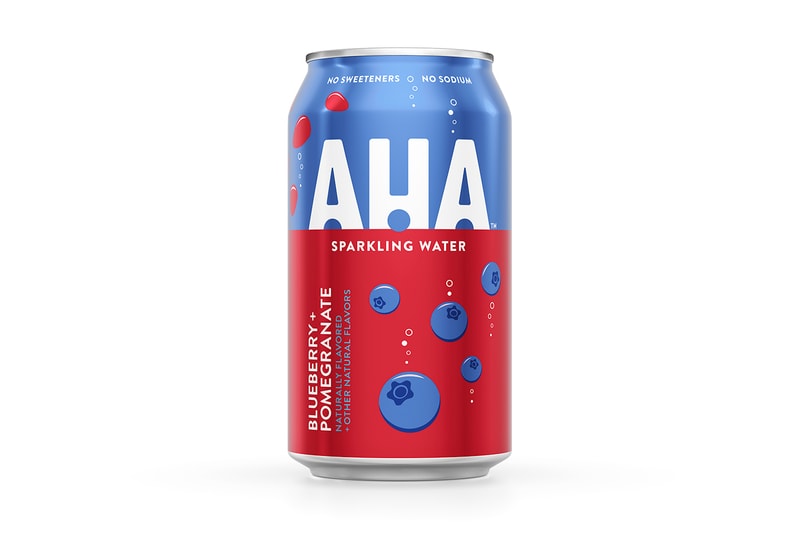 3 of 8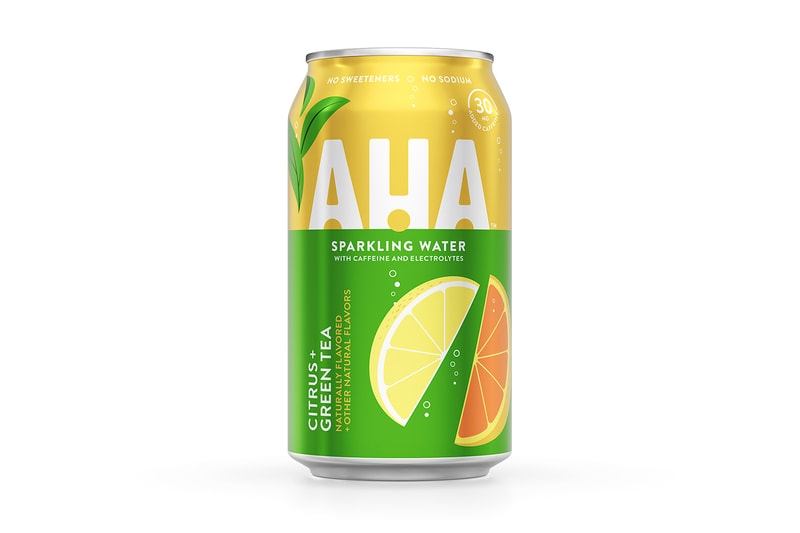 4 of 8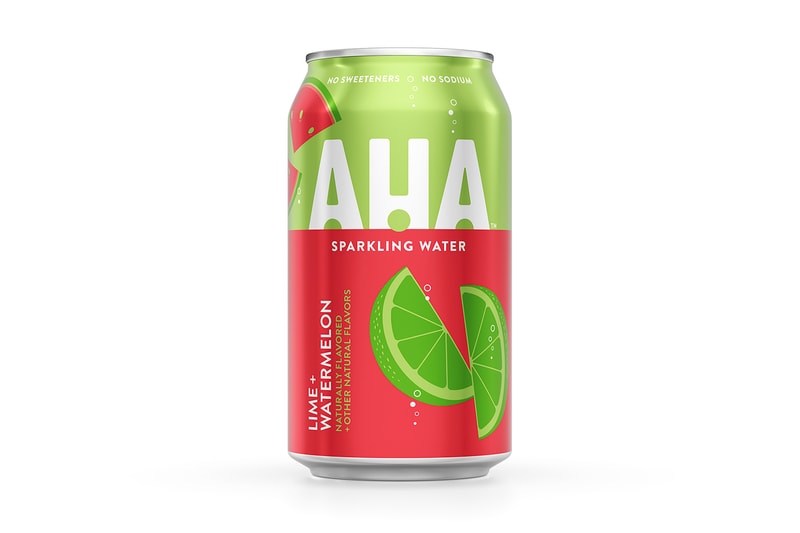 5 of 8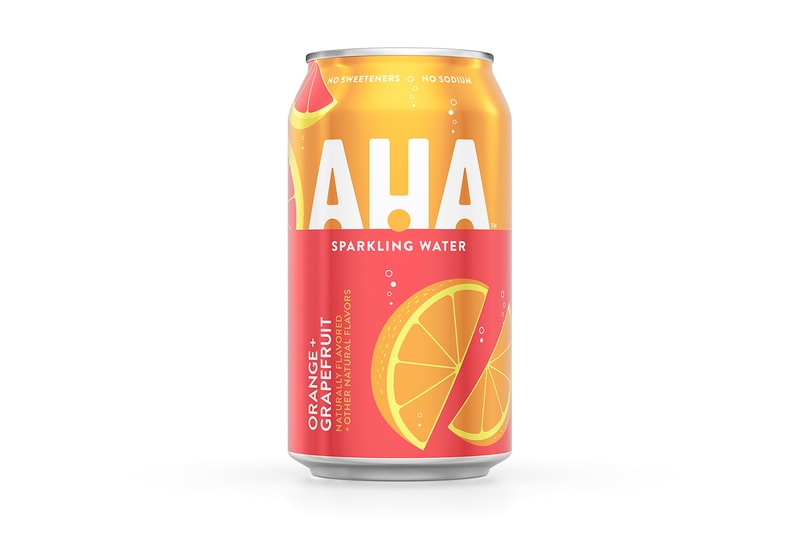 6 of 8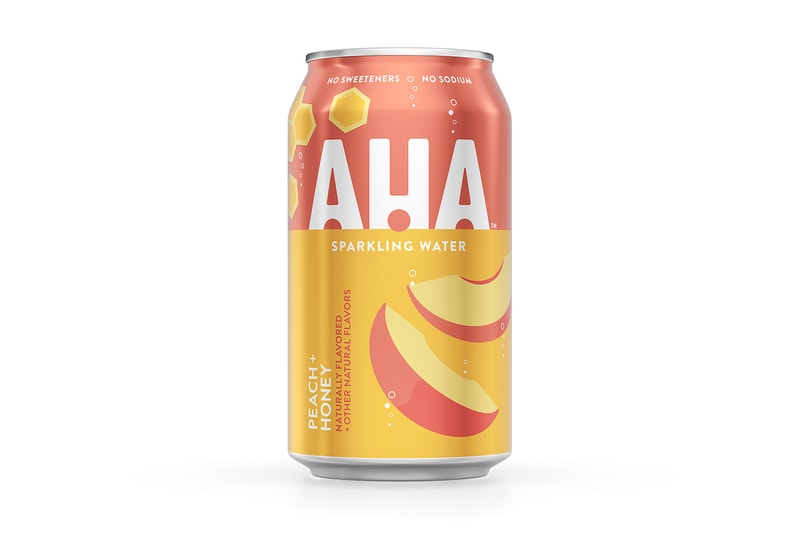 7 of 8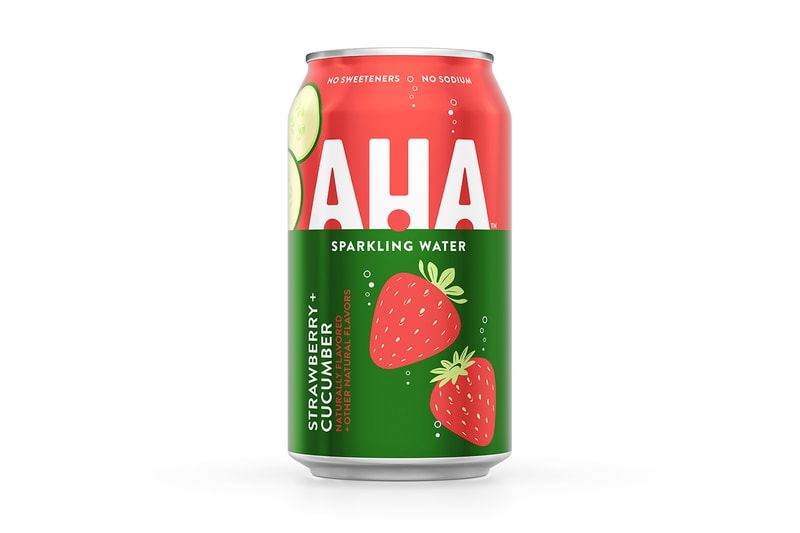 8 of 8
Always looking to expand its beverage range, Coca-Cola is now set to launch a new line of flavored seltzer.
AHA is a sodium-free and low-calorie sparkling water beverage releasing in eight unique flavor combinations. According to Coca-Cola, the experts at its R&D team experimented with over 800 flavor pairings to create the release lineup. The bright and bold flavors include "Apple/Ginger," "Strawberry/Cucumber," "Orange/Grapefruit," "Blueberry/Pomegranate," "Lime/Watermelon" and "Peach/Honey." Additionally, the "Black Cherry/Coffee" and "Citrus/Green Tea" flavors serve as caffeinated options with 30mg of added caffeine.
Coca-Cola's AHA flavored seltzer beverage lineup will be released in 12oz cans, with select flavors available in 16oz sizes come March 2.
For more food and beverage news, McDonald's recently unveiled a $100,000 USD Golden Shamrock Shake to celebrate the sweet treat's 50th anniversary.