Microsoft's Income Rose 30% in the Last Quarter
Particularly driven by its cloud services.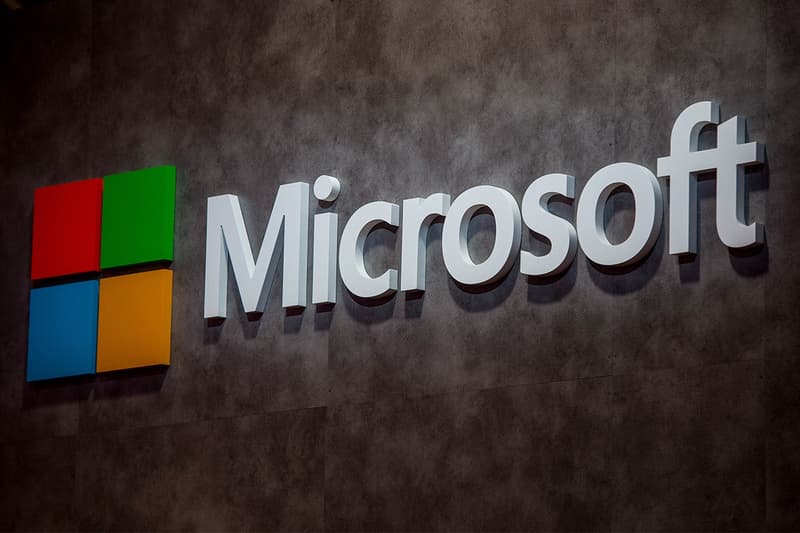 Microsoft has announced its financial results for the quarter ending September 30, with another strong performance from the tech giant. Overall, the company announced that revenue was up 12% from the same period last year to $37.2 billion USD, while net income had climbed by a remarkable 30% to hit $13.9 billion USD over the last quarter. The Q1 2021 news comes after a strong performance in Q4 of 2020, with $38 billion USD in revenue reported then.
In announcing the news, Microsoft also listed some of its business highlights that had driven the growth. The Productivity and Business Processes section — which includes Microsoft Office and LinkedIn amongst others — saw revenue grow by 11%, while revenues in the Intelligent Cloud section were up by 20%. Lastly, More Personal Computing announced a revenue increase of 6%, including a 30% revenue increase in Xbox content and services.
Announcing the latest figures, Microsoft CEO Satya Nadella said, "The next decade of economic performance for every business will be defined by the speed of their digital transformation. We are innovating across our full modern tech stack to help our customers in every industry improve time to value, increase agility, and reduce costs." The company's Executive Vice President and CFO Amy Hood added, "Demand for our cloud offerings drove a strong start to the fiscal year with our commercial cloud revenue generating $15.2 billion, up 31% year over year. We continue to invest against the significant opportunity ahead of us to drive long-term growth."
In other tech news, Tesla, Instagram and Zoom have all been named on Interbrand's Best Global Brands top 100.