Gilbert & George's Iconic 'Pictures' Go on Show in London
Marking the famed British duo's return since their collaboration with Supreme last year.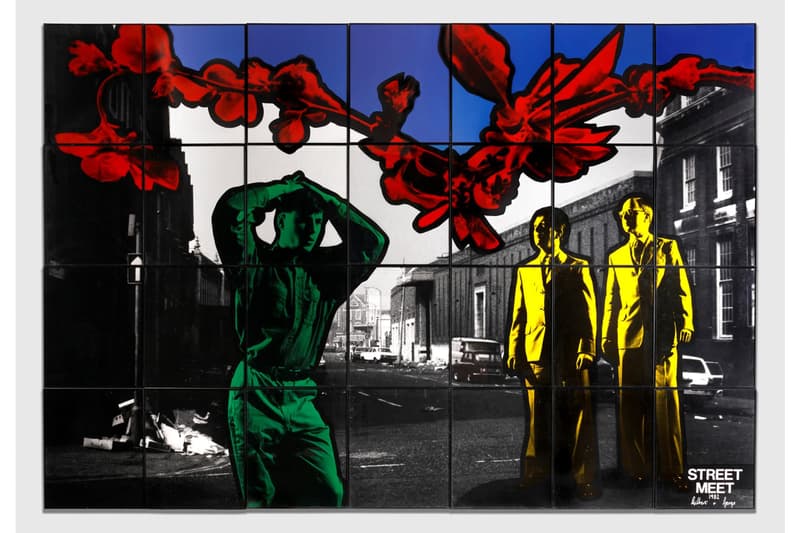 1 of 5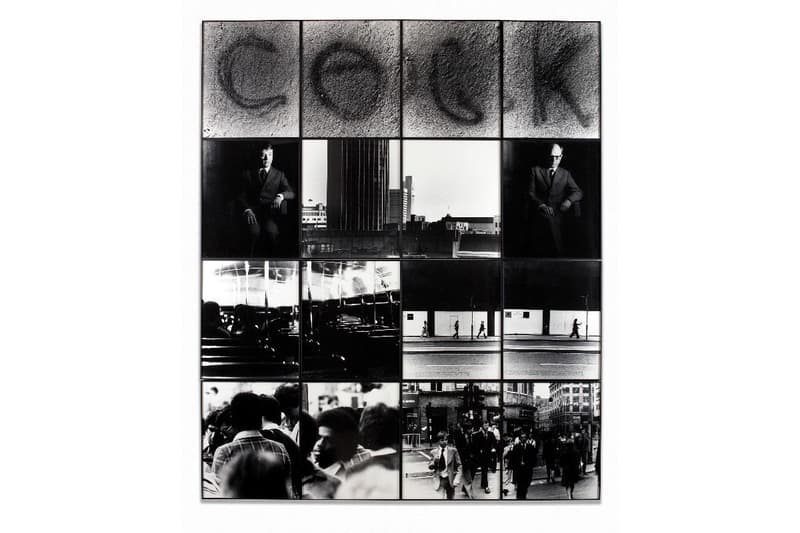 2 of 5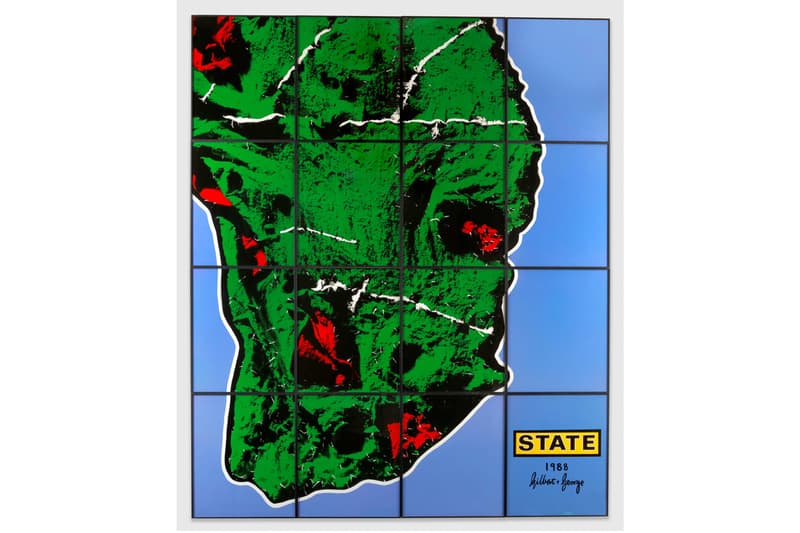 3 of 5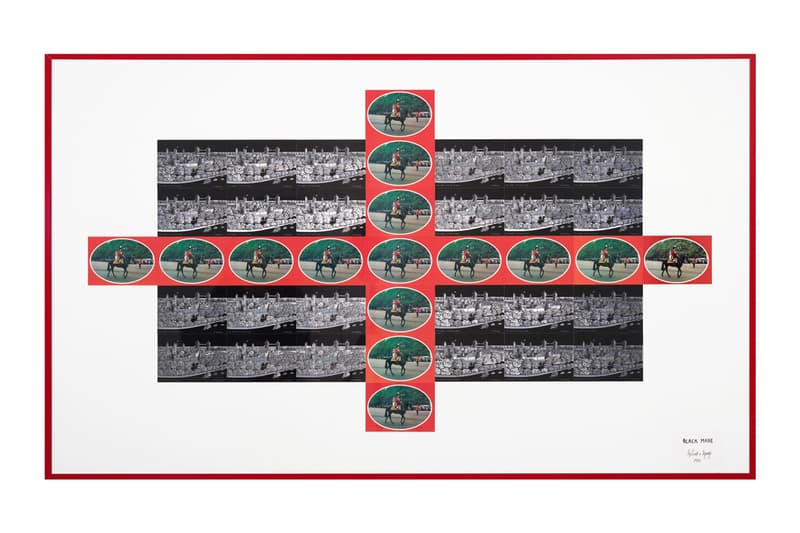 4 of 5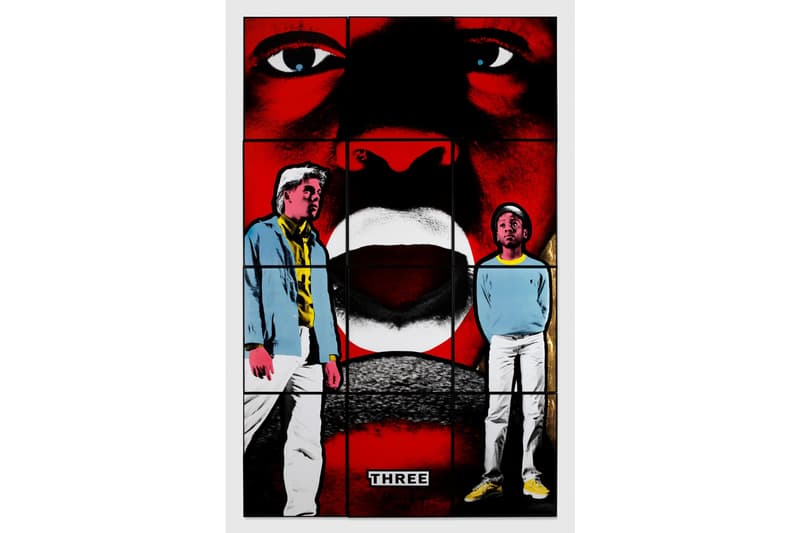 5 of 5
Supreme paid homage to British artists Gilbert & George in its Spring/Summer 2019 collection last year, with the label rummaging through politically-charged pictures in the famed duo's prolific oeuvre to spotlight on graphic apparel. This time, the two artists are the focus of an exhibition to be held in London's Ben Brown Fine Arts gallery. Culled from an expansive private collection, the works to go on show are diverse as they are rare with examples that evoke the artists' concept of transforming themselves into "living sculptures" considering how much of their personal experiences they've embedded into their works that span photography, video, mixed-media and more.
"Gilbert & George's early art centered around Living Sculptures and evolved into video, drawing, and picture making, typically inserting themselves into their art. They take an anti-elitist stance to art and embrace the credo 'Art for All', as their art confront issues of social injustices, urban turmoil, politics, sex, religion, racism, patriotism and mortality. The East End of London – where they have been firmly rooted since 1967 and can be seen strolling the streets in their suits as they lead an ascetic lifestyle – serves as a filter and subject matter for much of their art," said the gallery in a statement.
The duo is especially renowned for their large-scale artworks that have been formed into a body of work entitled The Pictures. Gilbert & George began making pictures of black and white images in the 1970s and developing compositions into grid-like forms. In 1974, they injected the color red into their pictures and in the 1980s they embraced more vivid hues to elevate their creations that also forayed into the realm of digital technology.
Highlighted works to go on display include Cock 1977 which is one of 26 of the duo's notorious Dirty Words Pictures series "which juxtaposed obscene words found in street graffiti with disconcerting images of urban  unrest and inequity." Another standout piece is Street Meet 1982, that demonstrated the artists' prowess in color with the work portraying young men in theatrical poses.
View select works in the slideshow above and then visit Ben Brown Fine Arts' website to learn more. The exhibition will run through October 6 until November 6 this year.
Elsewhere in art, Hauser & Wirth will launch an exhibition of works made during quarantine by George Condo.
Ben Brown Fine Arts
12 Brook's Mews
Mayfair, London W1K 4DG
United Kingdom