We Can Now Finally Wear Drake's Pink Heart Bomber Jacket
Or you can just get a gray hoodie from his 'Certified Lover Boy' merch collaboration with Nike, out now.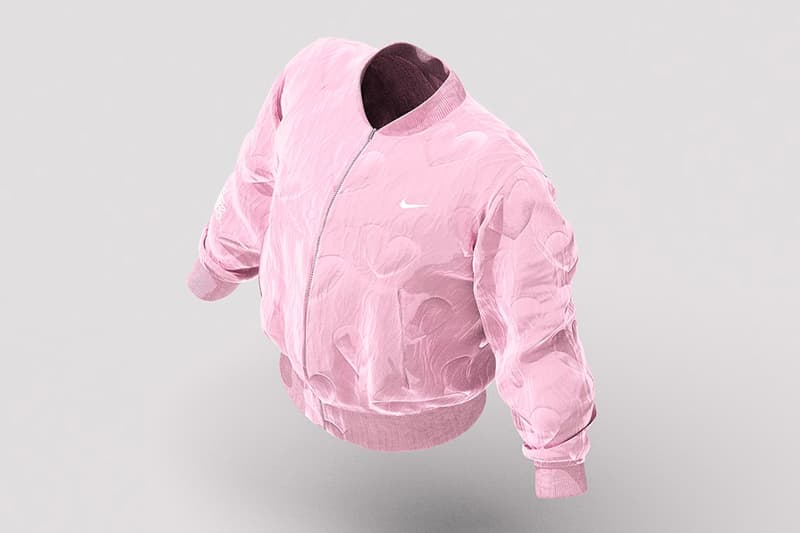 1 of 25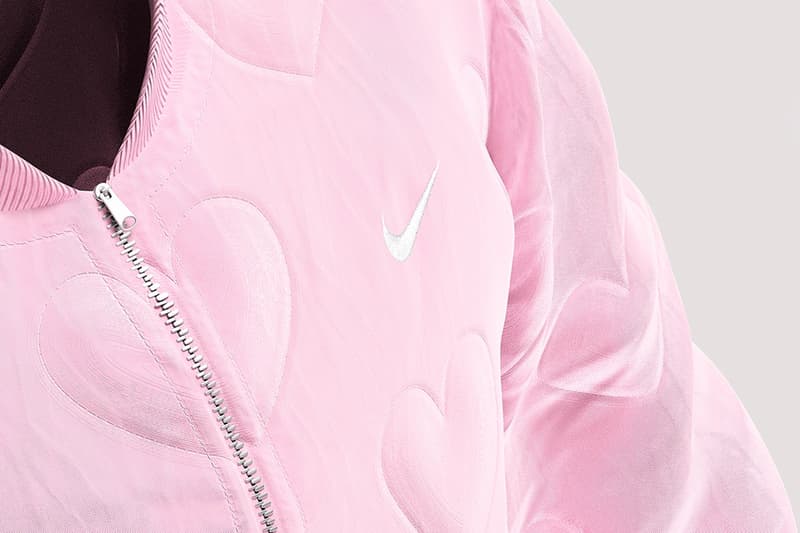 2 of 25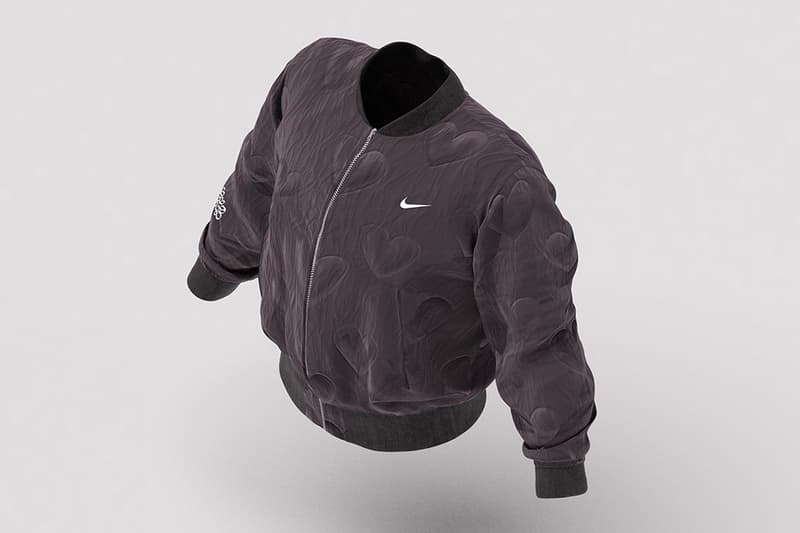 3 of 25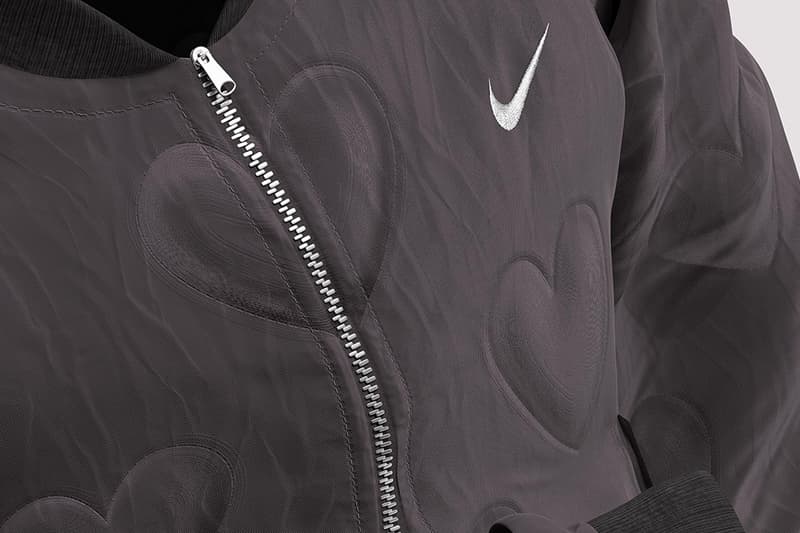 4 of 25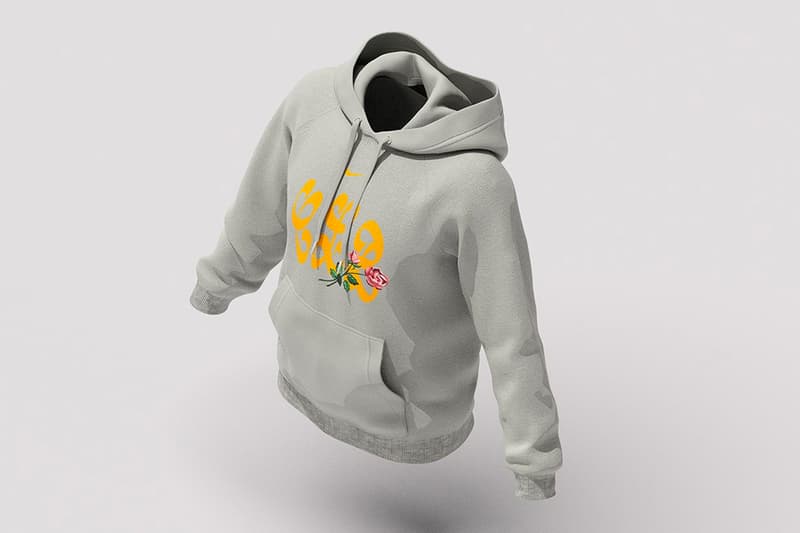 5 of 25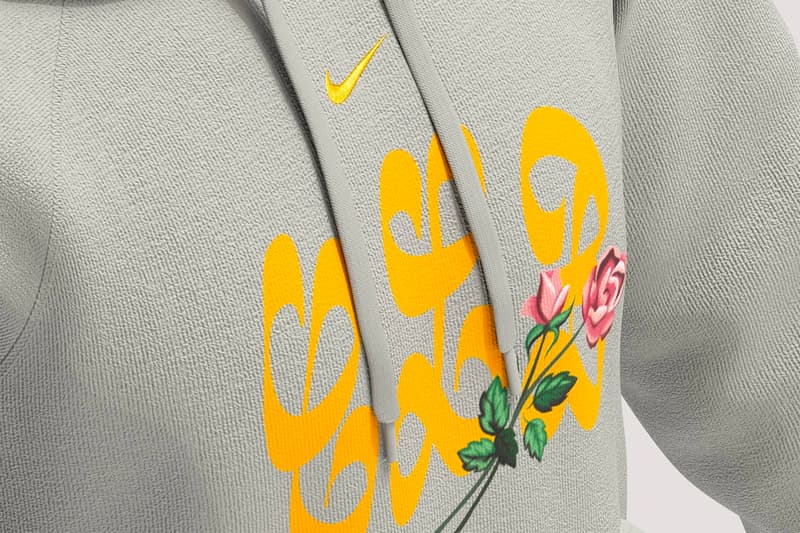 6 of 25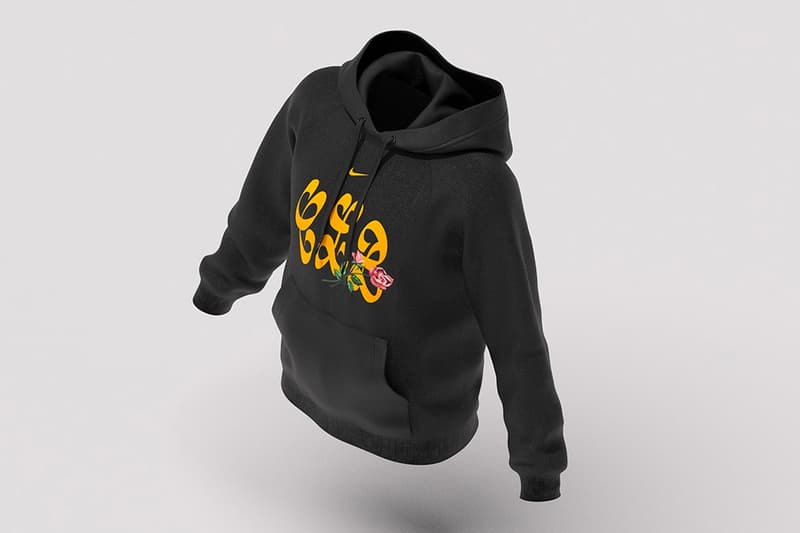 7 of 25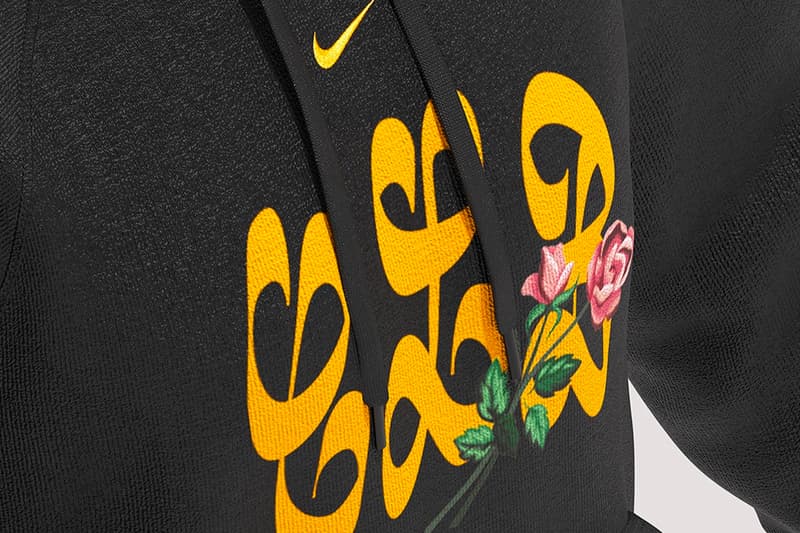 8 of 25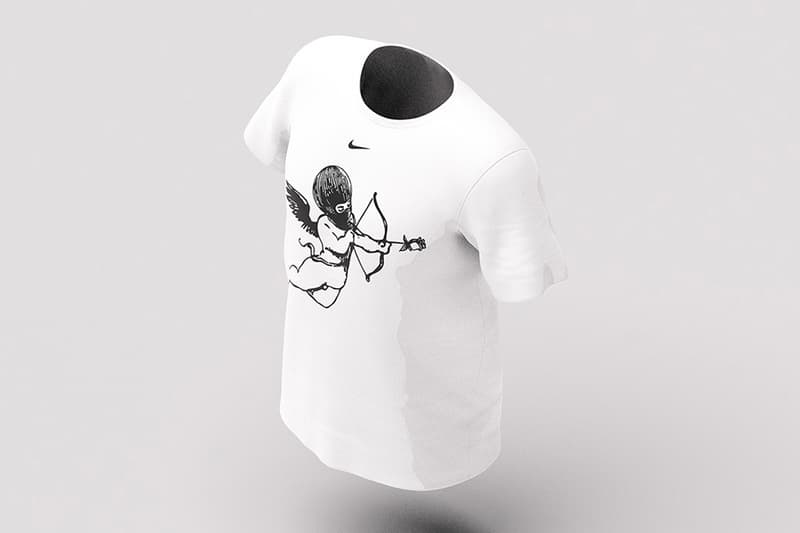 9 of 25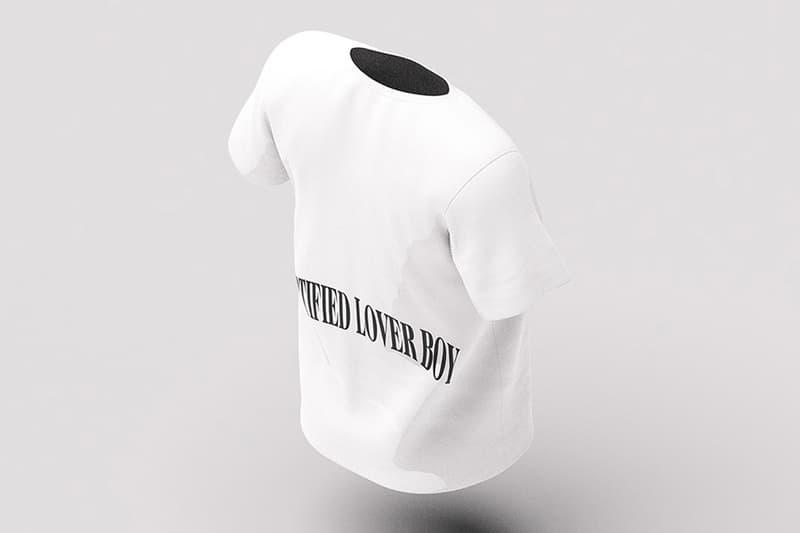 10 of 25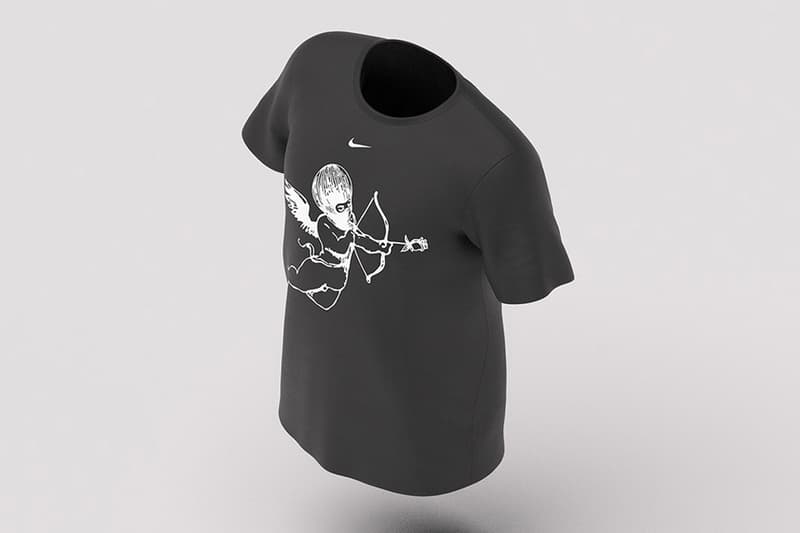 11 of 25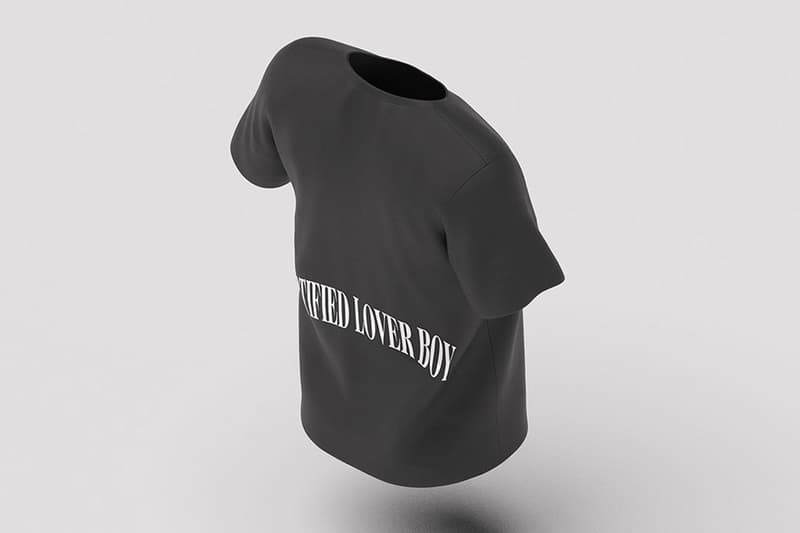 12 of 25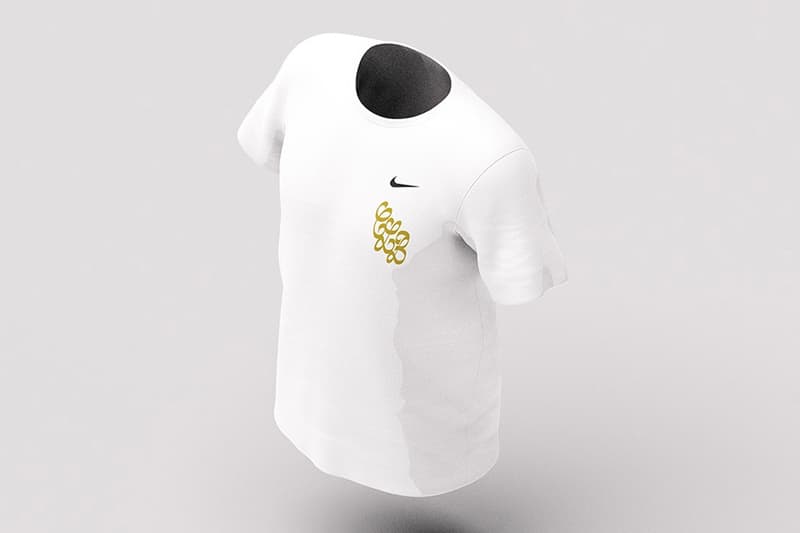 13 of 25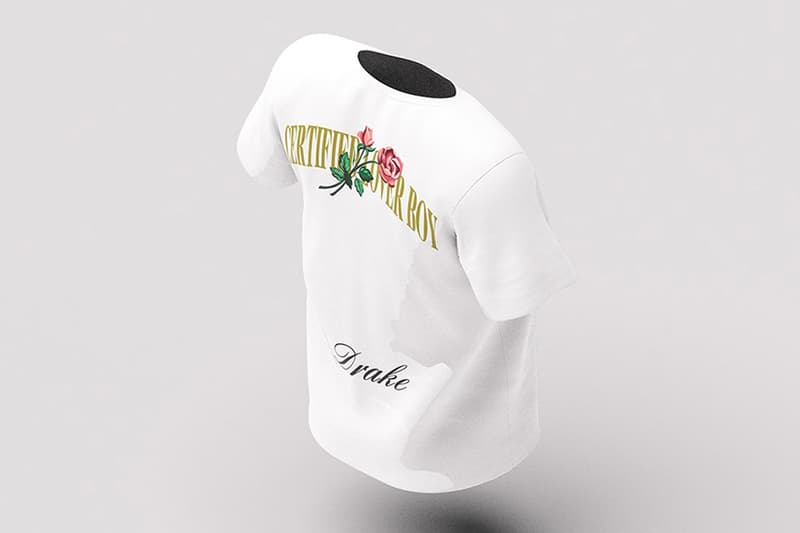 14 of 25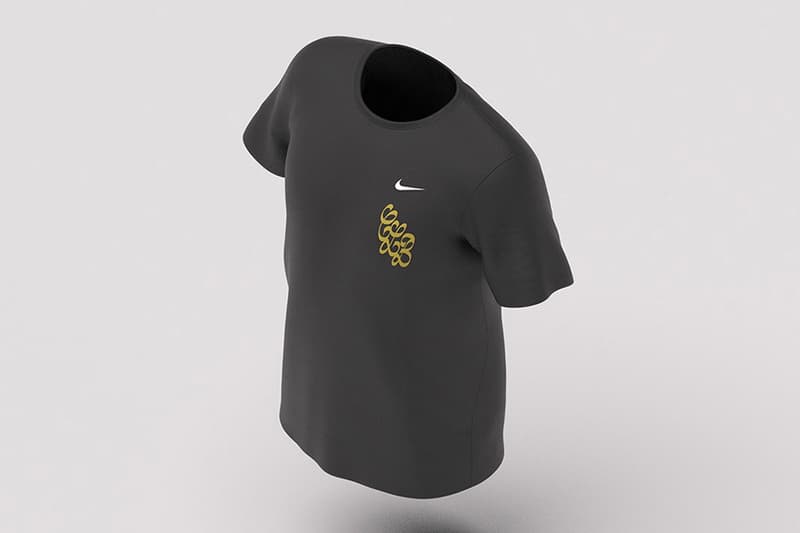 15 of 25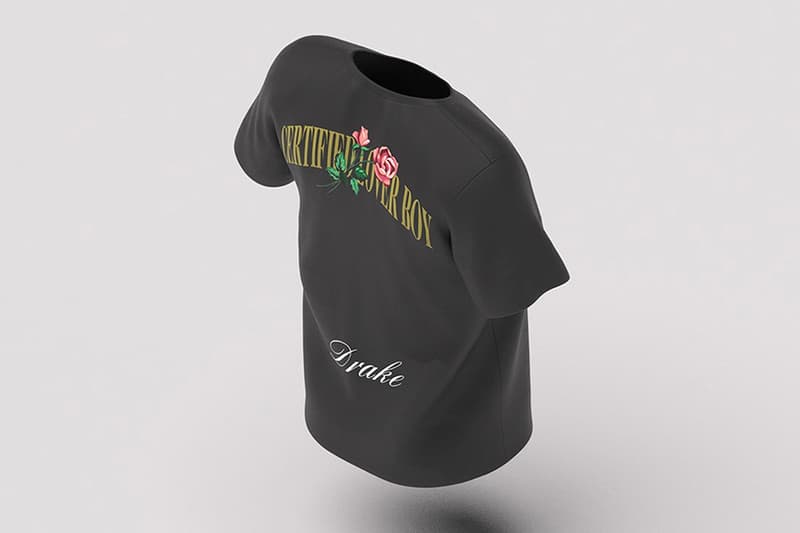 16 of 25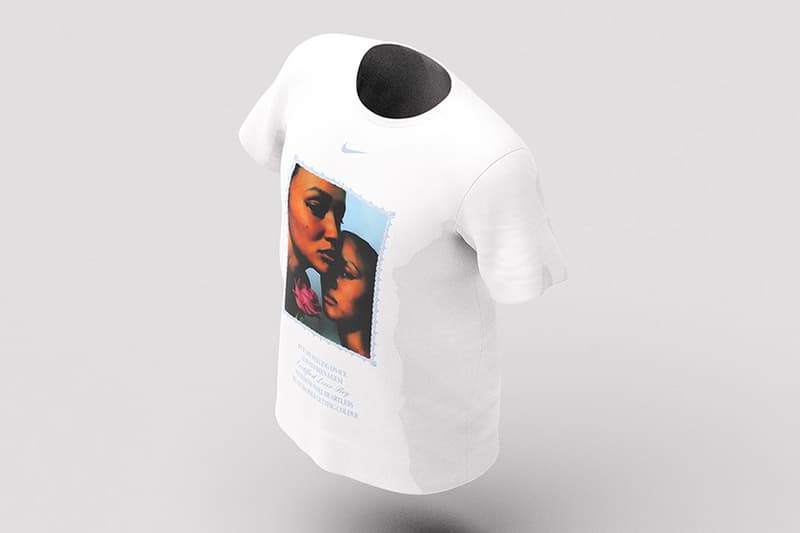 17 of 25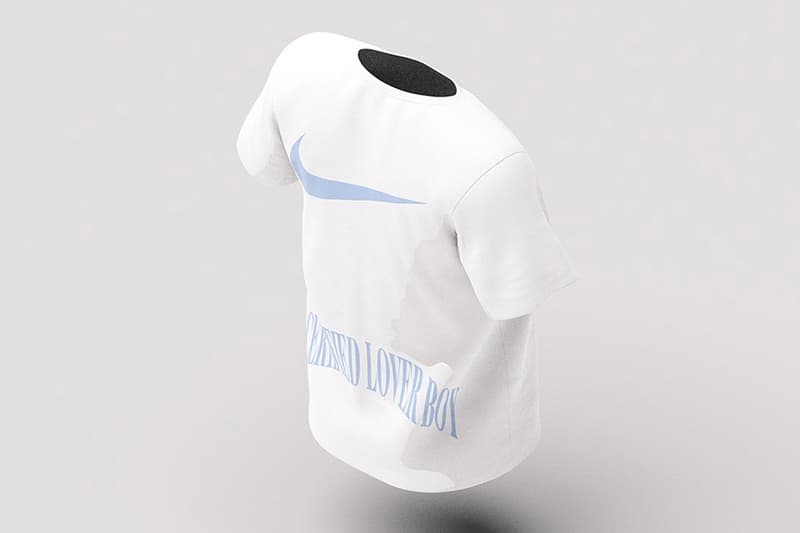 18 of 25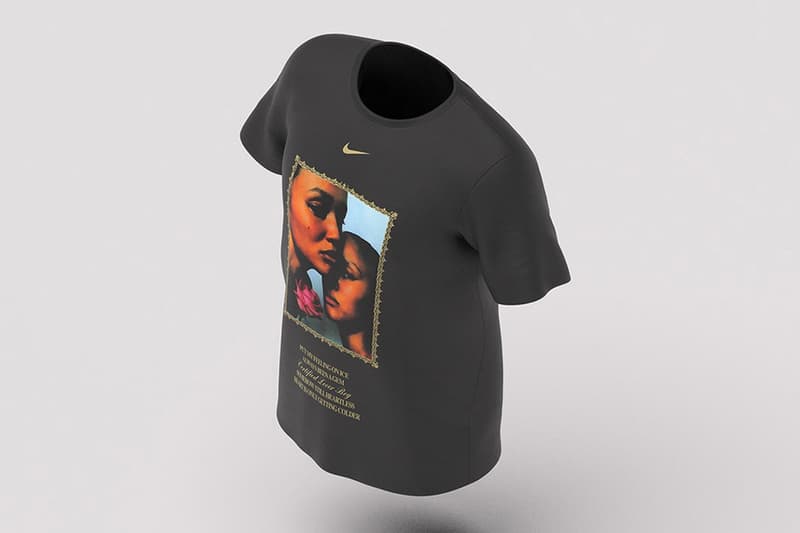 19 of 25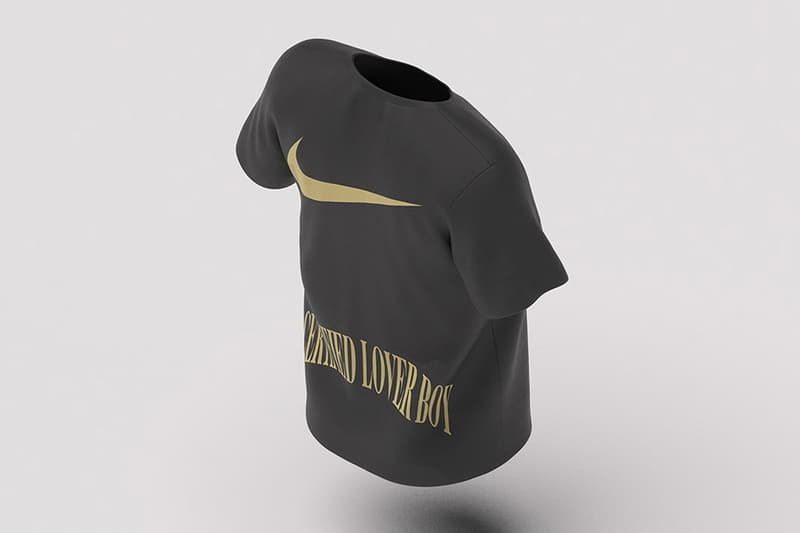 20 of 25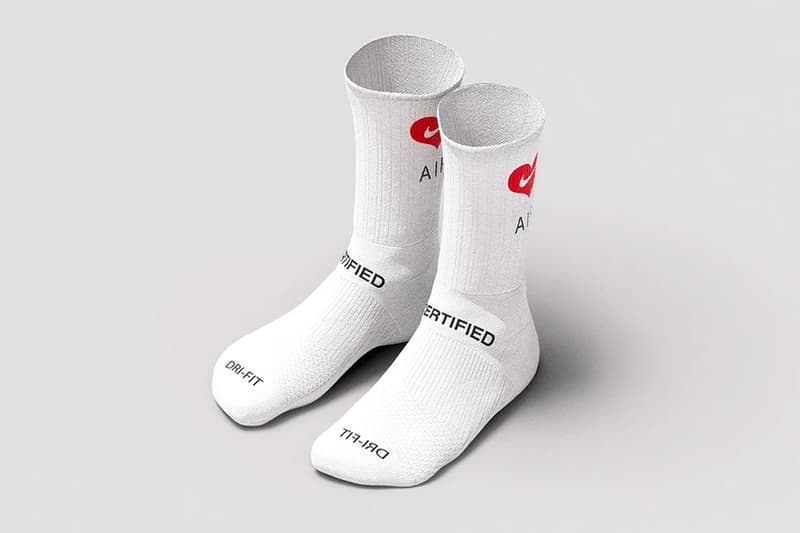 21 of 25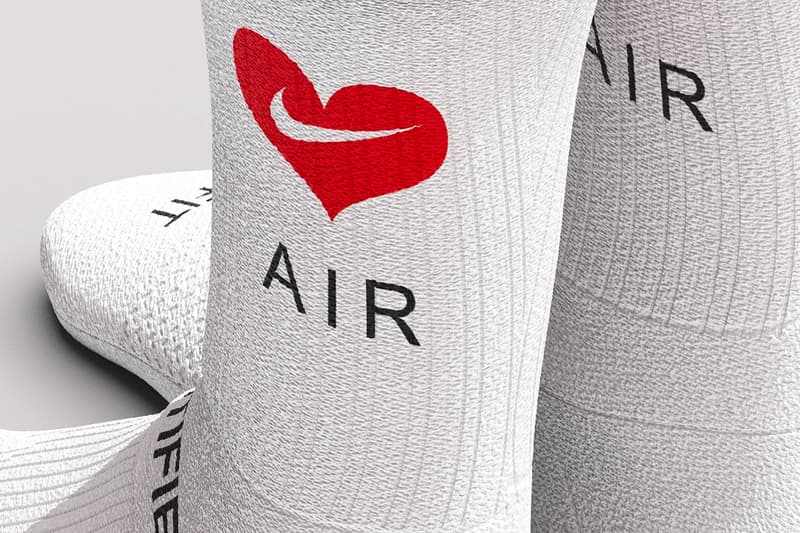 22 of 25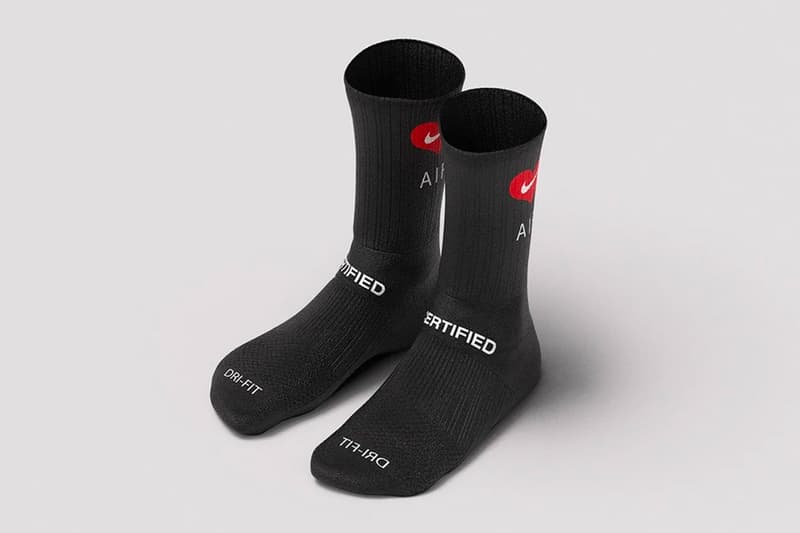 23 of 25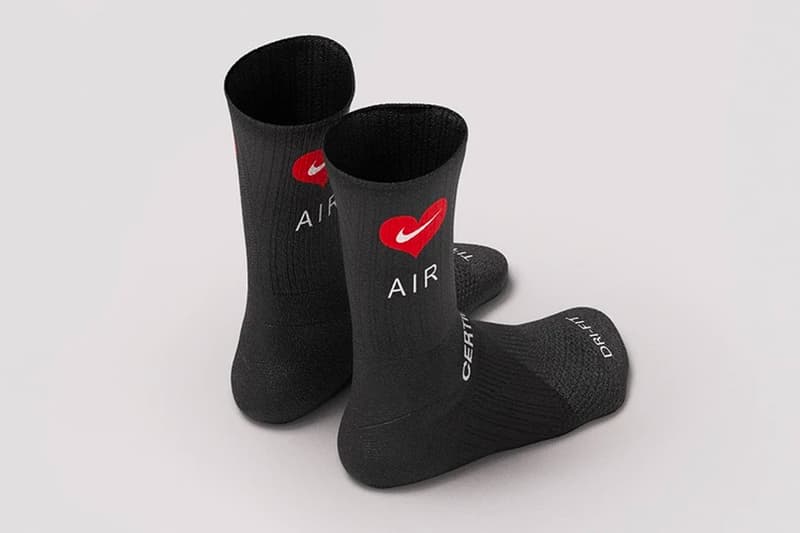 24 of 25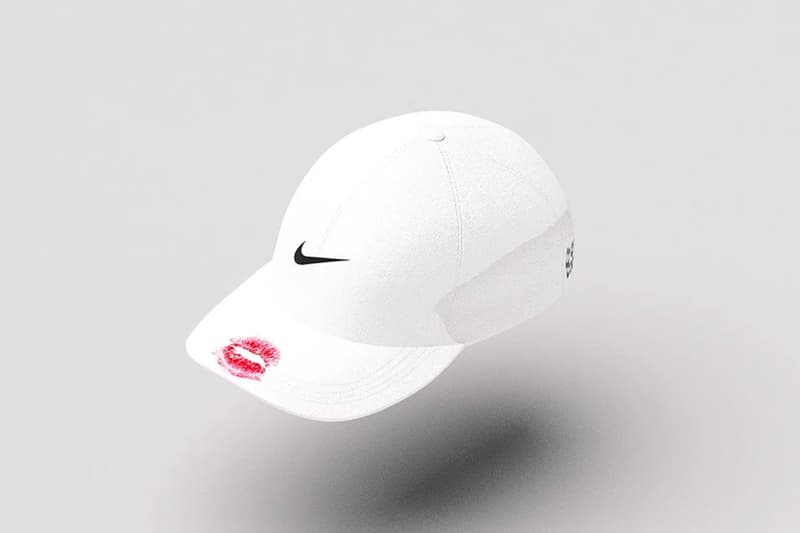 25 of 25
Back in August, Drake teased a first look at the merchandise for his upcoming album, Certified Lover Boy. Now the collection, made in collaboration with Nike, is finally here. At some point, we expect there will be an actual album to go with said merch, but for now you can buy a few T-shirts.
One of the standout pieces in the collection is a pink bomber jacket with a quilted heart pattern. Drake first wore the piece in his "Laugh Now Cry Later" music video, which he and Lil Durk released in August as well. The blushing shade feels a tad optimistic to wear as we close out the final dark days of 2020, but there's also a black version for the more black-hearted among us.
If you're not bold enough to wear the pastel pink, heart-quilted bomber jacket you can get your usual selection of gray, white and black hoodies and T-shirts, as well as the tube socks and baseball cap Drake had previously teased on his IG stories.
You can shop the Certified Lover Boy merch selection at Drake's online store now. If you prefer your music merchandise of the vintage sort, be sure to check out our guide to investing in vintage band tees.