NEEDLES Goes Heavy With Intricate Patterns in New Tracksuits
Complete with the label's Steve McQueen-inspired butterfly logo.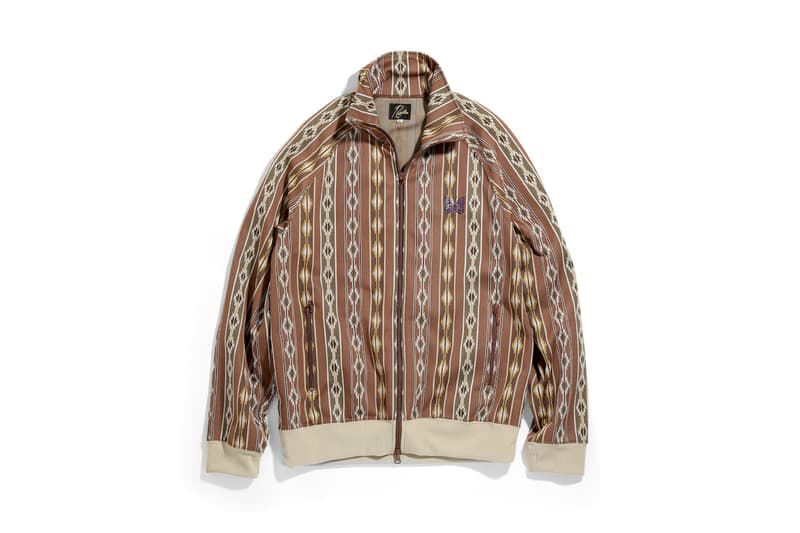 1 of 6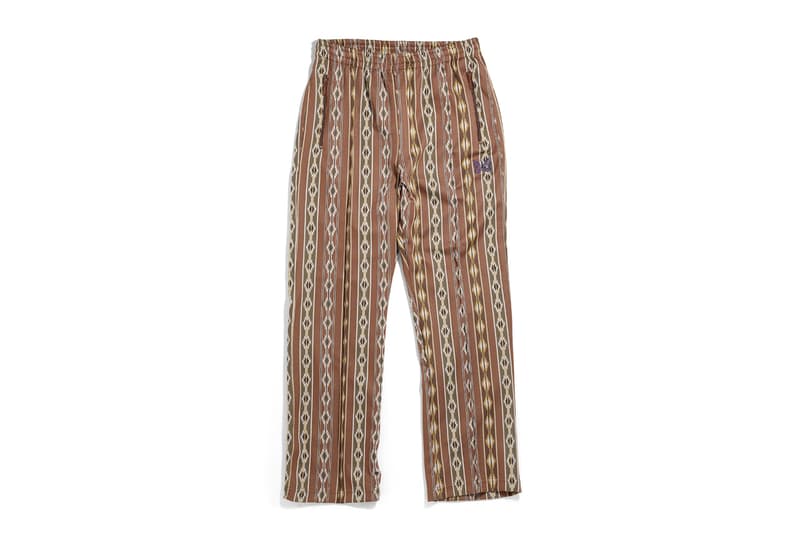 2 of 6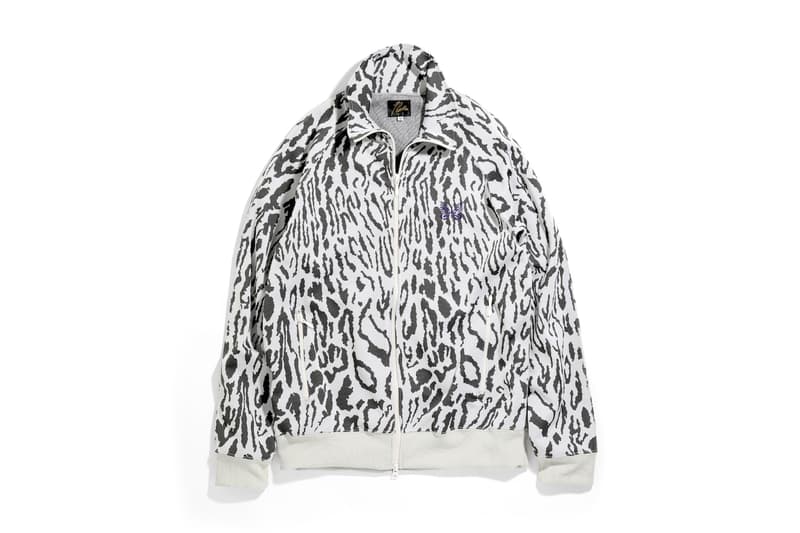 3 of 6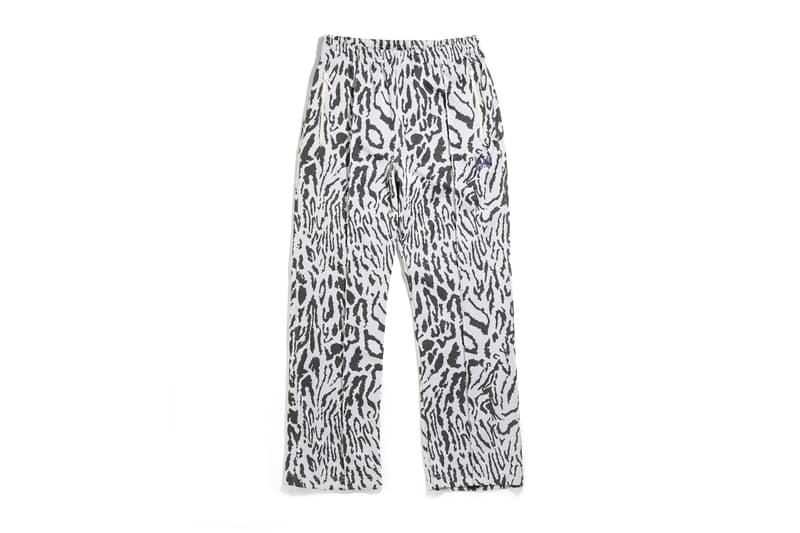 4 of 6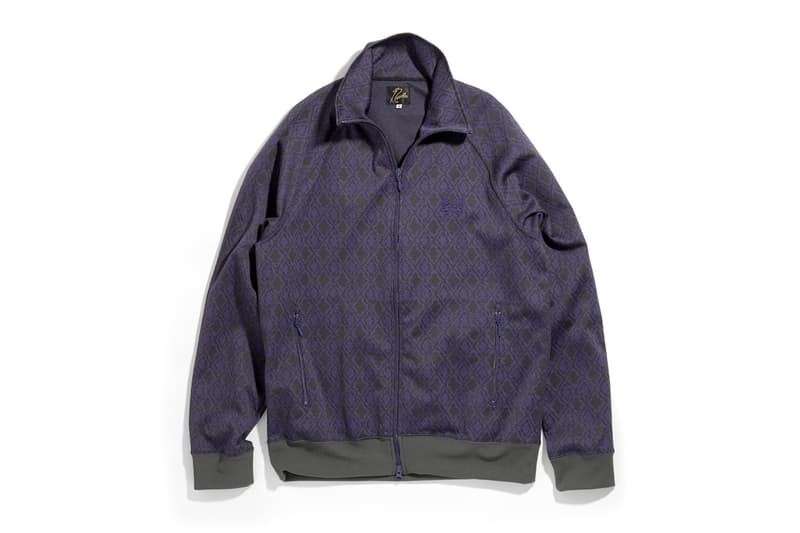 5 of 6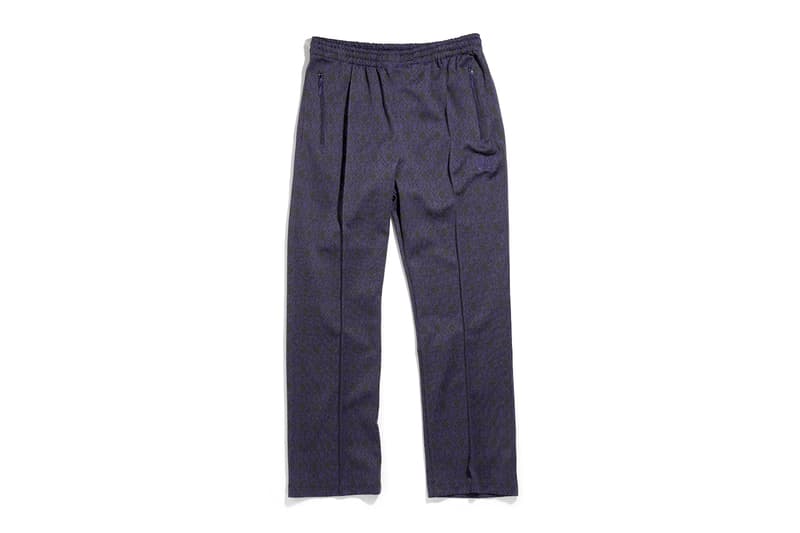 6 of 6
After recently unveiling its thick fur coat, Japanese label NEEDLES has returned for a trio of highly detailed pieces, reworking its best-selling tracksuits with a series of bold prints.
Encompassing hazel-toned tribal motifs, monochromatic zebra stripes and muted diamond prints, three distinctive patterns cover a set of track jackets and pants. The first colorway sees an assemblage of colorful Aztec motifs sequenced in vertical stripes. The label's Steve McQueen-inspired butterfly logo is embroidered at the upper chest of the jacket and near the left pocket for the pants. The next set is accented with black zebra prints, offset by central zippers and side pockets rendered in white. Subtly placed down the middle of each pant leg, pleats offer an added layer of visual depth to the stretchy fabric. The last tracksuit is the most muted among the three. Placed atop a dark purple base, the pattern is made up of alternating diamonds that are repeated all-over. Rounding up the design, the jacket comes with olive-colored ribbing along the hem of the jacket.
NEEDLES' latest track jacket and pants are currently available at nepenthes.shop-pro.jp for $225 and $180 USD, respectively.
Elsewhere, KAPITAL has dropped its masterfully woven 7G Knit BORO GAUDY Cardigan.