Lion Babe Covers Tom Jones' "She's A Lady"
It's the track for the new H&M campaign ad.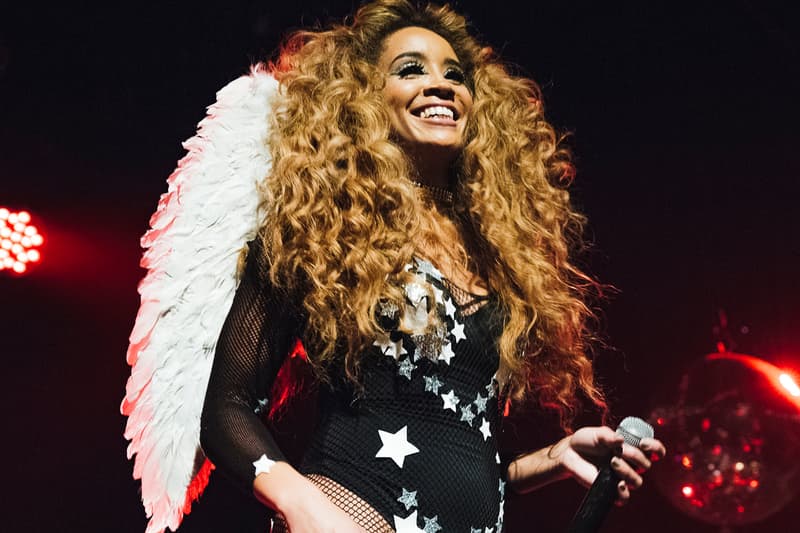 H&M recently released a campaign commercial that redefines the term "lady." The track featured is a Lion Babe cover of the Tom Jones classic "She's A Lady," and even though the song has some sexist undertones, the video it's paired with gives it a more empowering vibe by spotlighting traditional "unladylike" behavior. Today, Lion Babe has uploaded the song on their SoundCloud accounts for your listening pleasure. Check it out below and watch the video above.