Celebrate the 20th Anniversary of Medicom Toy With Its 200-Page Toy Manual
Brush up on your Bearbrick knowledge.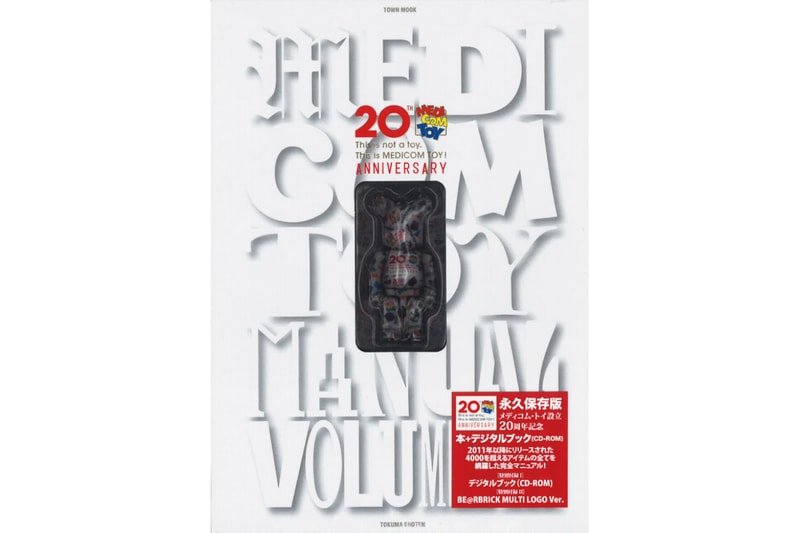 To commemorate the 20th anniversary of Medicom Toy, the label has released its latest installment of the Medicom Toy Manual series. Spanning from 2011 to 2016, the 200-page third volume of the series features photos of over 4,000 items, interviews, and a history of the company. A CD-ROM with an additional 200 pages and a limited edition 100% "Multi Logo" Bearbrick accompany the book, making it a must-have for any avid Medicom collector. The Medicom Toy Manual Volume III is now available at colette for €90 EUR (approximately $100 USD).