Seth Rogen's 'Good Boys' Sees Best Opening Weekend for a Comedy in 2019
Raking in $21 Million USD.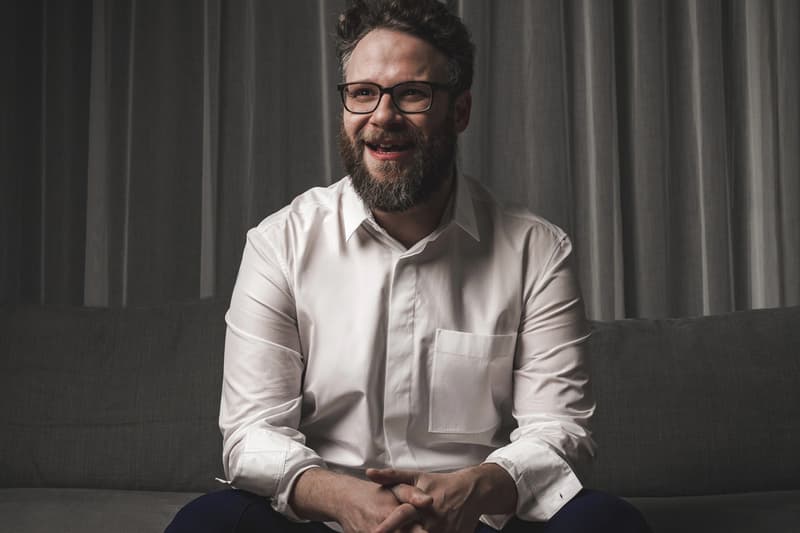 On top of all the cult classics already under his belt, Seth Rogen is showing no signs of slowing down as his Good Boys film nabs the spot for the highest-grossing opening for a comedy in 2019.
According to sources, it appears that the box office earnings were expected to sit around $12-15 million USD, but the film raked in $21 million, far exceeding initial estimates. The movie has earned its place as the first funny R-rated box office hit since The Boss from 2016. Incidentally, Good Boys also surpassed four other films that opened this weekend. This film marks the sixth number one opening by Universal this year, matching up with Disney who also has six.
In a statement, Jim Orr, President of Domestic Theatrical Distribution for Universal, illustrated how Rogen and Evan Goldberg on the production side, along with direction from Gene Stupnitsky, helped with the success of the opening: "Gene Stupnitsky and Lee Eisenberg flawlessly depict an awkward phase that everyone can relate to with not only outrageous laughs but quite a bit of heart as well. Further, when you have Seth Rogen and Evan Goldberg, the creative minds behind some of the most iconic comedies of the last decade, there's no doubt people will be talking about this one for a long time."
Elsewhere, Kevin Smith has announced an upcoming He-Man Netflix series.