BBC ICECREAM Drops EU-Exclusive Swarovski Crystal-Embellished T-Shirts & Jeans
Reworking the OG "Running Dog" and "Cones & Bones" graphics.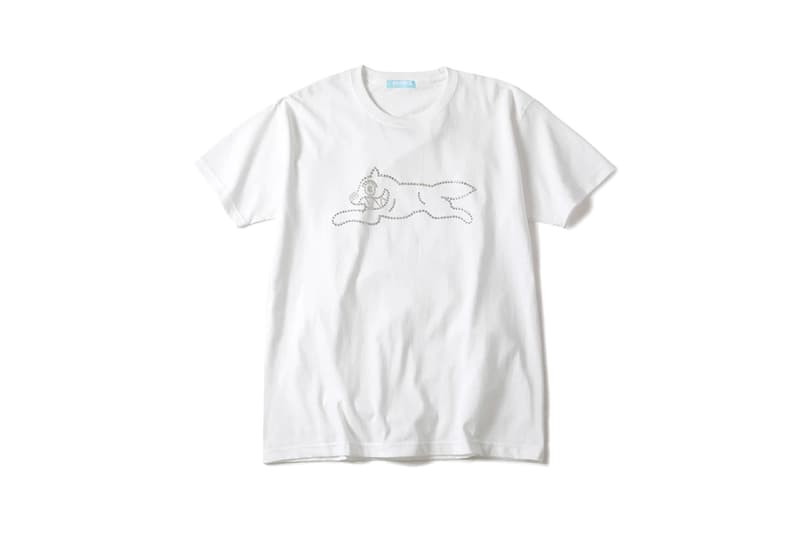 1 of 7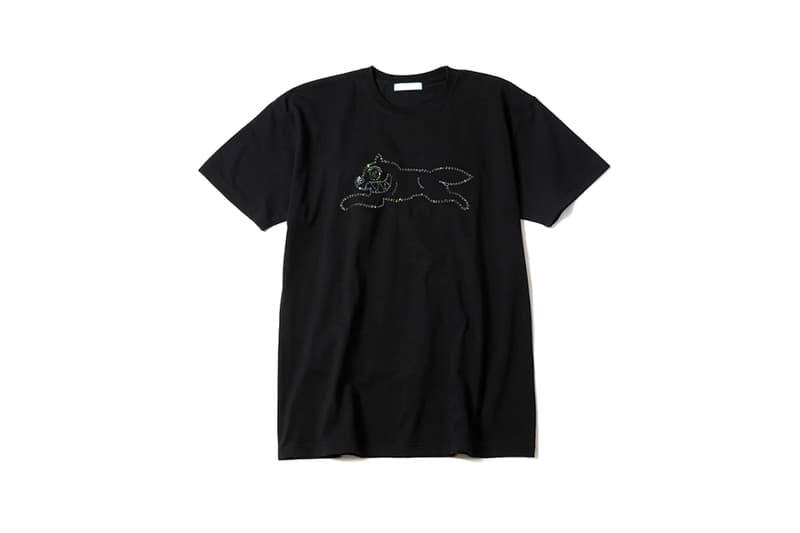 2 of 7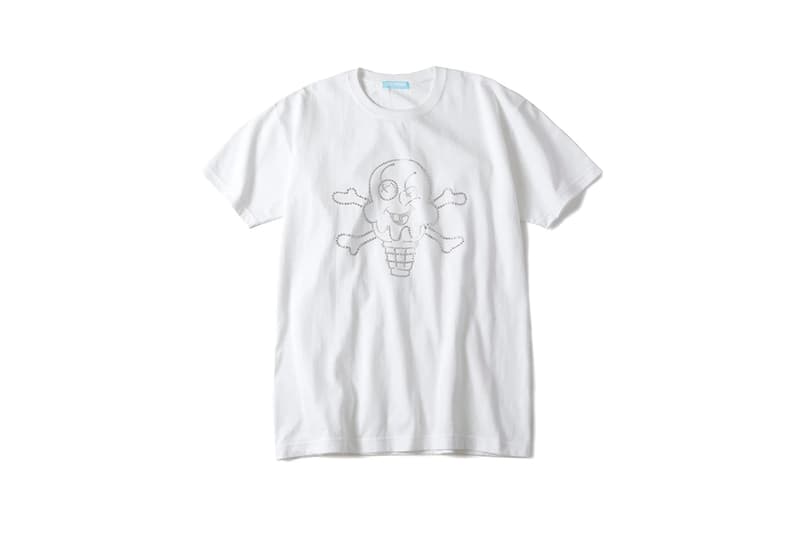 3 of 7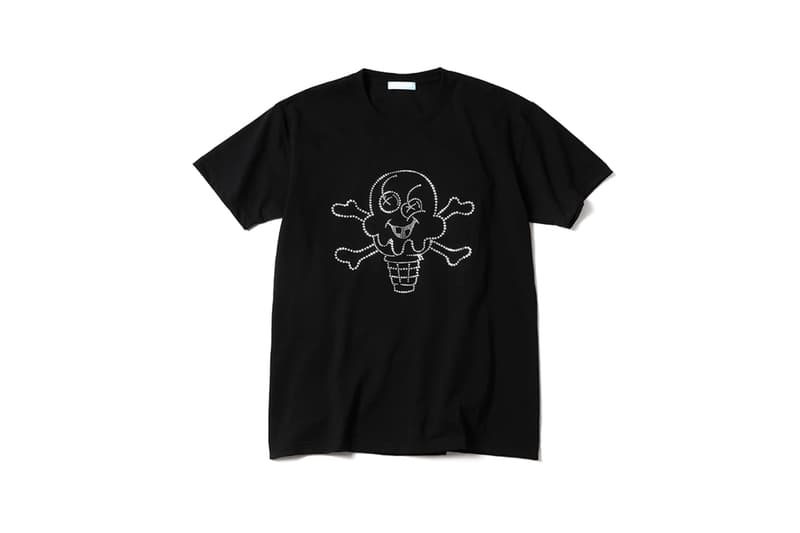 4 of 7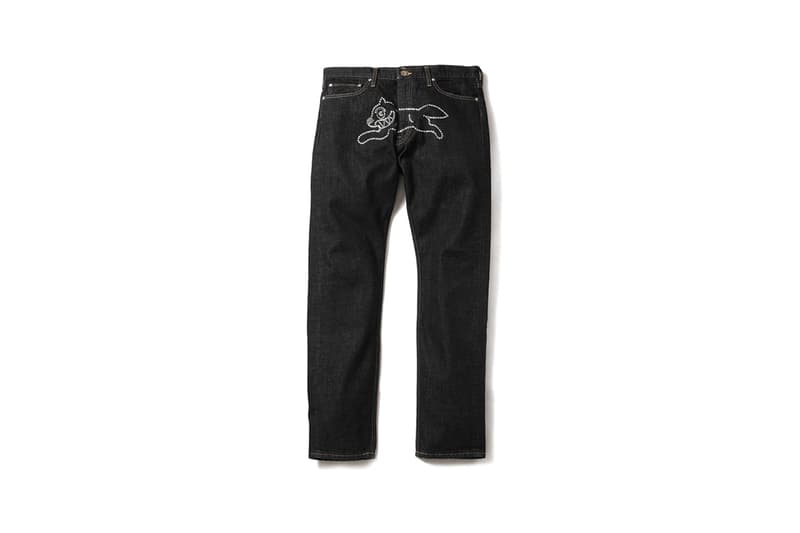 5 of 7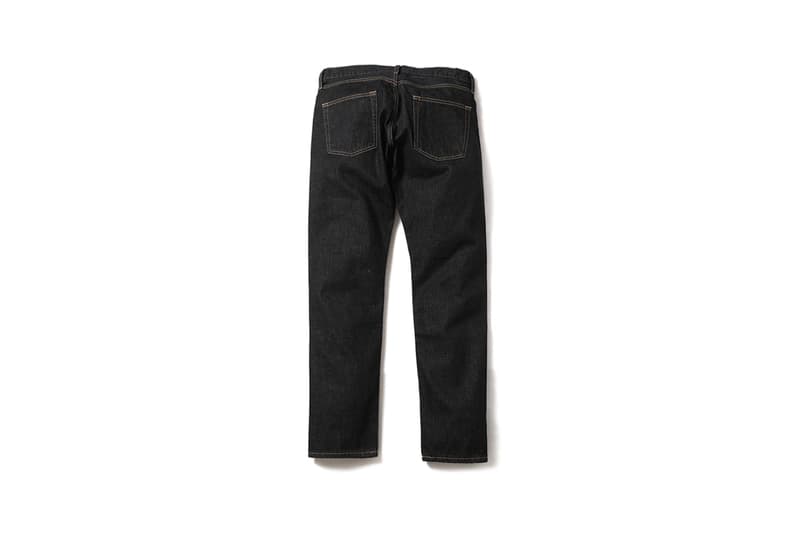 6 of 7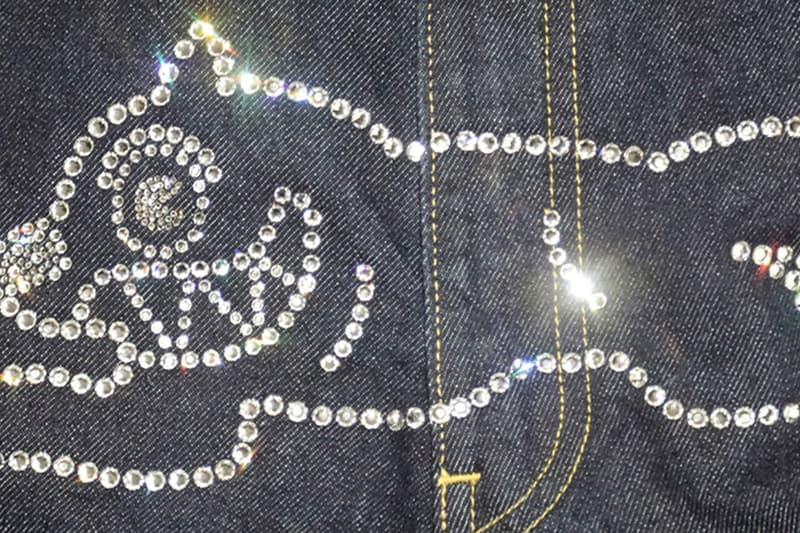 7 of 7
BBC ICECREAM has released a capsule collection of T-shirts and jeans adorned with Swarovski crystals for Fall/Winter 2019. The pieces feature reworked "Running Dog" and "Cones & Bones" designs placed prominently on the front of each garment, which have been outlined in Swarovski's of alternating sizes to produce a glistening graphic.
Both of the OG BBC ICECREAM motifs stand out against the black and white T-shirts on offer, adding texture and bling to the otherwise standard printed tops. The jeans take center stage in this capsule collection, however, as the design has been placed right across the zipper area for an eye-catching twist.
BBC ICECREAM is keeping these pieces exclusive to the EU, meaning they can only be purchased from its flagship store in London or on the EU website. The T-shirts are priced at £210 GBP each (approx. $256 USD) and the jeans are priced at £380 GBP (approx. $463 USD). Non-Swarvoski-adorned "Running Dog" jeans are also available and are also priced at approximately $256 USD.
In other news, the Naked & Famous x Dragon Ball Z denim collection has an official release date.
BBC ICECREAM Swarovski Capsule Collection