The Andy Warhol x BMW M1 Celebrates 40 Years With Stunning Photoshoot
"I love this car. It's more successful than the artwork."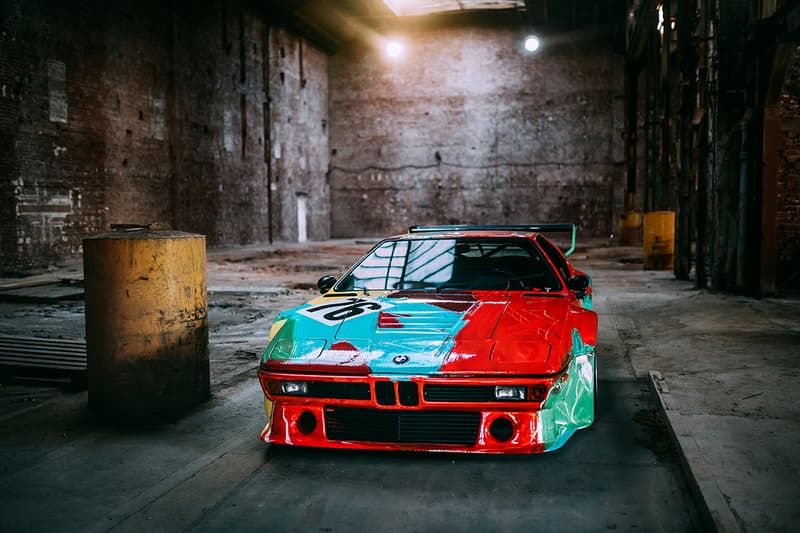 1 of 4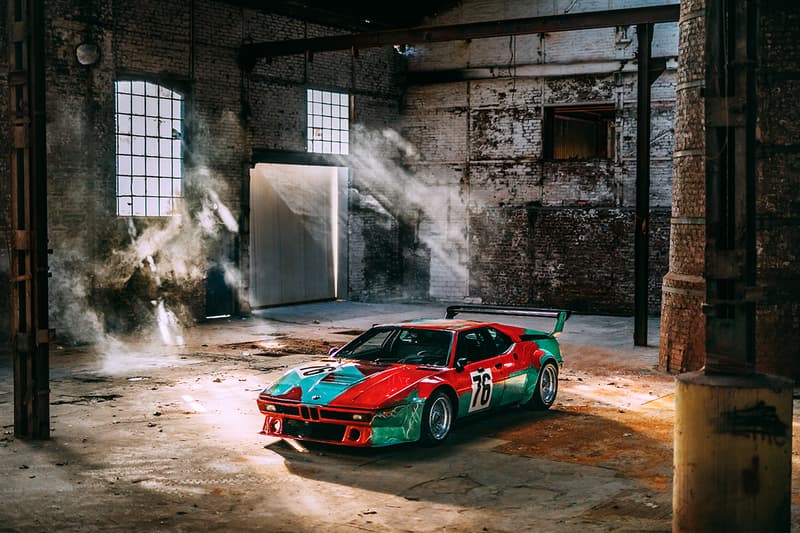 2 of 4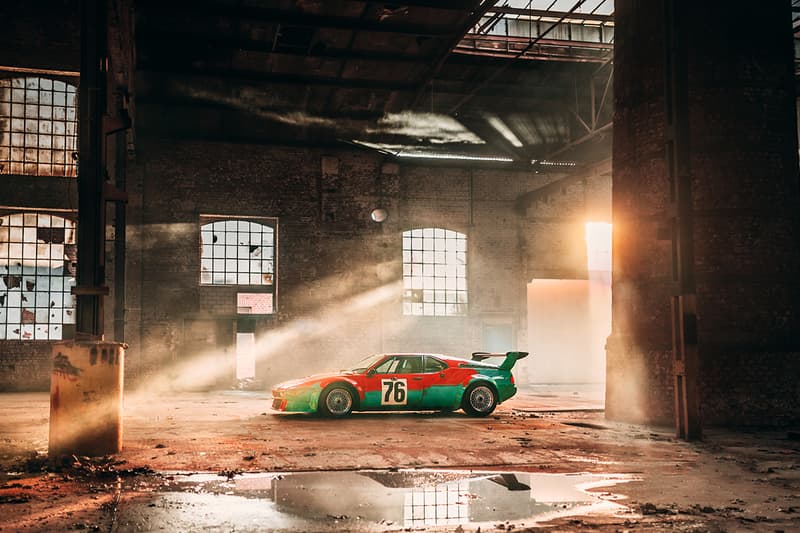 3 of 4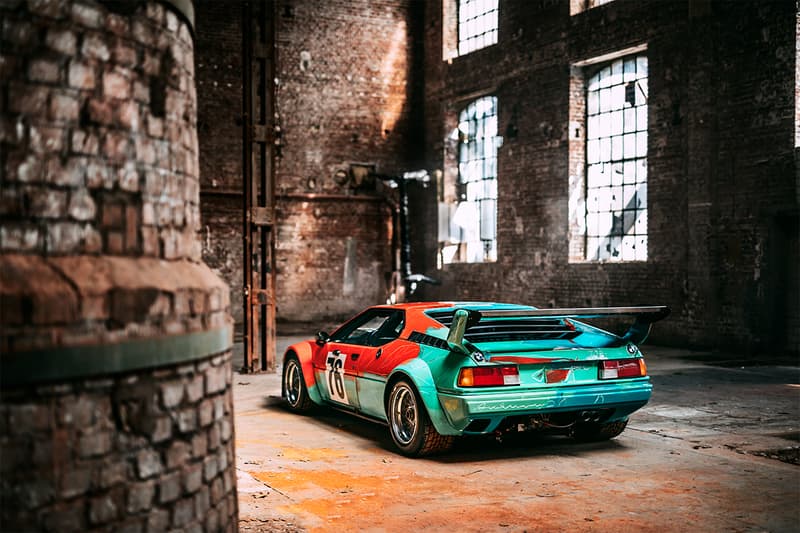 4 of 4
From Hot Rods to the Volkswagen Camper Van to Mini Coopers, cars have long served as the canvas for the imaginative few to create amazing works of art, but perhaps the most famous of them all is the BMW M1 — graced by the work of none other than pop artist Andy Warhol himself, exactly 40 years ago.
Using his signature technique of wide brush strokes and striking, vibrant colors to create an abstract yet emotive aesthetic, this highly-regarded work of art incredibly took Warhol less than 30 minutes to complete. Despite his art, Warhol was truly passionate about the M1: "I love this car. It's more successful than the artwork," the legendary artist said.
Turning 40 this year, this Andy Warhol's BMW M1 Art Car once again found the spotlight when 29-year-old Munich-based photography Stephan Bauer decided to choose a photoshoot with the car as the reward for winning BMW's social media photography competition last year. The resulting photoshoot, which you can view above, saw the amazing car stationed against the backdrop of an old factory building in Cologne, striking a brilliant contrast between the lively vibrance of a speed machine and the decay of an abandoned industrial building, forever immortalizing Warhol's artistic vision.
For more things automotive-related, the world's only 1965 Ford GT40 Roadster Prototype is up for auction again.