Woodstock 50 Is Reportedly Going to Be Free
They're asking for donations instead.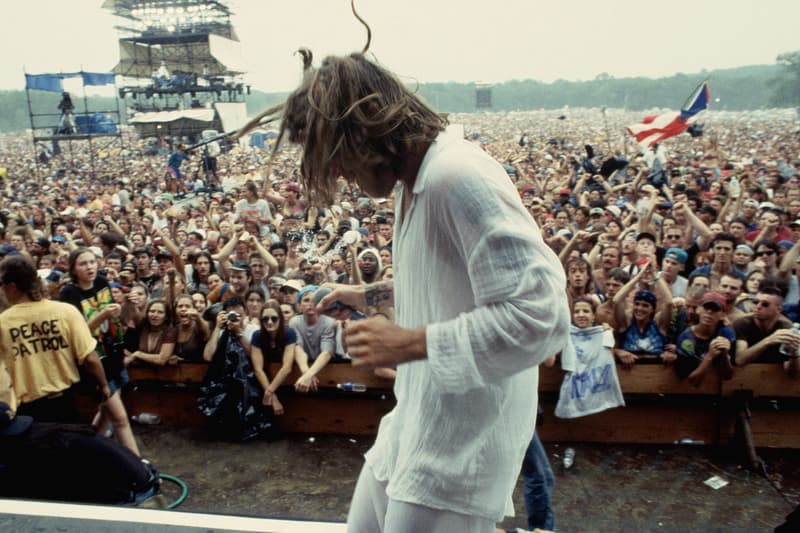 The lead up to Woodstock 50 has been an absolute whirlwind, but the latest news about the music festival to hit headlines may be its most significant yet: Woodstock 50 is reportedly going to be free of charge.
According to sources that spoke to TMZ, the 50th anniversary event will be releasing tickets now for free, with the festival now being categorized as a benefit concert. With this, Woodstock 50 urges its attendants and fans to instead donate money to their favorite charities and causes. To cover costs, the event will be selling VIP tickets. However, the same source has revealed that only a limited amount of tickets will be available, and instructions on how to get hold of those tickets will probably be released by the end of this week.
Despite the musical event's latest move, much of what will happen at the actual festival itself is still up in the air. The venue is expected to change to Columbia, Maryland, and with just 18 days to go until the festival is supposed to take place, much of the lineup has still not been confirmed. Those hoping to go to Woodstock 50 can stay tuned as more updates are set to arrive this week. For more information, head over to Woodstock 50's official site.
Elsewhere in music, check out Skepta's cameo-heavy "Love Me Not" music video ft. Cheb Rabi and B Live.