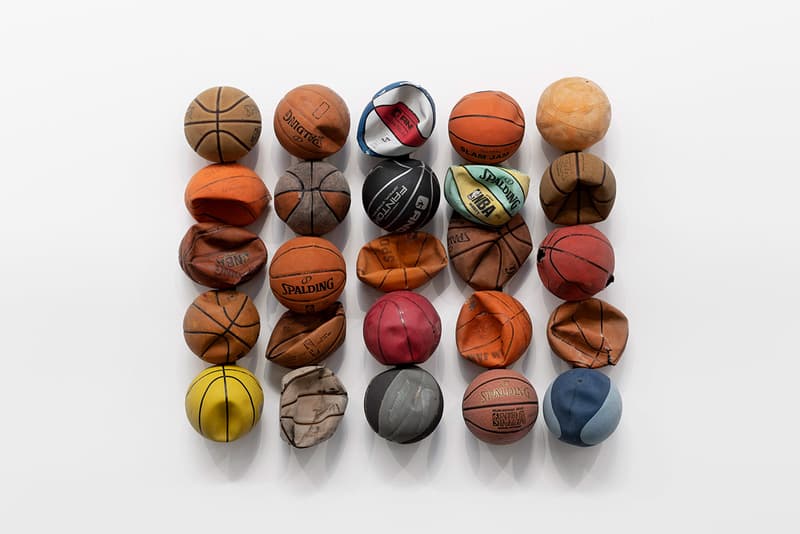 NADA's Chicago Invitational Art Fair to Present Works from over 30 Exhibitors
Including three solo exhibitions by international galleries.
---
The non-profit art collective, the New Art Dealers Alliance, recently announced the exhibitor list for its first-ever contemporary fair called the Chicago Invitational. The inaugural installment will host 35 exhibitors from 19 cities in 11 countries at the Chicago Athletic Association Hotel. The list of participating galleries includes Brussels' Stems Gallery that shown the basketball-crafted pieces by rising artist Tyrrell Winston, LA-based Night Gallery, Chicago's Shane Campbell Gallery, and New York City's Rachel Uffner Gallery that supports emerging international artists.
Moreover, three institutes will launch solo exhibitions: Callicoon Fine Arts to display mixed-media artworks by Kahlil Robert Irving, Proyectos Ultravioleta to present historical collage art by Elisabeth Wild, and NYC-based FIERMAN to show a selection of works by the multidisciplinary artist Uman.
The Chicago Invitational will run September 18-21. Visit NADA's website for further details.
For more seminal works, London's Simon Lee Gallery will display naturalistic paintings by George Condo, Holly Coulis, and more.
Chicago Athletic Association Hotel
12 South Michigan Avenue
Chicago, IL 60603