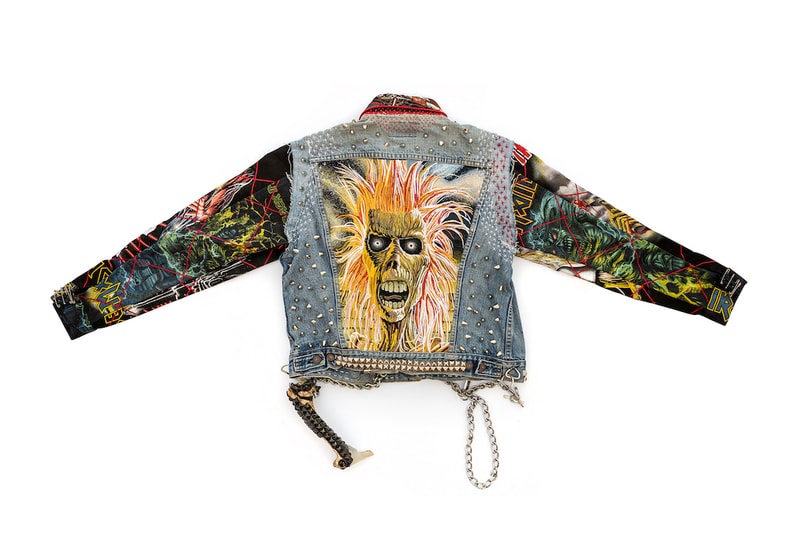 1 of 6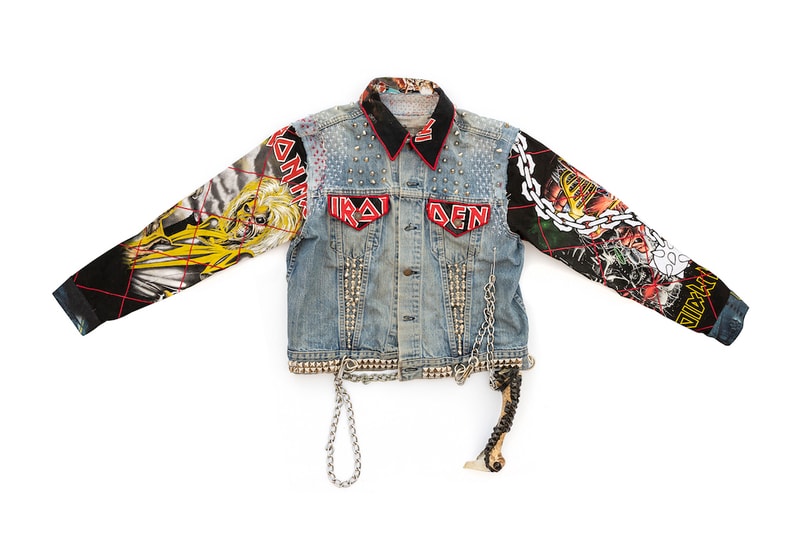 2 of 6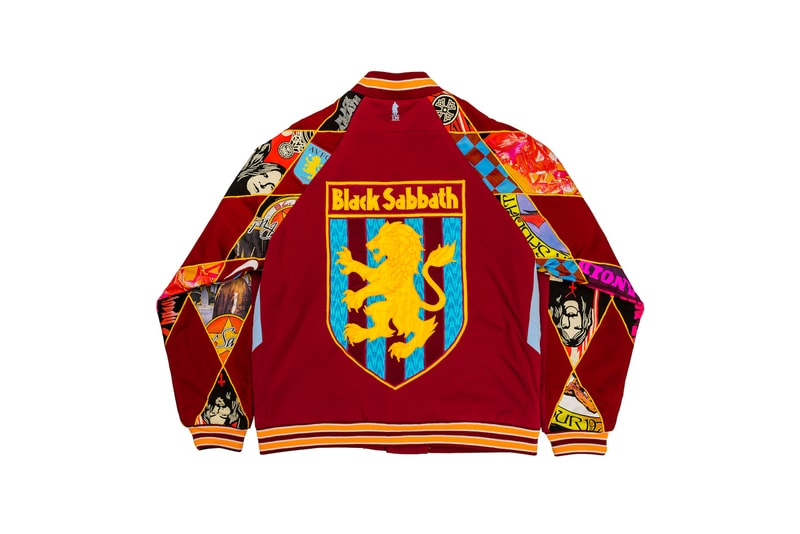 3 of 6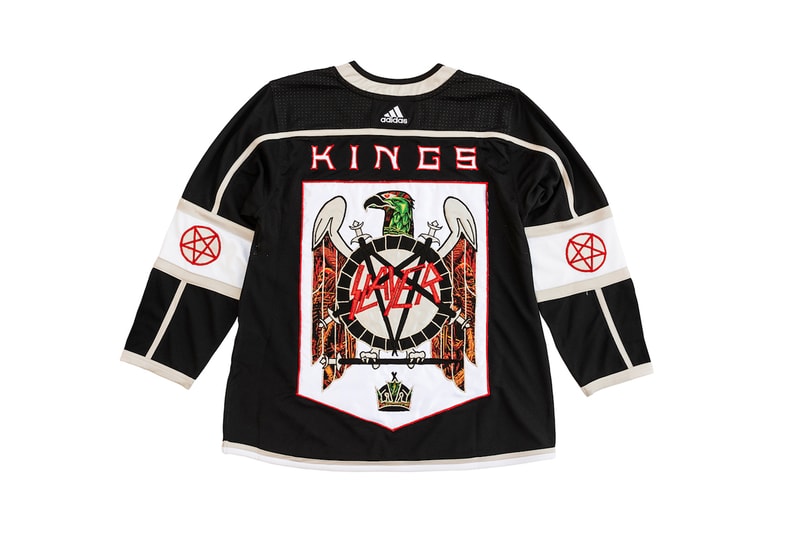 4 of 6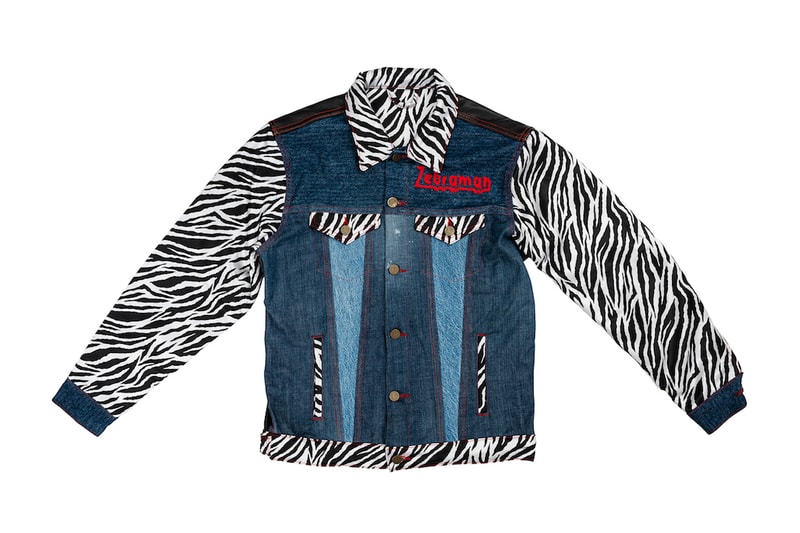 5 of 6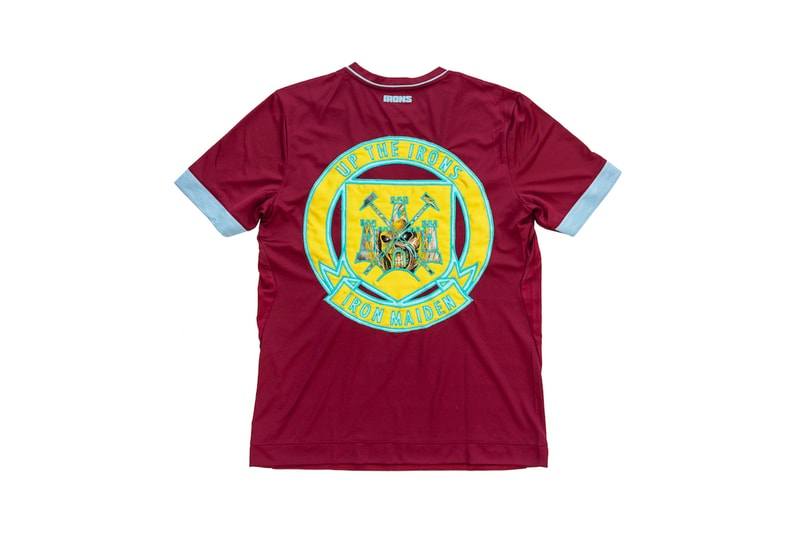 6 of 6
Ben Venom Celebrates Black Sabbath's 50th Birthday with Hellish Textile Artworks
Salvaged jackets and counterculture ephemera.
---
To commemorate the 50th birthday of Black Sabbath, the Midland Arts Centre in England launched a monumental exhibition featuring the intricate textile artworks of acclaimed San Francisco-based artist, Ben Venom.
The legendary heavy metal outfit's moniker is observed on a slew of multi-layered jean jackets and accompanying apparel with punk-infused patches portraying skull and tiger graphics. These fabric elements are pieced together to create hellish visual narratives with Venom subverting the more pleasant imagery of folk art quilting traditions with counterculture ephemera. All pieces are salvaged and sewn together — a DIY technique that is largely prominent within Venom's interdisciplinary practice.
"The collision of traditional quilting techniques with elements tied to the fringes of society re-contextualizes both the perceptions of quilting as an art form and the use of counterculture motifs in art," said the gallery in a statement.
"Ben Venom: All This Mayhem" is on view until September 8. The installment is part of the gallery's "Home of Metal" programming that explores the history of metal music in Birmingham. Visit the Midland Arts Centre's website for further details.
Midlands Arts Centre
Cannon Hill Park
Birmingham, B12 9QH
United Kingdom