Take a Look at the Emerging Talents at the 2019 Polimoda Fashion Show: Supernature
A series of rising menswear and womenswear names.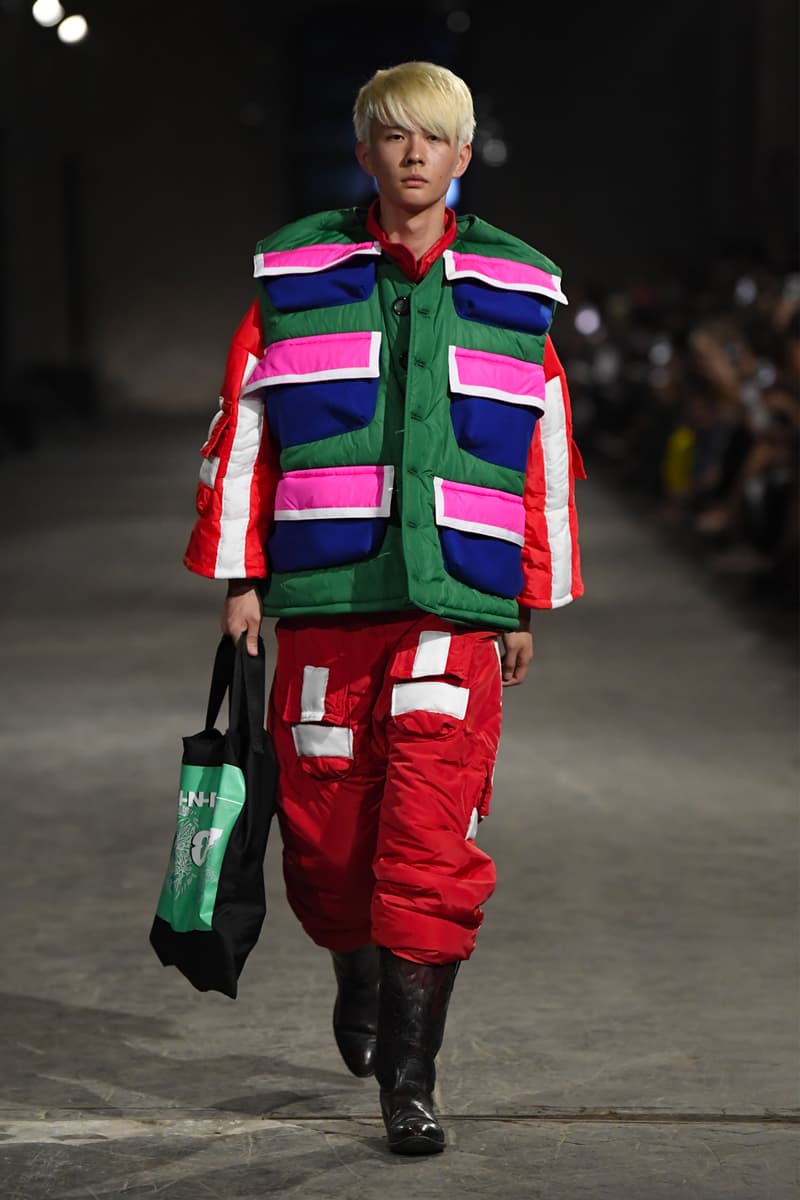 1 of 42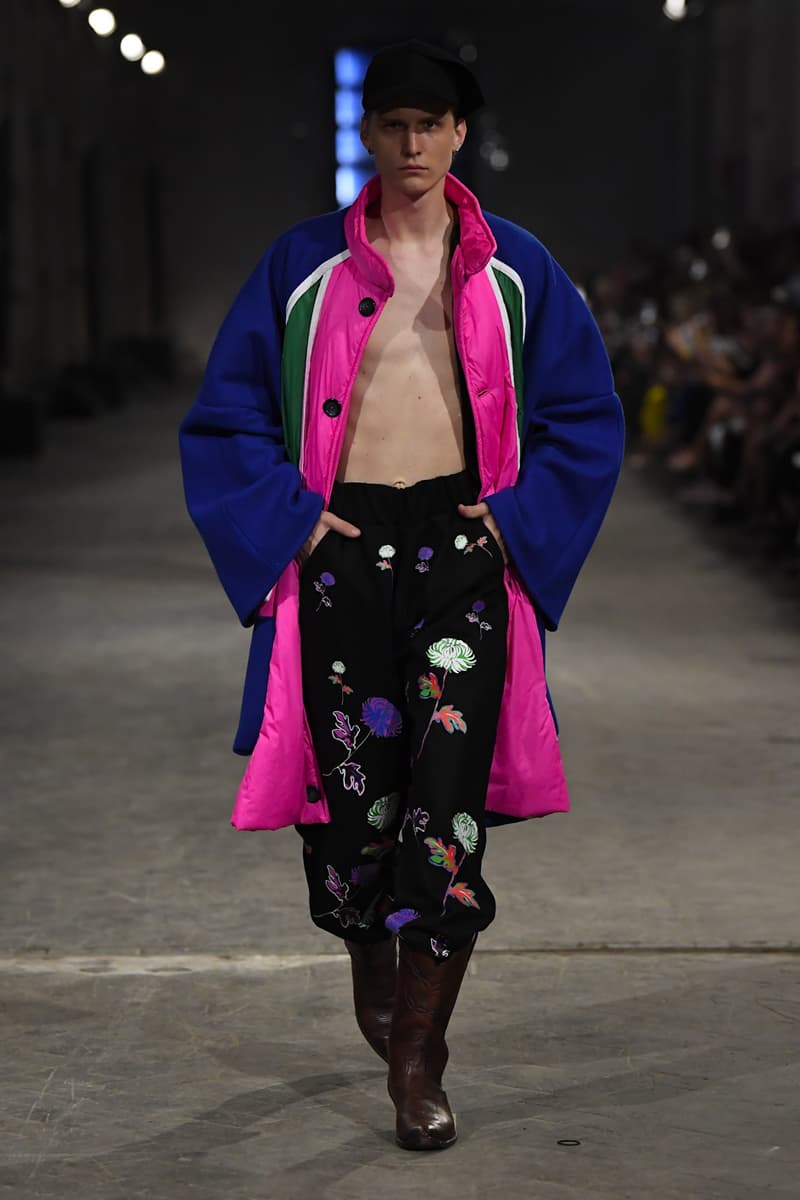 2 of 42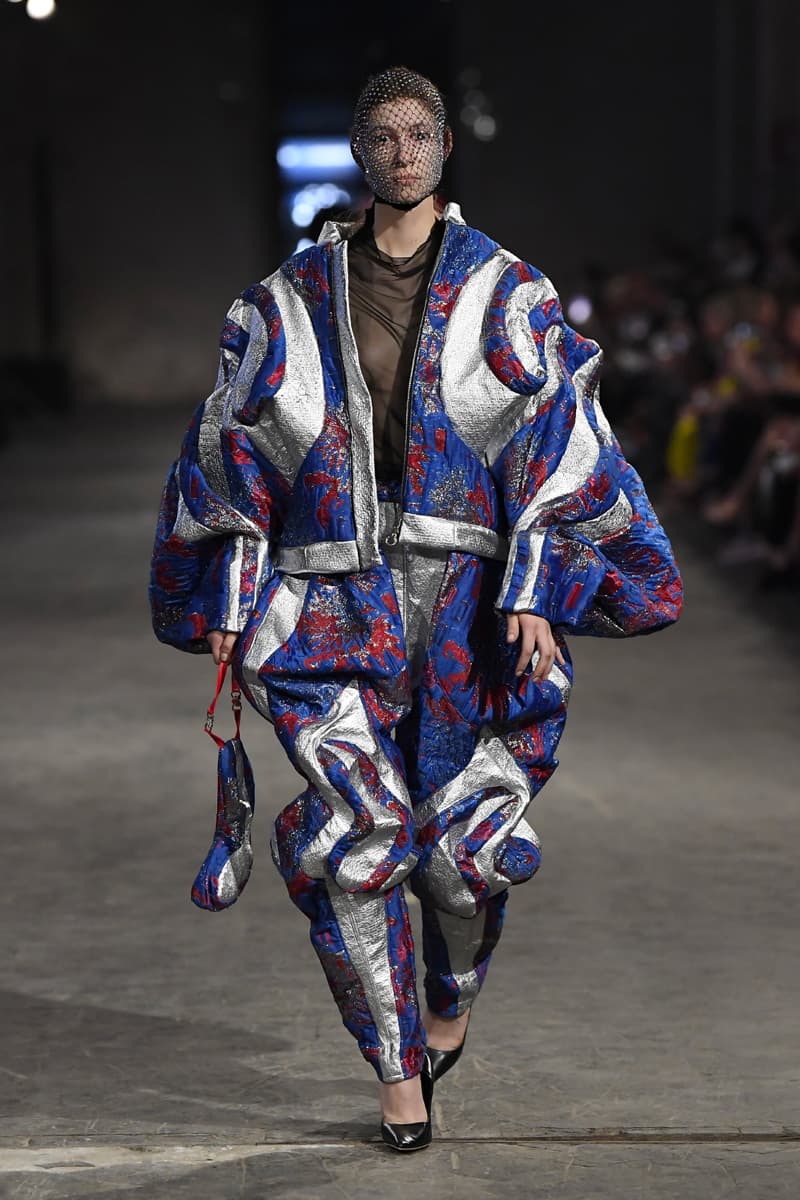 3 of 42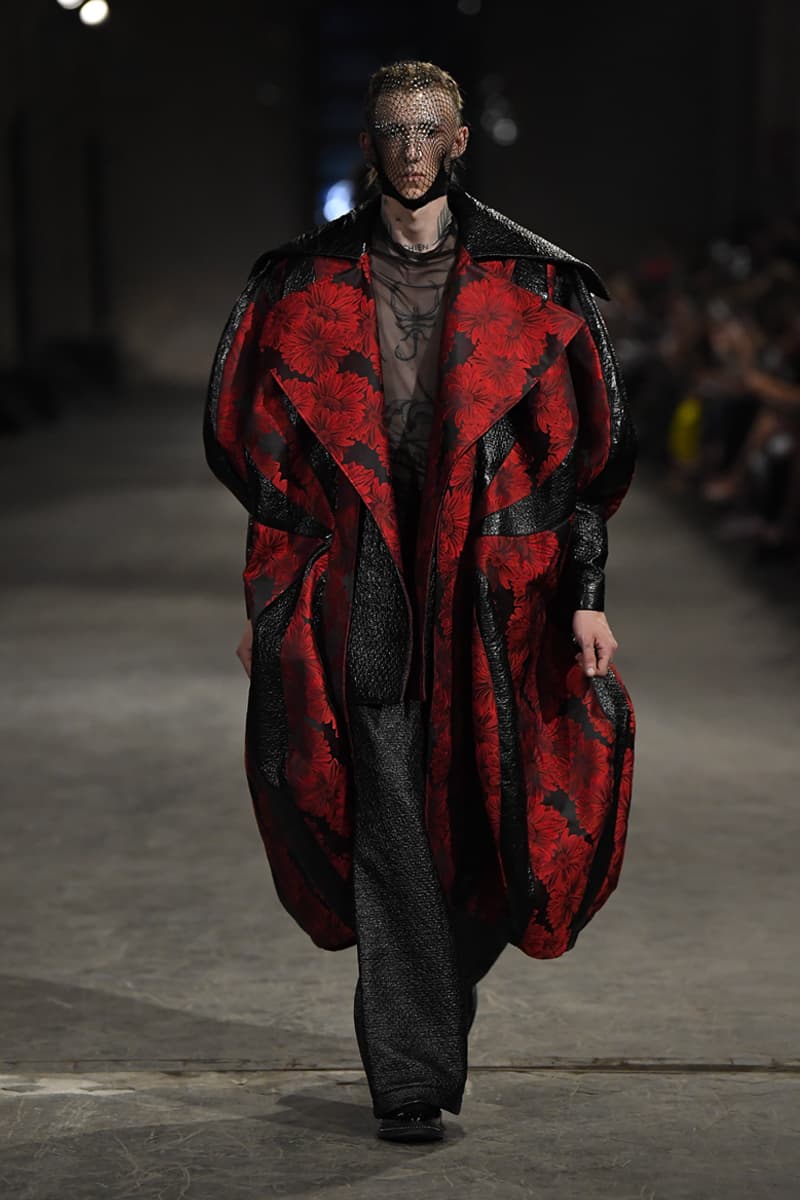 4 of 42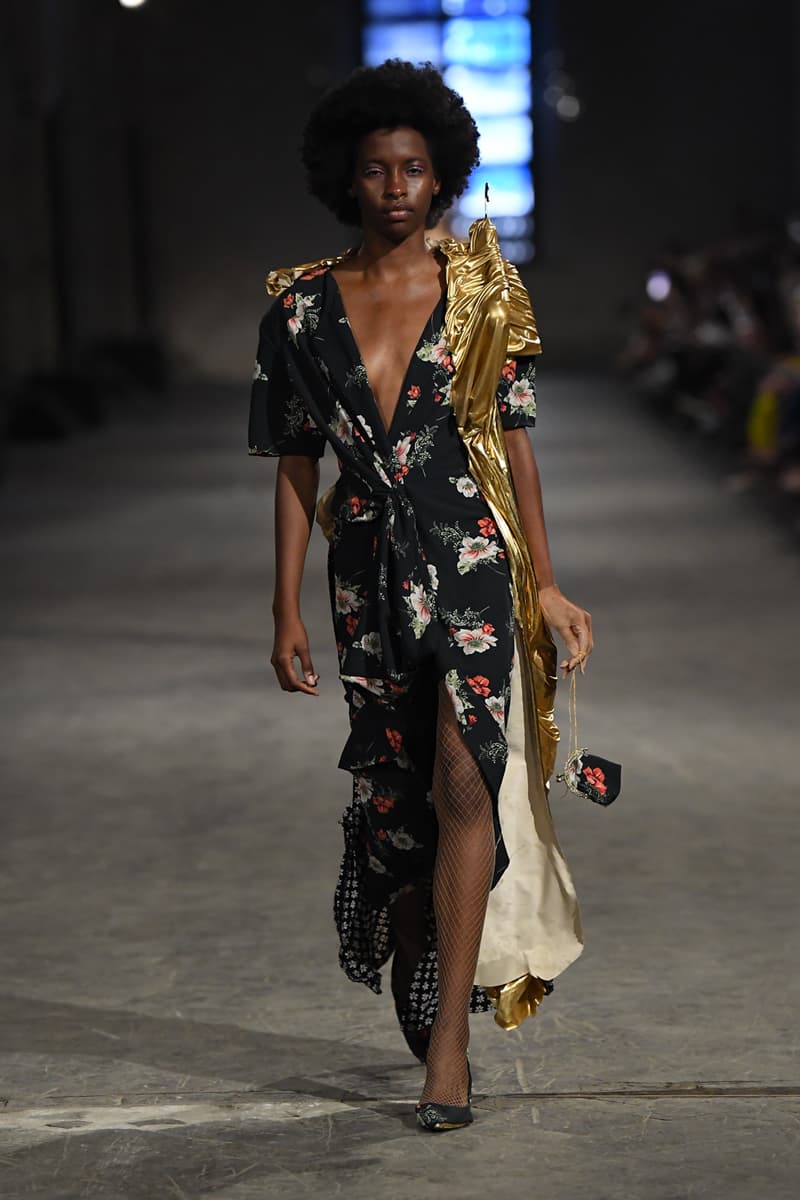 5 of 42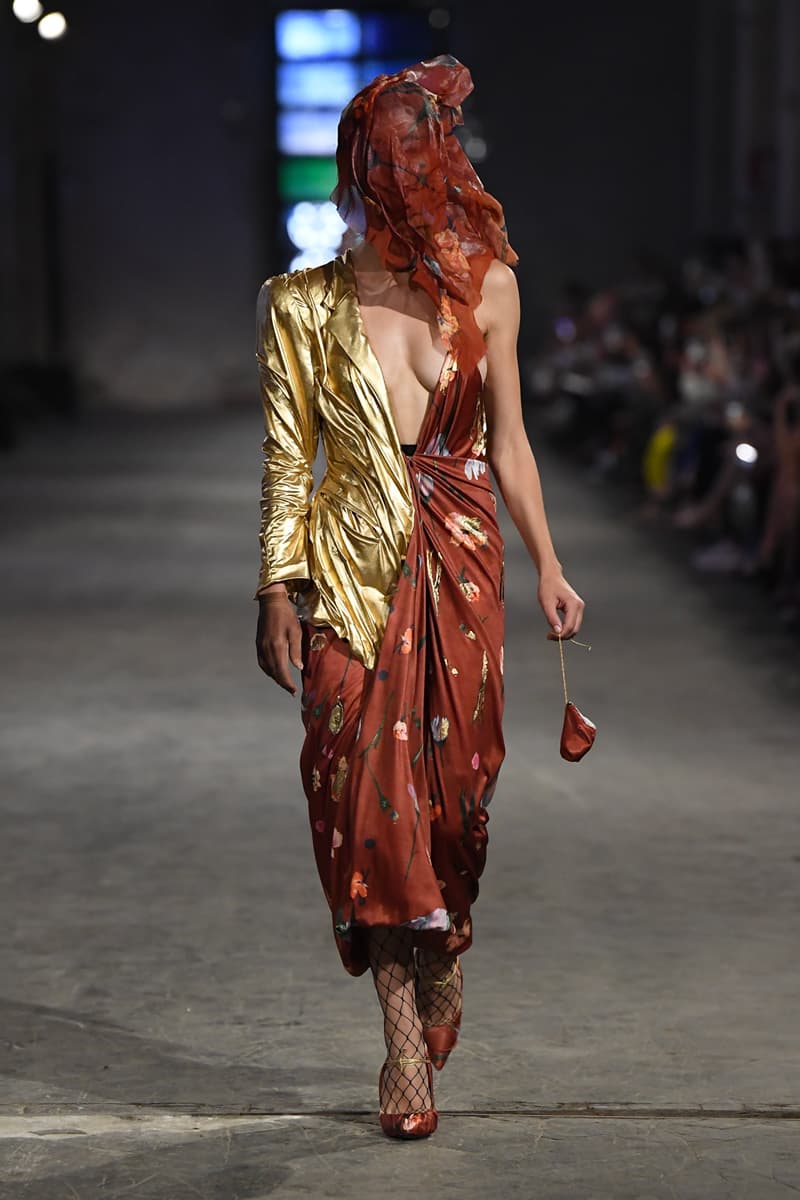 6 of 42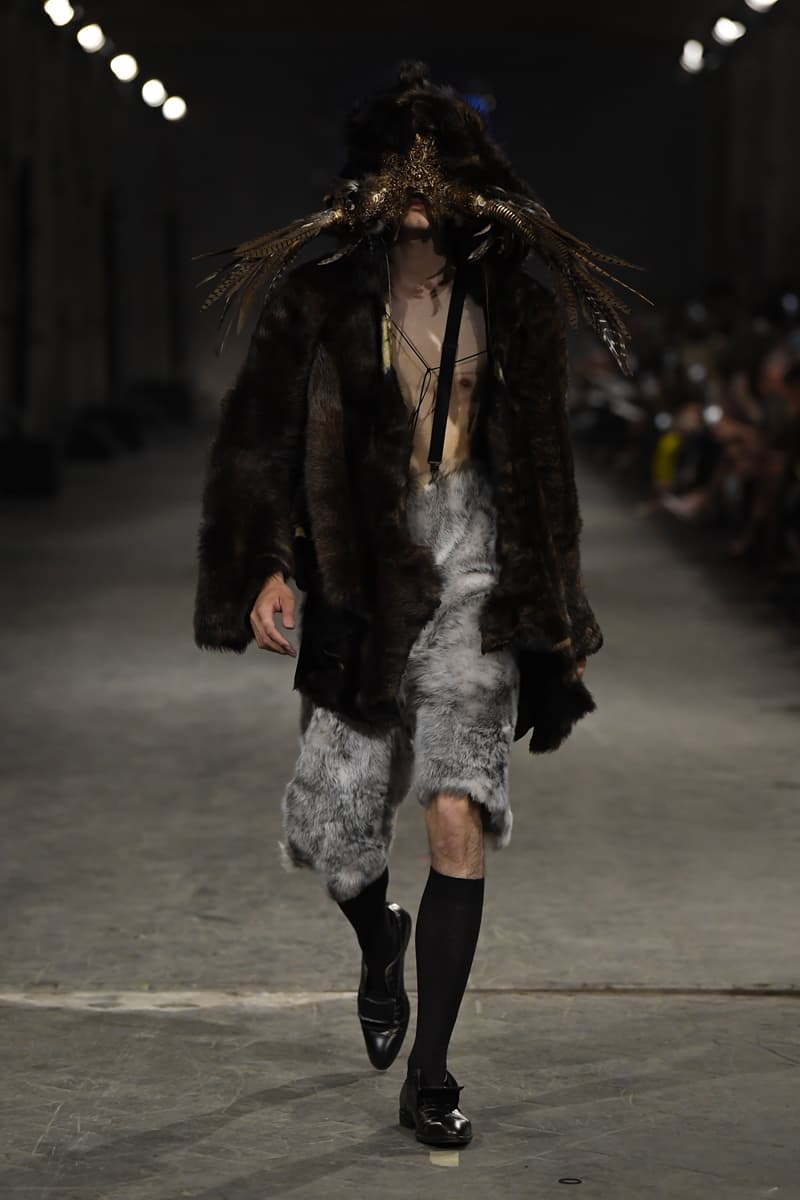 7 of 42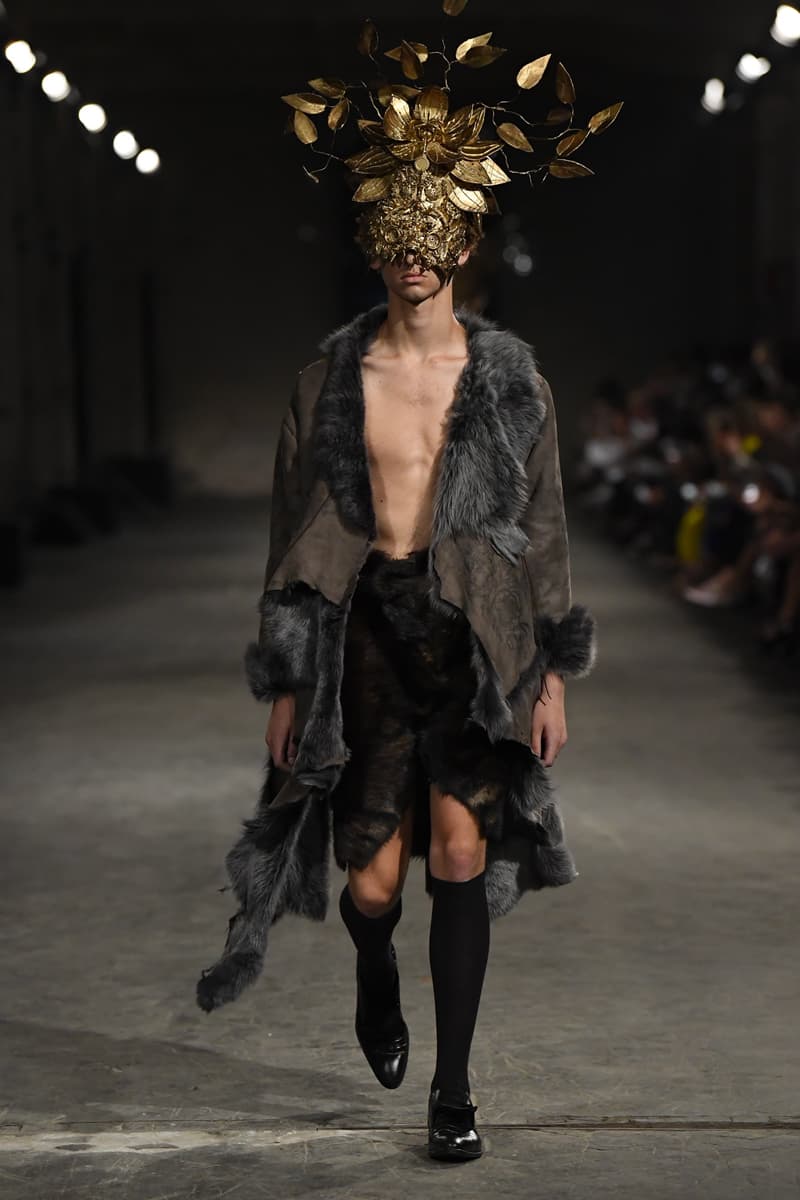 8 of 42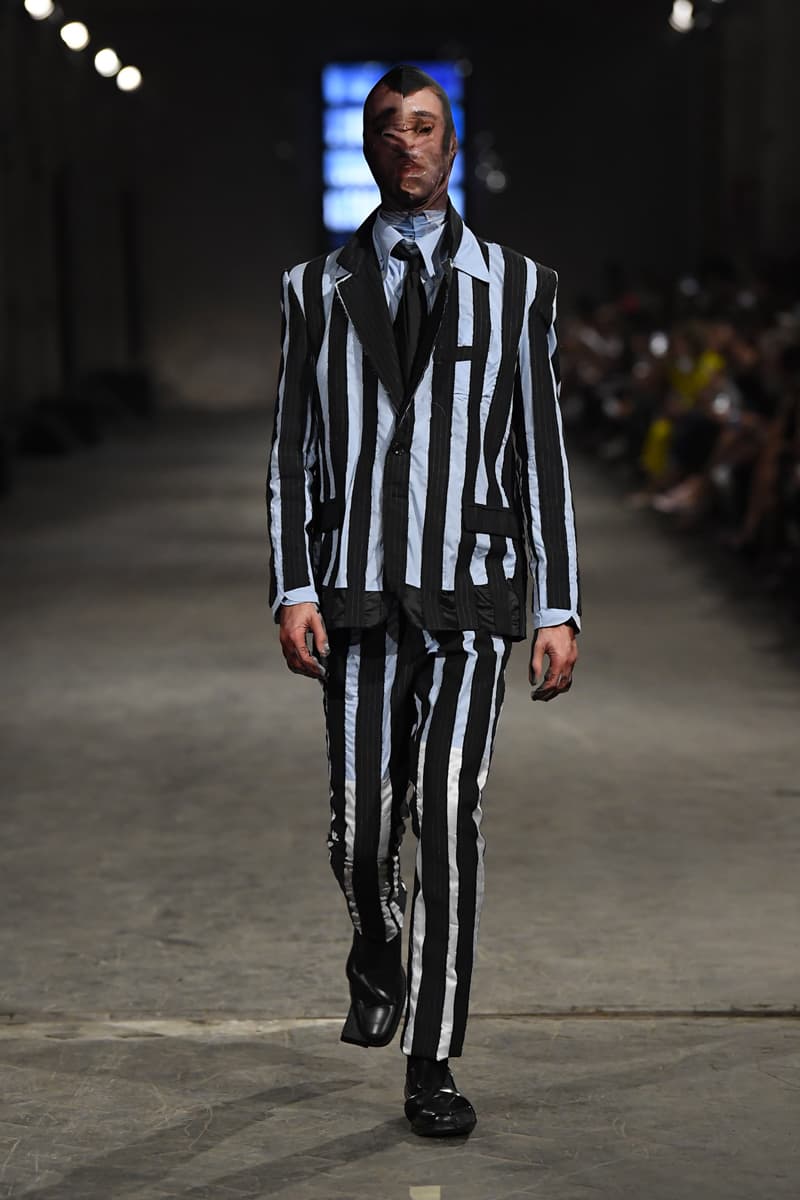 9 of 42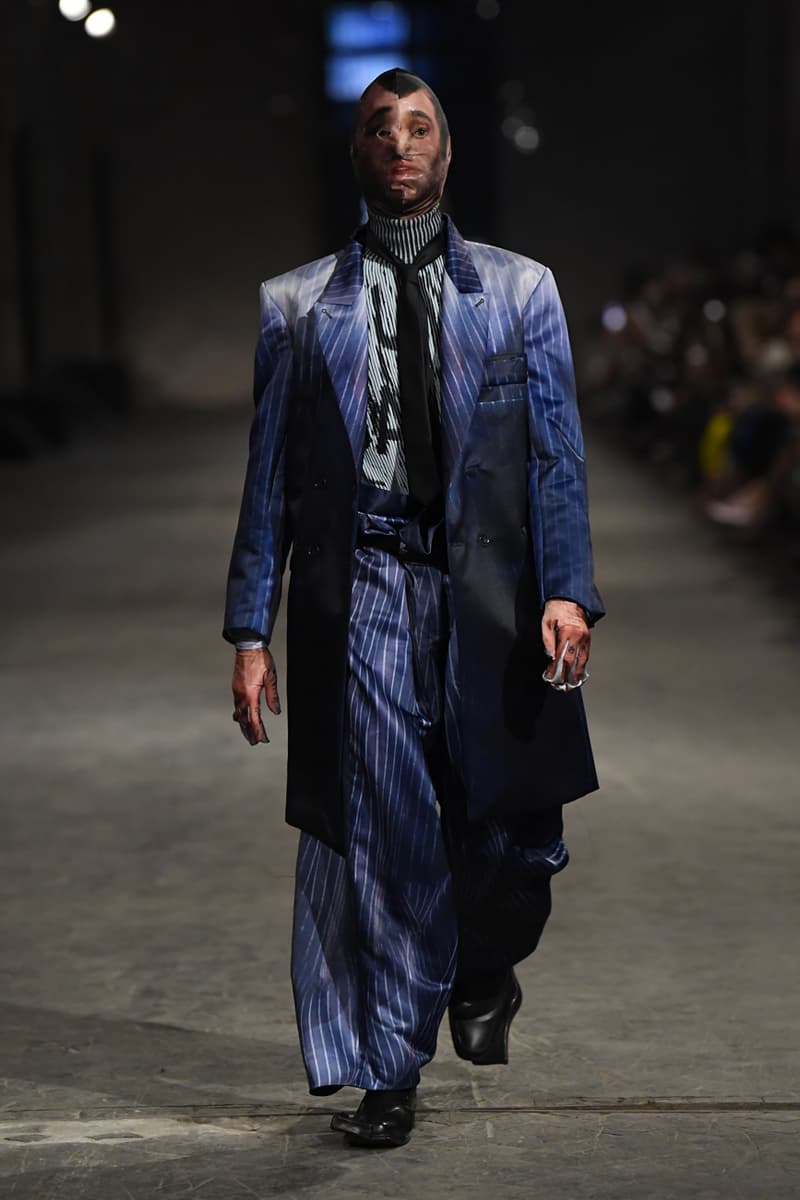 10 of 42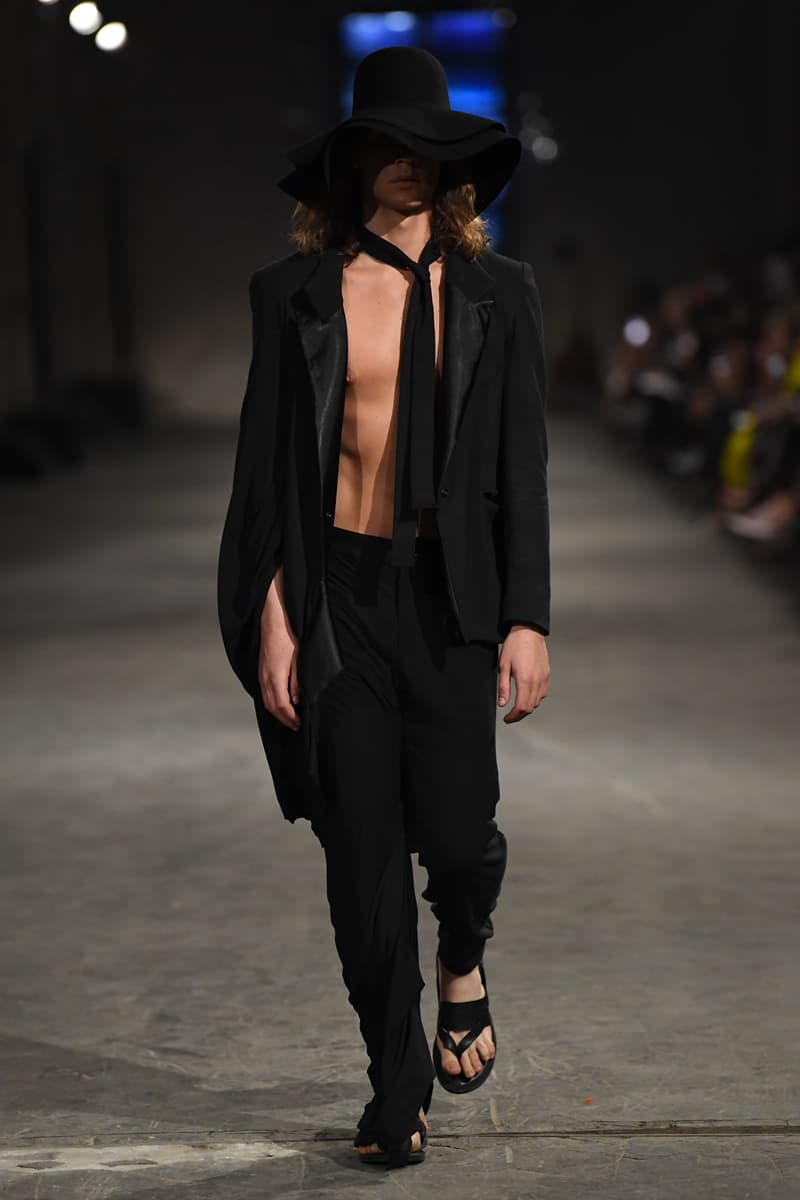 11 of 42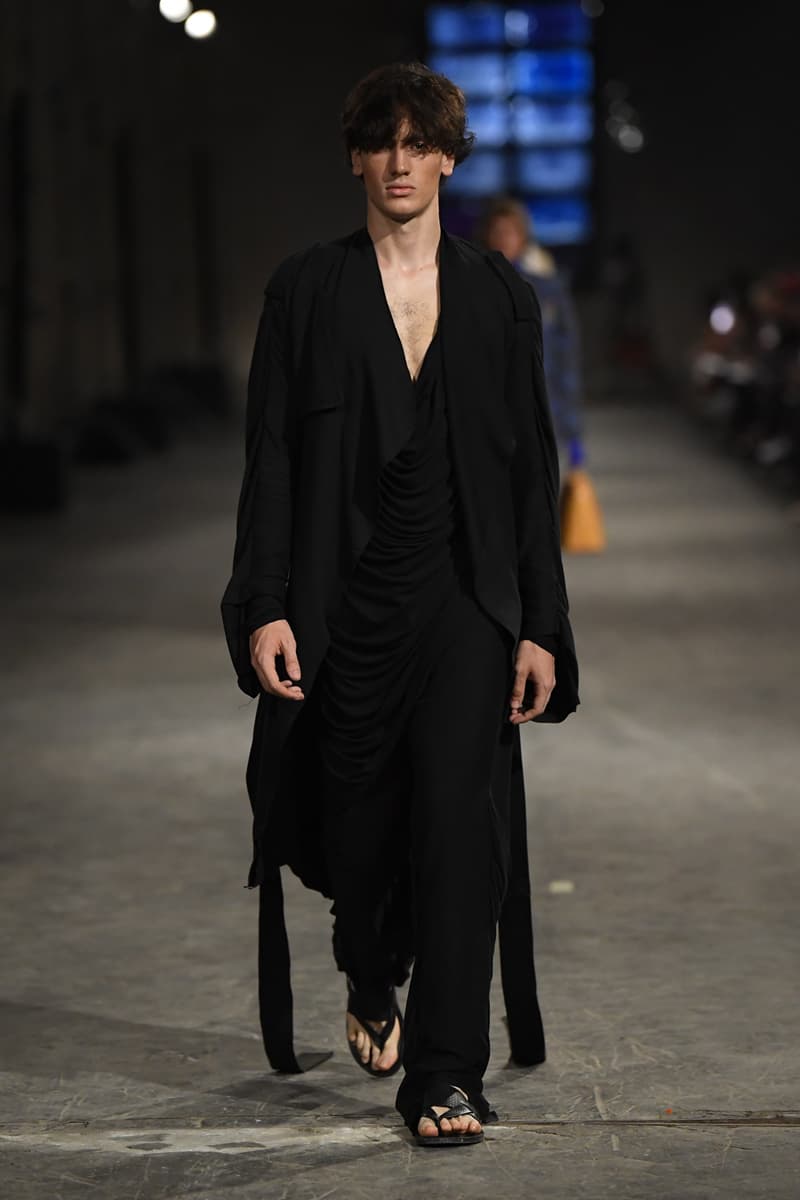 12 of 42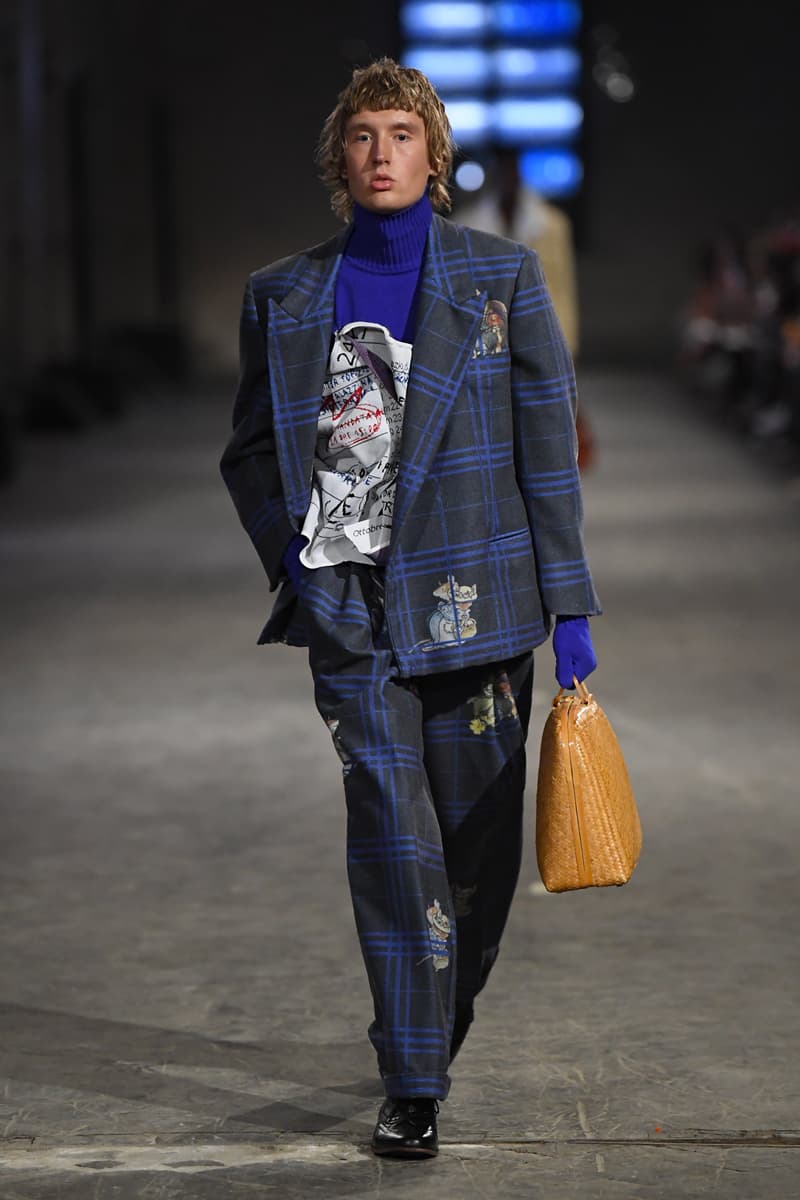 13 of 42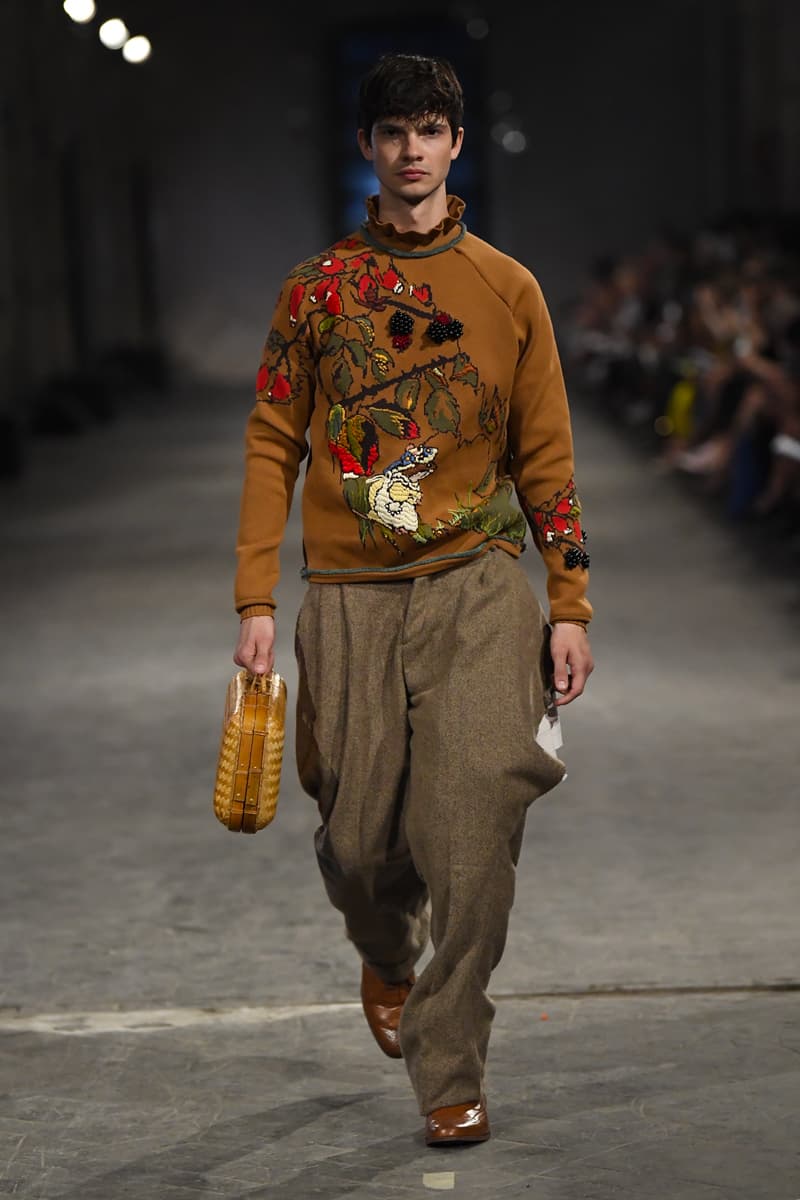 14 of 42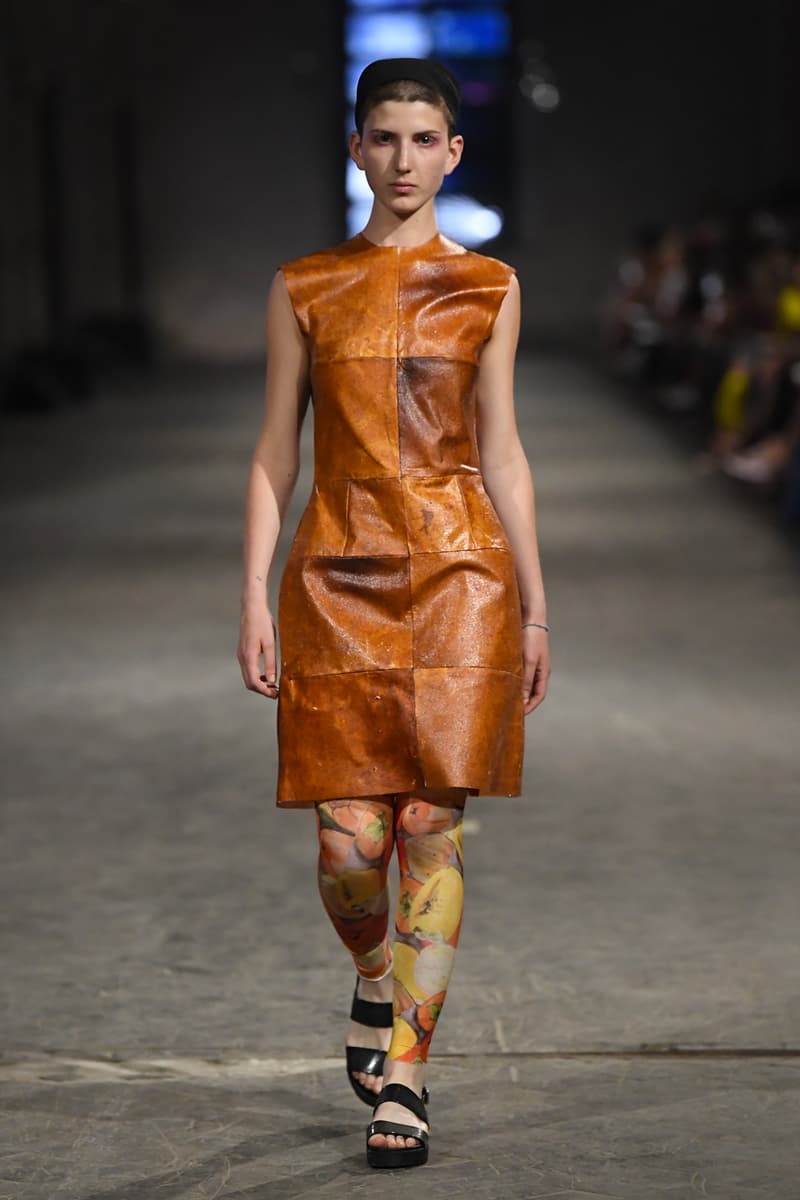 15 of 42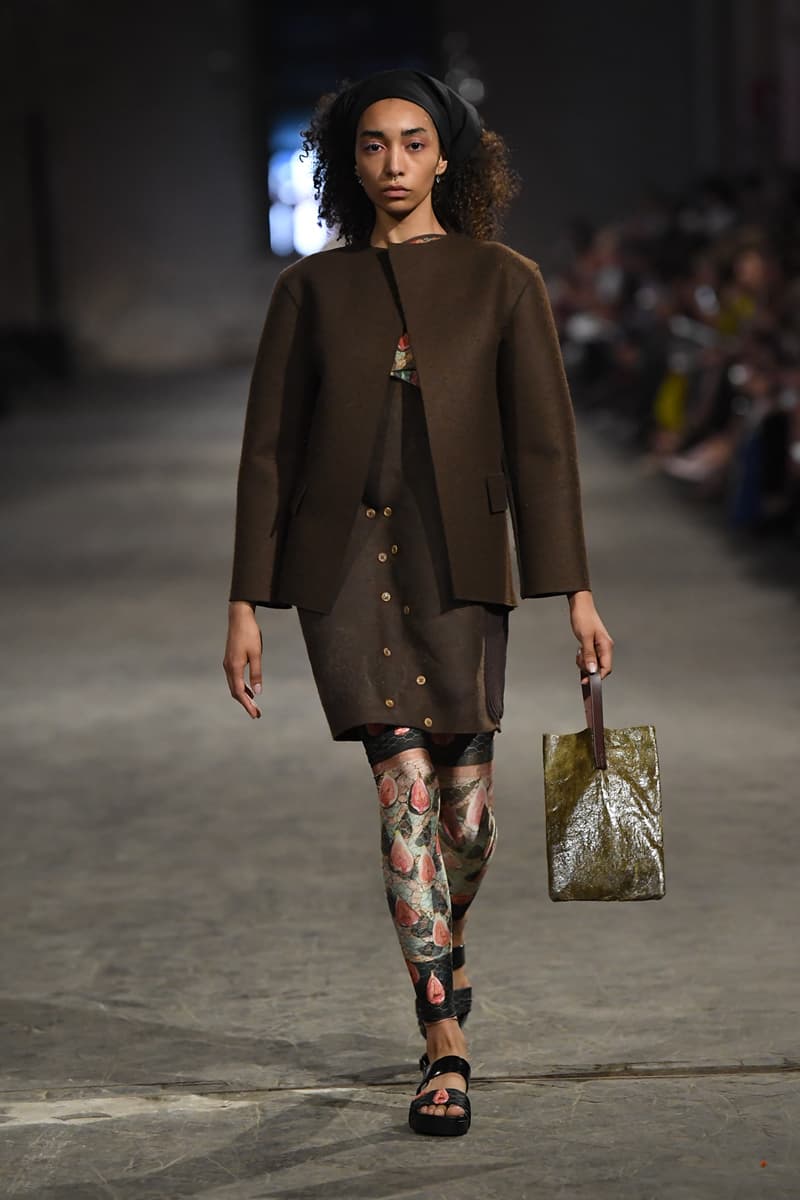 16 of 42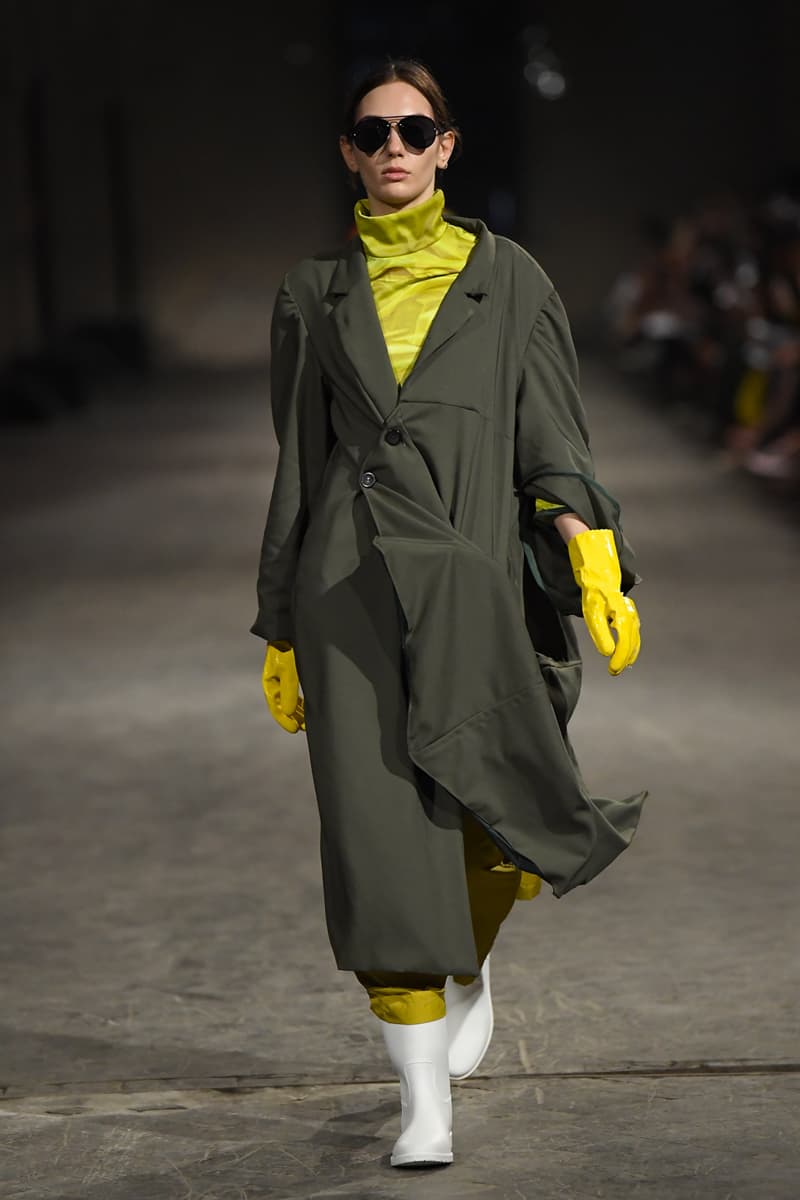 17 of 42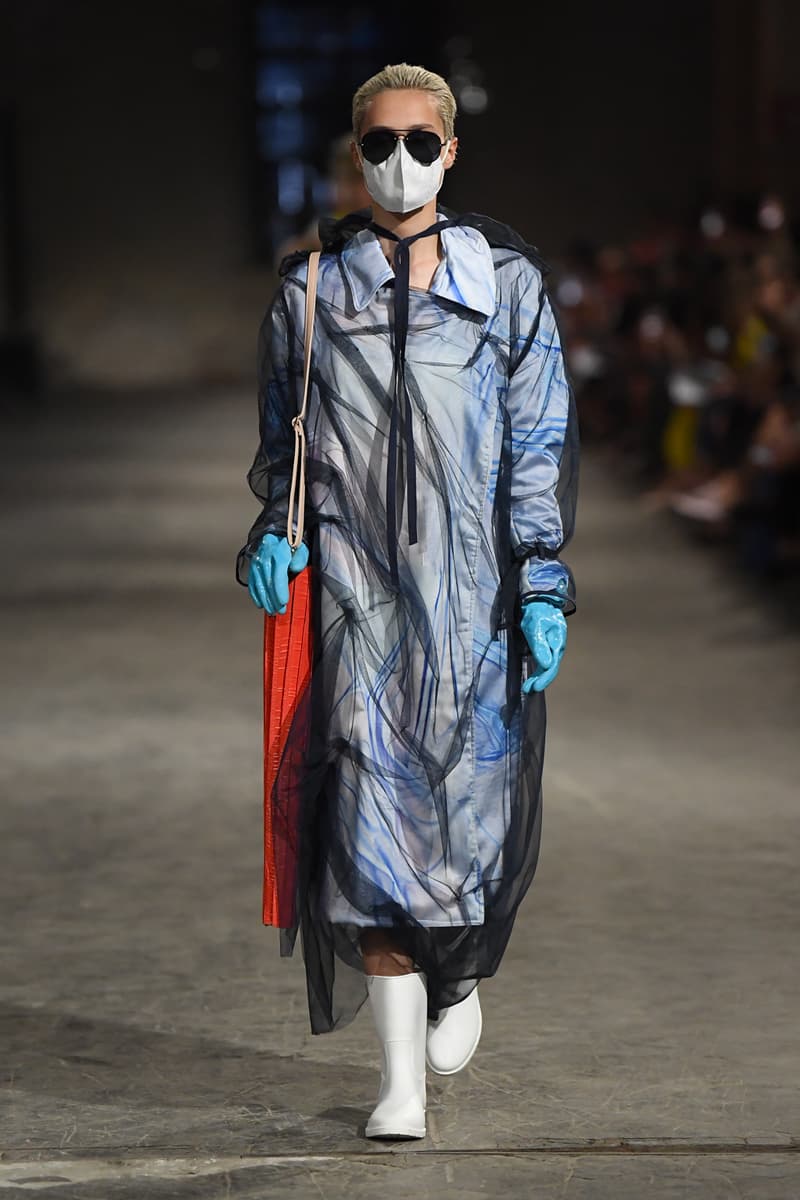 18 of 42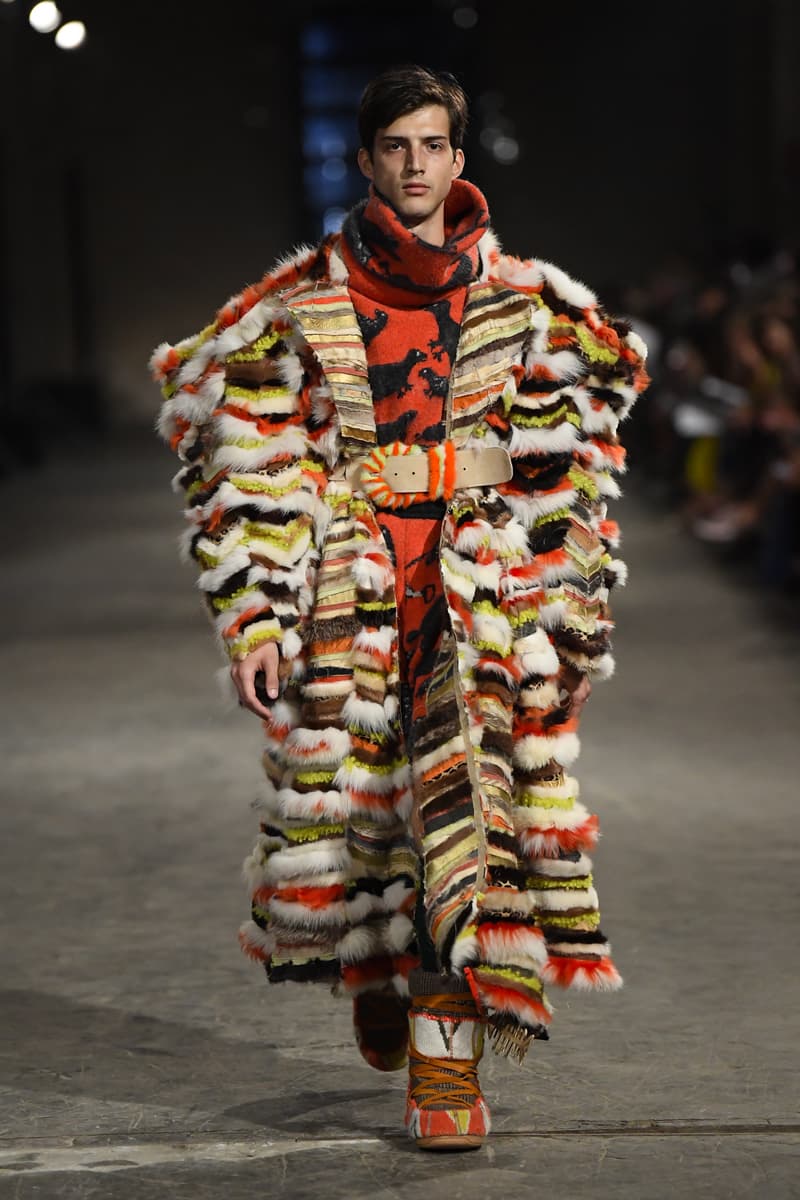 19 of 42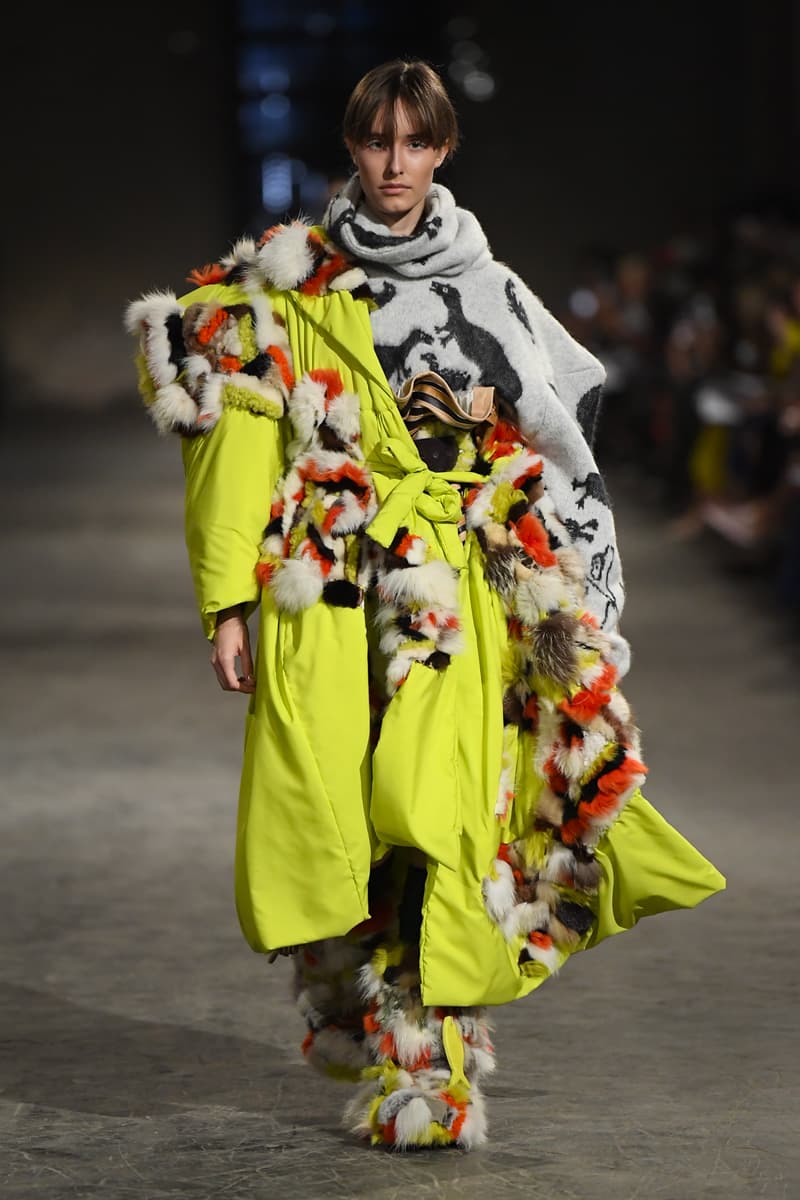 20 of 42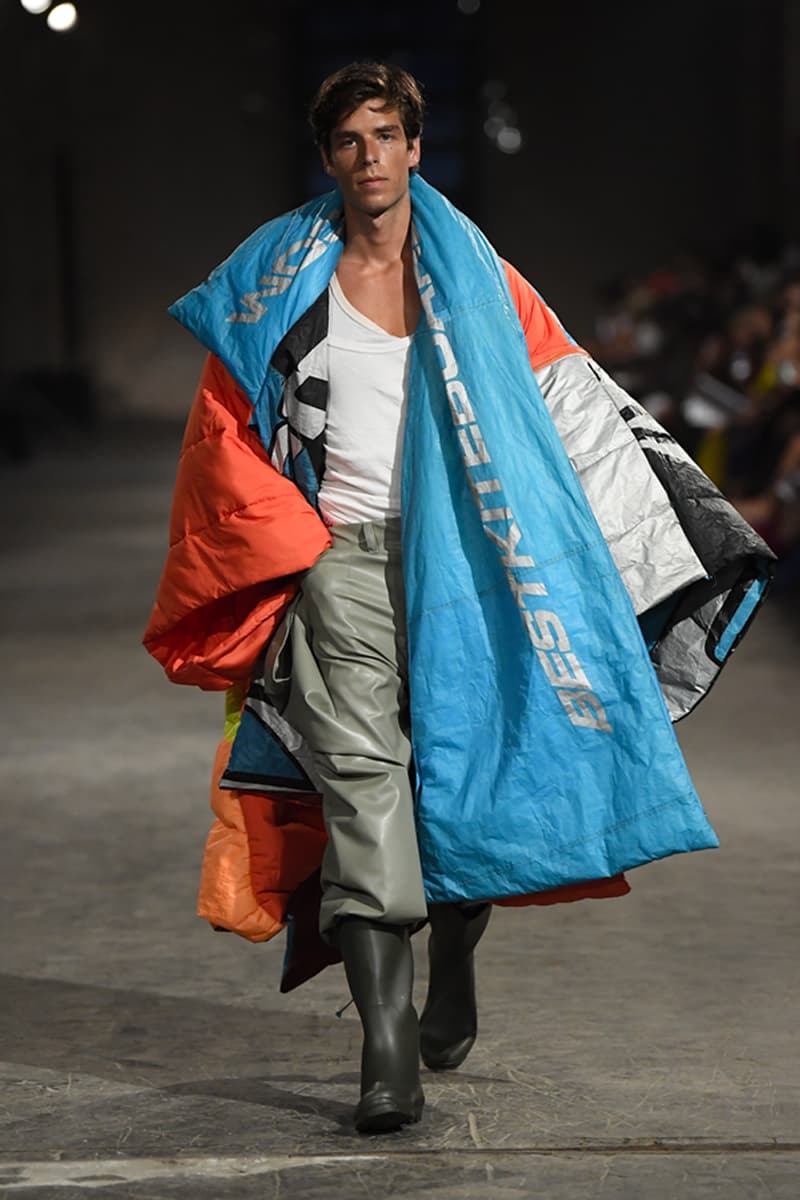 21 of 42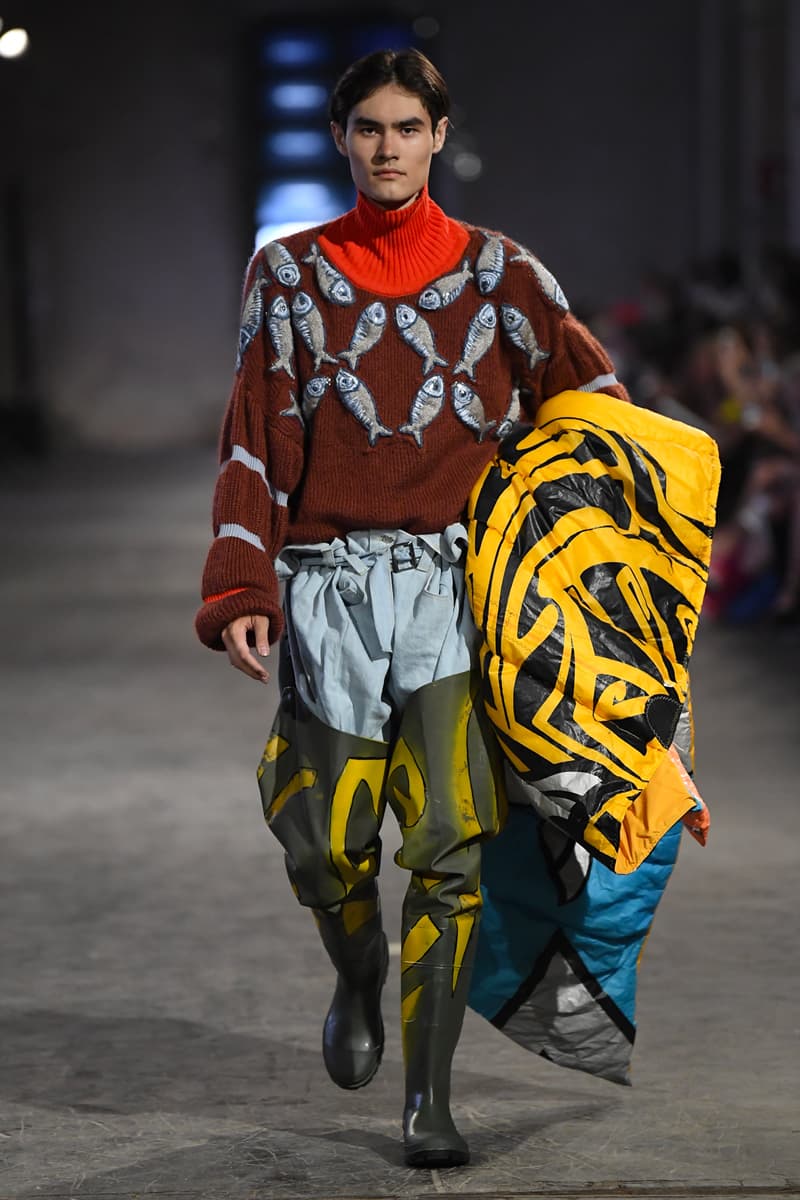 22 of 42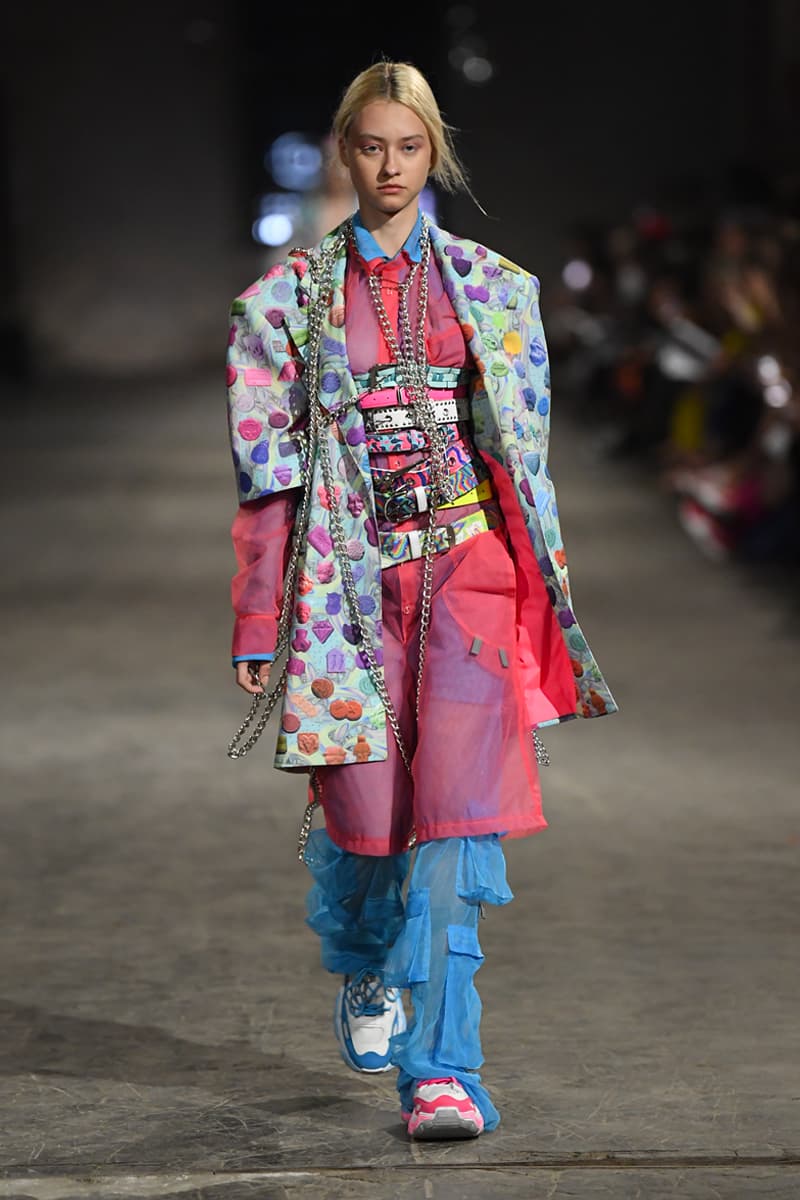 23 of 42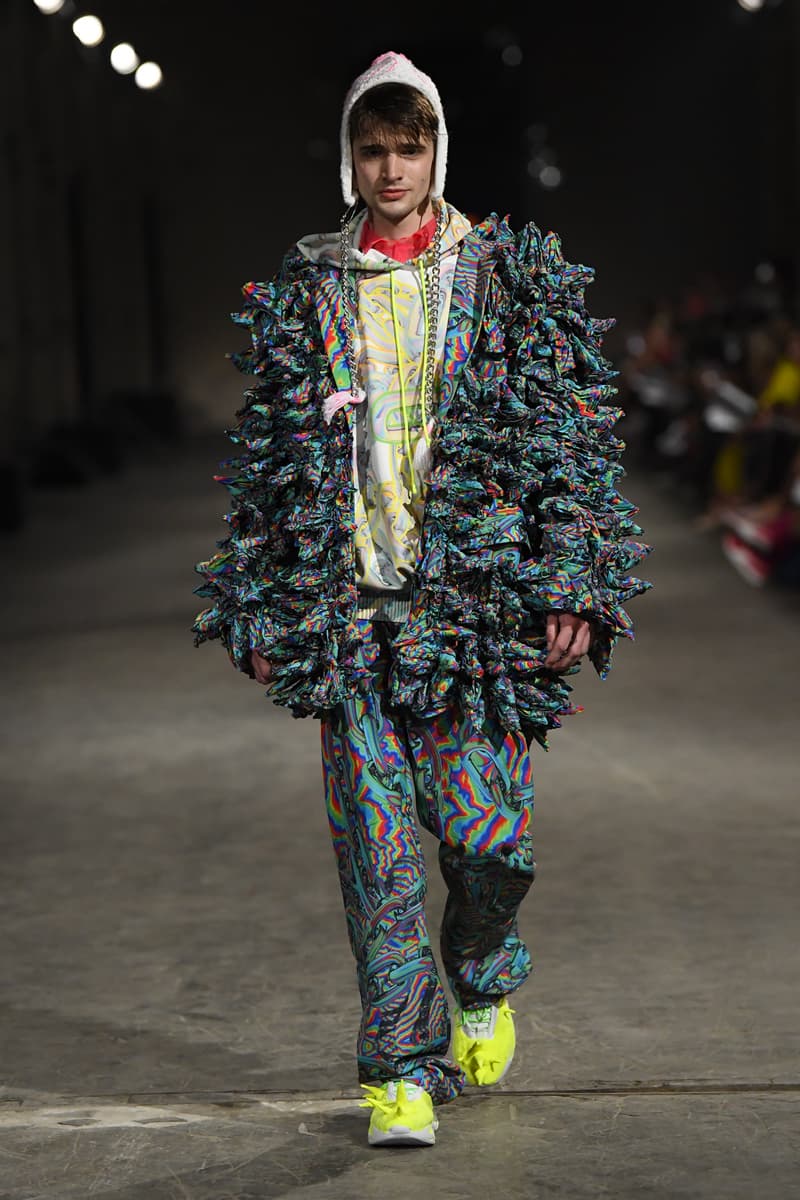 24 of 42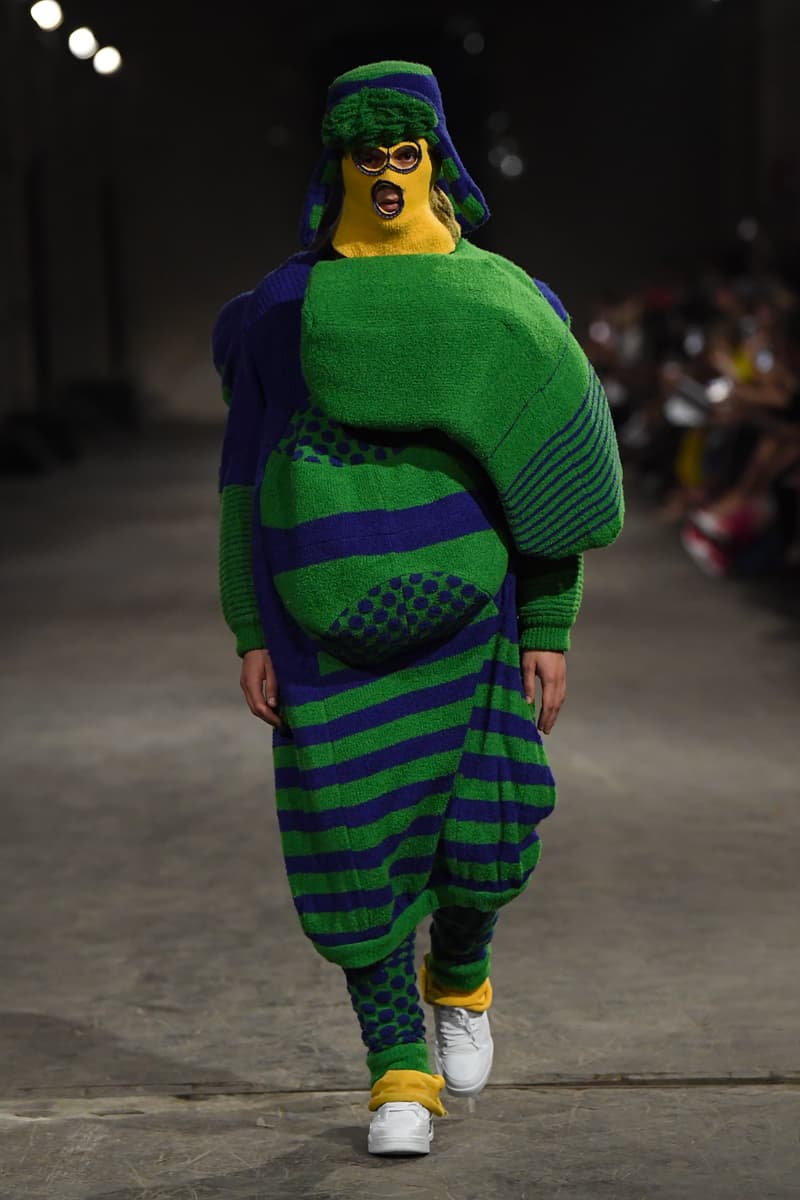 25 of 42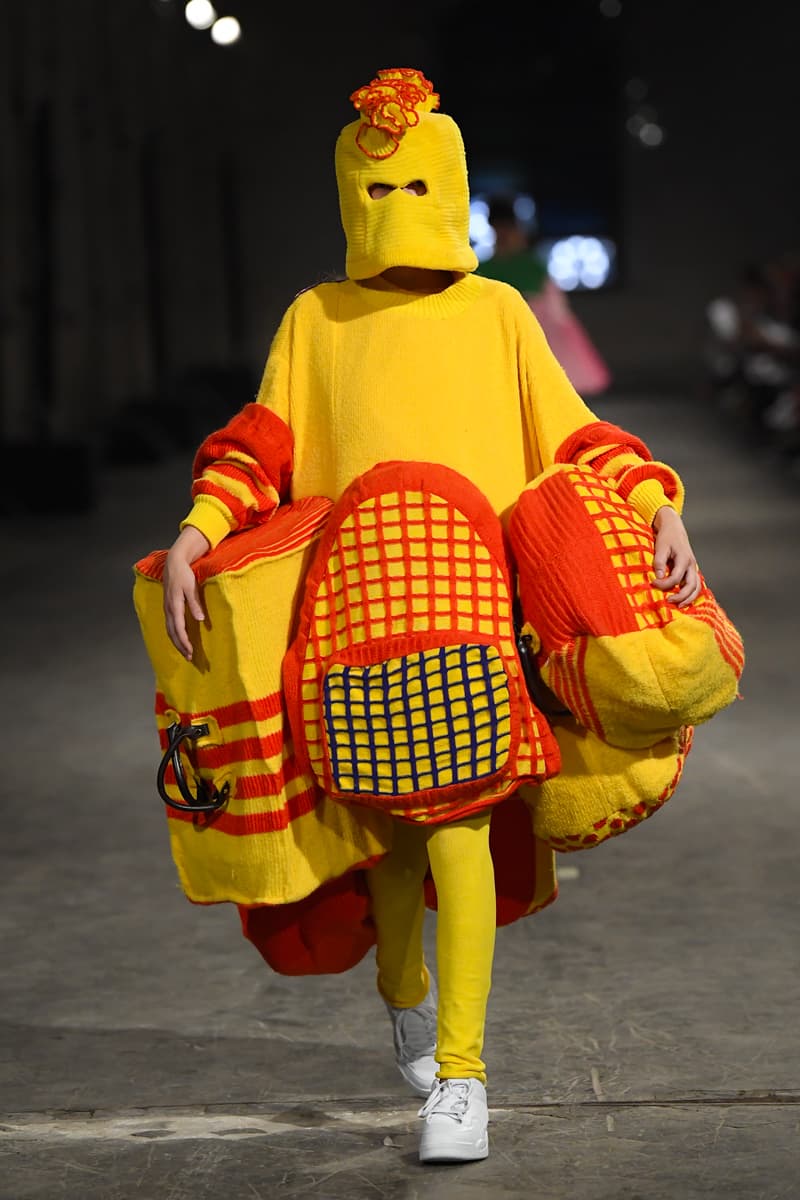 26 of 42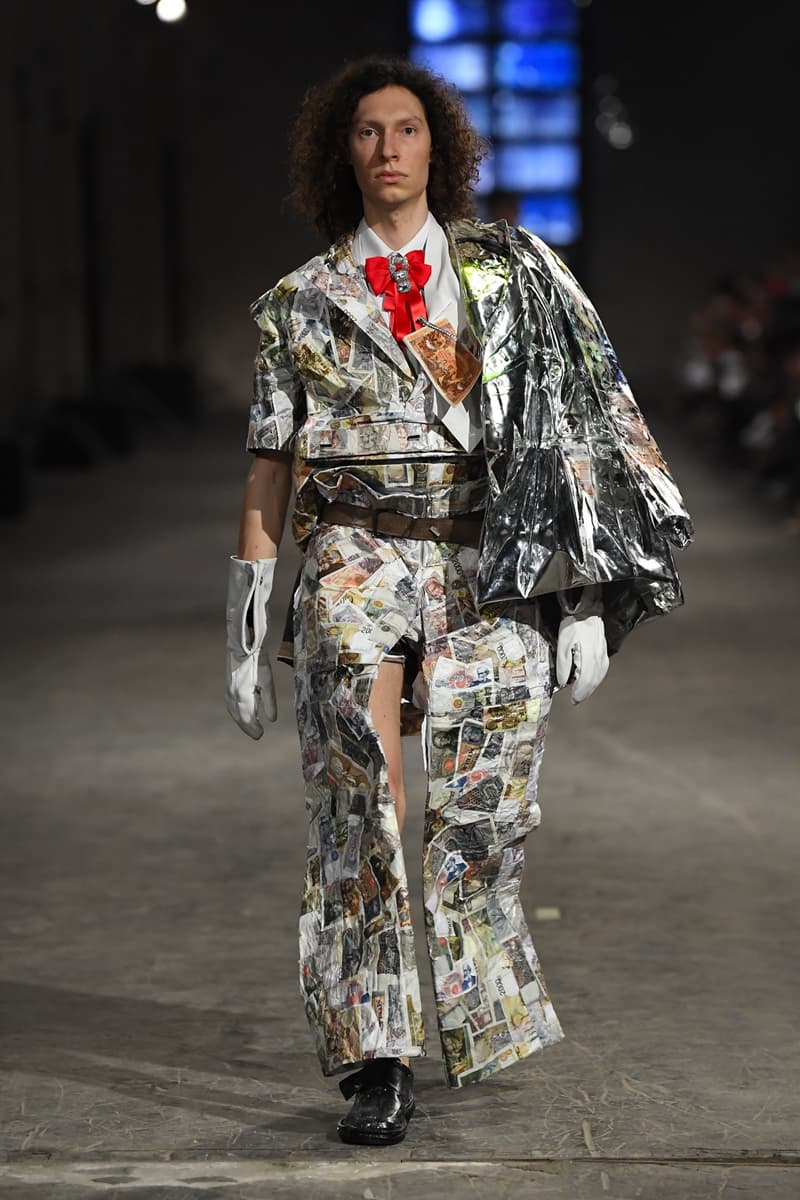 27 of 42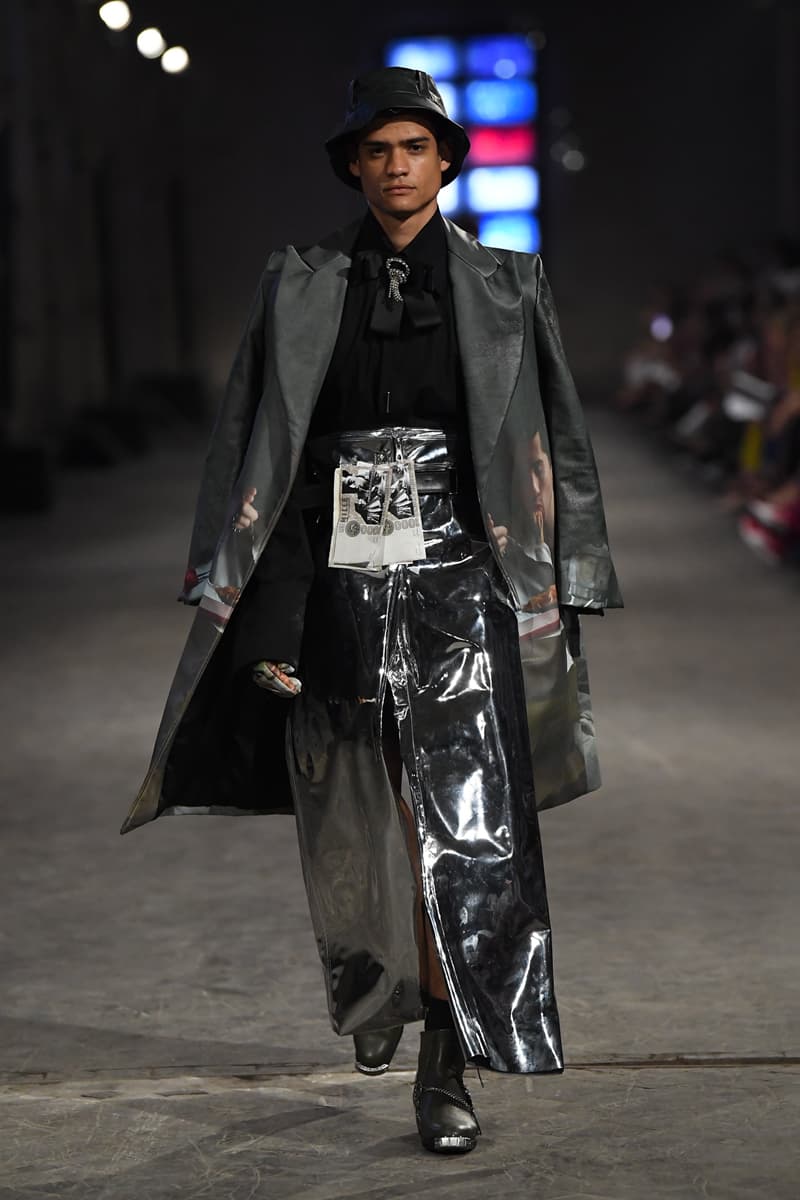 28 of 42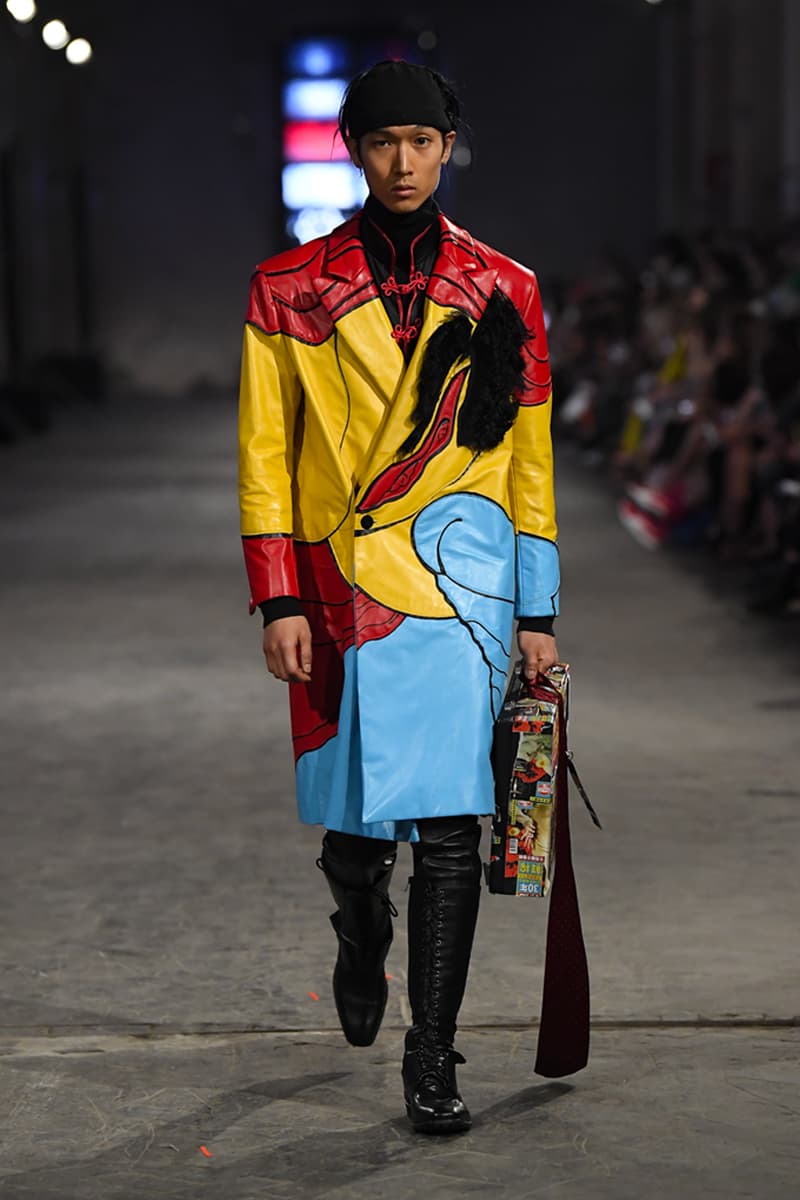 29 of 42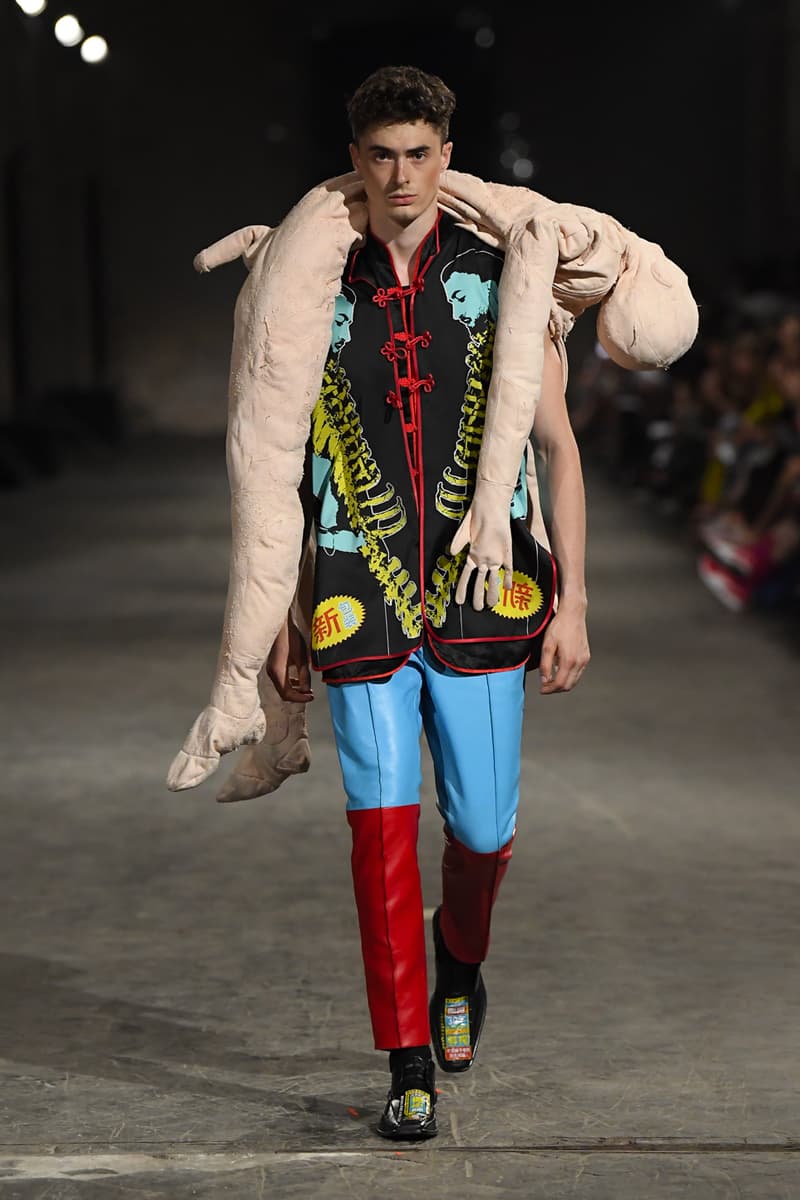 30 of 42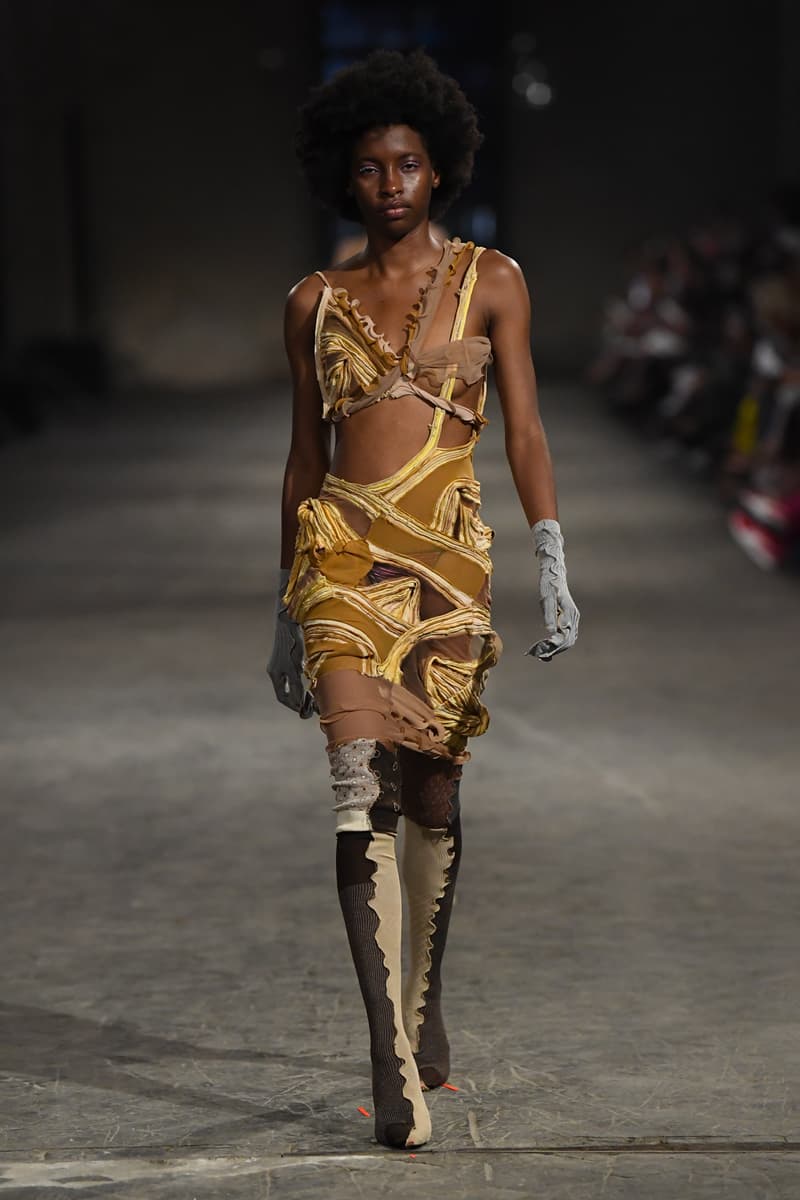 31 of 42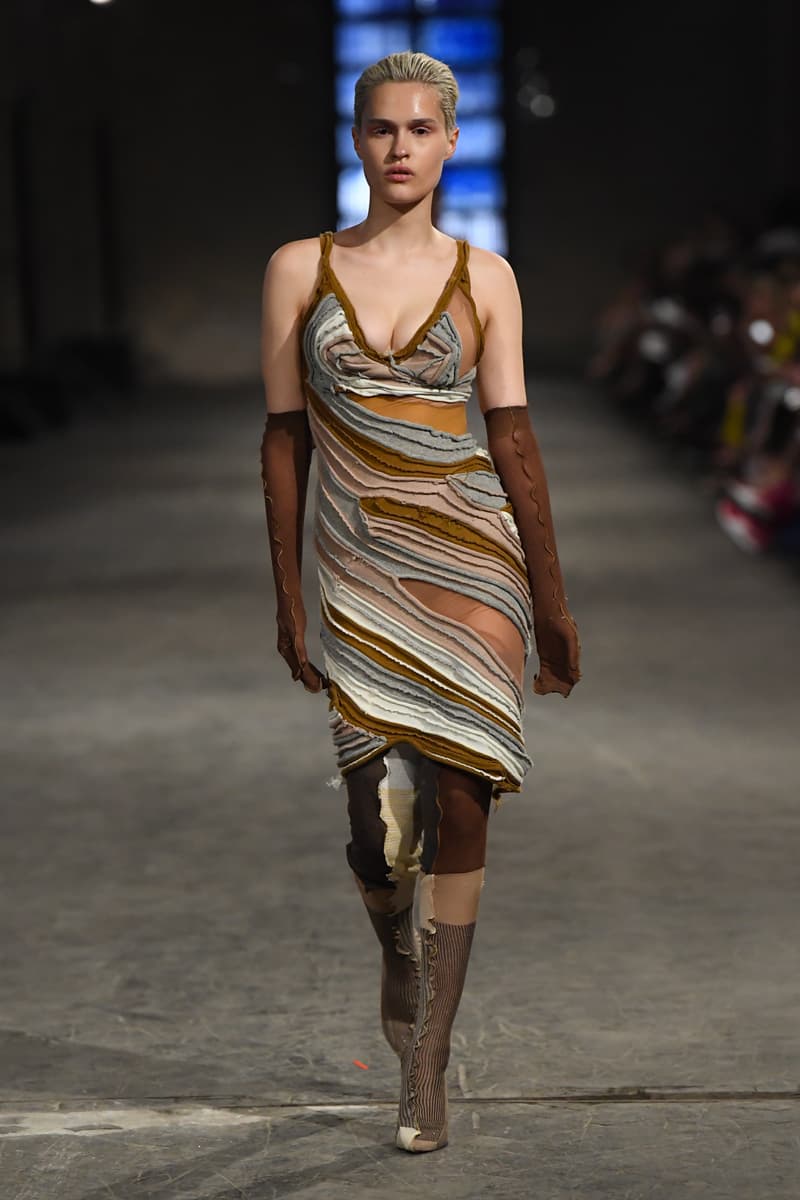 32 of 42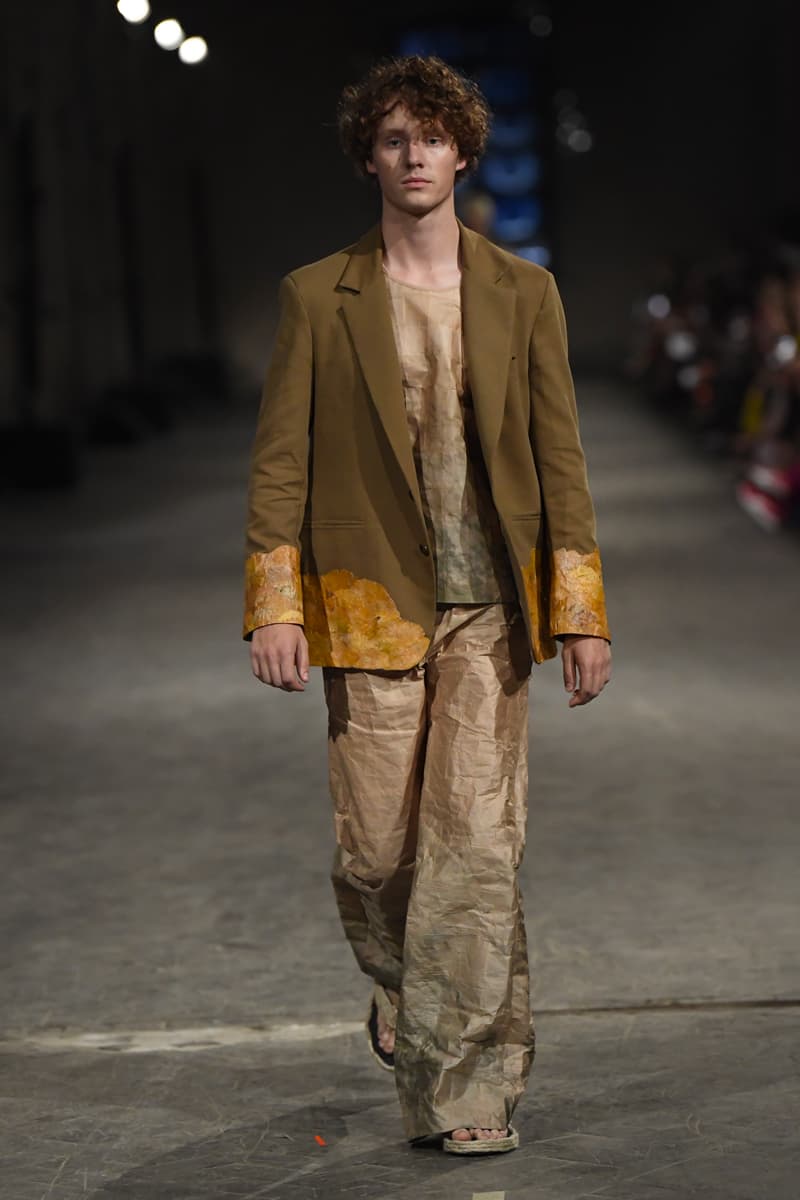 33 of 42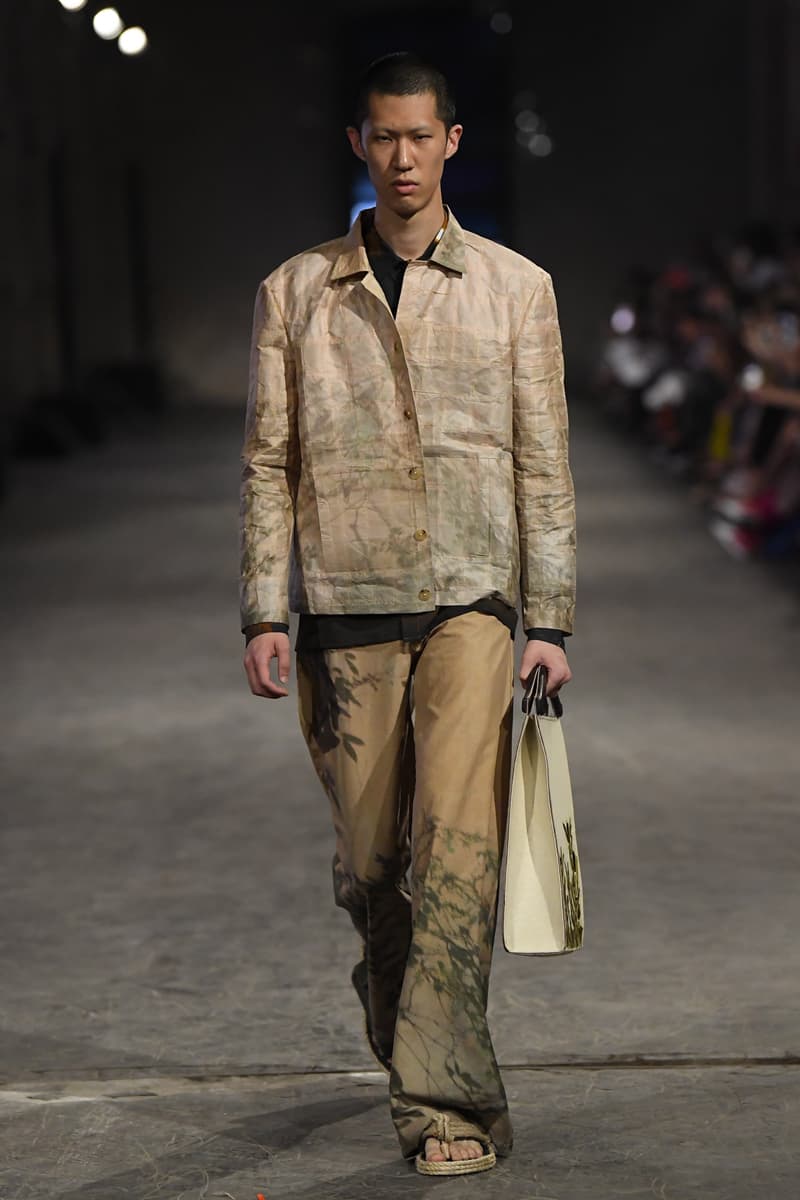 34 of 42
35 of 42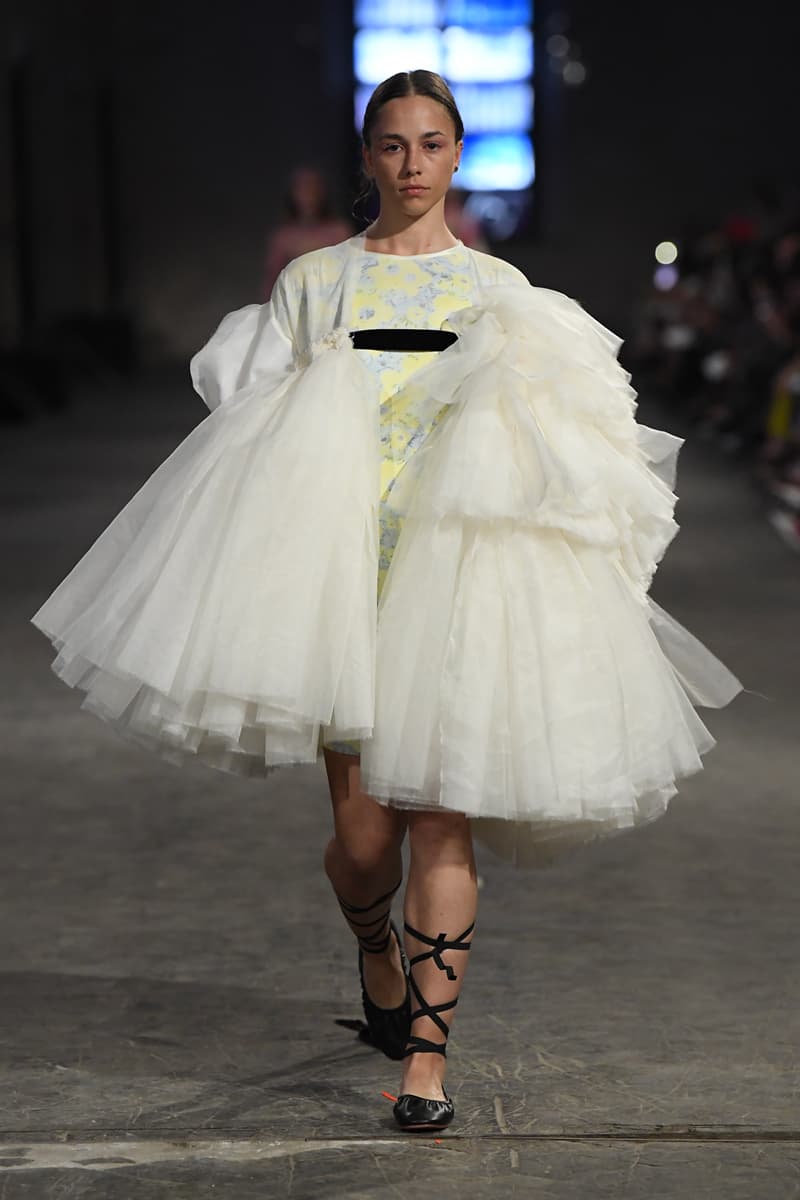 36 of 42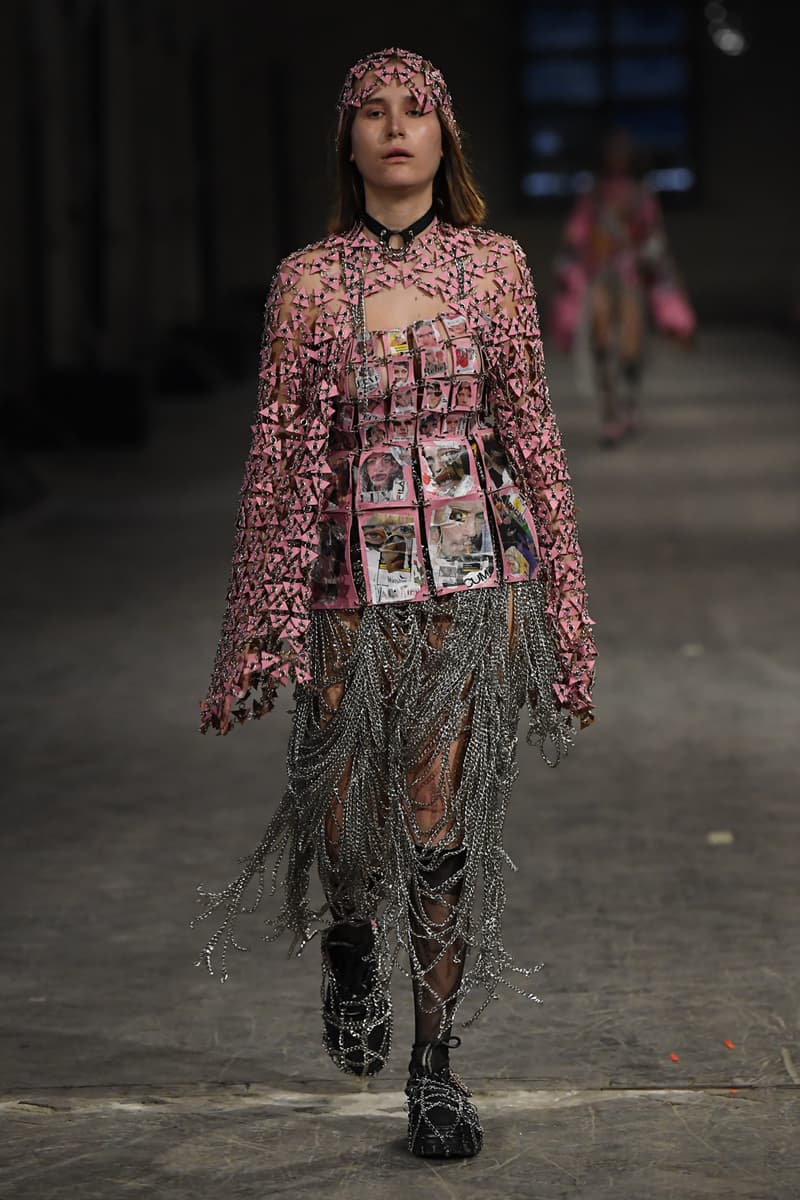 37 of 42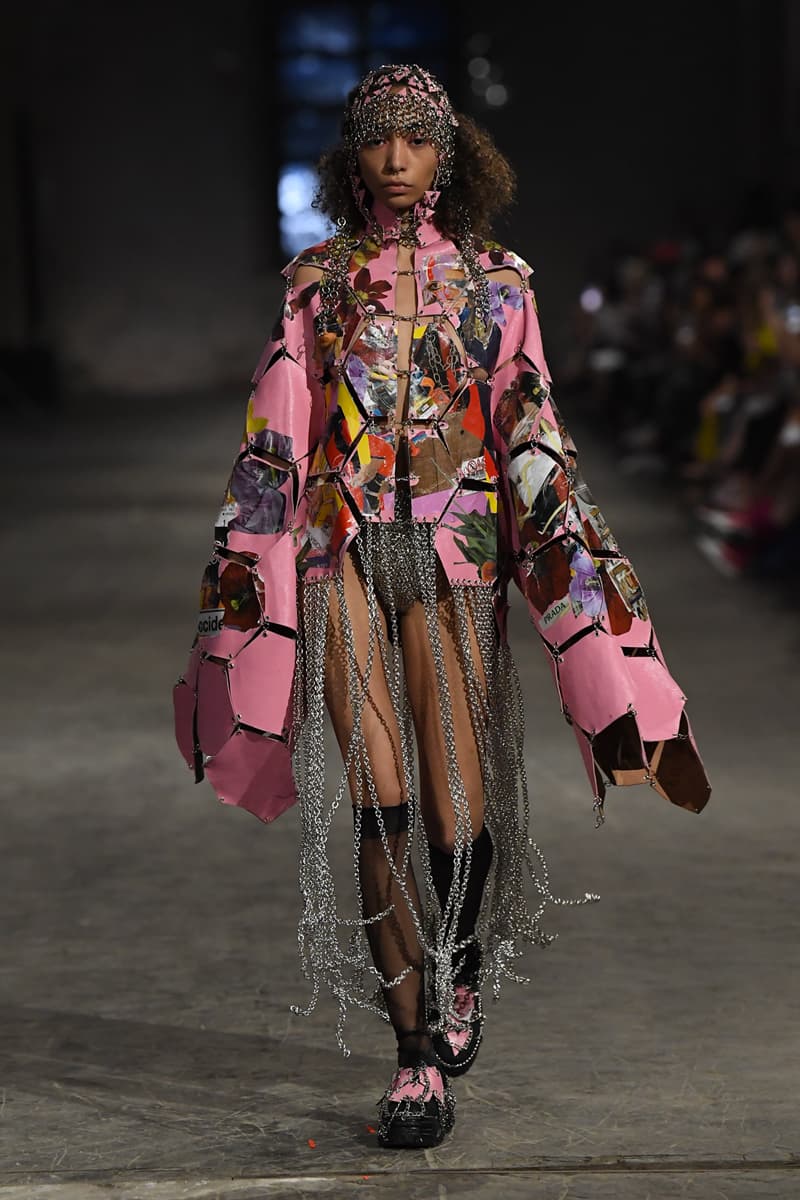 38 of 42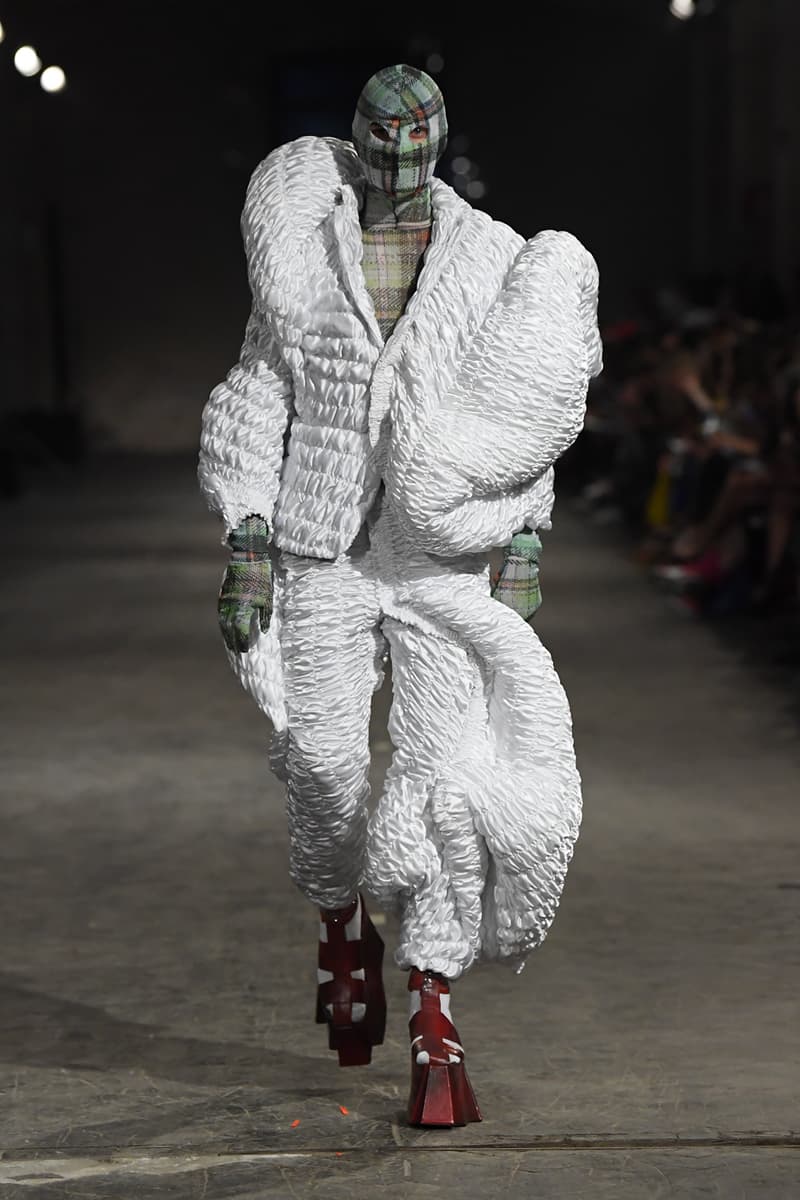 39 of 42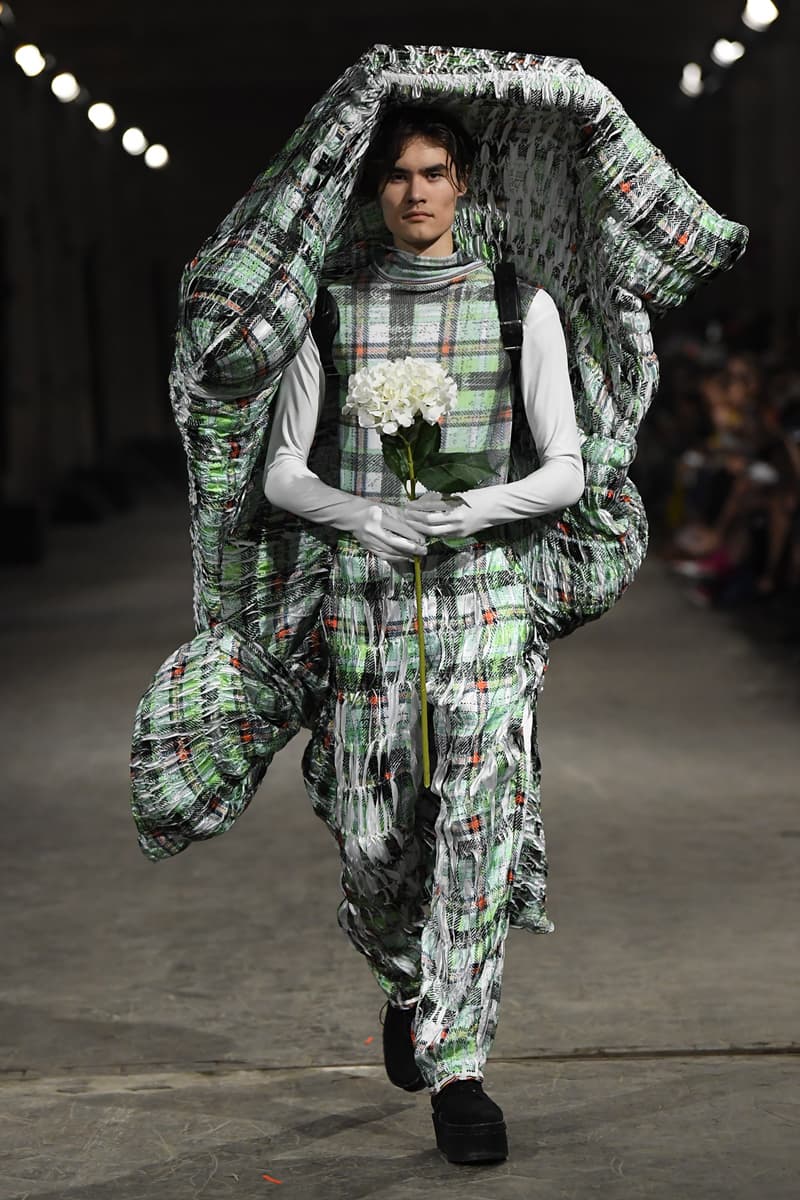 40 of 42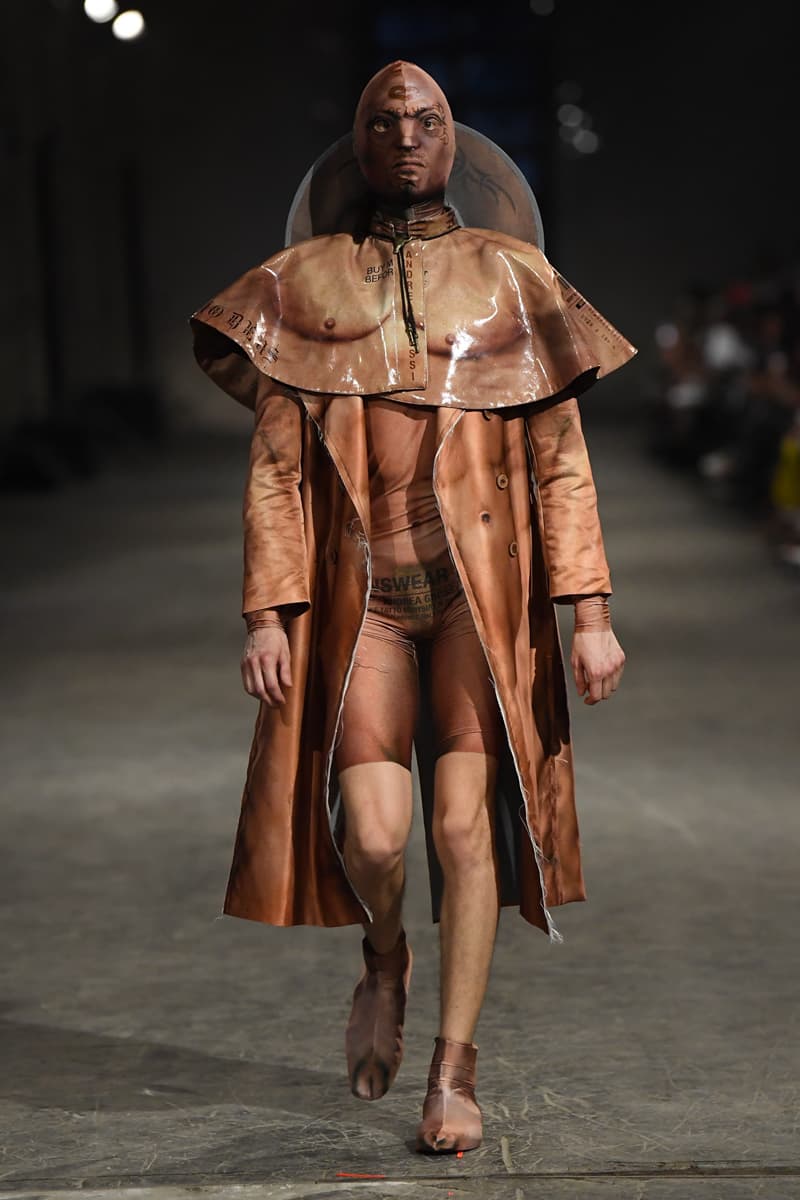 41 of 42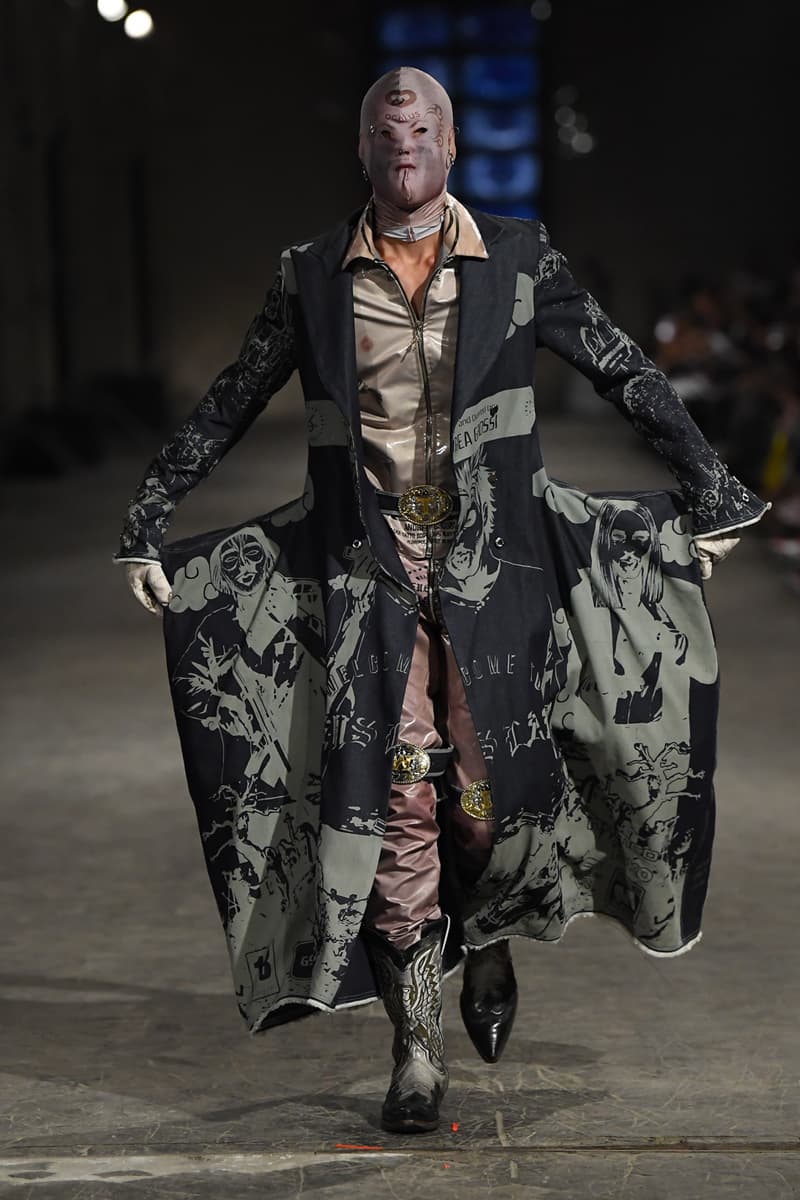 42 of 42
Earlier this month the 2019 Polimoda Fashion Show: Supernature was held at Manifattura Tabacchi in Florence, Italy. The presentation serves as the end of a four-year training course for twenty-two designers selected from the Polimoda private fashion school. Each designer was tasked to present their collection in six looks that would mark the synthesis of their creative maturity, transitioning from student to full-fledged designer. A prestigious jury of twenty-two international representatives from branches of the fashion industry came together to select the Best Collection of 2019 at Polimoda.
The twenty-two collections that graced the runway offered a look into the concepts, designs and personality of some of menswear and womenswear's rising names. After a series of intense deliberation from the jury, HERD – la mandria by Tuscan native Francesco Malandrini was chosen as the Best Collection of 2019.
According to Malandrini, he created a collection that "aimed to be a sort of inquiry about human behavior, where an archetypal menswear wardrobe is twisted around the dualism of compression and expansion; sometimes we experience sorrow almost by chance, without any clear reason or trigger: this fragile potential of ours tells a lot about our role and place as animals in this world." The silhouette altering foam garments served to protect while obstructing natural movement. Throughout the range, still-life prints were applied to add touches of vividly unnatural color. Overall, Malandrini's collection expressed a concept related to the definition of techne, the Greek divine personification of art, with how the garments not only altered for but the way wearers interact with the world.
In collaboration with Pitti Immagine, Francesco Malandrini also received the Pitti Tutoring & Consulting Reward. The reward will provide the young designer with personalized consulting sessions with Luca Rizzi, Tutoring & Consulting Director. The informative session will open the young talent up to the topics of portfolio review/setup, orientation meeting and strategy meeting.
In case you missed it, SAMIZDAT's SS20 "Feed" collection reflects on voyeurism and obsession.