Netflix and Coca-Cola Will Bring Back 1985's New Coke for 'Stranger Things 3'
The beverage returns after 34 years.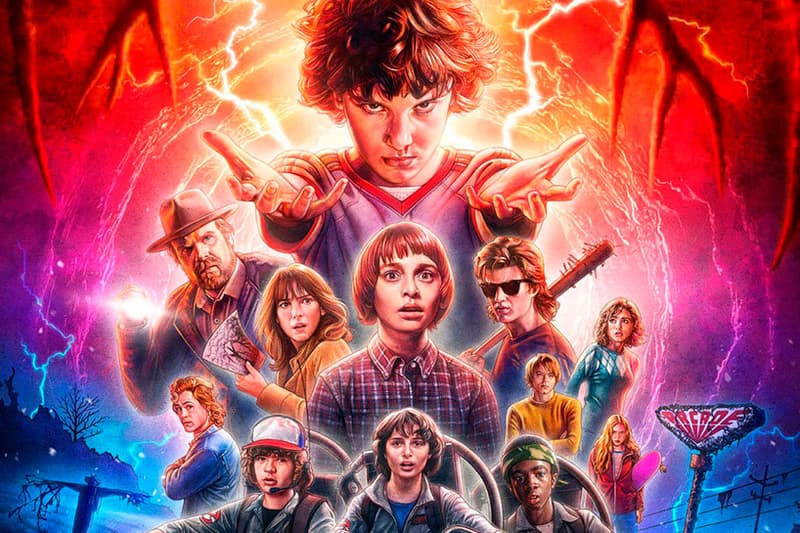 Netflix and Coca-Cola have joined forces to bring back the latter's infamous New Coke beverage from 1985 for the release of Stranger Things 3, which takes place within the same year. Starting in May, Coca-Cola will release New Coke in limited quantities, with an "upside-down" Stranger Things vending machine appearing in select cities, giving away free cans as part of a package for the series. The offer however only lasts for a limited time.
The then-new formula of Coke was considered one of the biggest marketing trip-ups of all time, as the beverage was critically-panned and dropped by Coca-Cola after 79 days. The director of Coca-Cola Trademark for Coca-Cola North America, Oana Vlad, stated: "When Netflix told us Season 3 was going to be set in the summer of 1985 — with the tagline that 'one summer could change everything' — that rang so true for us."
"Ultimately, we looked around the room and said, 'Why wouldn't we do this?' No one would have ever thought we'd produce New Coke again after what happened in 1985," Vlad continued. "But we all agreed that if we wanted to partner with Netflix and Stranger Things in a truly culturally relevant way that would resonate with our fans — and their's — then we had to make the New Coke story come to life."
In other Netflix news, check out the new footage from Stranger Things 3 now.
In a first-of-its-kind partnership with Netflix, we're bringing back New Coke as an innovative way to reach "Stranger Things" fans. https://t.co/m7MEfX6E4i pic.twitter.com/GKvRLZnpDP

— The Coca-Cola Co. (@CocaColaCo) May 21, 2019