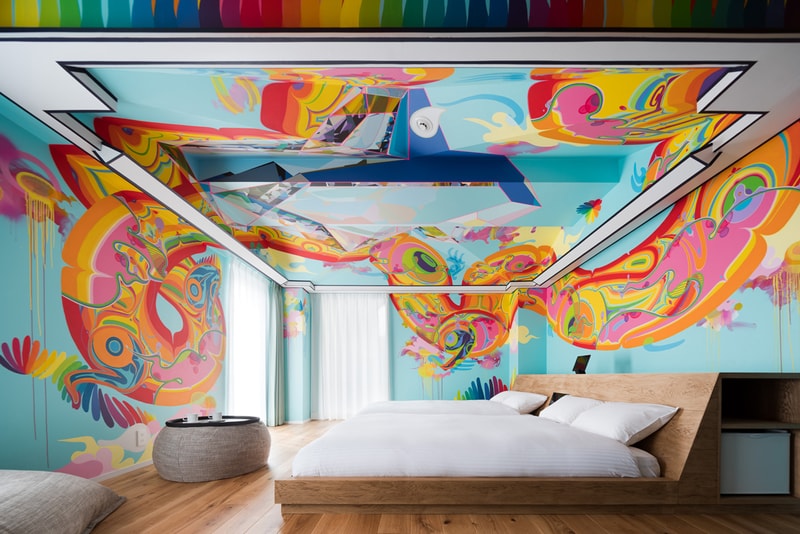 1 of 21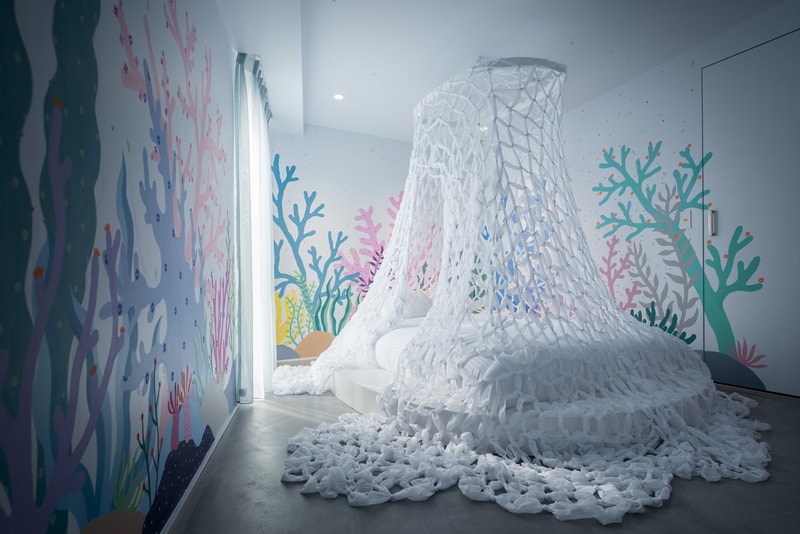 2 of 21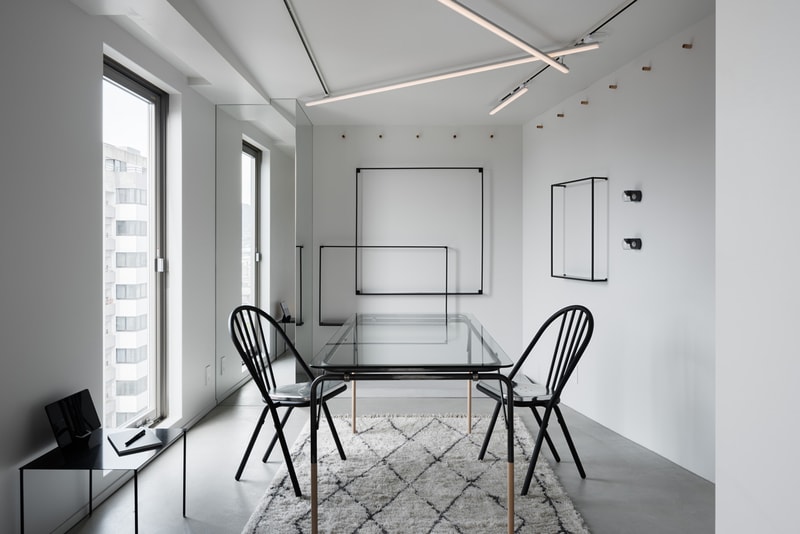 3 of 21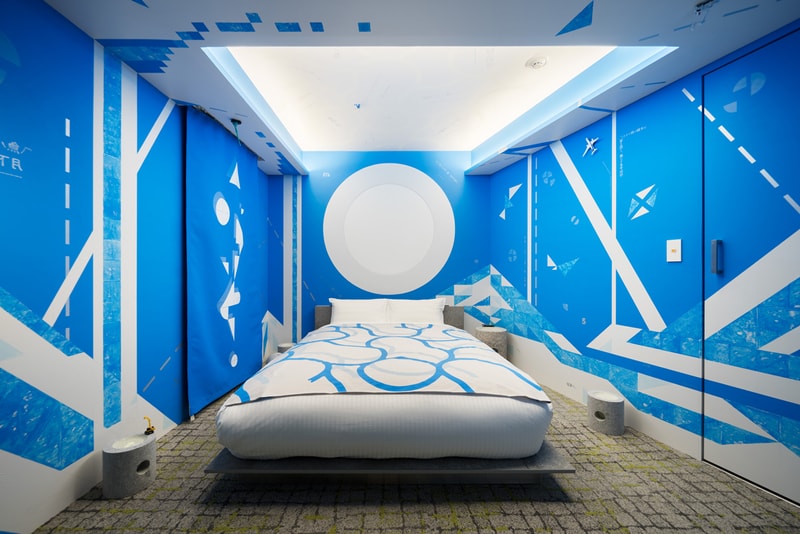 4 of 21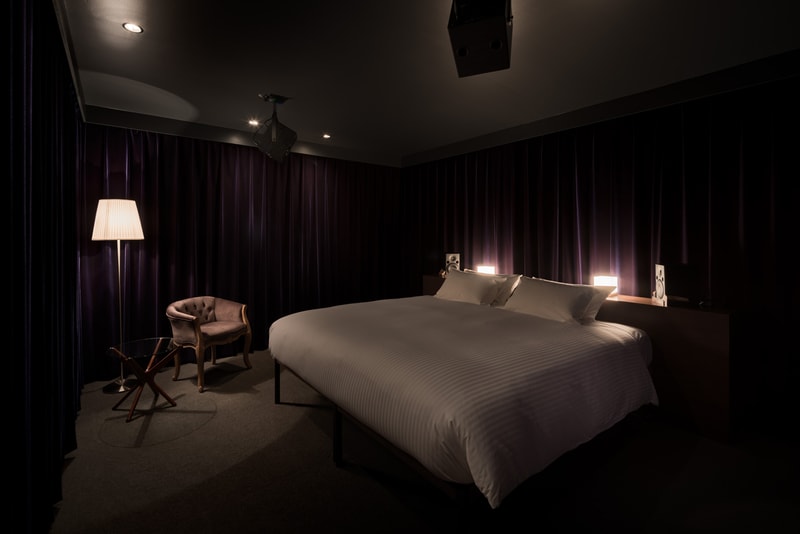 5 of 21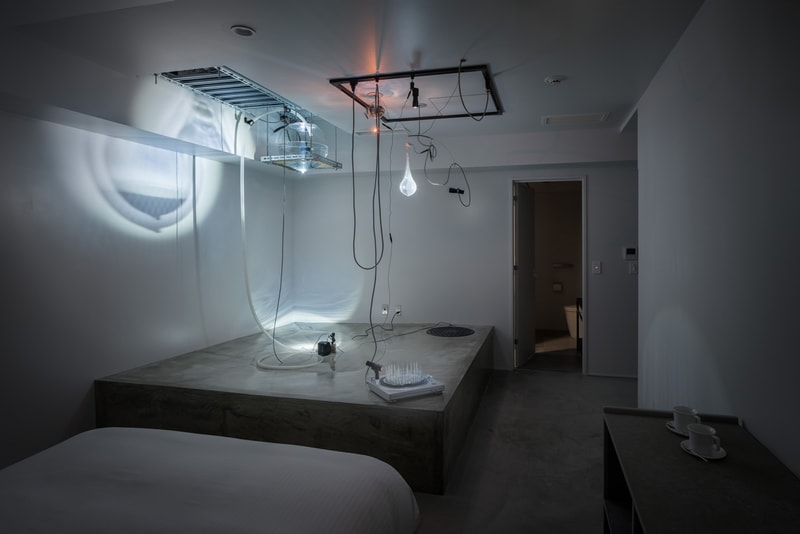 6 of 21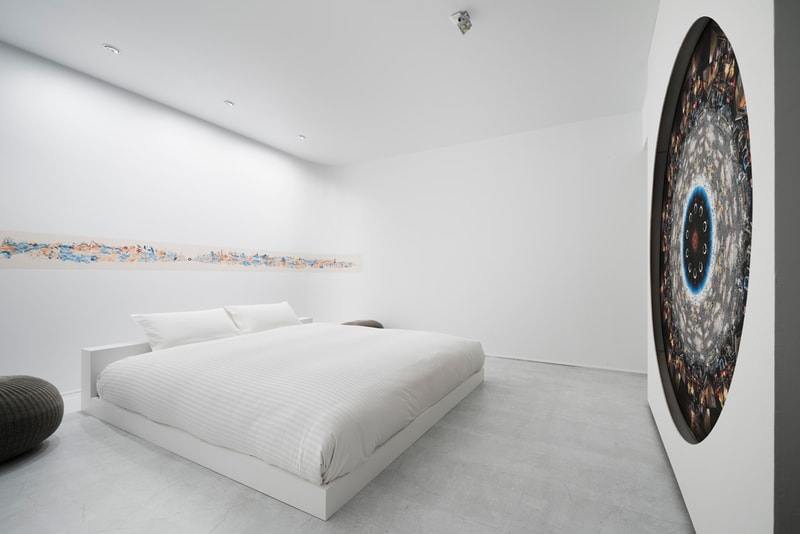 7 of 21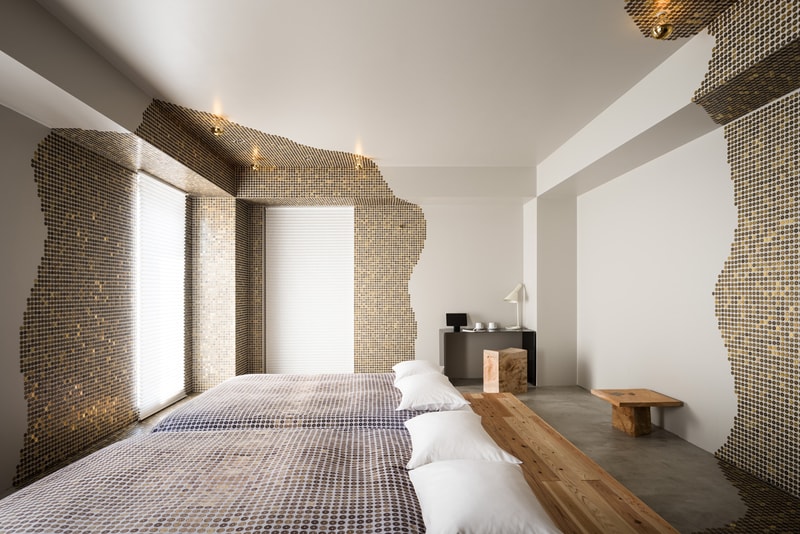 8 of 21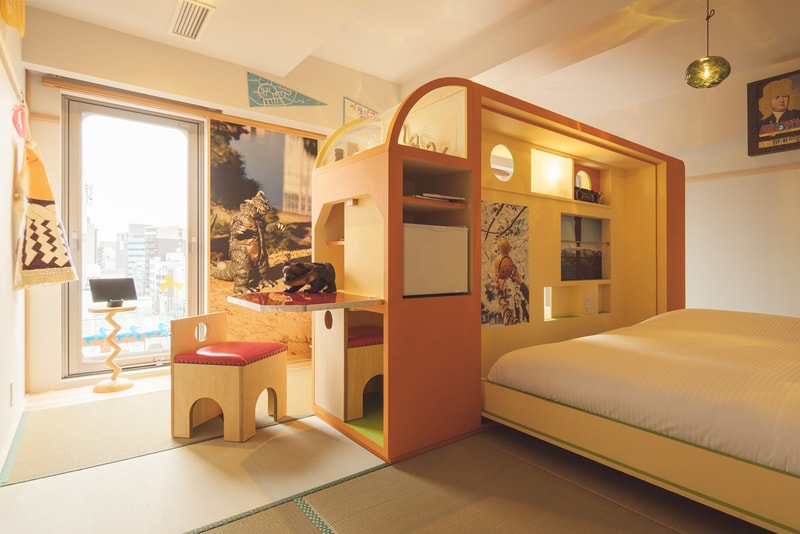 9 of 21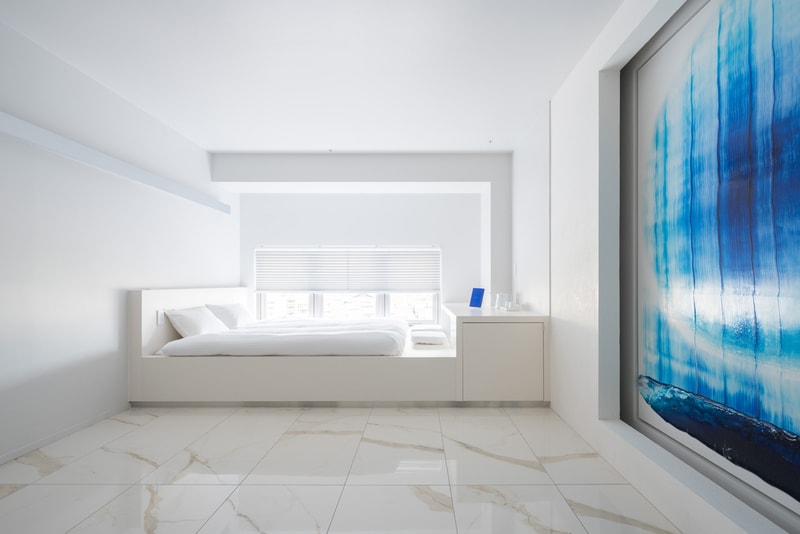 10 of 21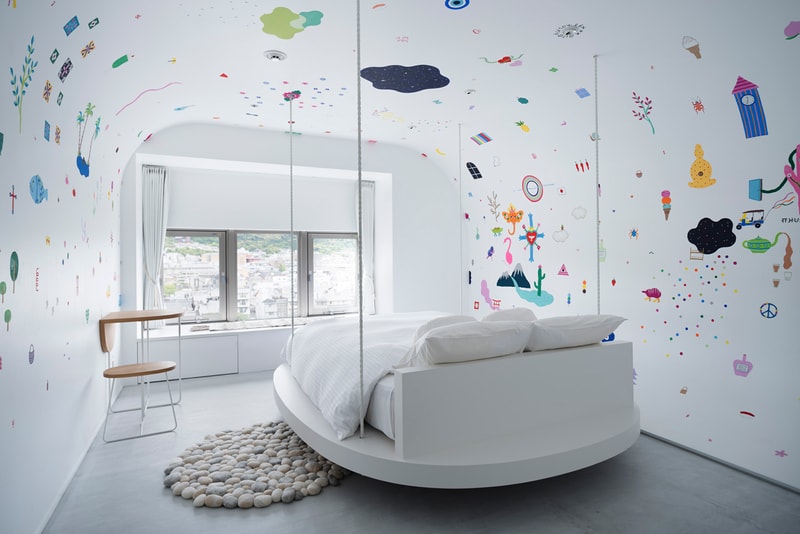 11 of 21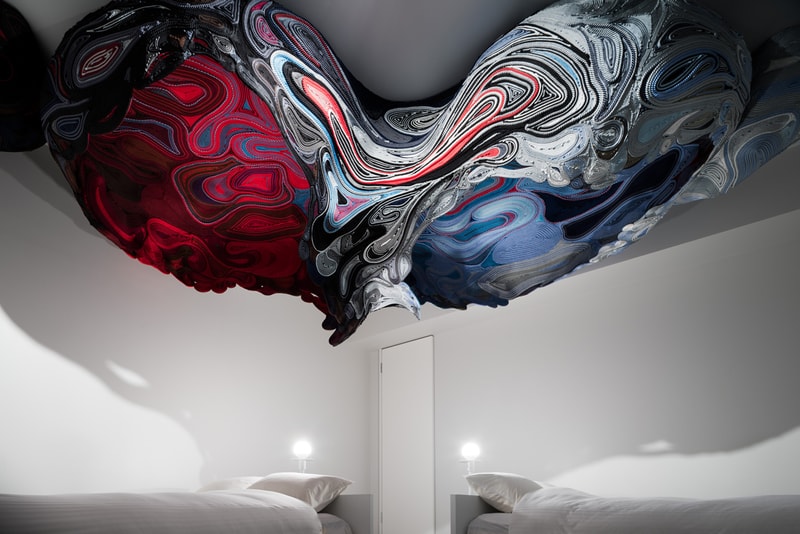 12 of 21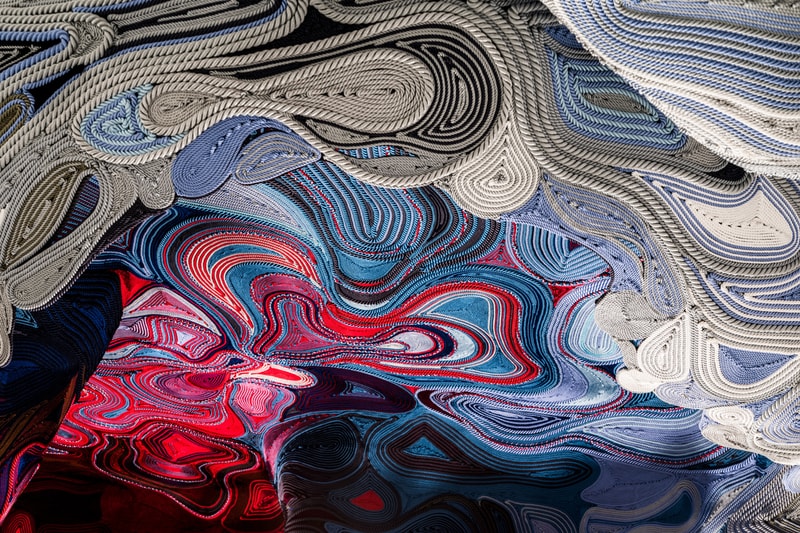 13 of 21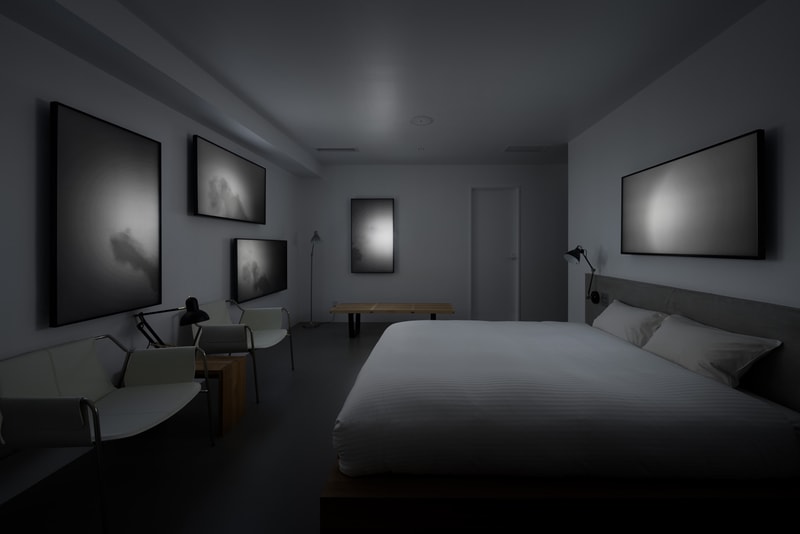 14 of 21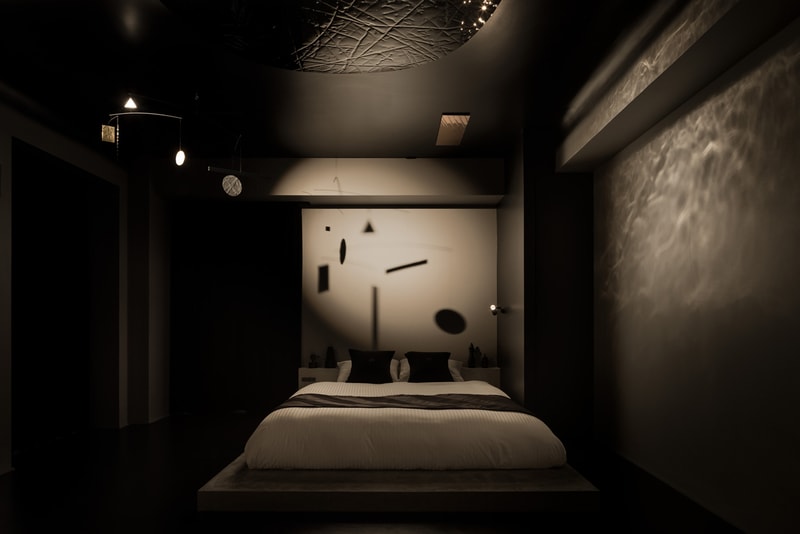 15 of 21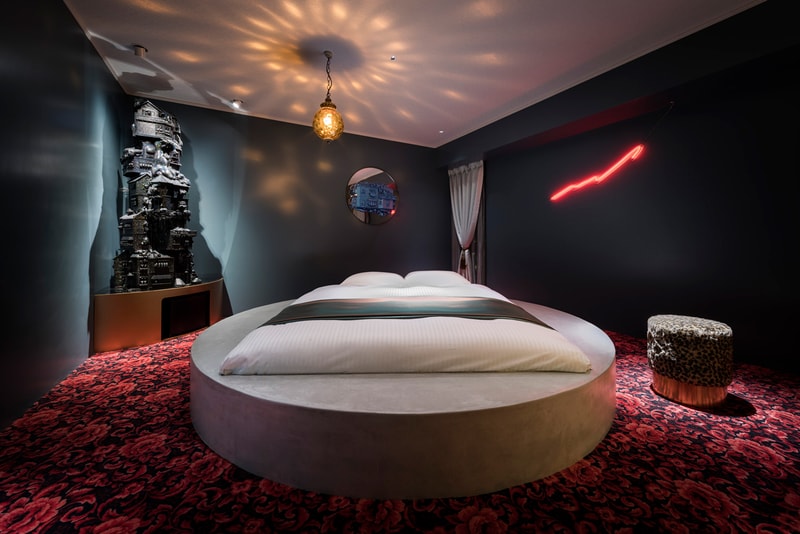 16 of 21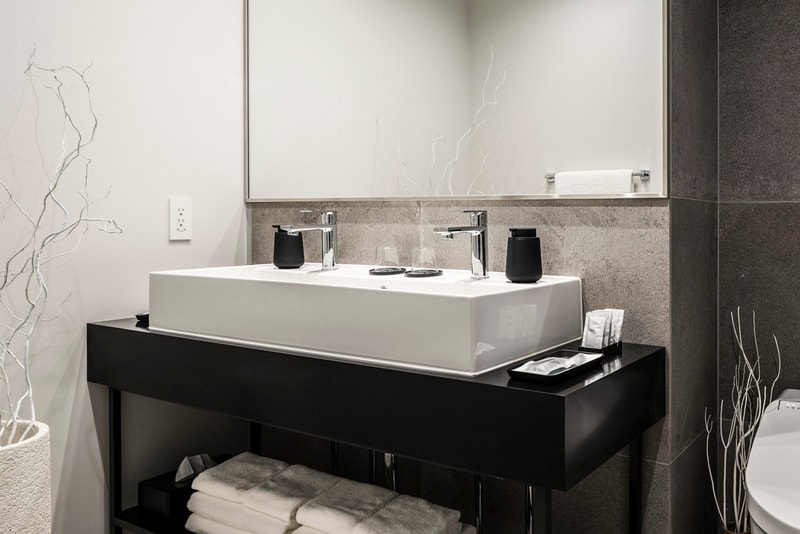 17 of 21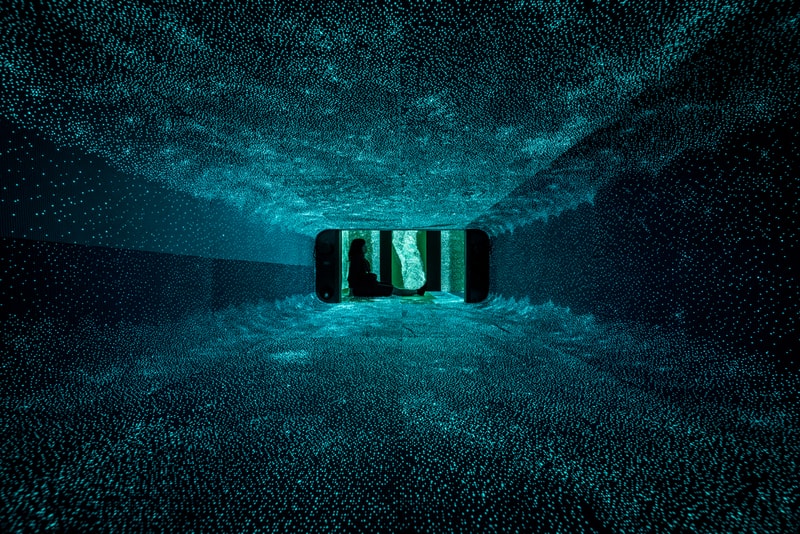 18 of 21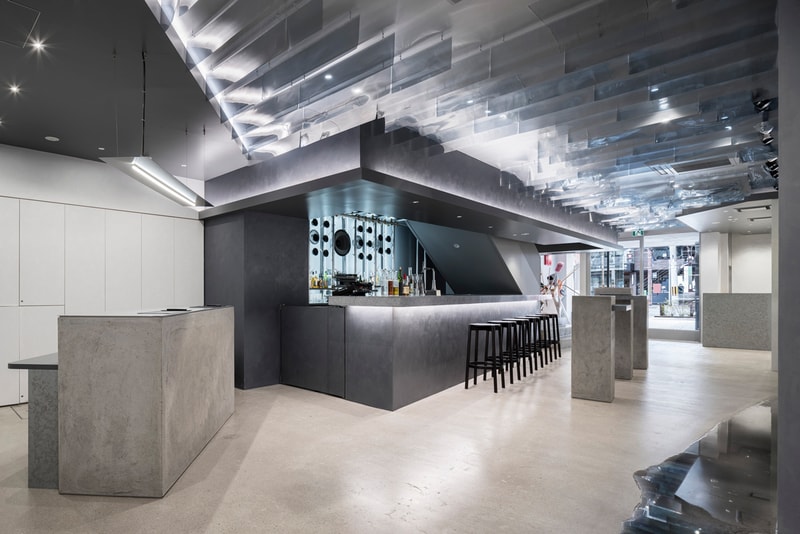 19 of 21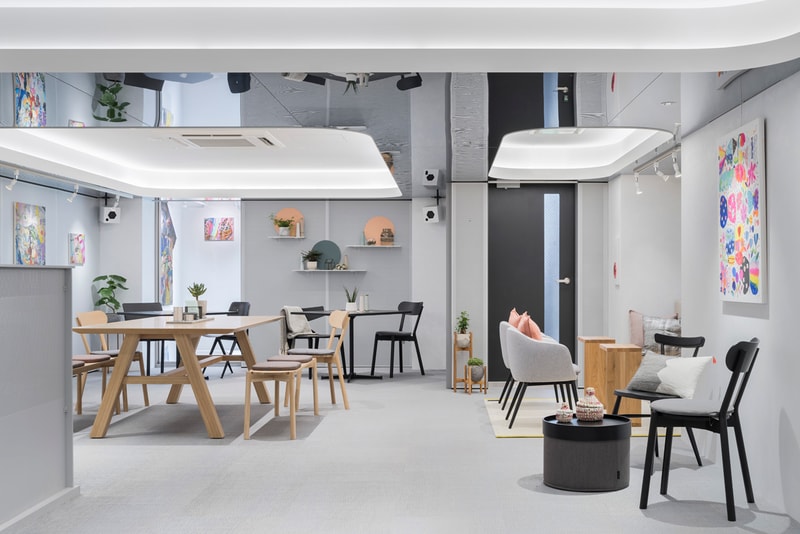 20 of 21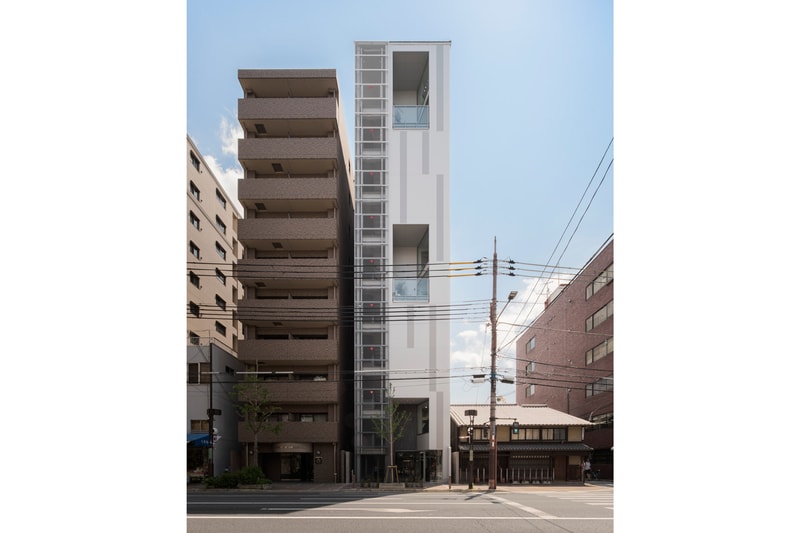 21 of 21
You Can Sleep Inside BnA Alter Museum's 31 Permanent Exhibitions
Immersive works by 15 Japanese artists in Kyoto.
---
After launching locations in Tokyo's Akihabara and Koenji neighborhoods, BnA (Bed and Art) Hotels has now opened its doors to the BnA Alter Museum in Kyoto that features 31 permanent art exhibitions that guests can sleep in. The ambitious undertaking saw 15 Japanese artists having collaborated with 9 art directors to transform the new establishment's hotel rooms, a 10 story vertical staircase gallery called SCG, the museum shop, cafe, lounge, and bar.
Highlights include digital works by Daito Manabe, a sound and light installation by EYE, and 360-degree murals by longtime BnA collaborator Mon Koutaro Ooyama. Not to mention the SCG's opening exhibition entitled "TO SELF BUILD" features works by Japanese artists Akiyama Buku, Muku Kobayashi, Taro Komiya, and Yumi Nakata.
Guests who book rooms at the BnA Alter Museum are patrons of art. "A percentage of each room booking is direct income for artists who has created permanent exhibitions," said BnA Hotels in a statement.
View the permanent exhibitions above and then head over to BnA Alter Museum's official website to learn more. Double rooms start at ¥16,000 JPY per night stay (approx. $140 USD).
For eye-catching artworks, take a look at this week's Best Art Drops.
BnA Alter Museum
267-1 Tenmacho
Shimogyo-ku, Kyoto
Japan