NOAH NYC Delivers Politically-Charged 'Animal Farm' Capsule Collection
Celebrating one of its favorite novelists, George Orwell.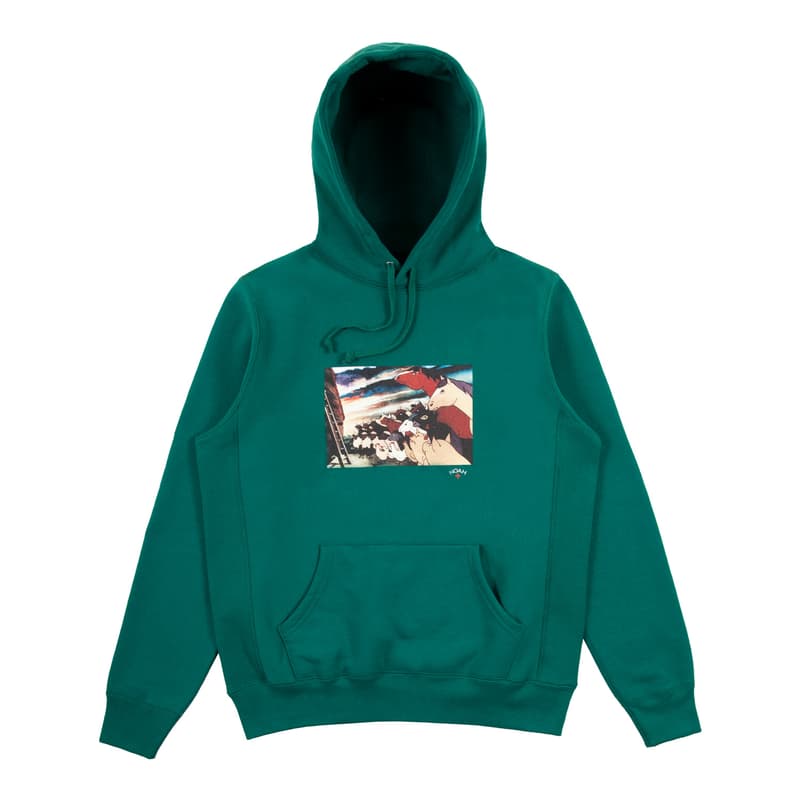 1 of 11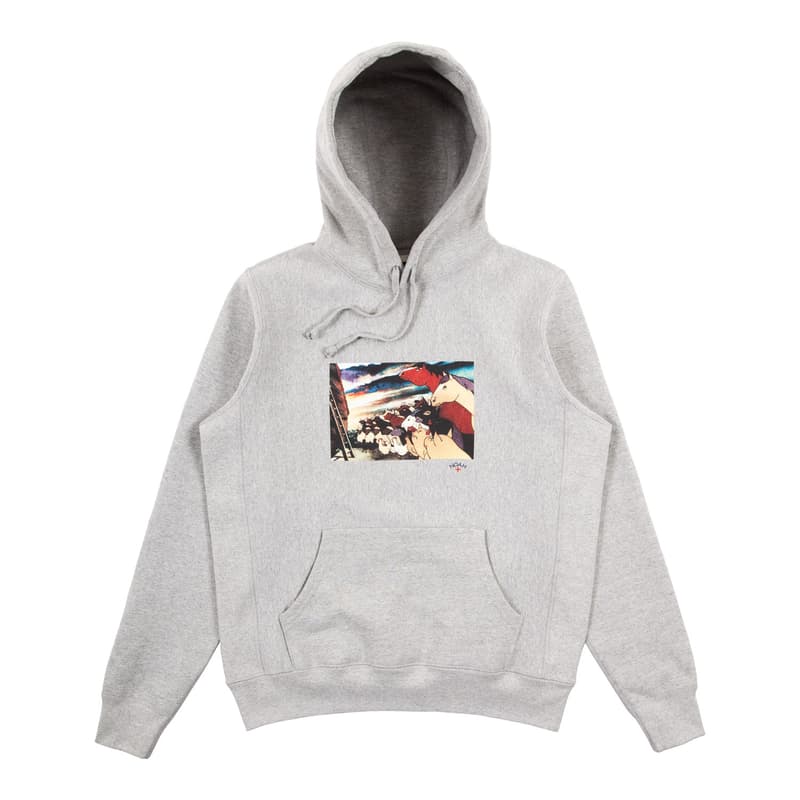 2 of 11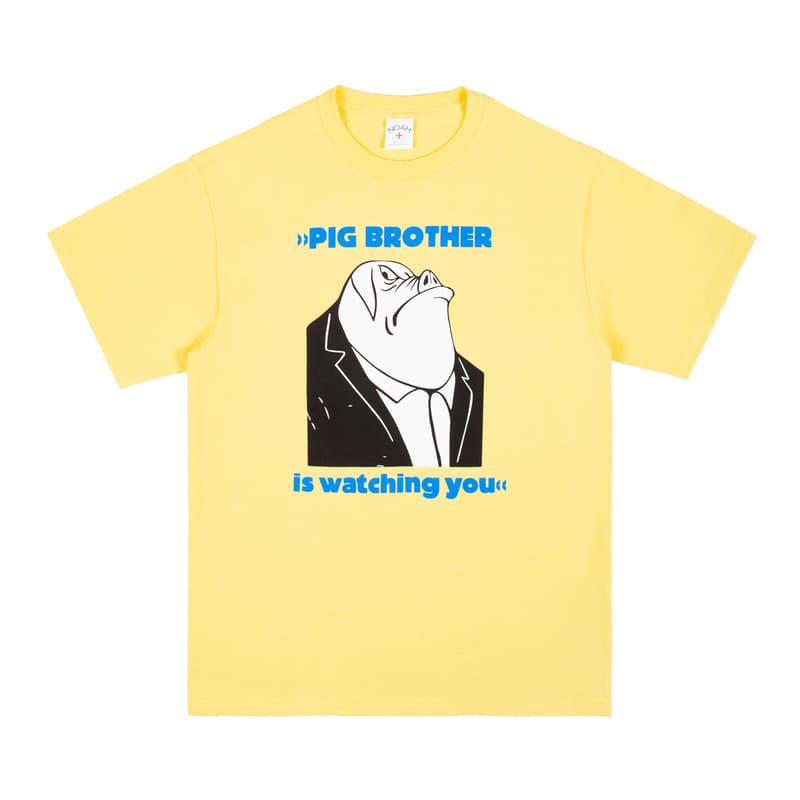 3 of 11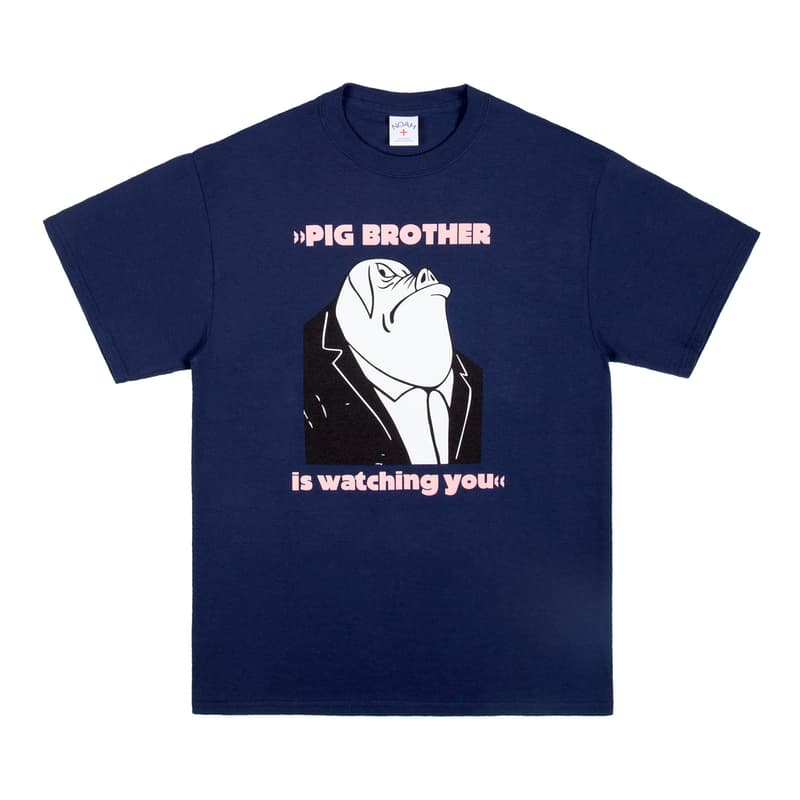 4 of 11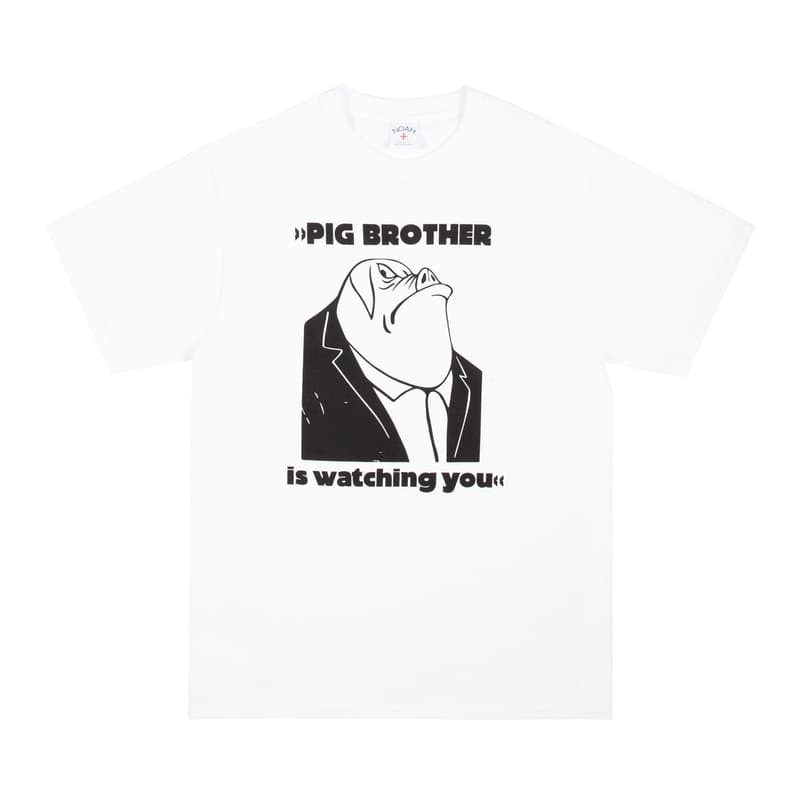 5 of 11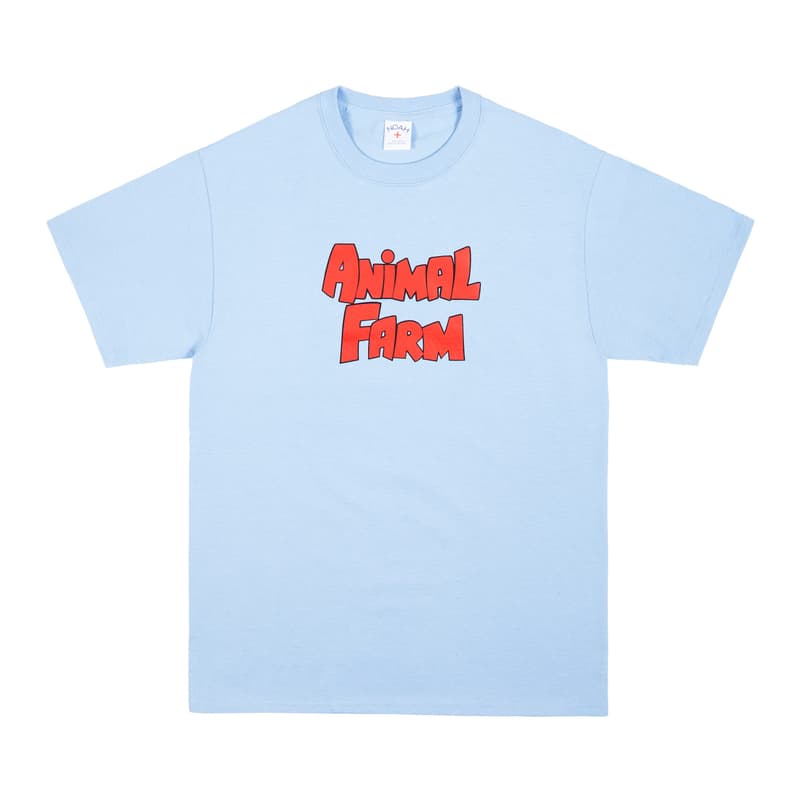 6 of 11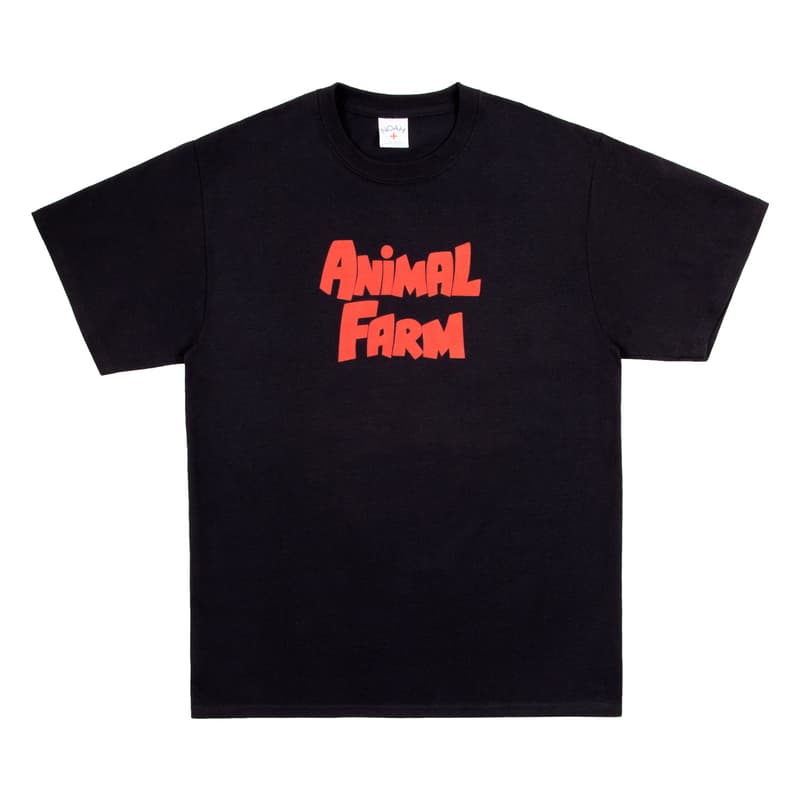 7 of 11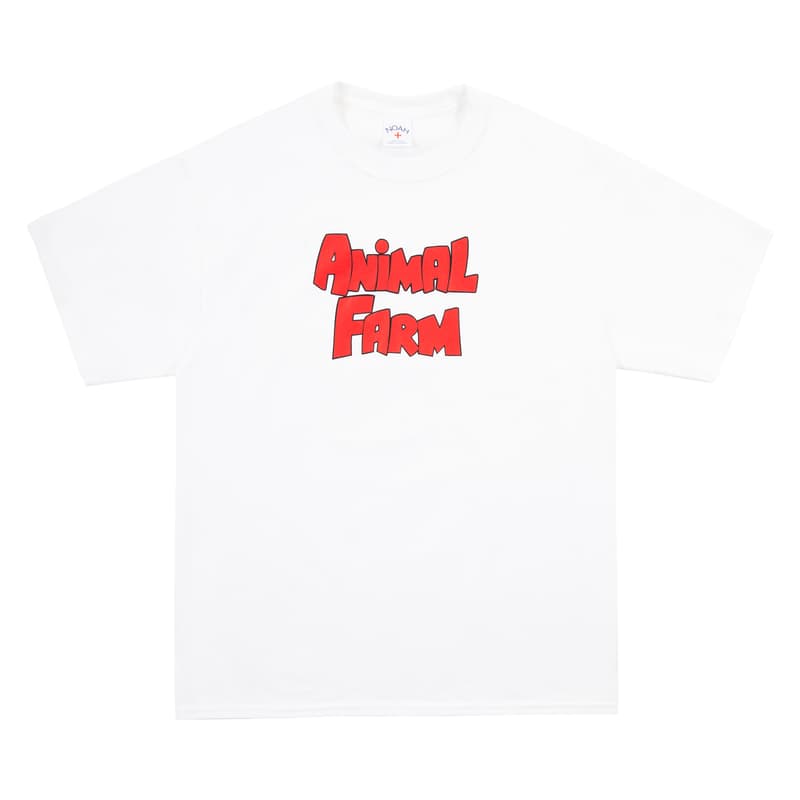 8 of 11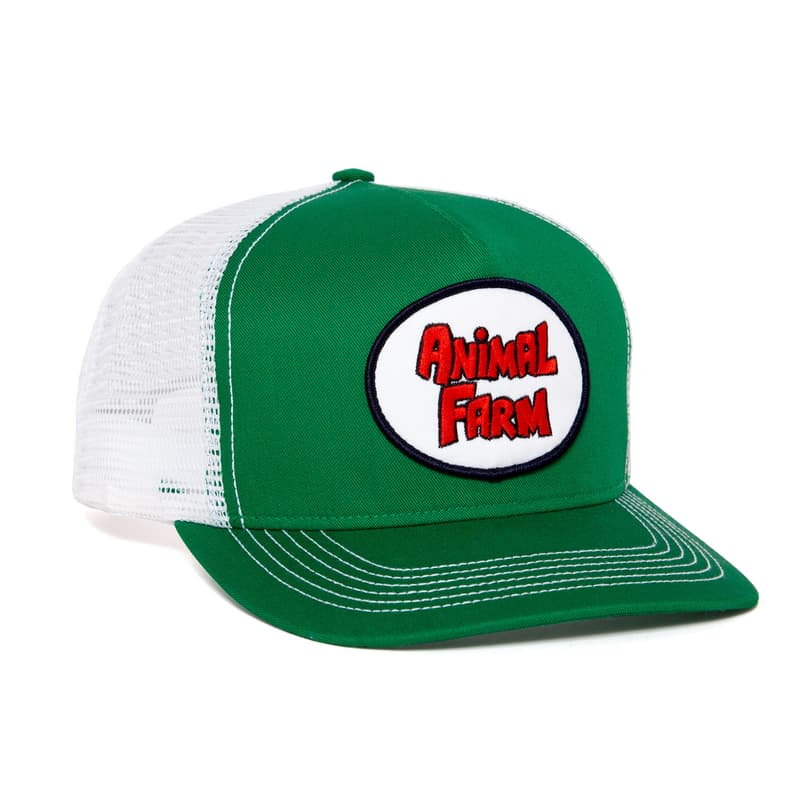 9 of 11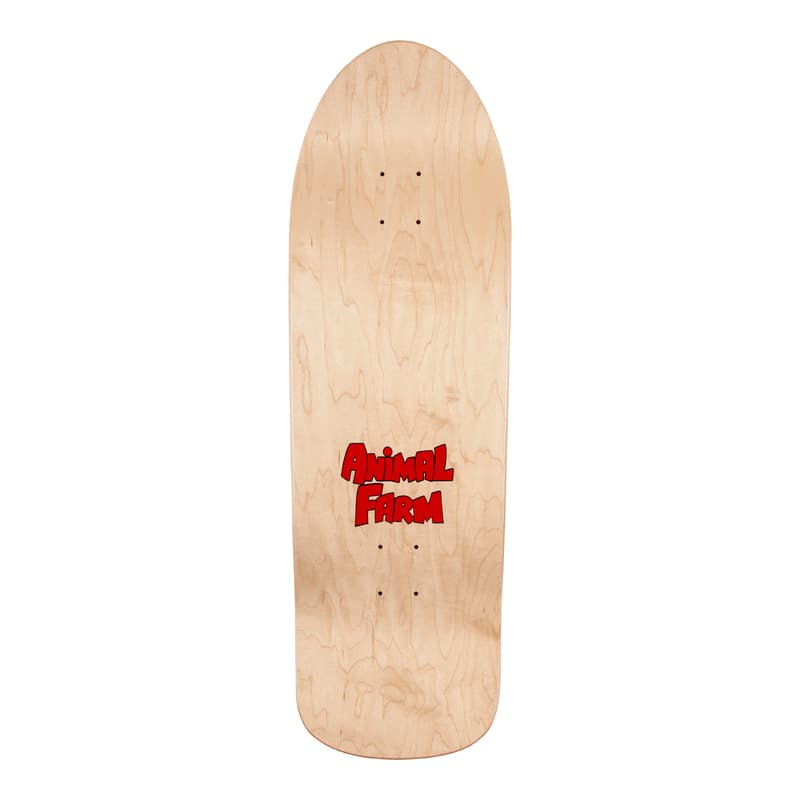 10 of 11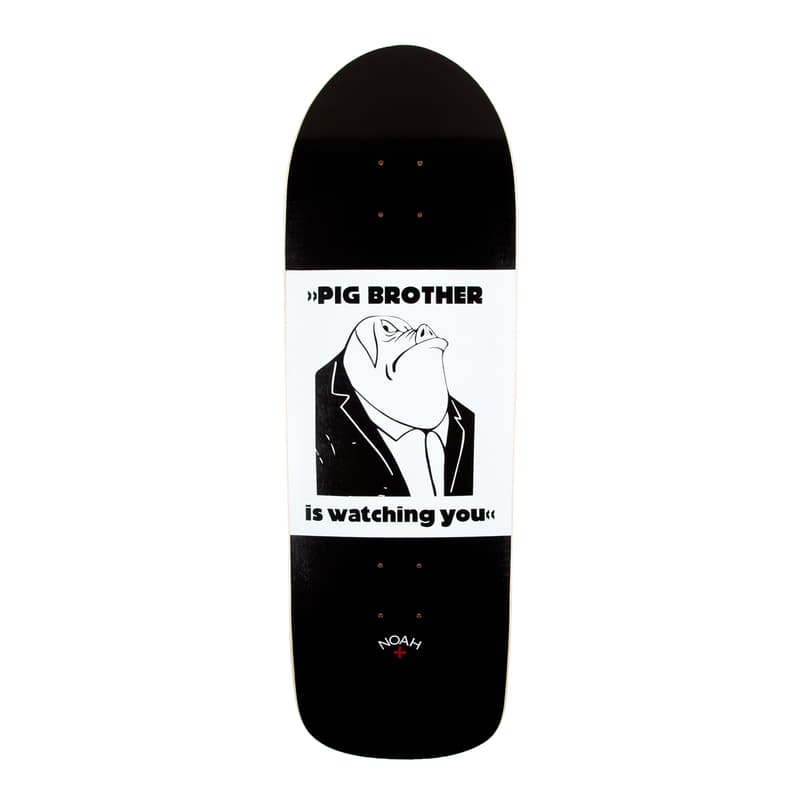 11 of 11
NOAH has released a capsule collection celebrating one of its all-time favorite novels, Animal Farm by the English novelist and journalist George Orwell.
Drawing inspiration from the 1954 animated version of the classic novel, NOAH adorns a selection of Summer-ready T-shirts with graphics of lead Pig Old Major and the slogan "Pig Brother is Watching You." A scene from the film features on a selection of hoodies, depicting the farm animals gather round for Old Major's big speech where he plants the idea of rebellion into the minds of the animals.
Rounding off the collection is a selection of accessories such as Old Major and co-branded skateboards, a mesh cap and a range of colorful Animal Farm title-graphic T-shirts.
Speaking on the collection's inspiration, NOAH said, "It's a recurring theme in world history: the ruling class creating a system that benefits them in every way while excluding the people they claim to represent… Animal Farm illustrates how easily this kind of self-dealing can come to dominate a political system and erode ideals of equality. It's a form of creeping oppression that's made an alarming comeback around the world over the last few years, even in our own country."
You can pick up the NOAH NYC Animal Farm apparel from retailers such as Dover Street Market in-store and online.
For more well-referenced drops, check out the latest collection from Metropolitan.
NOAH Animal Farm Capsule Collection