AMC Is Holding a 60+ Hour Marvel Cinematic Universe Marathon
Two-and-a-half days worth of films.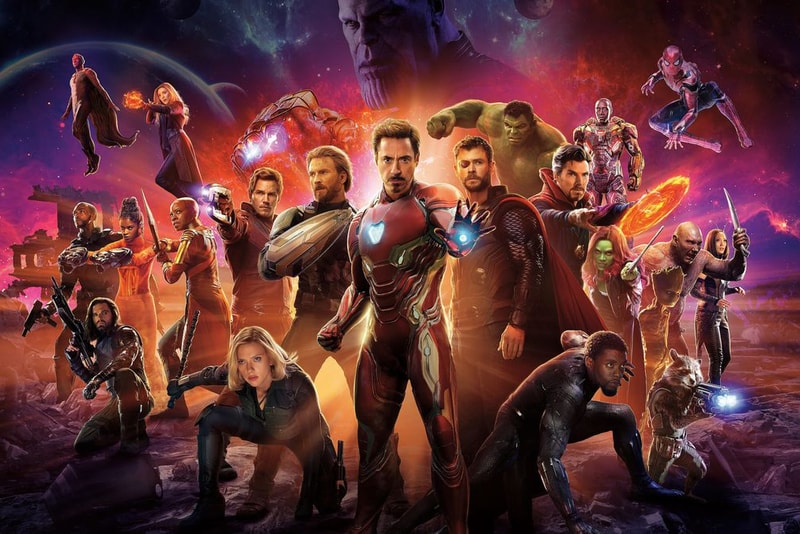 As a lead up to this month's blockbuster Avengers: Endgame making its big screen debut, AMC has decided to hold a 60+ hour marathon to celebrate.
The mega Marvel Cinematic Universe-marathon will include all 22 films in what is now being called "The Infinity Saga." Kicking off with 2008's Iron Man the marathon will continue in chronological order up to and including last month's Captain Marvel. Finally the run will conclude with the highly-anticipated Avengers: Endgame, which will be shown a whole hour earlier than other public showings. Definitely worth it.
Endgame has been reported to have a runtime of just over three hours. AMC also held a similar marathon back in 2015. However at that time only 11 Marvel movies existed, which concluded with Avengers: Age of Ultron.
For $125 USD, die-hard fans will be able to test their endurance on April 23 starting at 10 a.m. at the following locations:
- AMC Lincoln Square 13 in New York
- AMC River East 21 in Chicago
- AMC Metreon 16 in San Francisco
Currently Avengers: Endgame opening night tickets are fetching up to $500 USD on eBay.