Reddit Just Received $150 Million USD From an Architect of China's Great Firewall
Sparking concerns over free speech.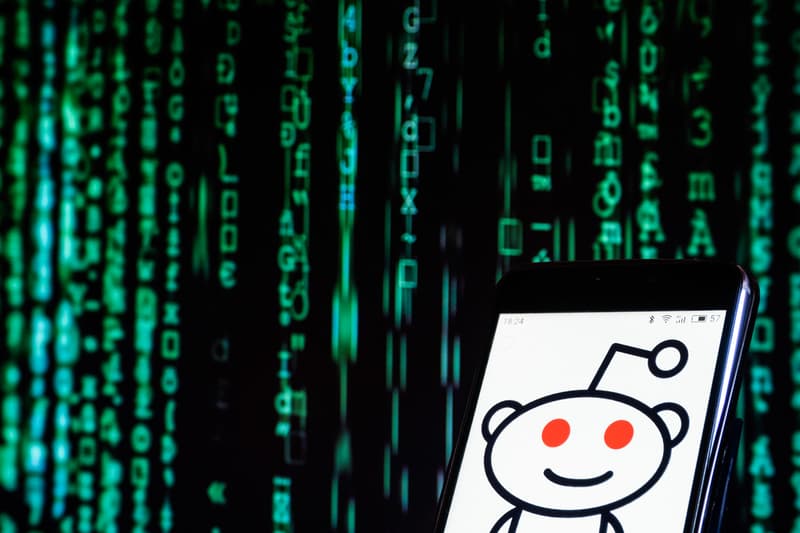 Last week, a report by TechCrunch showcased that Reddit was raising roughly $150 million USD from Chinese-based tech firm Tencent, with the hopes of raising another $150 million USD in a Series D funding run. Now, Reddit has announced that they have acquired the $300 million USD they've been in search of, making the Condé Nast majority-owned company worth approximately $3 billion USD.
The odd and rather eerie pairing means that one of the architects behind China's notorious Great Firewall has now invested into one of America's top free-speech message boards and social media platforms. This hasn't gone unnoticed by Reddit users, however, as many have already denounced the news by posting varying content that includes imagery of Tiananmen Square and Winnie the Pooh memes that seek to ridicule Chinese leader Xi Jinping's physical appearance.
But this isn't the first time Reddit has been in hot water from its users — back in November of 2016, the company's CEO Steve Huffman admitted to deliberately editing user comments that further criticized and insulted him by pro-Donald Trump redditors.
With a platform that sees more than 330 million global users each month, the company's equilibrium between freedom of expression as well as moral civility has been a tricky balancing act. Many are worried that after the round of investment, the message board could see some drastic changes as Tencent takes notice.
For more related tech news, Amazon recently invested in a self-driving car startup.