'Grand Theft Auto Online' Cheat Coder Ordered to Pay $150,000 USD Damages
Will this mark a clamp down on cheat developers?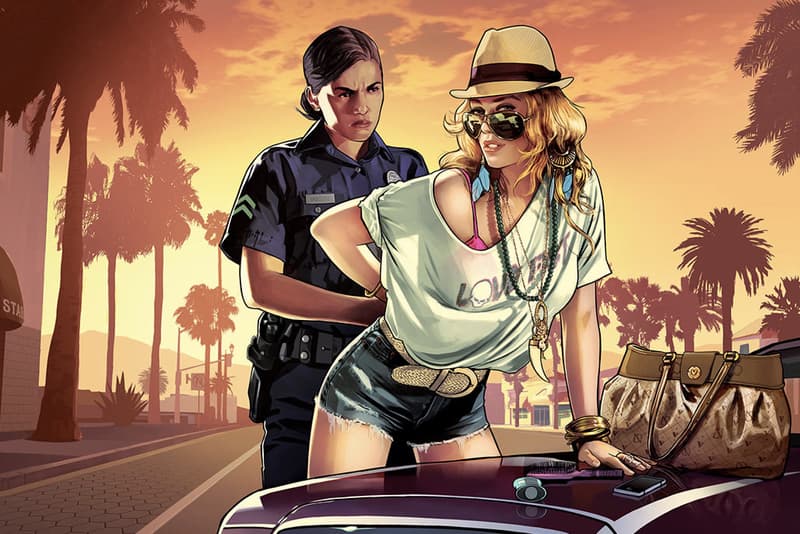 Take-Two, the studio behind the Grand Theft Auto franchise under Rockstar Games, has taken the creator of Elusive, a paid cheating tool for Grand Theft Auto Online, to court.
Jhonny Perez has been ordered to pay $150,000 USD in damages and $66,869 USD in attorney fees. The Elusive creator allegedly violated Take-Two's copyright, disrupted gameplay balancing for users, irradicated the need for its in-game purchase model and created a negative gaming experience for genuine users.
Elusive founder Jhonny Perez took down the cheat code site after Take-Two contacted him about his claim to donate his income to charities. After not providing financial records, Take-Two filed a lawsuit against Perez.
Perez sold the cheat pack for $10 to $30 USD, for which players would receive access to unlimited money and non-playable character AI cracks. Take-Two claims the cheat's existence caused up to $500,000 USD in loss and damages, and have since forbidden Perez from developing cheats for any Take-Two franchise game.
In other news, Epic Games has launched Fortnite account merging.