UPDATE: Disney Australia Accidentally Released an 'Avengers: Endgame' Synopsis
A calculated PR move or an accidental mistake?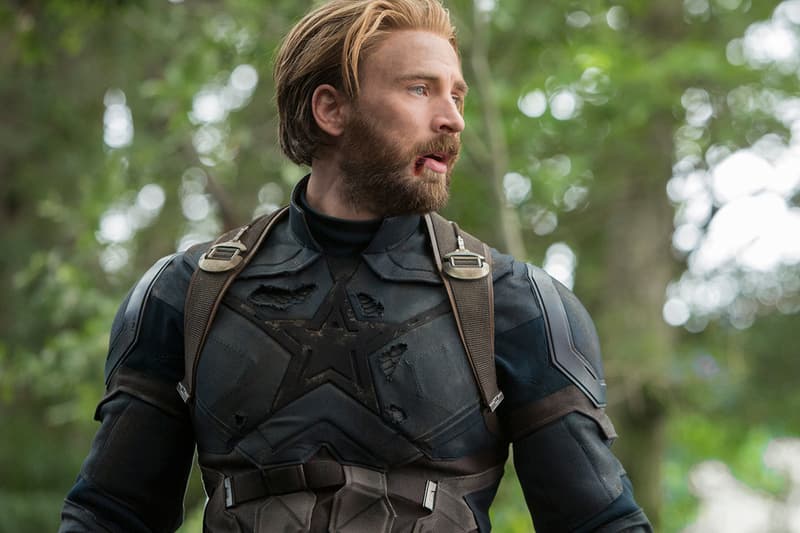 UPDATE: Screen Rant recently reached out to Disney, asking whether or not the Disney Australia released synopsis was, in fact, official. According to the company, the released synopsis is not official. The Australian sub-division has already gone ahead and taken down the synopsis from its website.
Original Story: Yesterday, Joe Russo shared details about the upcoming Avengers: Endgame movie, in which he discussed the current runtime of the Marvel film. Now, Disney's Australian website has released an official synopsis for the highly-anticipated flick.
The recap paints a picture of where Avengers: Infinity War concluded and sets a suspenseful scene for the conflict to come. Read below for the full synopsis:
After the devastating events of Avengers: Infinity War (2018), the universe is in ruins due to the efforts of the Mad Titan, Thanos. With the help of remaining allies, the Avengers must assemble once more in order to undo Thanos' actions and restore order to the universe once and for all, no matter what consequences may be in store.
The website also displays a live countdown to the movie, which is 75 days out from hitting theaters as of today. Avengers: Endgame officially lands in cinemas on April 26.
Elsewhere in entertainment, HBO has released new photos from Game of Thrones Season 8.