Rumors Reveal AirPods 2 Will Be Less Slippery & More Expensive
Along with the release of the iPad Mini 5 and AirPower.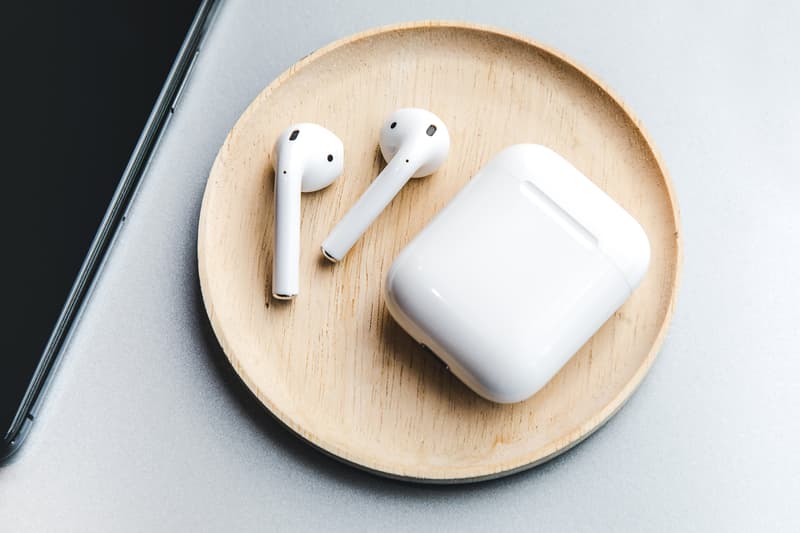 As we continue to wait for Apple to unveil its upcoming products, we are now learning more about the AirPods 2, iPad Mini 5 and AirPower charging pad.
According to rumors, the second generation of AirPods will come with an easy-grip coating, built-in Siri and improved bass. Although no change in shape is expected, we are learning about a potential black colorway. The updated wireless headphones are also expected to be priced at $200 USD, $40 USD more expensive than the model currently available.
The iPad Mini 5 is rumored to serve as a refresh of the current model on the market, which was released almost four years ago. The refresh is expected to feature the same dimensions and use an A10 or A10X chip which are now used on the iPhone 7 and 4K Apple TV. Finally, rumors are noting the long-anticipated AirPower charging pad will be thicker than anticipated but will come with "exclusive features" that will roll out with iOS 13. The product that was initially announced in 2017 is expected to be priced at $150 USD.
In case you missed it, Apple recently unveiled Memojis of Ariana Grande, Khalid and more in a series of new ads.