Al Jean Responds to Rumors That 'The Simpsons' Could Be Ending (UPDATE)
The series will not be leaving any time soon.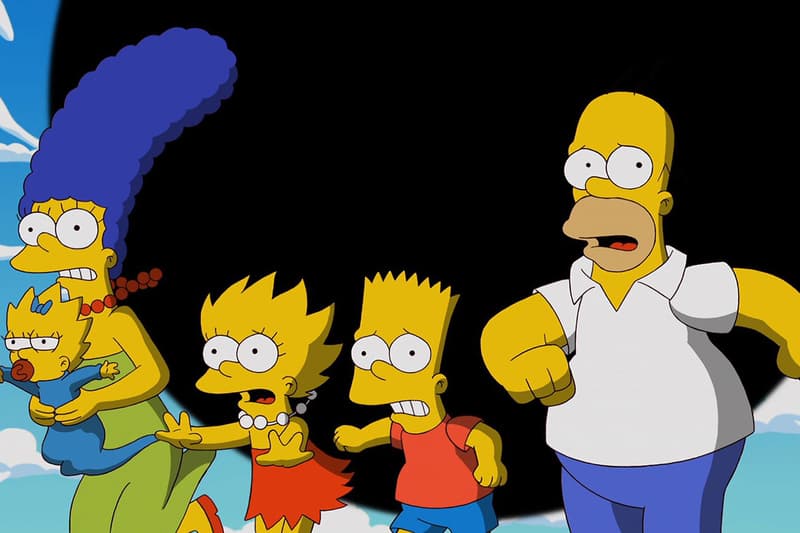 UPDATE: Following yesterday's speculation that The Simpsons could be ending, showrunner Al Jean has stepped into the conversation to make it clear that the series is not leaving. Jean reached out to Twitter to address the rumors, stating "We are all thankful the following article is NOT TRUE," when referring to a piece by The Guardian.
The rumors arose when The Simpsons' composer Danny Elfman spoke on the Big Reviewski podcast, saying that although he did not "know for a fact," he did say it could be coming to an end within a year. From this, the speculation circled assuming someone who works closely with the longest-running primetime scripted show in TV history would be aware of this information.
.@TheSimpsons We are all thankful the following article is NOT TRUE: https://t.co/2Z0VqdfIEM

— Al Jean (@AlJean) November 28, 2019
---
ORIGINAL STORY (November 28, 2019): The Simpsons' composer Danny Elfman has spoken out on the legacy of the cartoon in an interview with JOE, stating that it could be "coming to an end."
The cartoon has aired for the past 30 years and is currently on its 31st season, with Homer, Marge, Bart, Lisa, and Maggie still running the roost in the world of animation as one of the most famous cartoons on the small screen. Speaking to JOE, Elfman says, "Well, from what I've heard, it is coming to an end. So, that argument will also come to an end… I don't know for a fact, but I've heard that it will be in its last year." That argument Elfman refers to is whether or not The Simpsons has run its course.
Although he continued to explain that he could be wrong, Elfman added, "All I can say is that I'm so flabbergasted and amazed that it has lasted as long as it did. So, you have to realize, when I scored The Simpsons, I wrote this crazy piece of music, and I expected no one would hear it because I really did not think the show had a chance in hell.
"Really, I expected it would run for three episodes and get canceled, and that would be that, because it was so weird at the time, and I just didn't think it had a chance. So believe me, that is one of the truly big surprises in my life."
The rumors suggest that The Simpsons could be in its final year, ending on its 32nd series. Like the rest of the world, we will have to wait and see if Elfman's predictions prove to be true.
In other news, Disney+ is set to fix The Simpsons' aspect ratio following fan complaints.