Tyler, The Creator Taps Channel Tres to Rework "EARFQUAKE" for First-Ever Remix
A fresh take on the 'IGOR' highlight.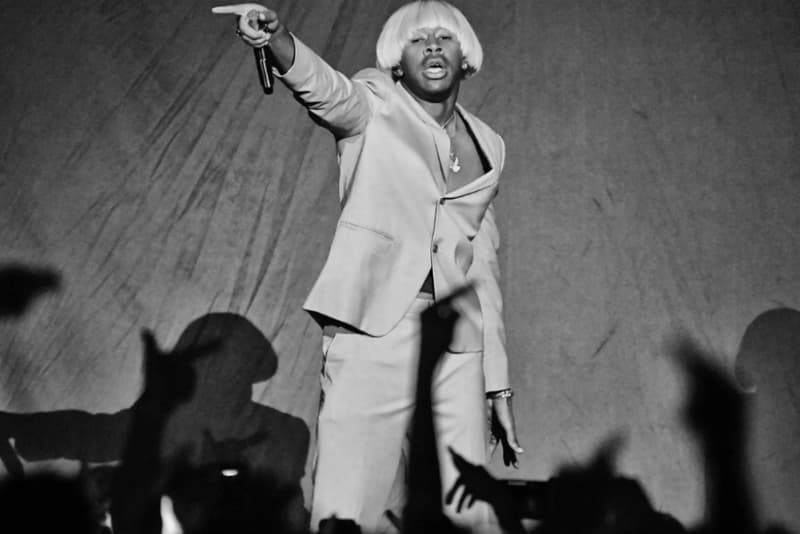 A few weeks after releasing the music video for "A BOY IS A GUN*," Tyler, The Creator is sharing a new spin on his IGOR highlight "EARFQUAKE." Cooked up by Channel Tres, Tyler's new rework of "EARFQUAKE" is notable for being his first-ever official remix.
"Everything starts with the rhythm if you're trying to do party music or music that people are gonna listen to on the radio, that people are gonna nod to," Channel Tres explained to DJ Booth last year, breaking down his approach to production "The drums… It's the foundation, for me, for a lot of music. If the drums don't hit, then most likely it won't translate to a bigger audience that wants to dance and stuff. I didn't choose the drums, they chose me. It was the instrument that my great-grandfather encouraged me to play."
"I love everything. Nothing really draws me in any direction more than the other. I'm a pretty well-rounded type of person … I like every genre because it's consistent in its own thing," Tres added. "I just follow the song, and I'm into James Brown a lot. The way he structured things, he would just know how to say shit in the right place, and then the music would be driving. Everything was like a drum."
You can check out Channel Tres' new, official remix of Tyler, The Creator's "EARFQUAKE" below.