Nam June Paik Showcases Over 200 Immersive Works at Tate Modern Exhibition
Known as the artist who invented video art.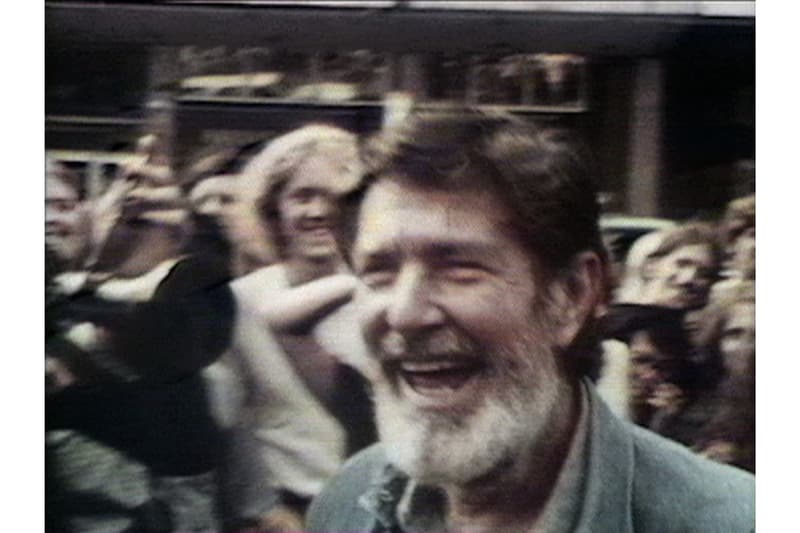 1 of 12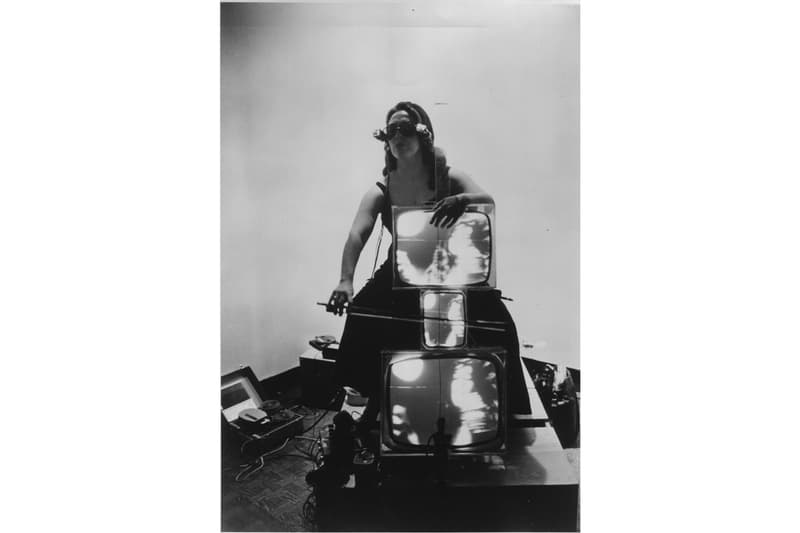 2 of 12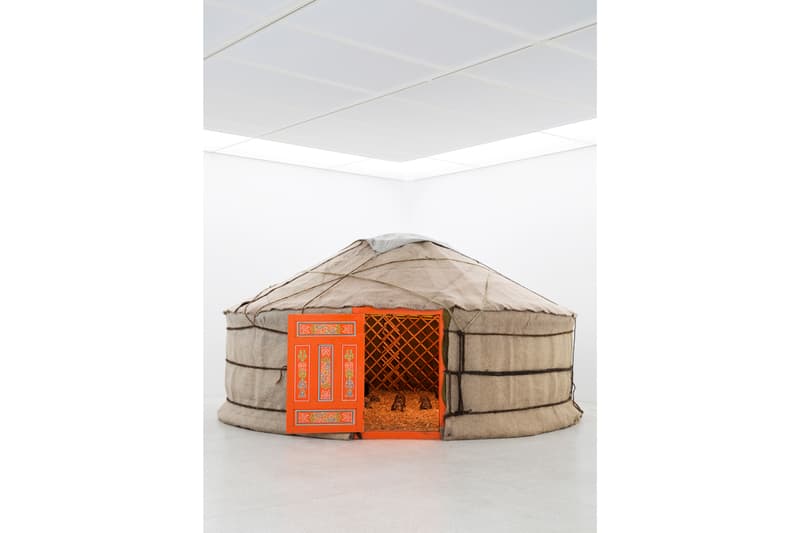 3 of 12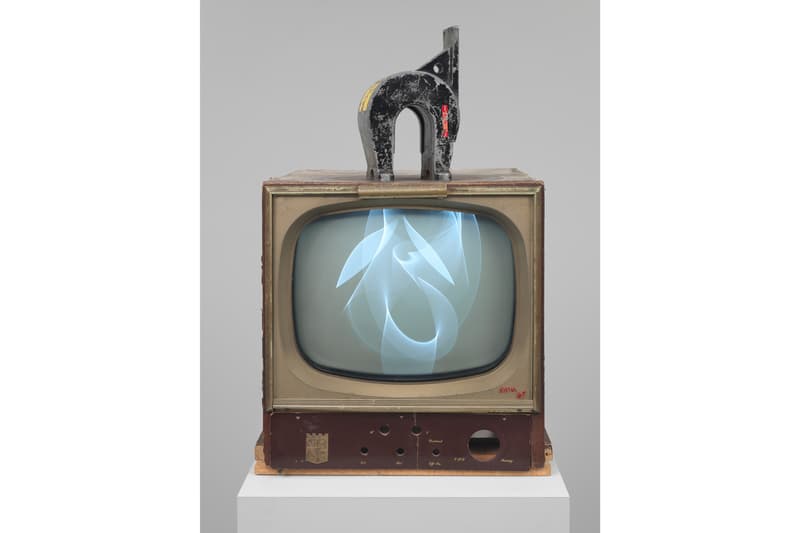 4 of 12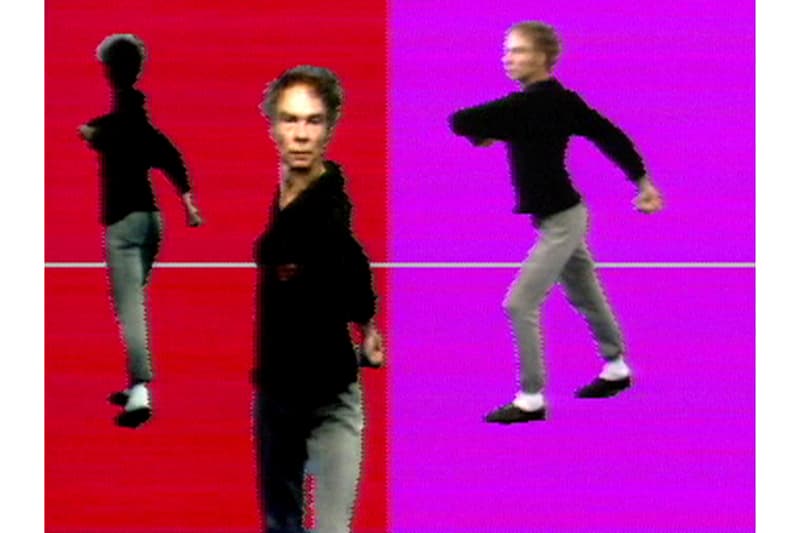 5 of 12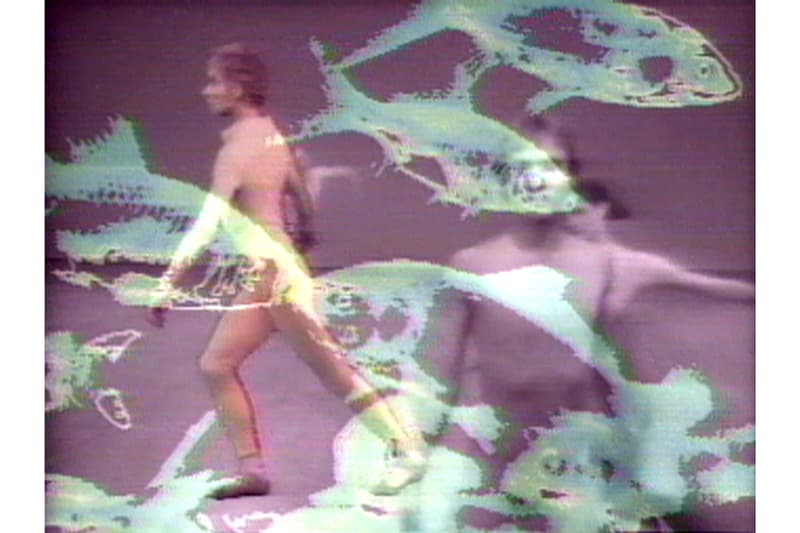 6 of 12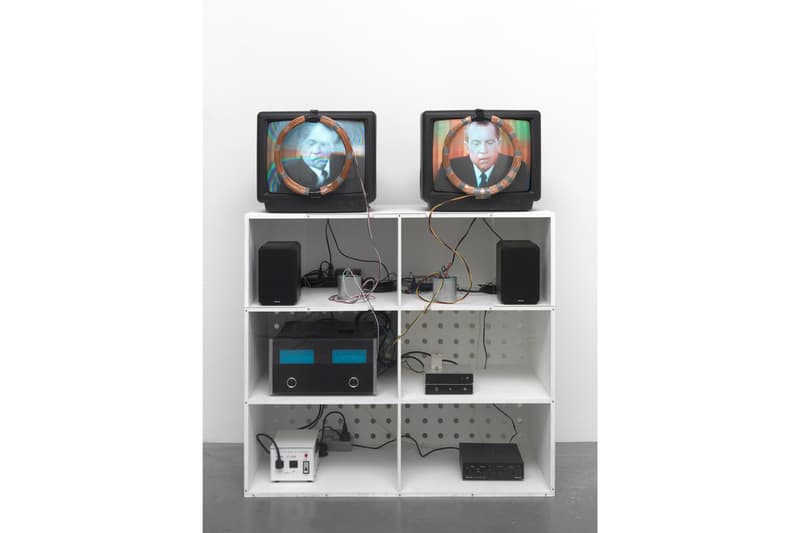 7 of 12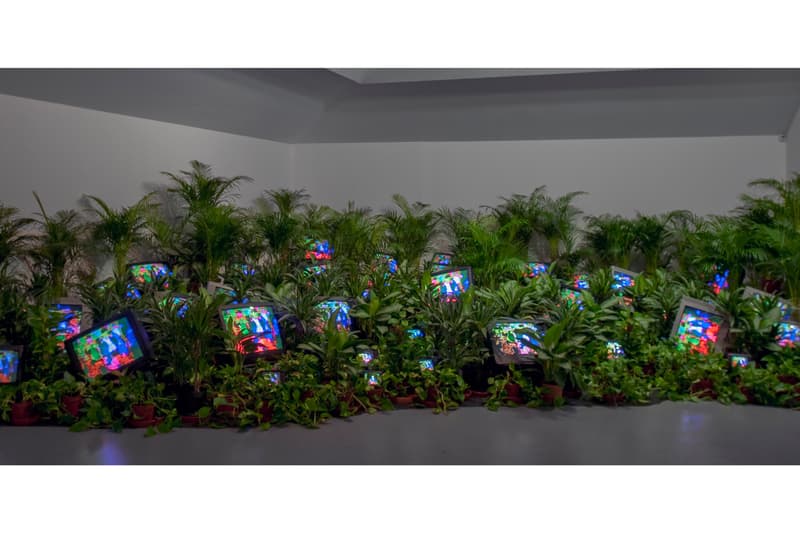 8 of 12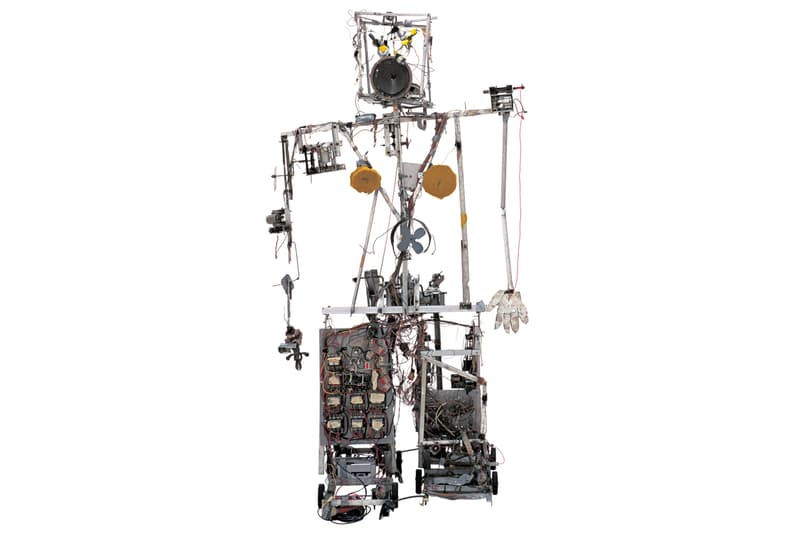 9 of 12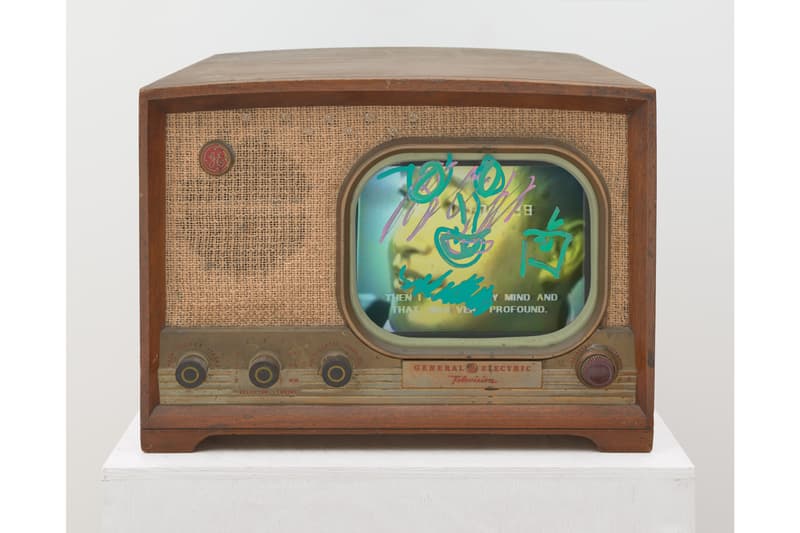 10 of 12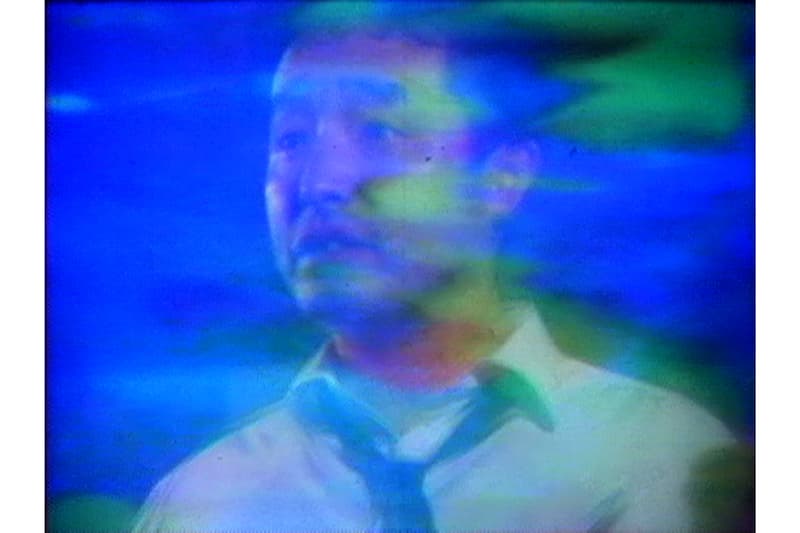 11 of 12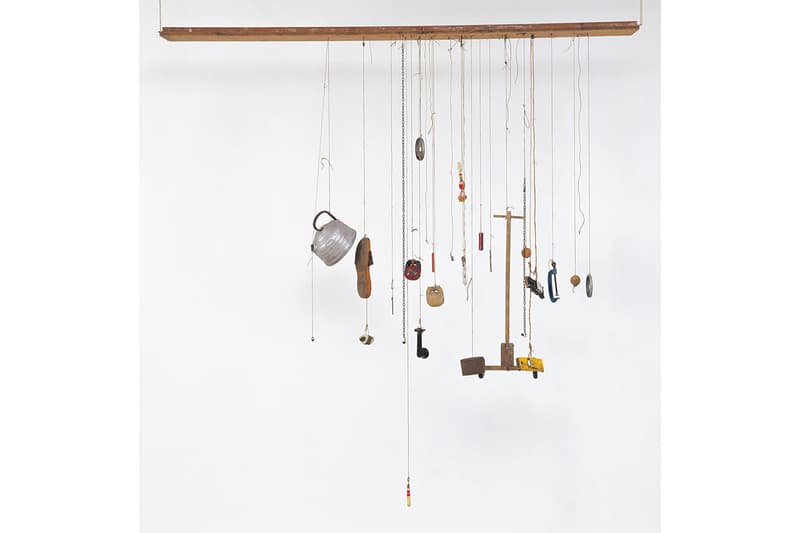 12 of 12
Korean-American artist Nam June Paik is exhibiting over 200 works at the Tate Modern. Widely known for his video art and work with emerging technologies, Paik will showcase his early performances, large-scale television installations and ground-breaking satellite videos with "The Future is Now."
Paik's first solo show, "Exposition of Music – Electronic Television" introduced a new genre of exhibition in 1963 and launched his prolific career in video art. The Tate Modern will partially restage this monumental show, reflecting on Paik's early beginnings with this medium. The exhibition will also include the artist's Sistine Chapel, which was first seen at the Venice Biennale in 1993, while highlighting his creative collaborations with cellist and performance artist Charlotte Moorman, composer John Cage, choreographer Merce Cunningham and more.
The visual artist first coined the term "electronic super highway" to forecast how people all over the world would be able to communicate via media. Rather than rejecting the digital age's technological advancements, Paik embraces mass media and technology for its connecting force.
View a selection of Paik's works in the gallery above. "The Future is Now" will be on show from October 17, 2019 to February 9, 2020.
For more exhibitions, Mark Bradford is holding his first solo exhibition in Hauser & Wirth's London outpost.
Tate Modern
Bankside
London SE1 9TG, UK