Cam'ron Is In Top Form on His Latest Single, "Believe In Flee"
It's been almost two years since he dropped a solo project.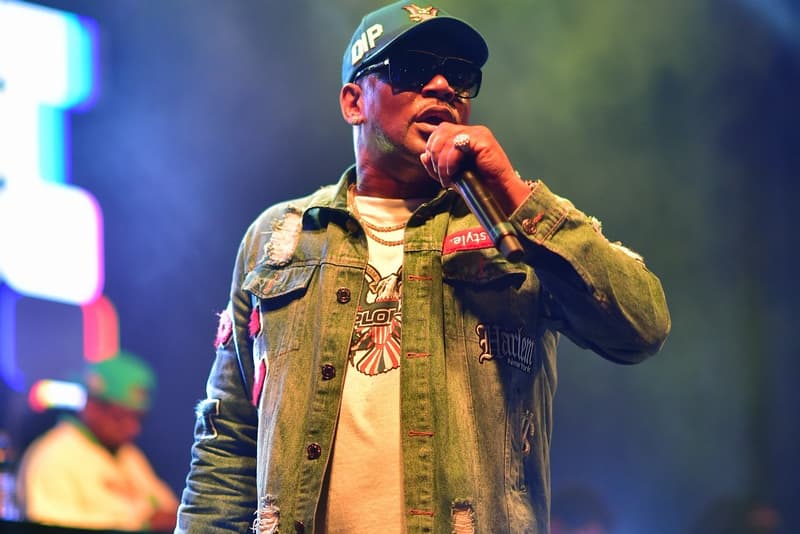 Back in April, Cam'ron served up a lengthy music video for a The Program 2 single known as "Choppers." Billed as a "cinematic" take at visual storytelling, that vignette contained 11 minutes of footage and featured contributions from Disco Black and Vellz. Now, almost two years since the release of his last solo project, the East Coast icon is back with another new single, "Believe In Flee."
Notably, "Believe In Flee" appears to be the latest preview of Cam'ron's highly-anticipated The Program 2 project. A soulful effort, Cam'ron's new record finds him delivering his signature flows and flamboyant bars over hard-hitting beats and keys. The original The Program surfaced in November of 2017, and served as its creator's first full-length solo release in four years, giving listeners 15 essential tracks to digest.
"When we were coming up, we had to hustle to get our music and mixtapes out there," Cam'ron shared with Interview last year, opening up about his long tenure in the rap game and speaking his craft's current landscape. "We had to get someone to print up these CDs. We had to put them in the shops and hit the pavement. I think that helped us learn the ropes, which kids these days don't necessarily get to do."
You can check out Cam'ron's latest major single "Believe In Flee" below, and stay tuned for more details concerning Cam'ron's The Program 2 project.
Last year, Cam'ron reconnected with the other legendary members of The Diplomats to deliver their first full-length studio album in 14 years, Diplomatic Ties.