Amon Tobin Shares Eclectic New Album 'Long Stories'
The third of seven new albums the revered producer will be dropping until April 2020.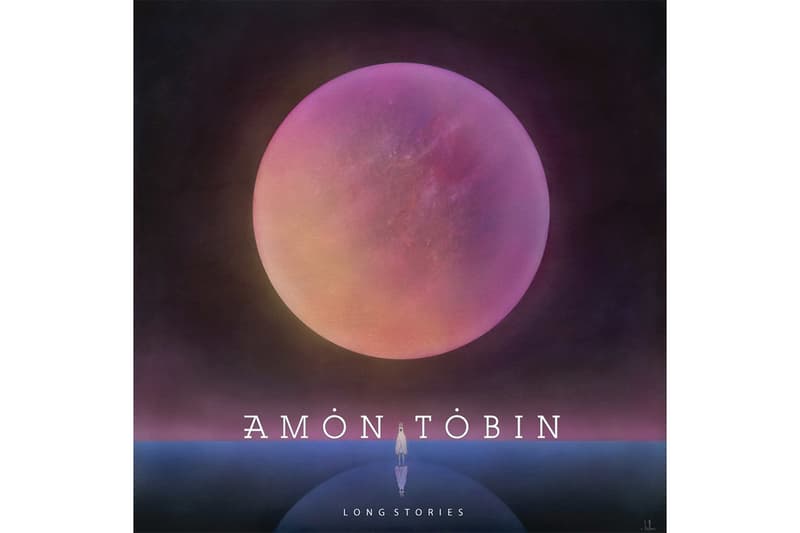 Revered producer Amon Tobin has dropped off his newest project Long Stories, a 10-track album following July 2019's Time to Run (under the pseudonym Only Child Tyrant) and April 2019's Fear in a Handful of Dust. According to the electronic music creator, a good chunk of the album was made with just one instrument that he calls an "ugly misshapen gray plastic omnichord that somehow only makes sounds that sound like magic," referring to a Suzuki Omnichord. "I was so fascinated by that instrument," he said in a recent interview. "I just kept making more and more tracks based around it — and got to a point of thinking it might be a coherent little body of work."
Long Stories follow an eclectic soundscape that greatly reflect Tobin's own methodology. Created in parallel to Fear in a Handful Dust, the Brazilian beatmaker describes its predecessor "a stretched line with extreme softness at one end and pointed angles at the other," while Long Stories "pushes in through the center and is mainly concerned with balance. so harmony and melody basically."
Tobin also revealed that Long Stories is the third of seven new albums he'll be releasing until April 2020. The resurgence in his releases is a long-awaited one, with 2011's IDM hit album ISAM being his last official solo release.
Stream Amon Tobin's Long Stories on Spotify and Apple Music.
Elsewhere in music, Lizzo has responded to the "Truth Hurts" plagiarism claims.