Tony Hawk Reveals Concept Image for Skateboarding Version of 'Space Jam'
What could've been.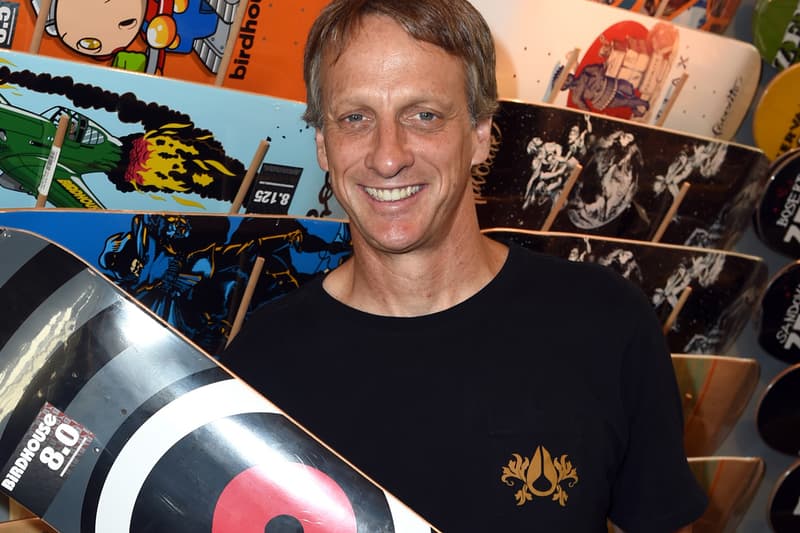 Famed pro-skater Tony Hawk recently took to Twitter to reveal a skateboarding version of Space Jam he was developing with Warner Bros. back in 2003.
Tentatively titled Skate Jam, the film was supposed to continue the revival of the Looney Tunes franchise that started with Michael Jordan's iconic live-action/animated sports comedy movie. But before any filming began, Warner released Looney Tunes: Back in Action starring Brendan Fraser. Unfortunately, Back in Action bombed at the box office, forcing Warner to cancel all plans for Skate Jam and re-evaluate its direction.
Check out the concept image below to get a better idea of what could've been.
In case you missed it, Aquaman is now DC Extended Universe's highest-grossing movie.
in 2003, I was requested to meet with Warner Brothers about doing a film tentatively titled "Skate Jam." They were bringing back Looney Tunes with "Back In Action" & then wanted to start on my project immediately. A week later Back In Action bombed & Skate Jam was shelved forever pic.twitter.com/9giKzBnlWH

— Tony Hawk (@tonyhawk) January 5, 2019