This New Technology Could Potentially Bring an End to Netflix Account Sharing
For all the non-paying Netflix users.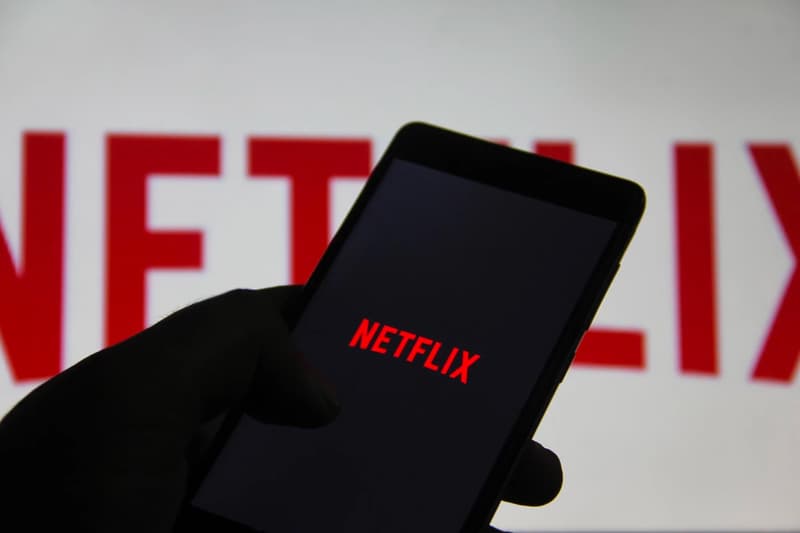 Bad news for those that share streaming accounts with others outside of your household. A new technology from video software provider, Synamedia, has just been unveiled at this year's CES. Meant for streaming subscription companies like Netflix, Amazon, Hulu, and upcoming Disney+, the new software uses AI to track down, analyze and flag users whom appear to be logged in at different locations — for instances where a "family plan" is clearly being taken advantage of.
The CPO of Synamedia commented with, "Casual credentials sharing is becoming too expensive to ignore. Our new solution gives operators the ability to take action. Many casual users will be happy to pay an additional fee for a premium, shared service with a greater number of concurrent users. It's a great way to keep honest people honest while benefiting from an incremental revenue stream."
Shocking numbers were revealed by Synamedia, divulging that nearly 26-percent of millennials share their Netflix credentials, adding up to losses in the billions (USD) for the pay-to-watch industry, if left unchecked. We will be sure to update you if and when the software from Synamedia will be implemented.
In other tech news, Lexar is the first to bring 1TB SDXC cards to market.