Tupac's Dream of Opening a Restaurant Is About to Become a Reality
'Powamekka Café' will be open for one day only.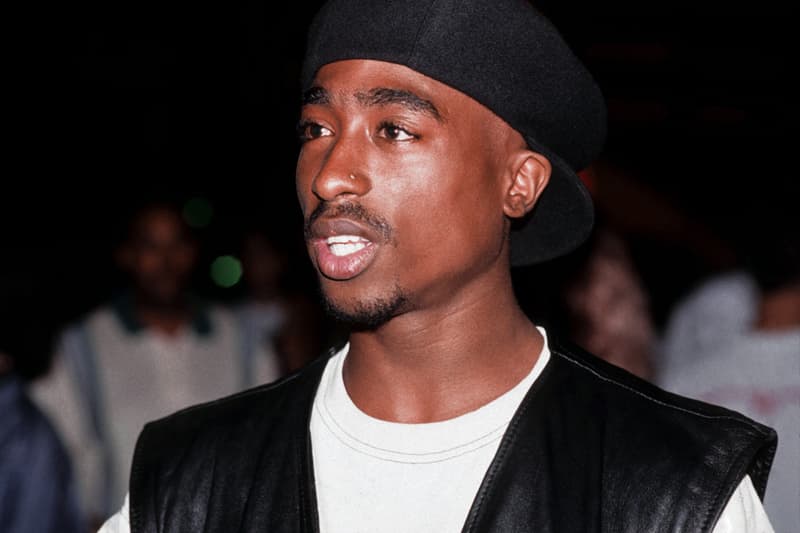 September 13 is the official 20-year anniversary of Tupac Shakur's tragic death, and California-based restaurant Take 3 Burgers are set to host a special pop-up restaurant to honor the late rapper. Located in Fresno, the Powamekka Café will be based on sketches and brainstorms Tupac left behind that mapped out his vision for a restaurant of his own. The menu will include items like the California Love Chicken Sandwich, Hennessey Apple Butter chicken wings, a Mac-and-Cheeseburger and Thug Passion cake pops (champagne cake with Alize-flavored frosting). Open to all ages for one day only, the Powamekka Café will also play host to local musicians covering Tupac's classics. Check out his original sketches for the restaurant below.