Steve Angello - Children Of The Wild
The Ex-Swedish House Mafia member also announces a new album.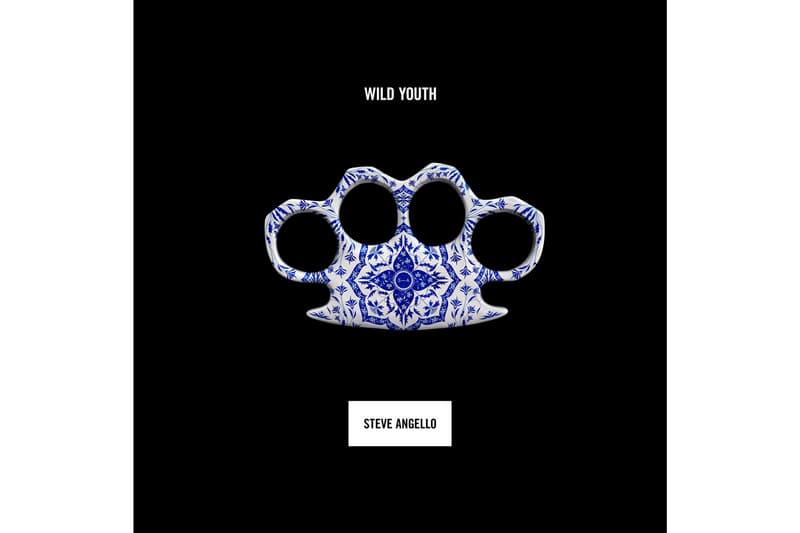 In 2012 dance music trio Swedish House Mafia disbanded, and not too long after, members Axwell and Sebastian Ingrosso teamed up without Steve Angello as the duo aptly named Axwell Λ Ingrosso. Now, three years later, Angello announces that his debut album, Wild Youth, will drop on November 20 through his own label, Size. Accompanying the announcement is the release of the music video for the Mako-featured "Children Of The Wild," a song he dropped back in June. Directed by Guillaume Panariello, the visual literally features a kid running through a cataclysmic setting, shot in slow-motion. Wwatch it above.