Parra Designs Robots for Le Le's "Styrofoam People" Music Video
The electronic supergroup taps its own artistic leader for the "Styrofoam People" clip.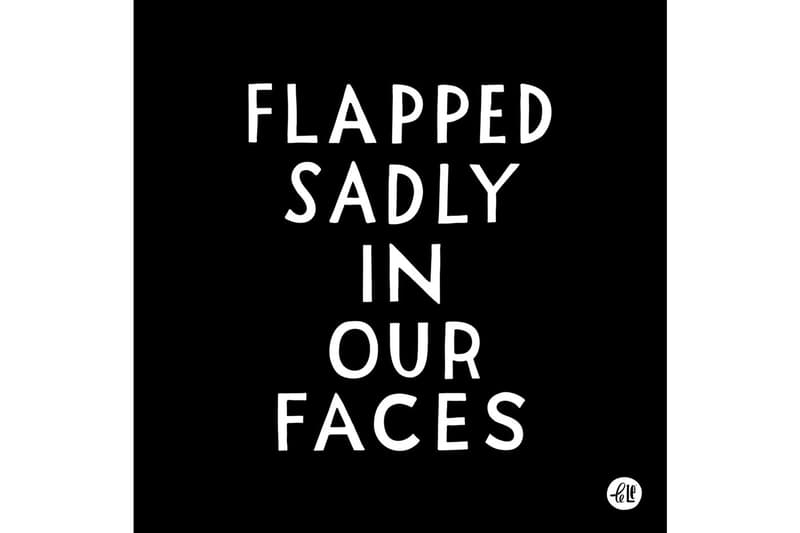 Electronic super group Le Le recently released its first-ever English language project, Flapped Sadly in Our Faces, and, to mark the occasion, the trio has tapped the band's own Parra for the official music video to the track "Styrofoam People." Directed by Mr. Boonstra, the piece is highlighted by weird, robotic figures in the Dutch artist's signature style. Said Boonstra of the production:
It felt a bit like Disney saying 'Go ahead and mess with Mickey Mouse, it's fine.' Parra gave a carte blanche to develop the characters and as his world mostly lives in print, paintings, products, objects and sculptures, this was the first time they were moving.
Le Le's Flapped Sadly in Our Faces is available now via iTunes.