How 'The Basement' Became Streetwear's Most Hardcore Online Community
Founder Peter Mitchell explains why you need to join them now.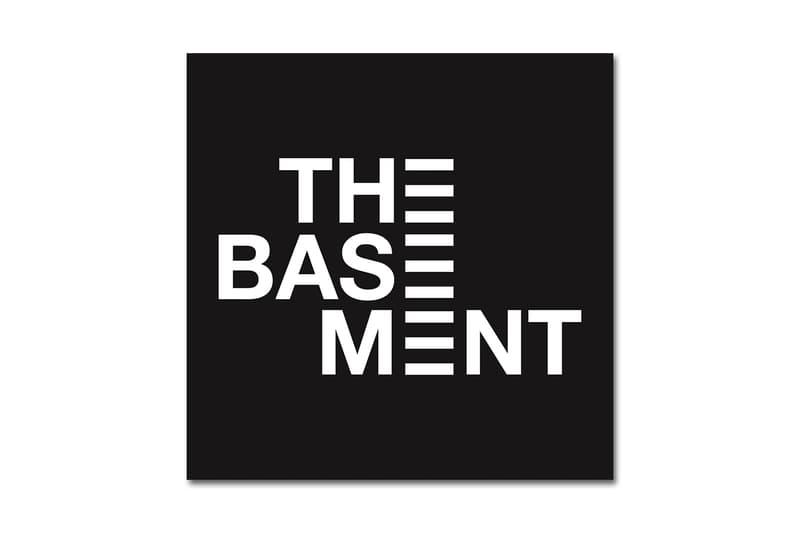 Have you ever found yourself going through page after page on eBay looking for someone reselling the Yeezy Boosts or Supreme tee you weren't able to cop? Even if you do find a reseller how do you get a second opinion to make sure it's legit? There's only one place on the interwebs that is widely recognized among streetwear enthusiasts for being a one-stop source for all of the above. Starting off with just a couple members and now boasting a 20,000+ following, 'The Basement' is self-described as a "group focused on general discussion with a well groomed audience to buy, sell and trade all street wear labels." Whether you're looking for some styling advice, a "legit check," or simply want to talk about all things streetwear, this group of hardcore fans is definitely the place to consult. Dazed recently sat down with its founder Peter Mitchell, to talk about the group's members and what makes 'The Basement' different to the countless other online discussion forums that are out there. Check out an excerpt below and head over to Dazed for the full interview.
How would you describe the culture of members?

Peter Mitchell: The culture of The Basement is varied but centred around fashion. There are people from different backgrounds within the group that can afford to buy into ranges of fashion from high end to streetwear, but from the different cultural backgrounds of the members everyone can bring something new to the table. It's been interesting watching cliques form between members, and I think that shows how powerful The Basement is when connecting people.

How would you describe an average member?

Peter Mitchell: This isn't an easy question to answer because I've watched the group grow since day one, and over time the average member has varied too much. Since the majority of SupTalk instantly jumped right into The Basement I'd say the average member would be late teens/early 20s, on their streetwear heavily, pretty active within the group, probably London-based. However, now I think the average members is new to what ever attracted them to The Basement and are learning from other members. You actually see people's styles change over time.

What makes The Basement different from other online streetwear communities?

Peter Mitchell: I find that the mutual respect level in the group makes it different to any other group. We have been strict with members from the start and I feel this has really helped to keep everyone grounded and brought people closer together to the stage where they can genuinely become friends. #basementfam