Odd Future To Perform "Full Set" at Camp Flog Gnaw 2015
Looks like Odd Future may be forming like Voltron.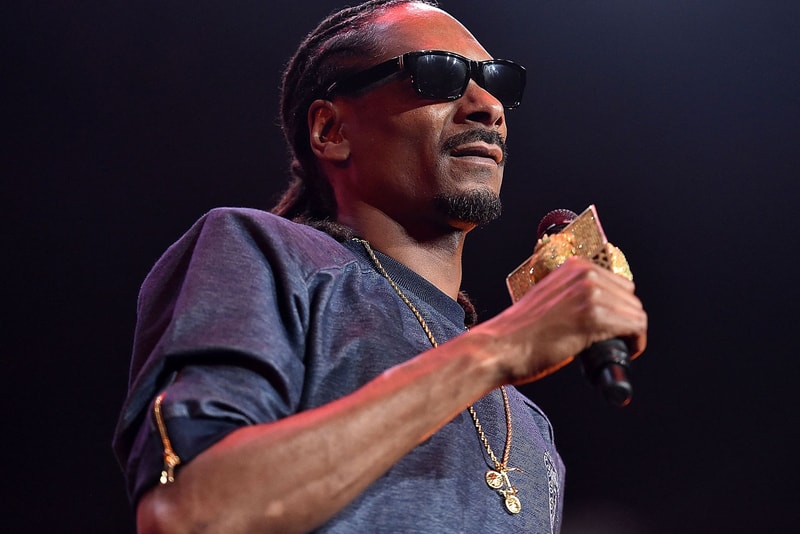 The lineup for the 2015 edition of Odd Future's Camp Flog Gnaw Carnival has surfaced, and there's a few acts on the bill that will ensure many heads will turn and even more tickets will be purchased. While it appears as though Snoop Dogg and Tha Dogg Pound, Tyler, the Creator, A$AP Rocky and Mac Miller are the most signifcant names hitting the show's stage, there's one major booking that stands out: OFWGKTA are scheduled to perform. A lot of headlines regarding the group's alleged "disbanding" flooded the internet a few months back, but it looks like the crew remains on pretty good terms with each other. As Pitchfork reports, an Odd Future representative is also stating that the California collective are set to "play a full set."
Besides the show's heavyweights, YG, Willow Smith, Danny Brown, Jhene Aiko and more will perform at this year's Camp Flog Gnaw Carnival. Flog Gnaw will take place on November 14 at the LA Coliseum, and tickets will go on sale next week. For more information, you can check out the event's official website. You can read through the festival's flyer below. On a related note, A$AP Rocky, Danny Brown and Tyler, the Creator will also be touring together very soon.