7 Mac Miller Albums Have Re-entered the Billboard 200
As fans celebrate the late rapper's life.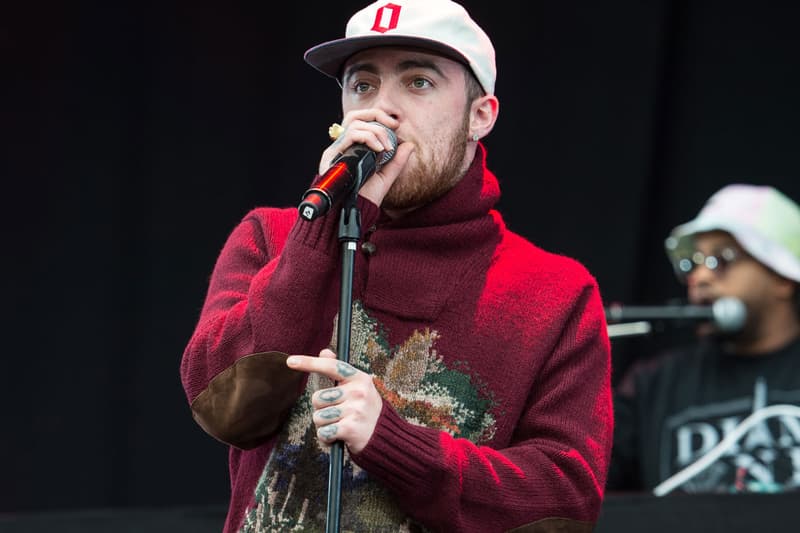 Earlier this week it was revealed that Mac Miller's streaming numbers had increased by 970% following his untimely death aged just 26. The figures have also led to seven of the late rapper's albums re-entering the Billboard 200 chart. The highest album is Swimming, which was originally released just weeks before Miller passed away.
As well as Swimming at No. 6, all of Miller's other studio albums are on the chart with GO:OD AM at No. 32, Blue Slide Park at 49, The Divine Feminine at 50 and Watching Movies With the Sound Off at 59. Two of Miller's mixtapes — 2011's Best Day Ever and 2012's Macadelic – also make their debut on the Billboard 200 at 26 and 106 respectively.
Ariana Grande also recently shared a statement about Miller's passing.