Listen to Two New Lana Del Rey 'Honeymoon' Snippets
'Honeymoon' arrives September 18.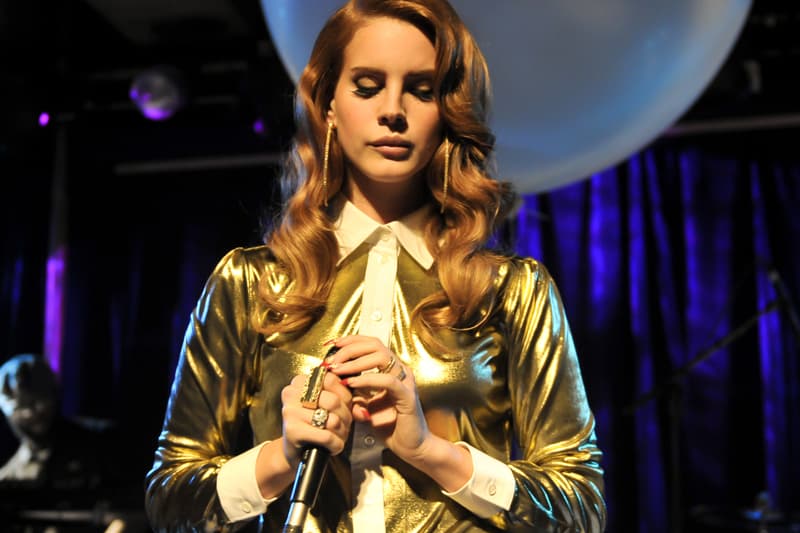 Lana Del Rey's third album Honeymoon is approaching fast. Hence, it comes a no surprise that impressions from the highly-anticipated long-player is surfacing online. Case in point, snippets of the cuts "Freak" and "Music To Watch Boys To" have appeared. Although both clips are merely 30 seconds long, it gives you an idea of the album's sonic inclination. Listen to both teasers (via rightclick) below. Honeymoon is out September 18.
Freak
Music To Watch Boys To