GoPro Launches Its 16-Camera $15,000 USD Odyssey Rig for Google Jump VR
16 synchronized HERO4 Black cameras capture 360-degree 8K30 video.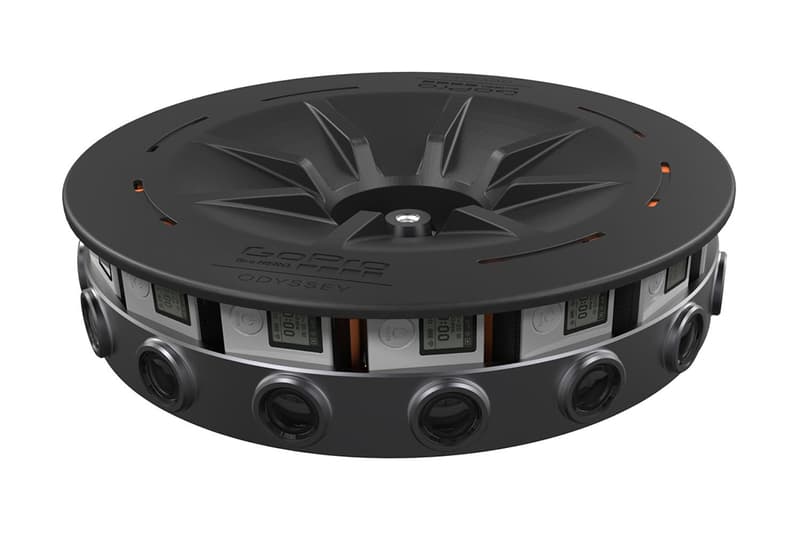 First teased back in May at Google's developer conference along with the tech giant's VR video platform Jump, the GoPro Odyssey is officially here. Optimized for Jump, the unique all-in-one rig captures immersive and stunning 8K30 video by way of 16 synchronized HERO4 Black cameras — thus offering a 360-degree view with unrivaled depth perspective as the cameras are synced down to the pixel level to function as one. Packaged in a Pelican case, the rig comes complete with 16 microSD cards, 16 Array Bacpacs, and all the necessary cables and accessories. Check out an example of what the Odyssey can do below and look for the rig now via GoPro — industry professionals can register to purchase it for $15,000 USD.