The TUDOR Heritage Ranger With Nick Wooster
Two names of effortless style come together as one.
1 of 8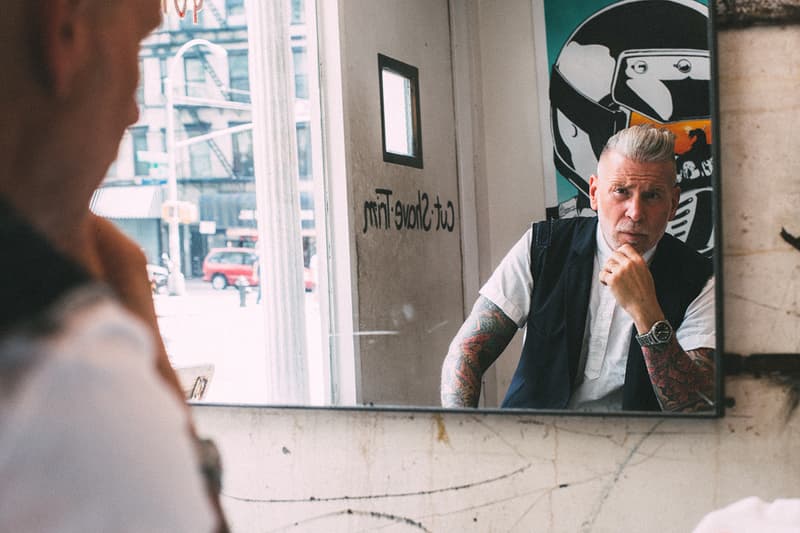 2 of 8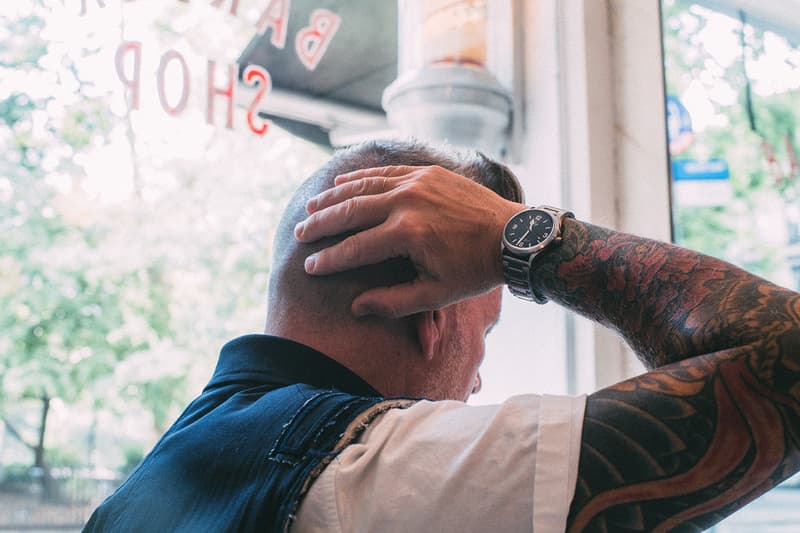 3 of 8
4 of 8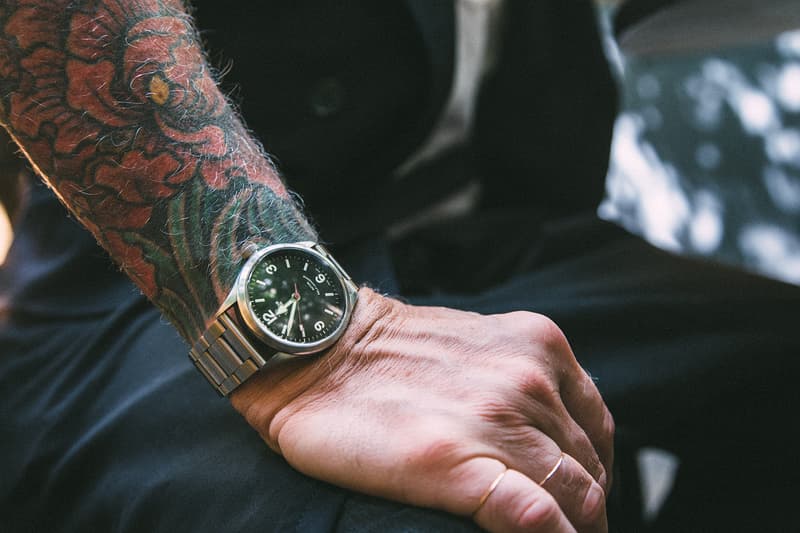 5 of 8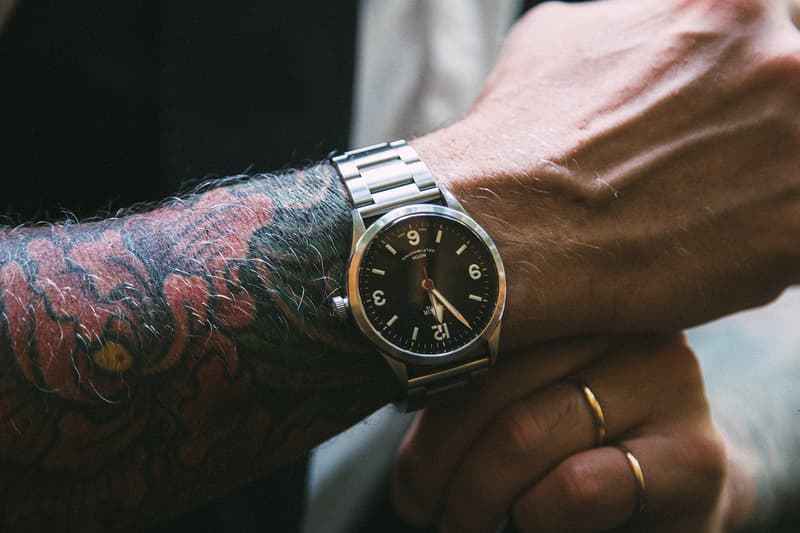 6 of 8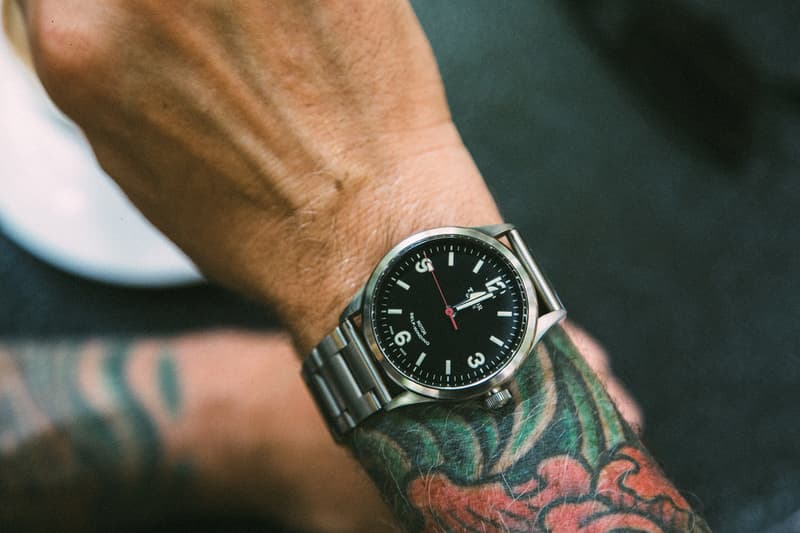 7 of 8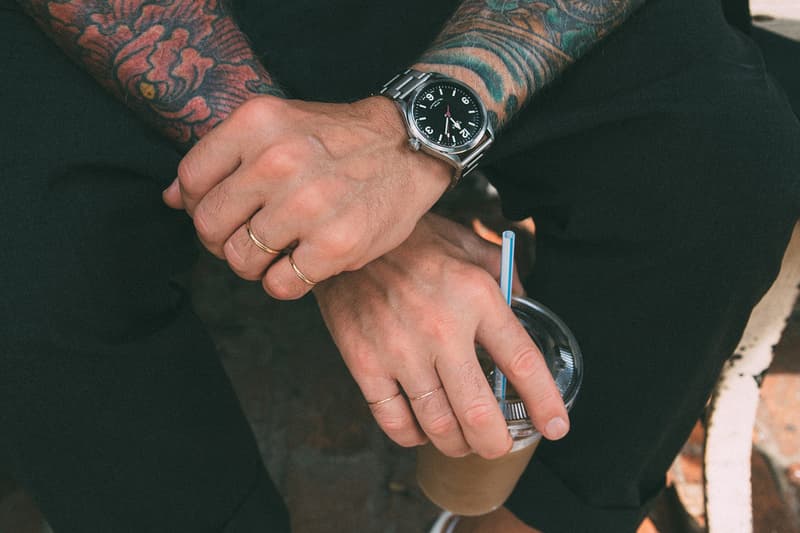 8 of 8
Menswear authority Nick Wooster is on a roll this season. Besides gracing our pages for one of the finest streetsnaps we've ever done in the blistering heat of Hong Kong, getting named one of 2015's Best Dressed Men according to Vanity Fair, and being generous enough to provide us with an exclusive interview feature, Nick's style embodies all that is traditional and classic, while hitting the mark of modern and contemporary through his tireless efforts towards a fusion of the former to the latter. His résumé reads like a checklist of the world's greatest retailers and brands like Barneys New York, Bergdorf Goodman, Calvin Klein and Thom Browne, and his presence at shows like Pitti Uomo and creative vision with outlets like UNITED ARROWS keeps him on his toes, all while securing his place amongs the menswear elite.
A brand that is synonymous with his outstanding status is one that shares a stature that is equally comparable to the ethos of Mr. Wooster: Swiss watchmaker TUDOR. Showcasing the Heritage Ranger and its quintessential looks, Nick wears the timepiece and melds its effortless style with his own. The classic 41 mm diameter dial; sculpted dome with subtle details of TUDOR's rose logo; and numeric 3, 6, 9 and 12 hour markers on the matte black dial are examples of the watch's style and grace, while the functionality of the extra-hard sapphire crystal and self-winding mechanical movement with 39 hours of power reserve unifies utility and durable operation. Check out the lookbook above, and visit TUDOR to find the perfect watch that matches your own menswear vision.