Justin Bieber Visits The Tonight Show, Explains VMA Tears and Announces Album Drop Date
The album is coming before the end of the year.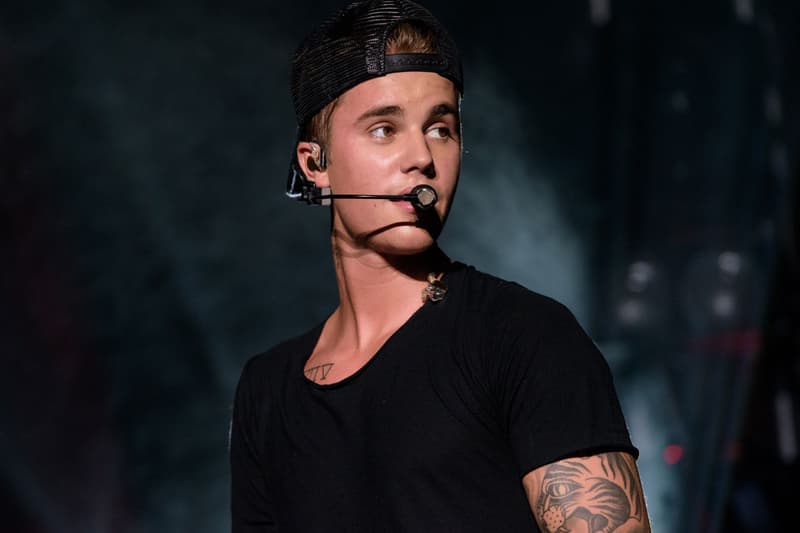 Last night, following a tearful VMAs performance, Justin Bieber visited The Tonight Show to sit down with Jimmy Fallon and perform his latest, "Where Are You Now" with The Roots. Naturally, in true Biebs fashion with Yeezys on his feet and wearing an Off-White camo jacket, he stole the show, even challenging ?uestlove (and gracefully taking an L) to a drum-off, after discussing the acrobatic and emotional VMA performance, and offering an exclusive release date to his album. Watch the clip below.