Essentials: Jason M. Peterson
A look at what makes someone with a 590-thousand-strong Instagram legion of followers tick.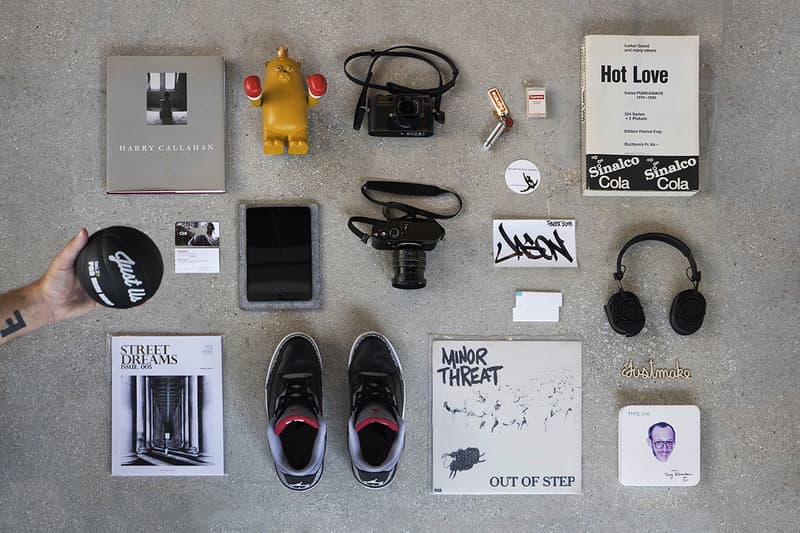 Cited time and again as a top inspiration to street photographers for his stark, monumental black-and-white photography of New York,
Jason M. Peterson
's 590,000-strong Instagram following speaks volumes on the universality of his creative work. Aside from his photography, the man behind the handle occupies himself by day as the Chief Creative Officer of prominent ad agency Havas Worldwide. Peterson draws from more than 20 years of experience in the industry to conceive such iconic ad campaigns such as Dos Equis' "The Most Interesting Man in the World," Coke Classic's "Real" campaign, State Farm's "Hot Tub" viral video marketing, and McDonald's 2010 Super Bowl ad featuring LeBron James and Dwight Howard. In addition to brand-building for major companies, brands have also jostled to ride on the success of his personal brand identity, with the likes of Dom Perignon and Bloomingdale having tapped his Instagram to build social media buzz.
A successful creative by all measures, Peterson gives us a small glimpse into his mind with his selection of 
Essentials
, including daily sources of inspiration as well as his tools of the trade. Watch this space for future installments in the 
Essentials
series, and browse past 
Essentials
by
clicking here
.