Giuseppe Zanotti and G-Dragon Are Set to Launch a Footwear Capsule Collection
A flamboyant offering of course.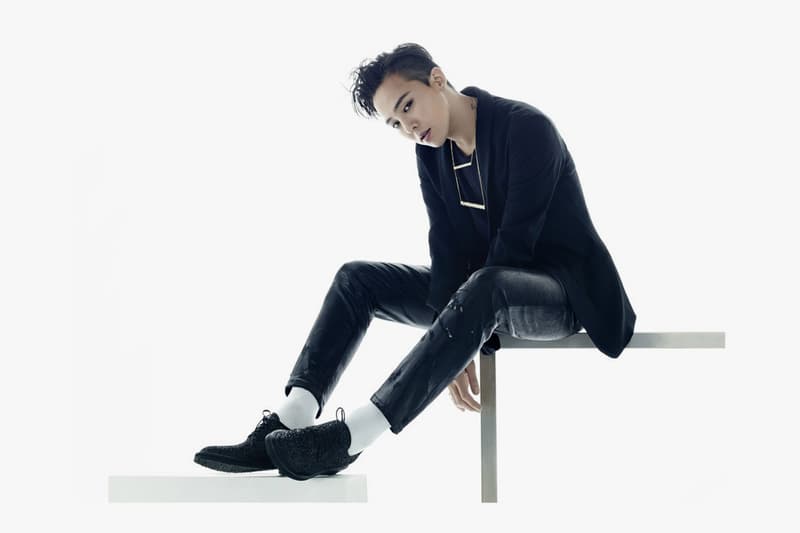 Italian luxury footwear designer Giuseppe Zanotti has teamed up with K-pop sensation G-Dragon for a capsule range of footwear. According to a report on WWD, the forthcoming collection will keep in-line with the Korean icon's penchant for flamboyant fashion, and will include a unisex loafer and a lace-up shoe. Both versions will be available in black with multicolored glitter embellishing the upper, which sits atop of a lightweight rubber sole. According to the Italian designer, working with G-Dragon is "something that we wanted to do as he is currently one of the biggest stars in Korea with a huge following in Asia." G-Dragon himself seemed pleased with the collaboration stating "These shoes turned out exactly how I wanted to. It's not just girls or women who get excited and worked up over pretty shoes. I think guys can feel that way, too, and I think both will feel that way about these shoes." The capsule collection will be priced between $695 USD and $775 USD, and can be purchased at the brand's select boutiques around the world in addition to its webstore.