Drake Teases Photos of Him Laying Down Tracks in New Toronto-Based Studio
Could a new album be on the way?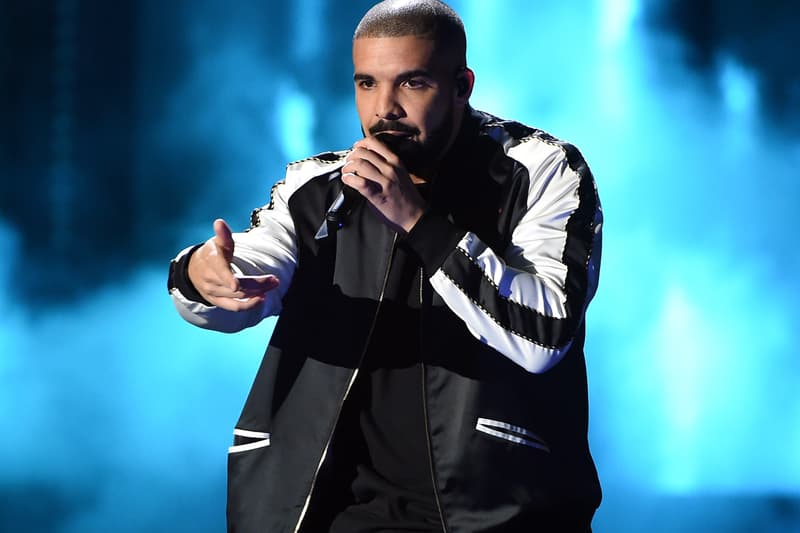 Although dropping his More Life project just this past March, Drake shows no sign of slowing down — continuously hitting our news feeds, be it album release, television appearance, concert date, guest feature, music video sighting and seemingly everything else he has his hands in. Whether a fan of the man or not, Drizzy has been praised industry-wide for his relentless work ethic — finding creative ways to stay culturally relevant across a multitude of artistic genres.
Strategically keeping his momentum on the upswing, the 6 God has recently hit up Instagram to tease photos of him laying down vocals, in what many will presume to be new music. The image itself reveals Drake blessing the mic in his new studio, while overlooking T-Dot's famed CN Tower landmark. Although speculative for now, be sure to check back for breaking updates.
In other music news, Lil Uzi Vert has enlisted the help of Marilyn Manson for his upcoming album.