Bryson Tiller Flips Drake's 'Scorpion' Track, "Finesse"
The Kentucky native is back.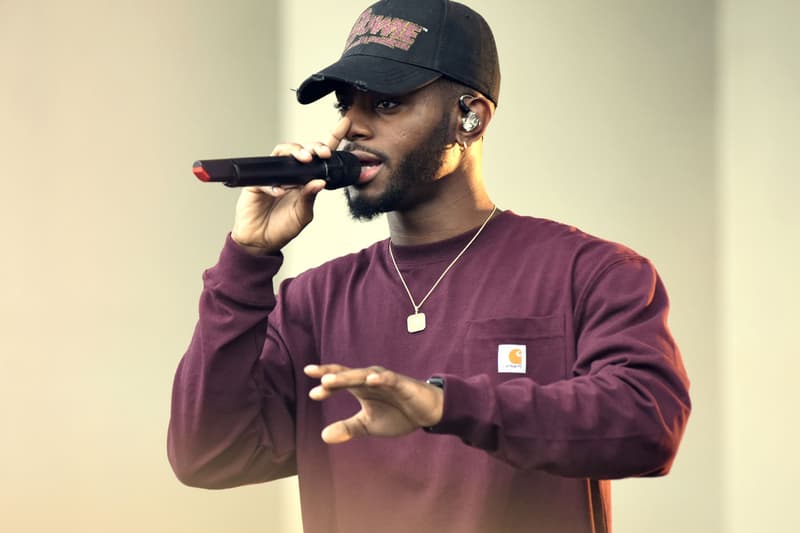 Concluding the short hiatus that came after launching his second album, True to Self, Bryson Tiller returns with a new track. Today, the TRAPSOUL singer finesses Drake's "Finesse" cut off of Scorpion, sharing that it's one of his favorites from the 25-song-deep LP.
Take a listen to Bryson Tiller's "Finesse" cover below and let us know how it stacks up against the original. In related news, you can listen to Bryson's previous single, "Canceled."