Breakbot - Back For More
The return of Ed Banger's prince of feel-good funk.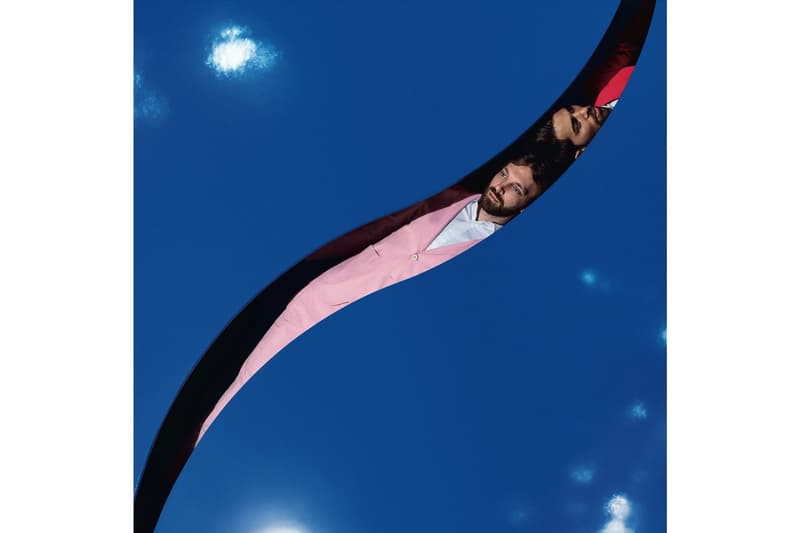 It's been a minute since we've heard new music from Breakbot (real name Thibaut Berland). The Ed Banger Records affiliate has just released a brand new song, "Back For More," which reasserts the French DJ and producer as the prince of feel-good pop. The electro track has a disco and funk sound, supplemented by eccentric basslines and longtime collaborator Irfane's smooth and silky vocals. The track was mixed by Berland's brother, and its accompanying artwork was created by French photographer Philippe Jarrigeon. Breakbot also recently announced that his new album Still Waters will be dropping sometime early 2016. The highly-anticipated album will carry a surf-rock and third wave ska sound from the '70s and 80s California music scene. Take a listen to "Back For More" below.